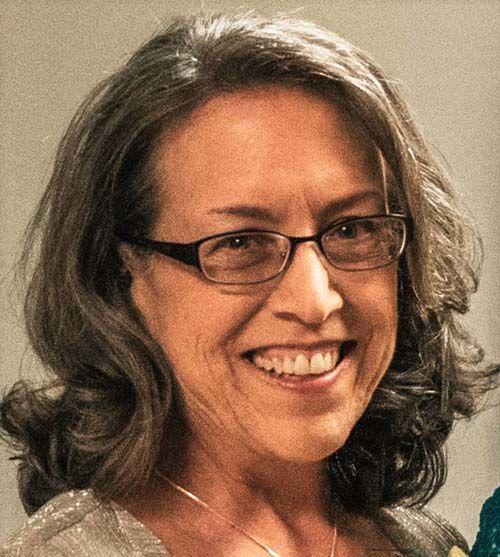 So tired. In fact, Exhausted!
Aren't we all exhausted by the frequency and viciousness of their schoolyard fights?
There has been too much antagonism, especially lately, between the Democrats and the Republicans. Has this COVID-19 situation made all of our Congressmen/women aggressive and impatient, not to mention close-minded?
They remind me of children in the schoolyard, ready to get into fisticuffs over the most minor things. Name-calling, accusations…
Watching the television coverage of Congressional activities, I asked myself, "What happened to the 'gentlewomen' and 'gentlemen' as they are called in the chambers?"
"The gentlewoman from xxxx has 10 minutes…"
"The gentleman from yyyy gives back the remainder of his time…"
Some of them might truly be gentle, but most are not honorable in the way they speak about those of different philosophies. It embarrasses me. It should embarrass them as well as their fellow Congressmen/women and constituents.
We are ONE country. ONE nation. ONE people, supposedly united in our love and desire for the good of the USA.
I just don't see it anymore, this working toward the common good.
Each of our ambassadors in Washington seems to have their own agenda. And not just the Legislative Branch – the White House/Executive Branch members need to get on board with this, too.
They should all be required to take a course in common decency, how to debate without lowering to a "nasty" level, how to present themselves in a dignified way.
As far as I've seen, the only section of government that is still somewhat noble is the Judicial branch. Thankfully, we have some folks there who behave respectably.
I am reminded of Michelle Obama's recent revelation about being depressed in the midst of political strife, ongoing racism, and the effects of the Coronavirus and quarantine. Reading about her confession made me realize that I, too, have been depressed and angry about the State of our Union. (It's not much of a "union", is it?)
She also mentioned how disheartening it is to see so many people going without masks. Have we become so selfish that we can't put up with a little inconvenience for the benefit of others?
If you're one of those who think that the virus is a part of a government plan to rule our lives, think again. Talk to our niece who is a nurse on a COVID-19 wing in her hospital. Talk with a family who has lost one, two or more loved ones to the illness.
When I get down, perhaps I need to be reminded of who has "got this." My faith tells me that there is nothing that the Lord can't handle.
Bible verses have been made into children's songs – and some were written into a radio series that our sons used to listen to, and naturally, I did, also.
I remember the verse-song particularly applicable now - Joshua 1:9 "Have I not commanded you? Be strong and courageous. Do not be afraid; do not be discouraged, for the Lord your God will be with you wherever you go."
He'll not have me go through anything that He cannot handle. "If the Lord takes me to it, He will take me through it."
Time to take to heart Mrs. Obama's reflections - to connect less with social media. I'll surely be less exhausted if I just connect with the Word.
Susan R. Anderson is a features columnist for the Opelika-Auburn News.
Catch the latest in Opinion
Get opinion pieces, letters and editorials sent directly to your inbox weekly!