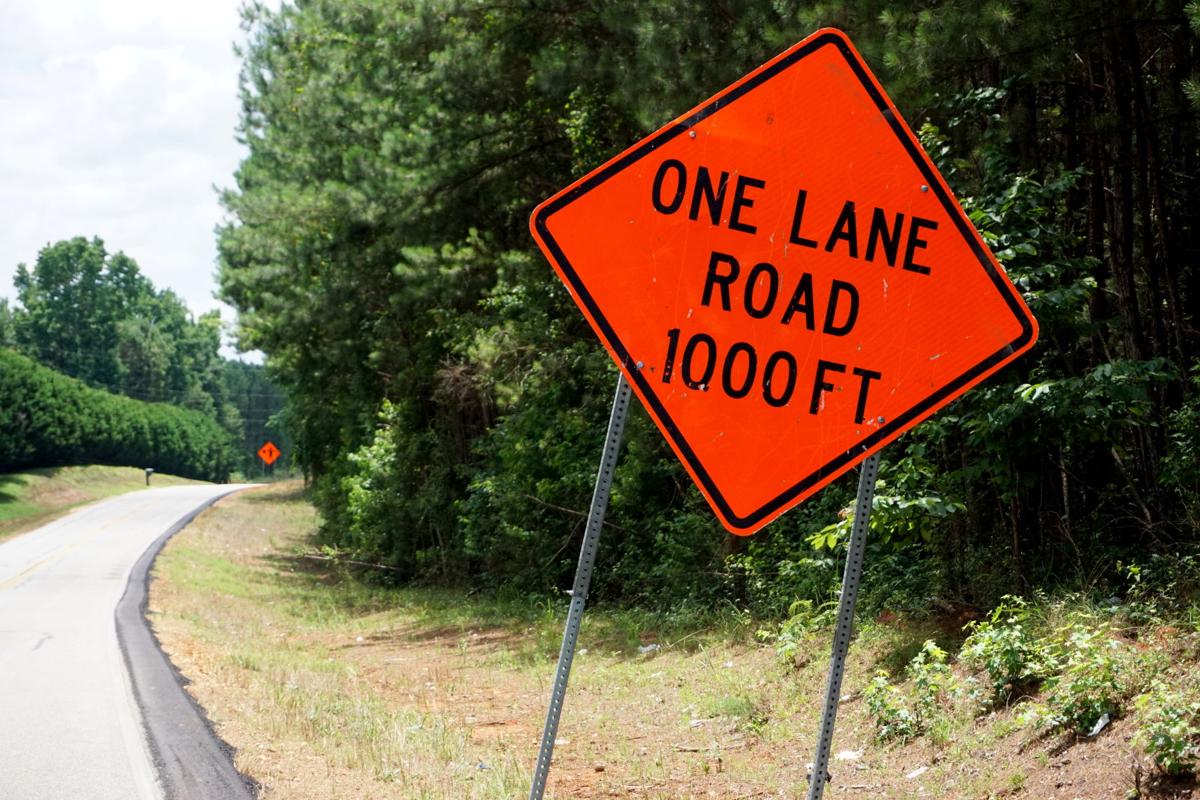 It's frustrating for most drivers when they're in a hurry and then have to slow down to enter an orange-barreled, flashing-sign, flag-waving highway "work zone."
For the highway workers, however, it isn't frustration they face; it's danger.
And ditto for drivers, more than most suspect.
Work-zone crashes and fatalities on Alabama roads are up, according to the Alabama Department of Transportation, which this week joined efforts to recognize National Work Zone Awareness Week.
It's worth the reminder to slow down in these zones, both for your safety and that of the workers.
"During the coronavirus COVID-19 pandemic, when the shipment of essential goods is vital, ALDOT employees are working hard to advance the maintenance and construction that's required for our roads," said Allison Green, Drive Safe Alabama coordinator, ALDOT. "Today and every day, we ask drivers to drive alert around work zones and slow down to make sure the people taking care of our roads get home safely."
During 2018, there were 3,810 work zone crashes in Alabama, resulting in 34 fatalities and 1,155 injuries.
Nationwide, 754 people died in roadway work zone crashes in 2018.
A common misconception is that most of those killed in work-zone crashes are workers, according to ALDOT. National statistics show that 4 out of every 5 of those killed are motorists.
ALDOT offers these tips for driving safely in work zones:
Drive alert. Don't drive distracted by texting, eating or other activities that take your hands off the wheel. Look for highway workers, reduced speed limits and narrow driving lanes.
Slow down. Don't drive beyond the posted speed limit through the work zone. Keep a safe distance from the vehicle ahead of you.
Don't tailgate. Watch for large trucks. Maintain a safe distance on all sides of your vehicle, so that you don't clip a nearby vehicle and cause that vehicle to also crash into the work zone.
Sounds like good advice all drivers should practice.