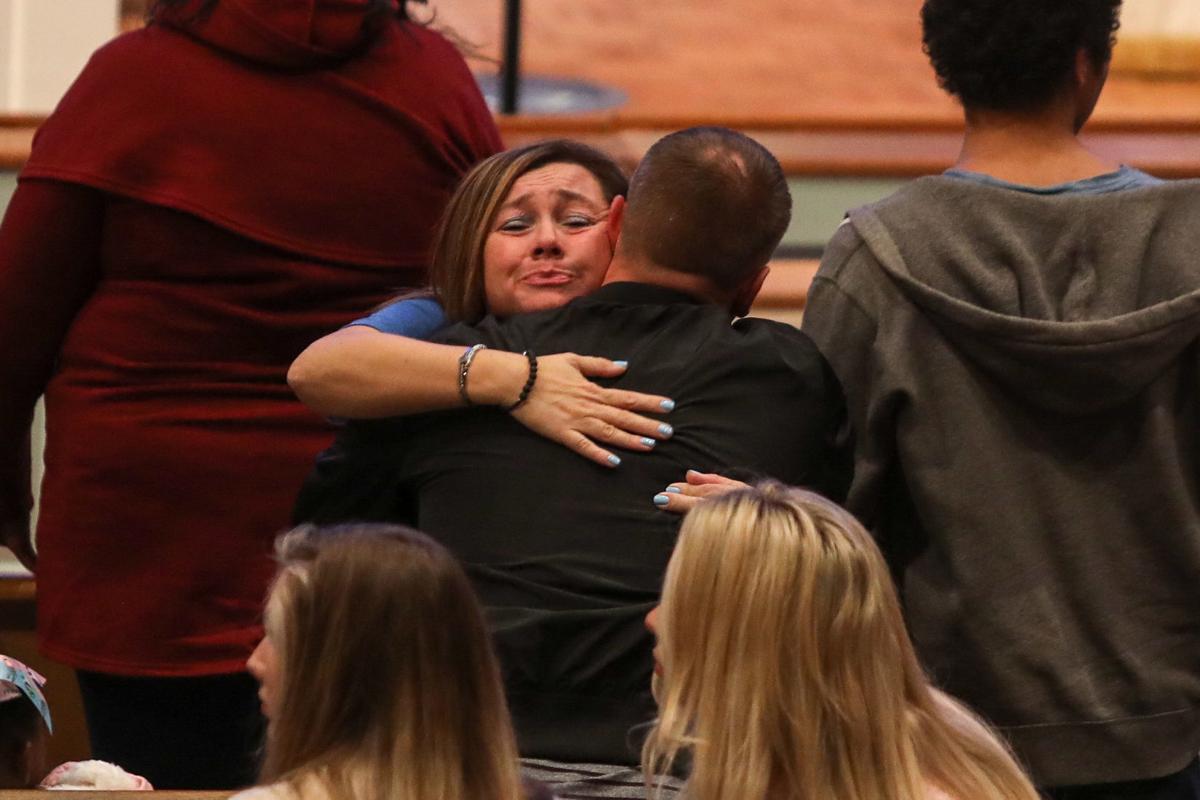 Once again we find ourselves grappling with potential tragedy; this one involving a violent crime, and this time with a young lady who remains missing.
And, once again, a united effort exists to create a loving, caring, support system and what we hope are positive answers to negative questions.
Aniah Blanchard, 19, remained missing as of this writing late Tuesday.
Her car was found recently in Montgomery, apparently with enough evidence in it to indicate to investigators that at least some level of foul play has occurred with Aniah. Nevertheless, family and friends continue to hold out hope that she will be found alive.
Aniah is a student at Southern Union State Community College in Opelika, a recent resident of Auburn, and a native of Homewood in the Birmingham area.
Today, however, the entire state of Alabama seems ready to claim her, find her, and ensure that she comes home to her family desperate to have her found.
That interest now is spreading on a national level, even more so with the addition this week of the high-profile Texas EquuSearch mounted search-and-recovery team joining the hunt for Aniah.
Regardless of the final outcome, Aniah's disappearance already should serve as a stark reminder of the need for constant guard and attention to everyday safety rules, such as the need for awareness or escort when walking into a dark parking lot at night, keeping car doors locked, the old "stranger danger" guard, and other methods of self-defense and precautions.
Local prayer vigils and services being conducted to share prayer and support for Aniah and her family is a good indicator of how we care for one another.
Let's hope it is enough to help in bringing Aniah safely home, in helping her family and searchers find at least some level of comfort, and that others learn important insight that might in the future spare them from similar fate.
Meanwhile, as the meaningful saying goes: If you know something, say something.
Contact your local law enforcement agency to help if you have information about the whereabouts of Aniah Blanchard.
And for the rest of us: Keep praying for the best possible outcome.
Catch the latest in Opinion
Get opinion pieces, letters and editorials sent directly to your inbox weekly!