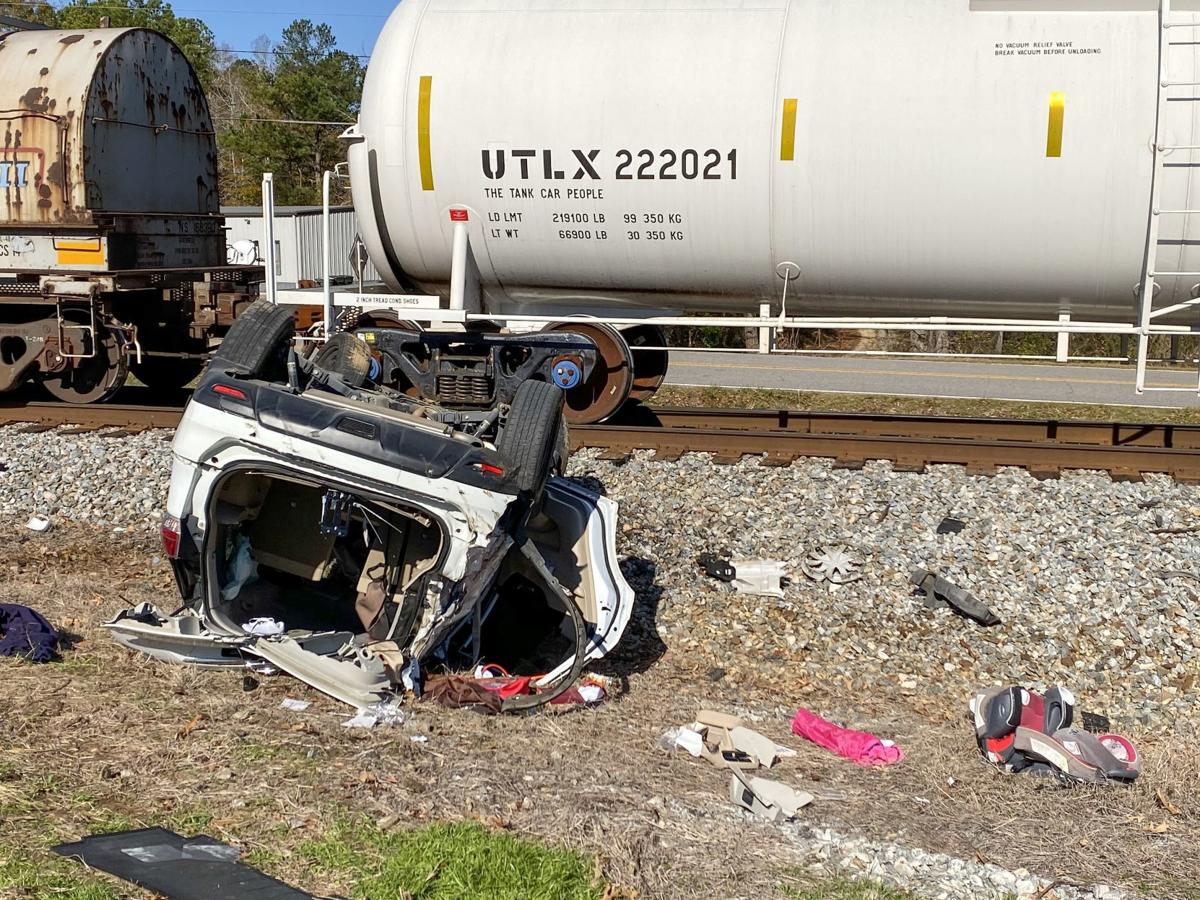 A flurry of tragic traffic accidents this past week and during the Thanksgiving holiday stretch should serve as a strong reminder that all due caution and attention should be given when driving on our highways and roads.
Put away the texting when behind the wheel, don't drink and drive, wear seat belts, and pay attention. It's a danger zone out there, and with the holidays, more drivers are sure to be out and about or soon on their way to an out-of-town destination.
On Thursday alone in Lee County, a woman was killed and two others, including a 3-year-old, were injured when they tried to outrun a train at a railroad crossing and lost; a 78-year-old man was killed when he pulled out in front of a tractor-trailer rig; and a pedestrian in Macon County was killed while walking along Interstate 85.
Earlier, troopers with the Alabama Law Enforcement Agency investigated 11 traffic deaths during the Thanksgiving holiday travel period, from 12:01 a.m. Wednesday, Nov. 27, to midnight Sunday, Dec. 1.
These fatal crashes occurred in Baldwin, Cherokee, Escambia, Hale, Madison, Morgan, St. Clair and Wilcox counties.
Two pedestrians and a motorcyclist were among those killed.
The other eight people killed were traveling in vehicles equipped with seat belts, troopers reported. Of those six drivers and two passengers, two were using seat belts and four were not. Seat belt usage is unknown for two of the victims.
During the same extended holiday in 2018, troopers investigated seven traffic deaths. Statewide numbers are not available at this time.
Although the 2019 Thanksgiving period total is higher than the previous year,troopers have worked 20 fewer traffic fatalities this year than by the same date in 2018.
They join in urging motorists to drive with caution, particularly as the holiday season continues.
Sounds like good advice that could save lives.
Catch the latest in Opinion
Get opinion pieces, letters and editorials sent directly to your inbox weekly!