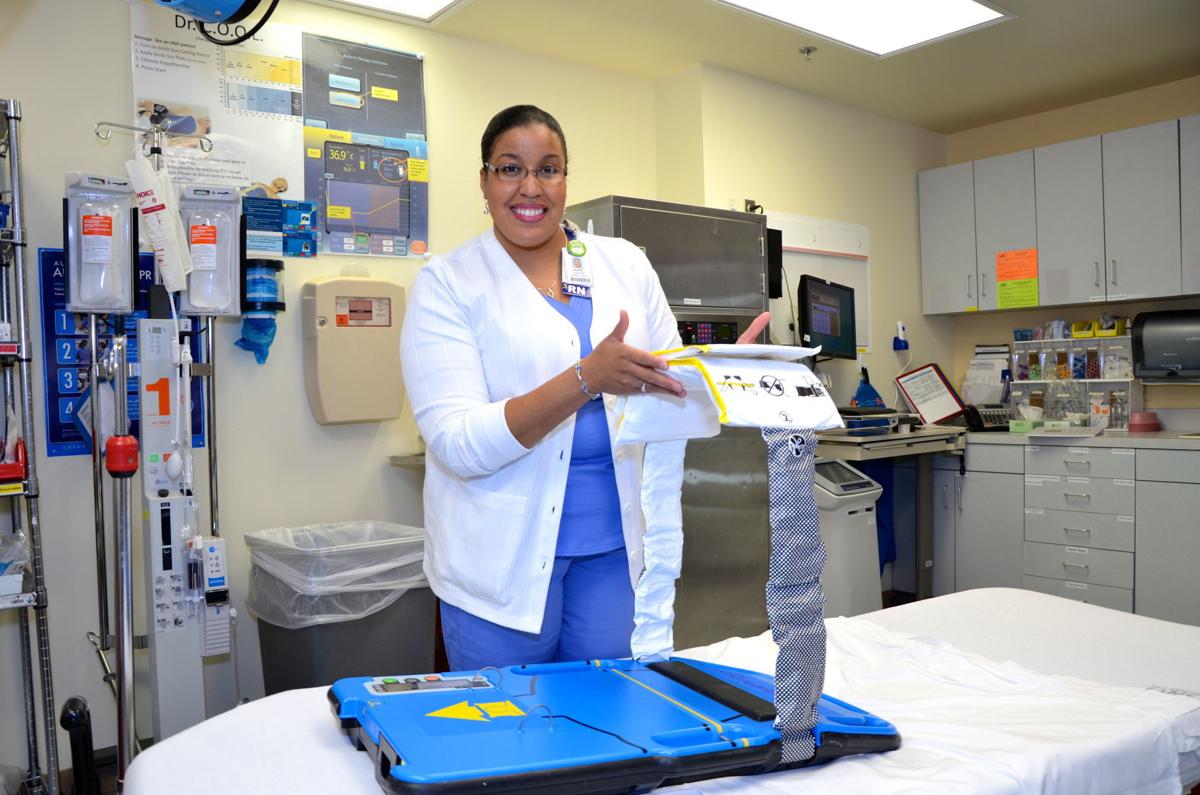 Tragedy once again reared its ugly head in 2019 and struck our community this past week when two people died in a double-homicide reported in Notasulga.
The suspect was arrested Tuesday in Louisiana.
The deaths rocked Lee County when one of the victims was identified as Sharon Gess, 48, who worked as the director of the emergency department and emergency medical services at East Alabama Medical Center in Opelika.
Also killed was William Gess Jr., 60, and the suspect sought in a massive manhunt was Aaron Flynn Gess, who is accused of shooting both victims and has a history of mental illness.
Sharon Gess touched many lives with her emergency services work at EAMC.
In addition to providing leadership there, she also directed EMS services that extend throughout the community.
Beyond that, Sharon Gess was well-respected and popular with many of her co-workers for simply being Sharon Gess.
"We are obviously heartbroken and deeply saddened by Sunday's tragedy," EAMC spokesman John Atkinson said. "Sharon was well-loved and was a highly respected member of our leadership team at EAMC.
"Our entire EAMC family is devastated, and we grieve for Sharon's family."
She was chosen to step into the role of director of the Emergency Department in 2007. The role of EMS director was added to Sharon Gess' responsibilities in 2015, Atkinson said.
"Sharon was a light, a warm, sparkling light," said Jane Fullum, vice president of patient care services. "She was there to lead, coach, mentor and encourage as a woman, mother, daughter, sister, aunt and friend.
"Sharon genuinely cared for her employees, loved her family, and trusted in God to give her strength for her journey.
"She always gave the best of herself in everything she did. She will be missed so much by so many, but her presence will be felt throughout this organization for generations to come."
2019 has proven to be a tough year for the Auburn-Opelika community, but we continue to unite in efforts to grow stronger when the challenges are greatest.
Sharon Gess was the type of leader who helped us meet those challenges head-on, such as when she and the entire EAMC staff helped come to our rescue during the killer tornado strike that claimed 23 lives and injured nearly 100 in March.
Catch the latest in Opinion
Get opinion pieces, letters and editorials sent directly to your inbox weekly!