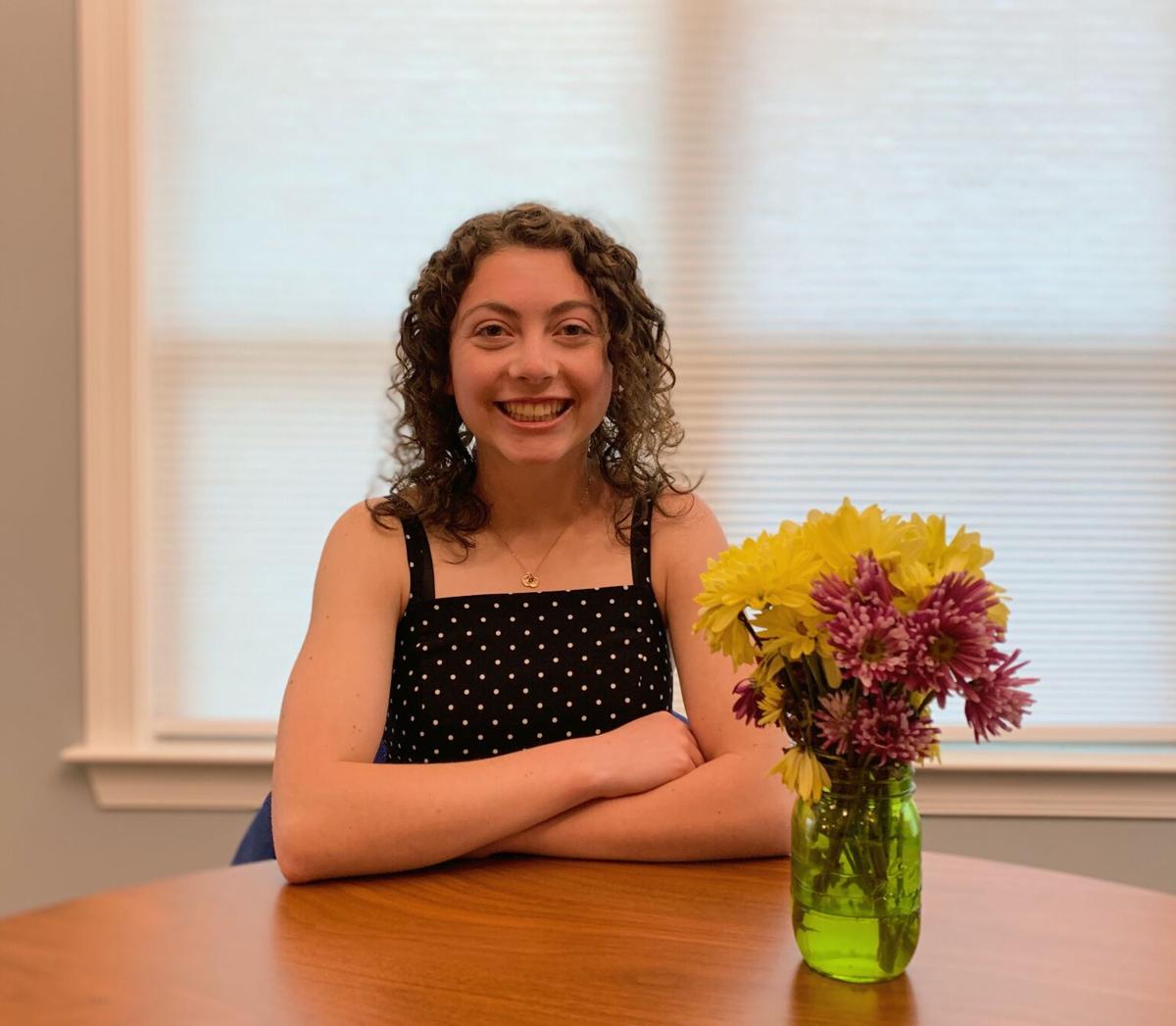 I have not quit clapping and applauding for Izzy Seidman after reading the article, "After Being Insulted By Auburn High Classmate, She Took Action." Izzy Seidman's experience and subsequent efforts at Auburn High School are truly indicative of a courageous and brave young woman. Such characteristics outshine the repulsive words of the Auburn High student who expressed such anti-Semitic words. Izzy's efforts to then educate fellow students in Judaism and other religions were profound.
Questions immediately presented themselves: Where did one of our Auburn High students come to be exposed to such anti-Semitic rhetoric? Do adherents of other religions, other than Judaism, believe that their religion's professions would condone such vitriol delivered to Izzy? Other than adherents of extremist factions of other religions, why did such words originate? Prejudice of any kind is learned. The speaker to Miss Seidman learned such vitriol. Where and from whom?
I have just completed reading the book "Glimmer of Hope", the account of the March For Our Lives which had an estimated 800,000 peaceful participants in March 2018 after the mass shooting of students at the Marjory Stoneman Douglas High School in Parkland, Fla. The classmates of the dead students expressed their resolve to confront the issue of gun violence. With two mass shootings in our country in the last week, this book takes on added significance. The students who put the march together offered a list of commonsense reforms to reduce gun violence.
These reforms include instituting universal background checks, banning high capacity magazines followed by a buyback program of guns already owned (President Bush allowed the ban on assault weapons to expire), disarming domestic abusers, instituting a risk protection order to prevent a person at risk from getting a gun, passing federal laws specifically targeting gun trafficking, funding gun violence research for the CDC as a public health issue and eliminating restrictions which prevent the ATF from digitizing records of gun sales.
These are not outrageous suggestions. A majority of citizens support such laws. It is up to us to let our senators and representative know that these are important issues to us.
Of course, enacting such laws will not stop all gun violence. But, I dare say, it will help.
Thank you, Auburn City Council for reluctantly limiting the obscene rental abuses that have been allowed for the past few years. The sad destruction of 'The Loveliest Village' downtown and neighborhoods has almost been completed and with the Witten amendments, it would have been finished (with the exception of Ms. Witten's neighborhood of course).
Ever since reconstruction, whites have done their damnedest to keep blacks from voting. Back then it was the Ku Klux Klan and the whip, the gun, fire, and the noose. Later on, in the 1950's and '60's, it was subtler, but effective. There were poll taxes, misinformation, literacy tests, and impossible tasks (explain arcane provisions in state law, recite the constitution, how many beans in the jar?). For those that protested, there were night sticks, attack dogs, and tear gas. In a few cases, bombs.
Last year, during the pandemic, it seemed all this had passed. State governments bent over backward to help everyone vote – easy early voting, no-excuse absentee voting, and extra polling places. Apparently remorseful, now whites are proposing every restriction thinkable. Reduced early voting, reduced polling places, limits on voting by mail, elimination of drop boxes, elimination of no-excuse absentee voting, stricter voter ID requirements, purges of voter lists and more difficult voter registration are all being discussed and not only in the South. Last year's election was judged to be almost totally fraud-free, but elimination of fraud is the excuse being used for all this flagrant injustice. Just as there was no shame in the lynchers, there is none in the would-be vote suppressers. Not a hint or a flickering shadow of shame.