Patrick Fain Dye, the coach who defined Auburn football for a generation and helped shape the Auburn spirit for the next, died on Monday morning. He was 80.
Dye built Auburn's modern era. Leading the team from 1981-92, his Tigers roared to championships on the field, and, off the field, his presence put new power in the Auburn identity.
It was Dye who won claim to more SEC titles than any coach in program history. It was Dye who sent Bo over the top. It was Dye who brought the Iron Bowl to Auburn.
"It don't make any difference who's carrying the ball," he said, though, with tears in his eyes on that day in 1989 as he looked over a jubilant Auburn locker room. "It don't make any difference who's catching it, who's rushing the passer, who's making the tackles — as long as he's got a blue jersey on."
Yes, in the same way, Dye counted himself as an Auburn everyman, and that gave the Auburn everyman strength. Whereas his contemporaries Ralph 'Shug' Jordan and Paul 'Bear' Bryant were so often placed on pedestals, Dye stood as a common man among the common men and women who make Auburn so uncommon.
His career was monumental, still. He won four conference championships at Auburn. His first in 1983, won with superstar Bo Jackson, marked Auburn's first in 26 years at the time. A year earlier, through Jackson's legendary leap at the goal line, Auburn beat rival Alabama for the first time after nine straight losses. Auburn has led the series since.
He later won claim to three straight league titles in 1987, 1988 and 1989. In that time he was instrumental in shifting the Iron Bowl series to Jordan-Hare Stadium, then winning the epic 'First Time Ever' in 1989.
Auburn announced earlier this year that it plans to put up a statue in his honor, alongside stadium namesakes Shug Jordan and Cliff Hare. The playing field inside was named "Pat Dye Field" in 2005.
Dye was an All-American player at Georgia and he got his first coaching job as an assistant at Alabama learning under the towering Bryant. But at Auburn he became one with orange and blue. On the sidelines in a sharp tie but a boyish ballcap, he made Auburn comfortable being Auburn.
And he never turned his back after his coaching tenure ended in 1992. In recent years, he was a familiar voice on radio airwaves in the area, he was a welcoming figure for young brides and grooms being married on his farm under Japanese maples, and he was a steady fixture on the sidelines as one of those everyman supporters.
Last fall, he watched Auburn beat Alabama on another joyous night for Auburn people, 30 years after he brought the series there. He died days after family revealed he had been hospitalized with kidney problems, and had also tested positive for COVID-19.
He won 99 games at Auburn, also serving as Auburn's athletics director from 1981-91 and as a guiding force for Auburn since his retirement from coaching.
Born in Augusta, Ga., he dubbed the most treacherous stretch on Auburn's schedule the Tigers' own "Amen Corner," after the famous golf course from his birthplace, and that name has stuck to this day. Even in small ways, his influence on the program is seen almost everywhere.
He played high school football at Richmond Academy in Georgia, winning a state championship and serving as team captain. After Georgia he played three years of pro football in the CFL then served in the U.S. Army from 1963-64, playing football for the Ft. Benning Doughboys. He joined Bryant's staff in 1965. He became head coach at East Carolina from 1974-79 then at Wyoming in 1980 before making his way to Auburn.
He died at Bethany House in Auburn, according to the Lee County coroner.
He is survived by four children and nine grandchildren.
PHOTOS: Former Auburn football coach Pat Dye through the years
A distinguished citizen
AU Football Heisman Statues unvield
Good Ol' Boys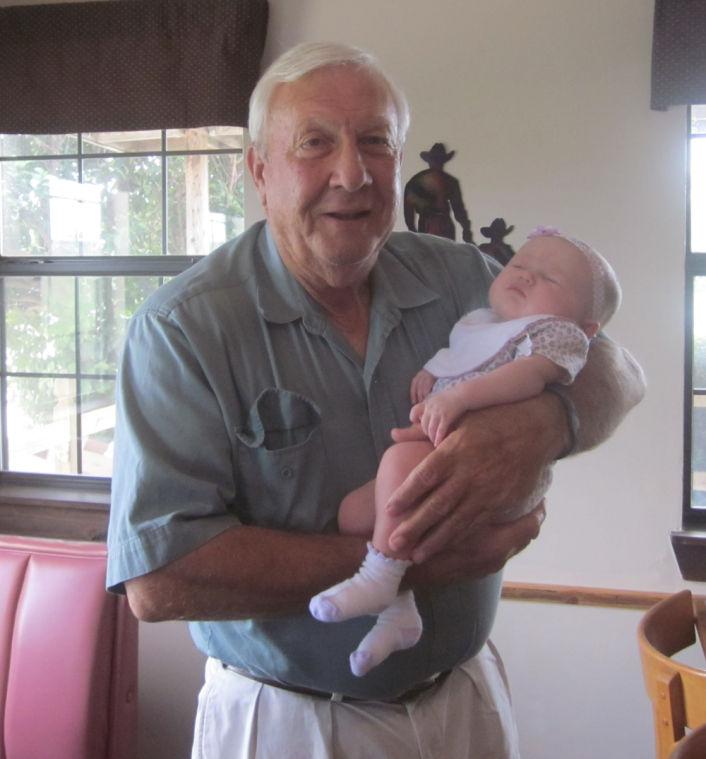 GAMEDAY: Auburn vs. West Carolina 01
GAMEDAY: Auburn vs. West Carolina 03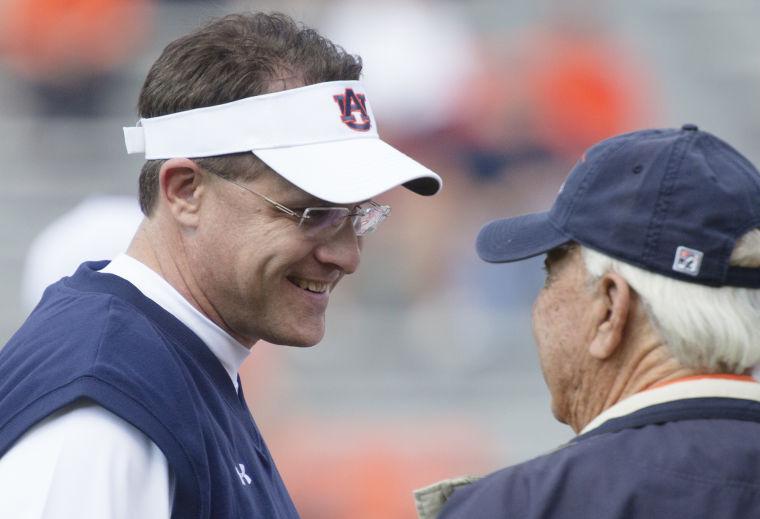 Denim and Dye: 'Blue Jean Ball' benefits nursing students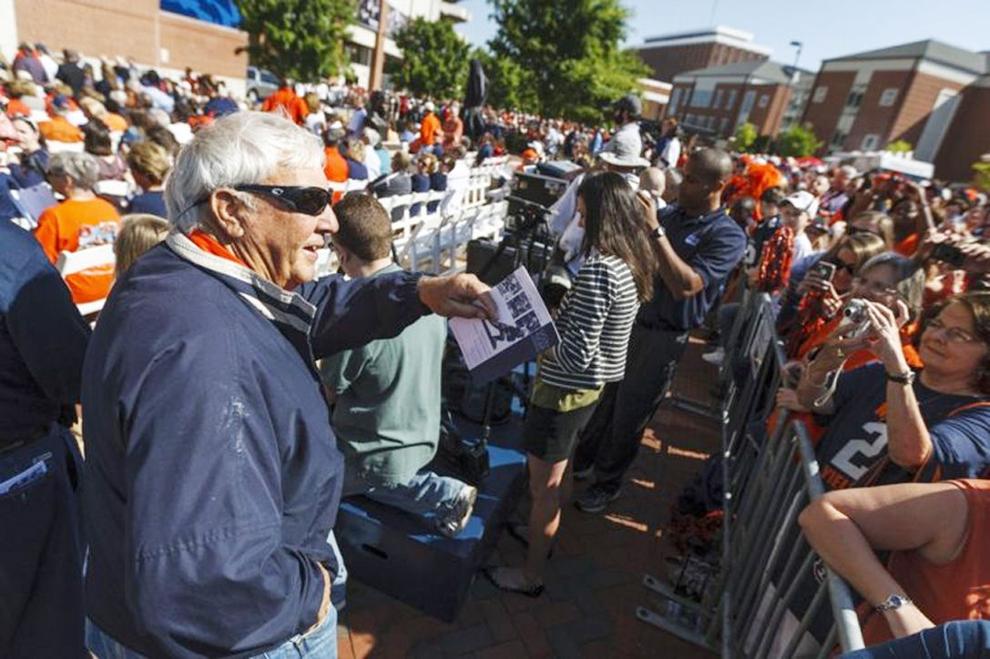 Toomer's tree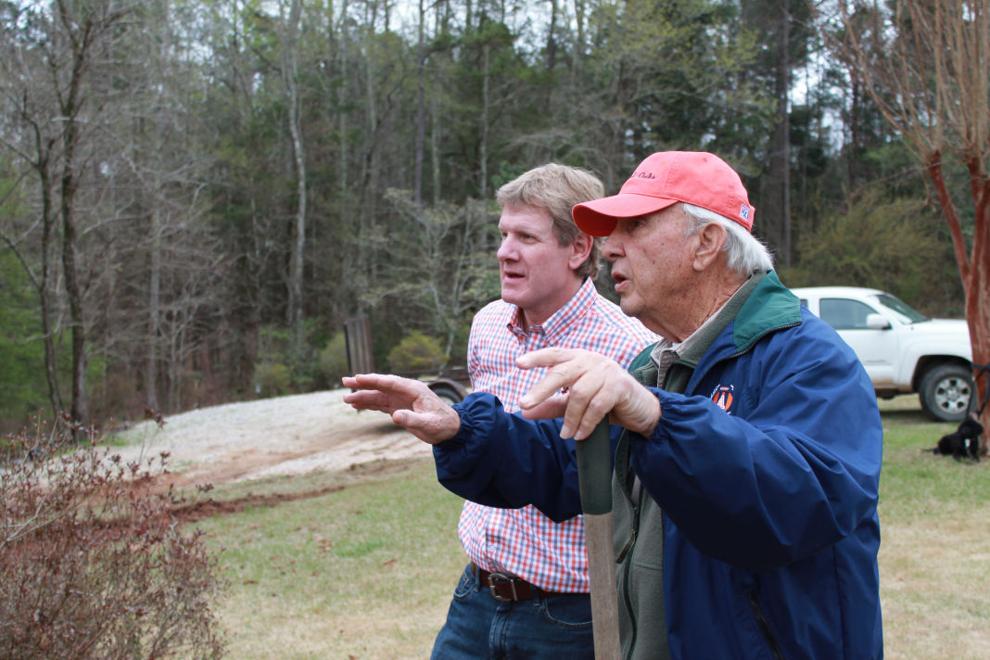 Toomers Tree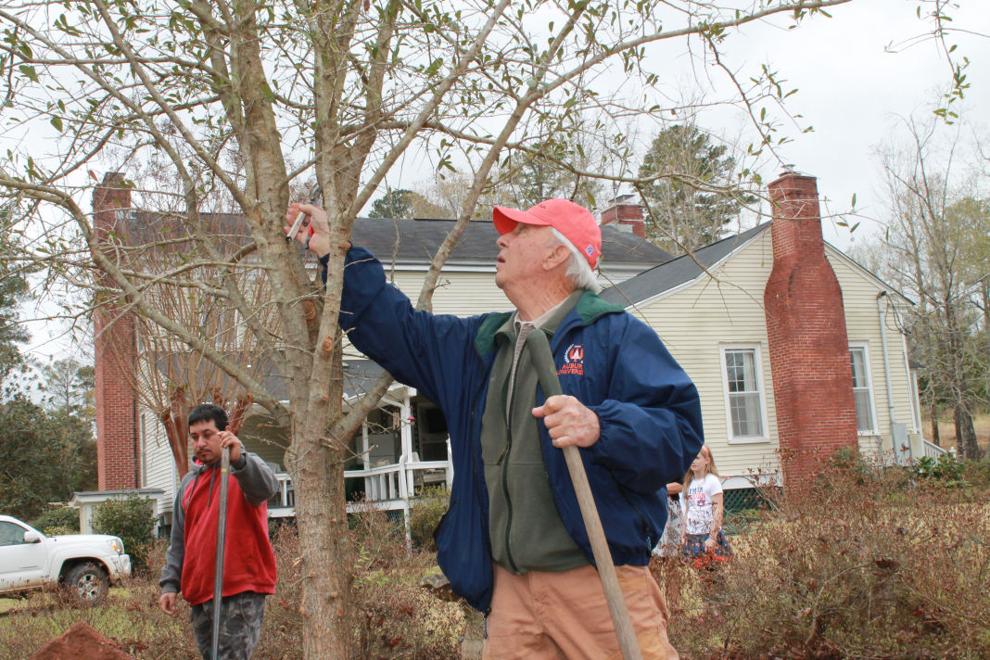 Toomers Tree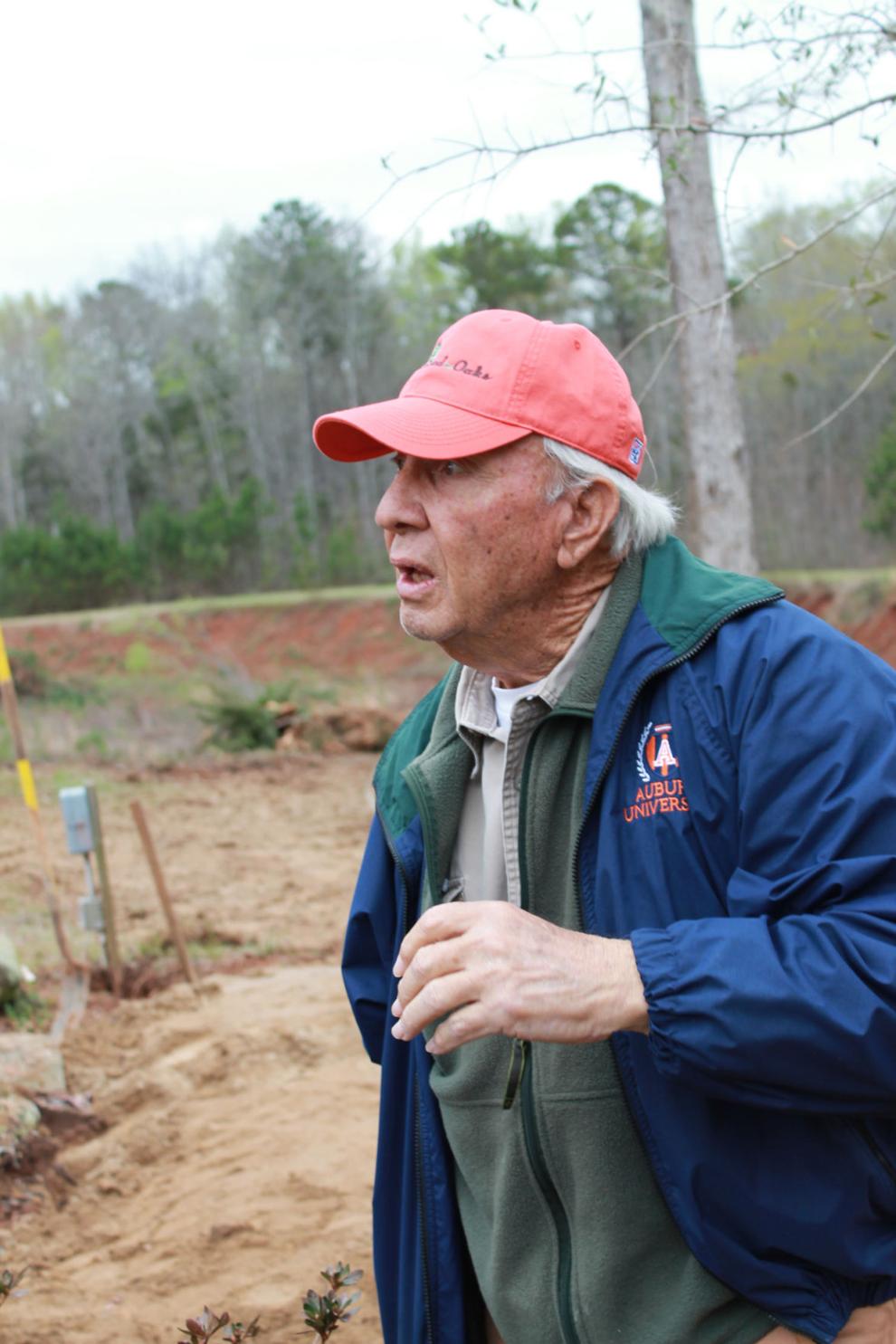 Auburn University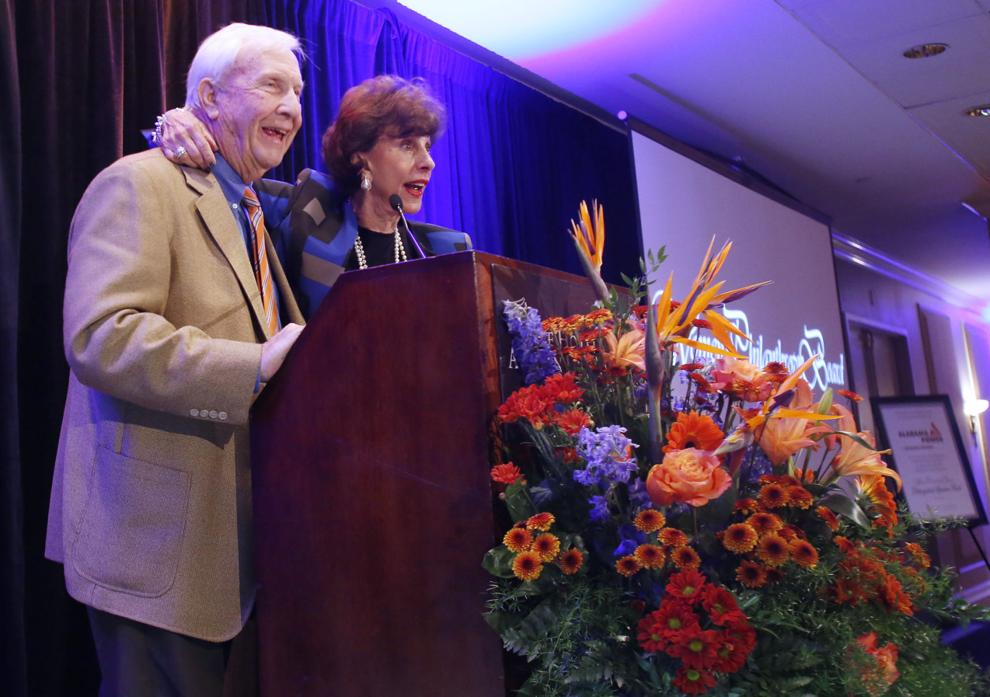 Hudson Family Foundation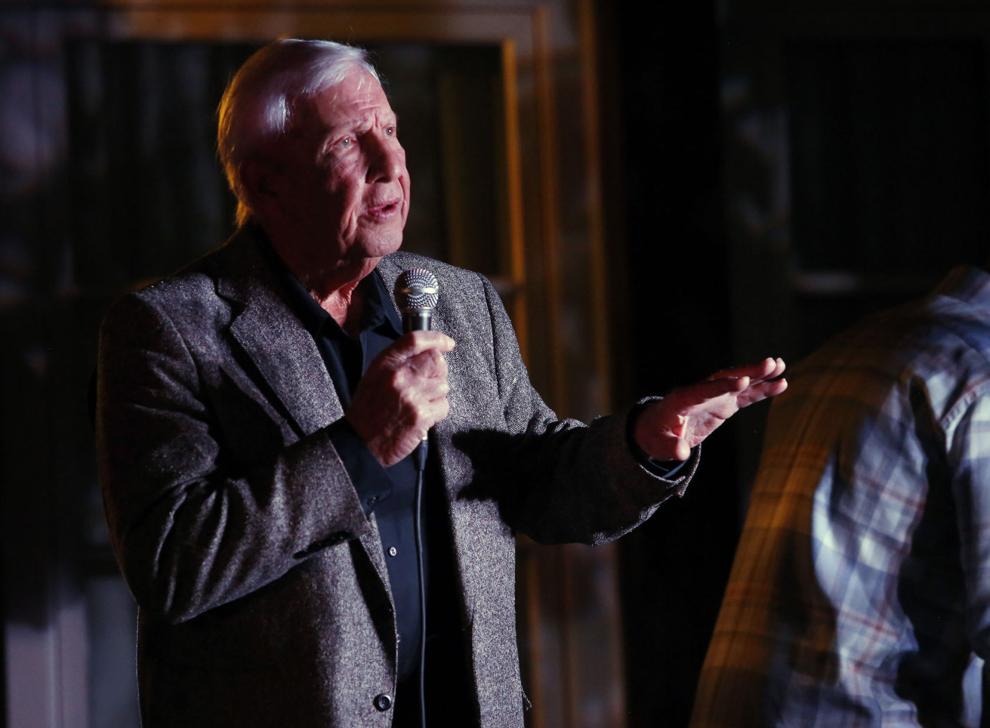 AU Alumni Association honors five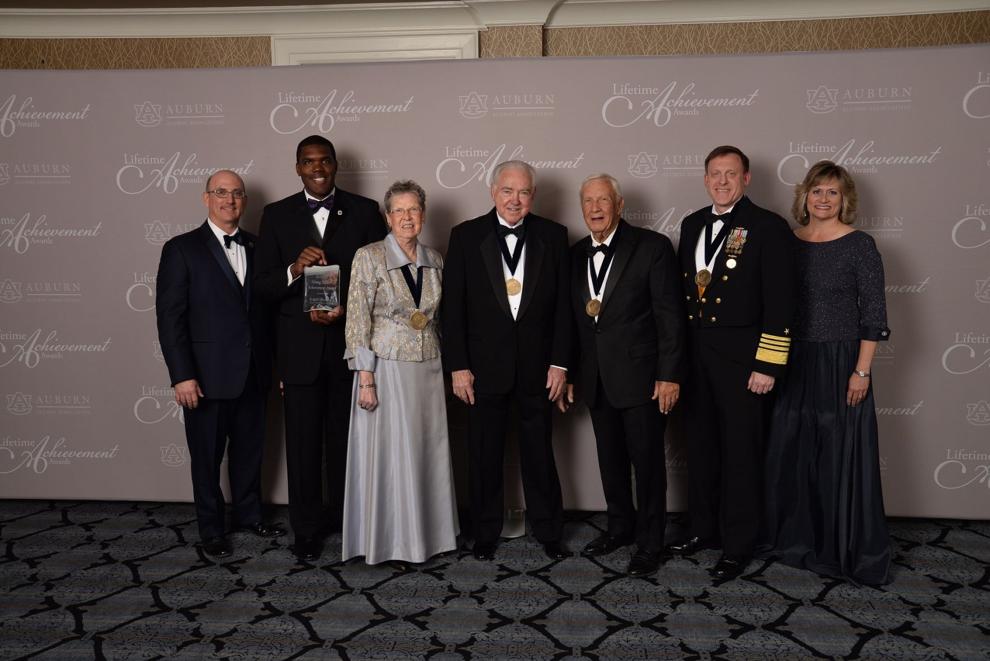 Pat Dye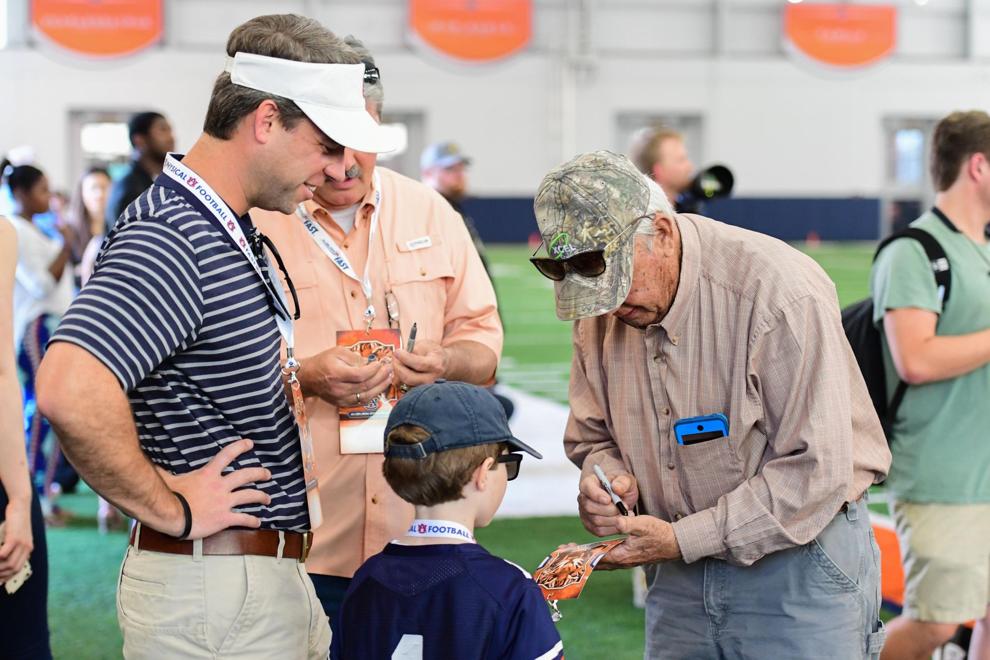 Cosch Dye looks in during tree removal from Wittel Property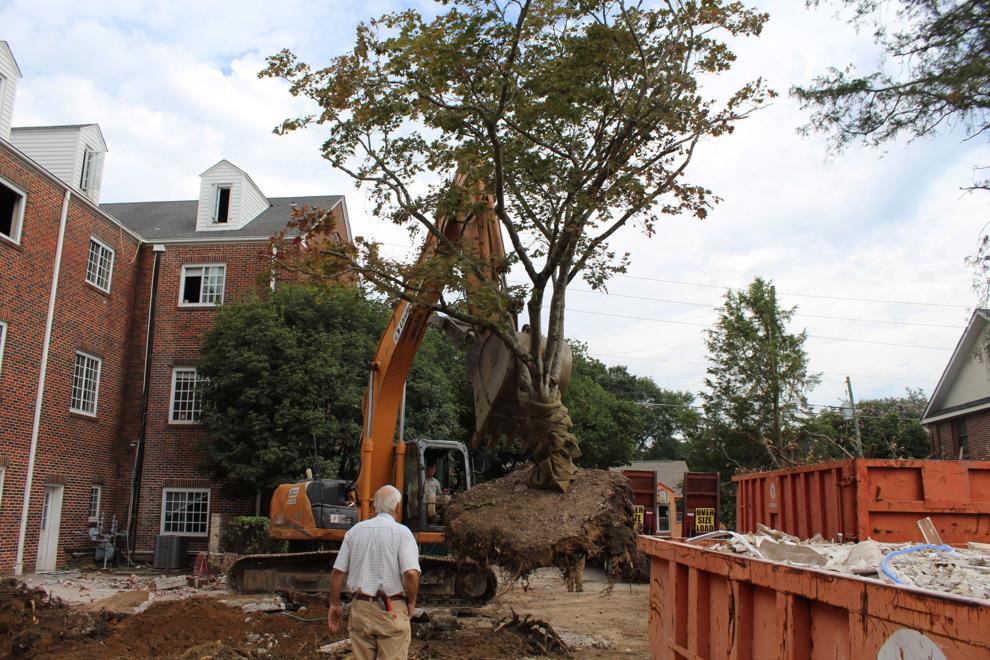 Pat Dye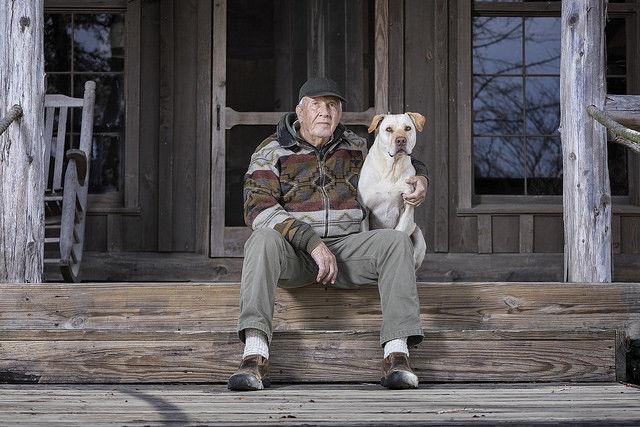 Auburn vs. Liberty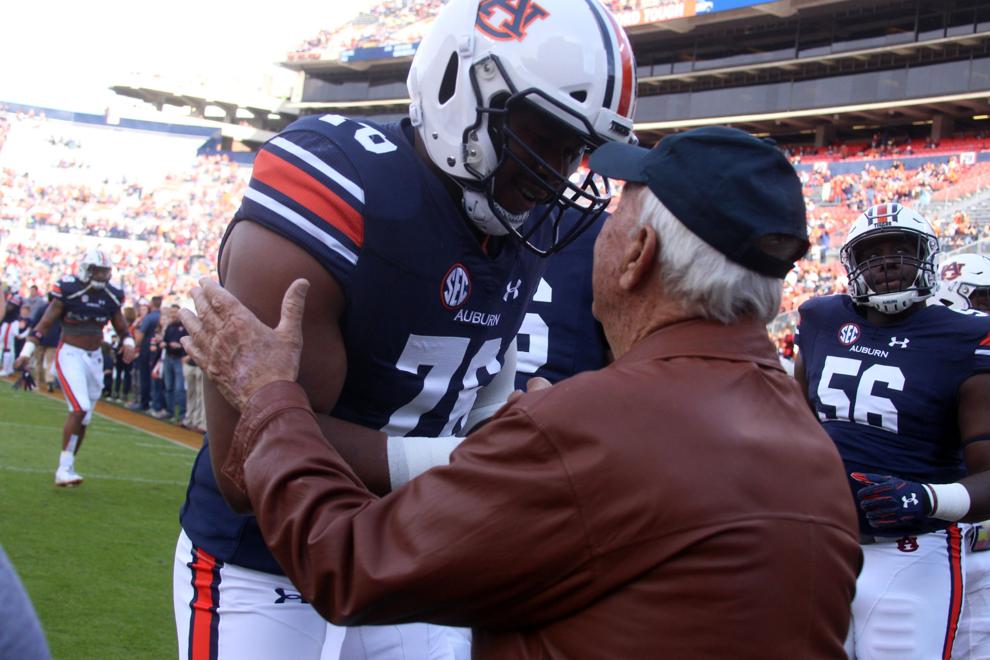 Honoring our Veterans