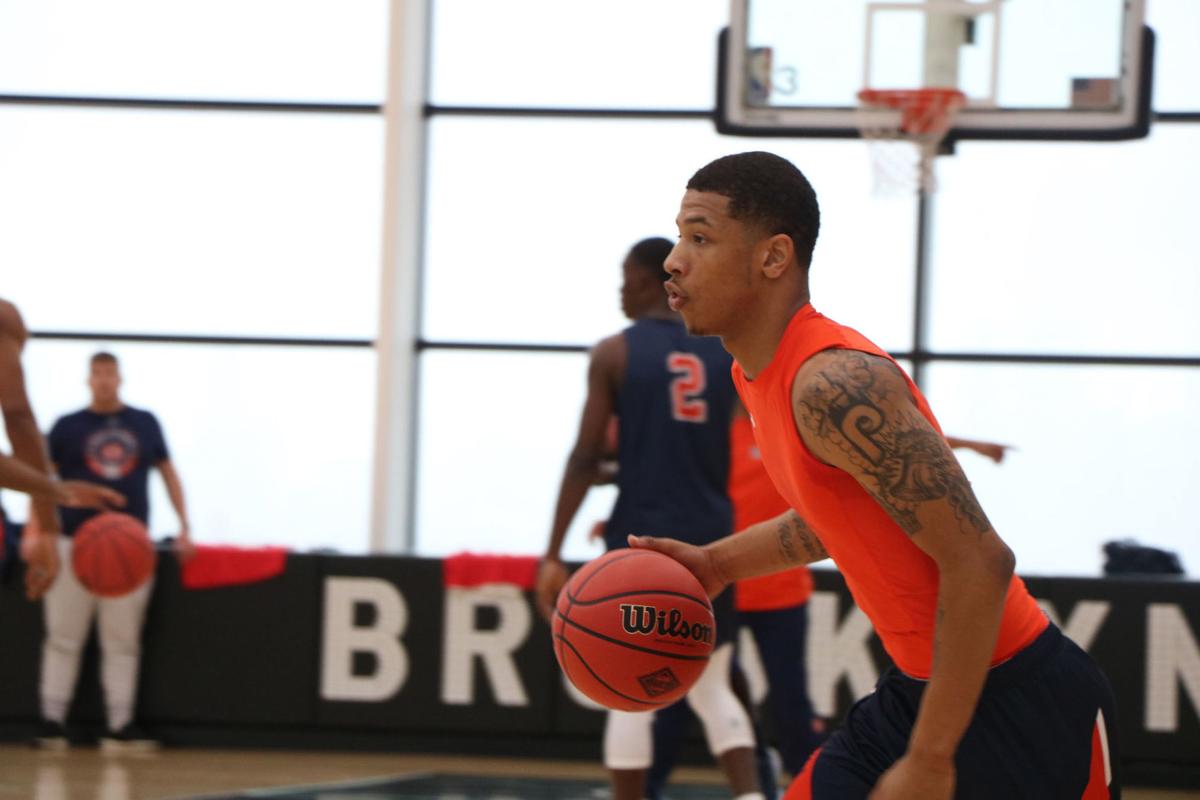 Even Isaac Okoro had to admit that he had some nervous butterflies and first-time jitters when he first got out there.
This was back in the exhibition game, in the touted freshman Okoro's Auburn Arena debut. He only scored a few points, but he took in the experience, learned from it, and has been on a tear ever since. As a group, his Auburn basketball team went through the same kind of thing a few games later in the Tigers' first hostile road game at South Alabama.
Now comes another hands-on learning experience.
Auburn takes on New Mexico tonight in the Barclays Center in Brooklyn, New York, stepping onto center court at 8:30 p.m. on ESPNEWS and taking on an all-new experience together in a neutral-site tournament in an NBA arena.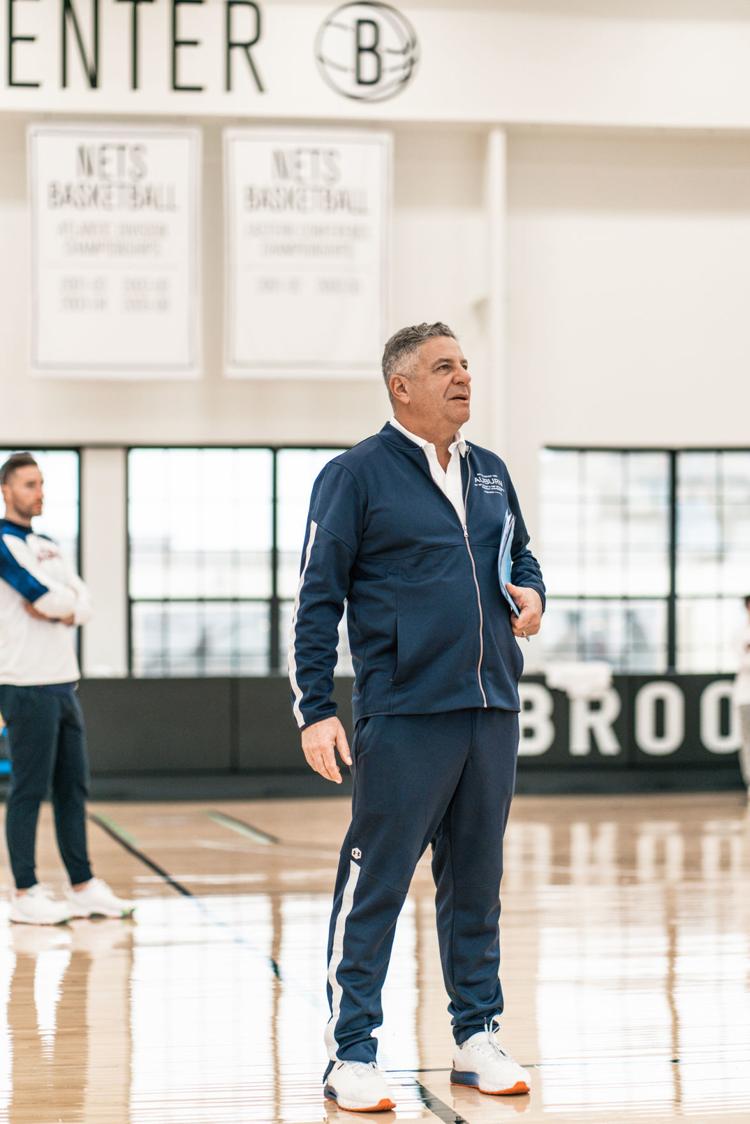 Auburn will then play either the winner or loser of today's game between Wisconsin and Richmond as the Legends Classic event continues.
For Bruce Pearl's team, the hope is always that taking in such an experience will get the Tigers better prepared for others like it down the road.
"It's a better-than-advertised field," Pearl said Sunday, in video provided by Auburn athletics from practice at the Brooklyn Nets' facilities. Pearl's No. 19 Tigers are the only ranked team playing, but he sees contenders for postseason spots in the rest.
"I'm really impressed with the field, and I'm really glad we're getting it right now," Pearl said. "A month ago, we would have a hard time with this group. We're in better position right now to be competitive."
Part of the reason why was that road trip to South Alabama, which Auburn survived 70-69 against a hostile crowd in what was its only true road game this season and what was a highlight to its 5-0 start to the season.
Take Okoro's debut as a microcosm: The freshman scored three points in his first game in an Auburn uniform in the exhibition with Eckerd, but after seeing it and getting out there, he has since averaged 14.2 points per game.
This experience gives those newcomers like Okoro to experience what the tournament feel is like on travel stretches across the country — and, as Pearl said from the Nets' facility in Brooklyn, it gives the team's NBA hopefuls a chance to experience some of the sights at the next level.
"I think it's a practicum," Pearl said. "We take our law school students to the courts. We take our med students to the surgical units. We take our business program to Wall Street. This is a practicum for our student-athletes."
Pearl said New Mexico's roster is loaded with "some of the best transfers in America" and that he expects New Mexico to be an NCAA Tournament team this March. New Mexico is 5-1 this season.
Those transfers include guard JaQuan Lyle, who is averaging 19.8 points and 5.2 rebounds after transferring from Ohio State, and Calton Bragg Jr., who is averaging 11.8 points and 9.8 rebounds after transferring from Kansas and then Arizona State.
If Auburn wins tonight, it will play the Wisconsin-Richmond winner at 7:30 p.m. Tuesday night on ESPN2. Today's losing teams will play Tuesday at 4 p.m. on ESPNU.
Be the first to know
Get local news delivered to your inbox!