It was a tremendous challenge, like of biblical proportions. Pat Dye probably hadn't seen anything quite like it in college football. And that's probably why he had to compare it to a completely different sport.
Dye named Auburn football's make-or-break rivalry stretch "Amen Corner" years and years ago, and the name has stuck in program lore ever since. Back then, he compared Auburn's pivotal three-game stretch against Florida, Georgia and Alabama to the famous three-hole stretch at No. 11, No. 12 and No. 13 at Augusta National — one of them pivotal to a successful football season at Auburn, and the other pivotal to a successful round at The Masters.
In his time as coach, Dye usually faced all three of those rivals in one month, in November, season after season. That ended after the SEC's expansion in 1991, before Dye's last season in 1992. No coach at Auburn has had to face a yearly challenge quite like that since.
Any catchy nickname is going to stick around, though, and in more recent years many Auburn fans have used it as a name for the Georgia-Alabama turning point at the end of the schedule.
But that, too, is being broken up now, starting with this fall's schedule, and it's almost fitting seeing as how "Amen Corner" could never be the same without Dye's presence.
Dye grew up in Augusta, Ga., so his coining the term came natural. So, too, came the way he taught Auburn to stare down its top rivals like it was staring down a fairway, and never blink. Instead Dye, in the face of great challenge, would take a confident swing.
The three-leg stretch for Auburn was broken when the SEC split into divisions in 1991 and Auburn was separated from Florida and Georgia, with only the opportunity to regularly play one. Now the Georgia-Alabama turn is being broken up after the SEC's further expansion in 2012. The usual rhythm found by Auburn playing one rival away and one rival at home was thrown off by that expansion, and after several seasons sending the Tigers to play at Athens and at Tuscaloosa in the same stretch, the SEC has busted that up by pushing up the Georgia game.
Auburn is set to play at Georgia on Oct. 10 during the 2020 season. Late in the year, LSU instead will be Auburn's opponent right before Alabama — but one of those games will at least be at home while the other is away.
"Amen Corner," in its true form, ran on Auburn's schedule from 1964-1991, and Dye was Auburn's last coach to face it. People will call this year's LSU-Alabama turn what they wish, but that name that Dye etched in Auburn lore will always first belong to that Florida-Georgia-Alabama run that he faced. It'll stand as just one of maybe examples of his influence on Auburn — and as a testament to what he accomplished in the face of great challenges.
Dye has still won the most SEC championships as any coach in Auburn history.
Time moves on, and schedules change too. But legacies last.
A distinguished citizen
AU Football Heisman Statues unvield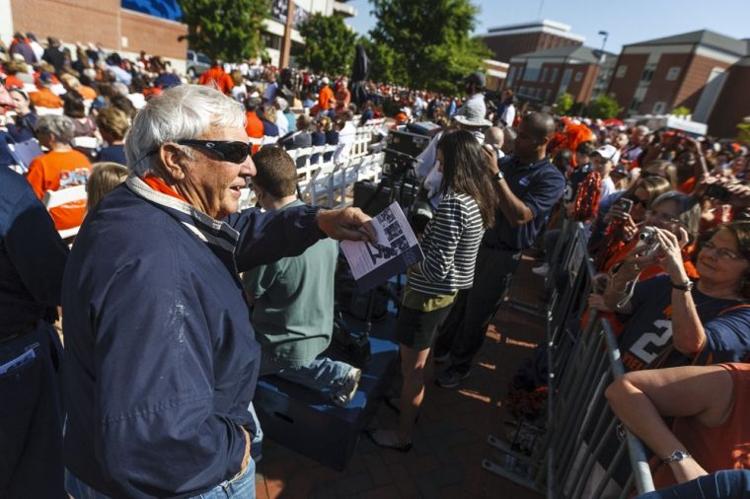 Good Ol' Boys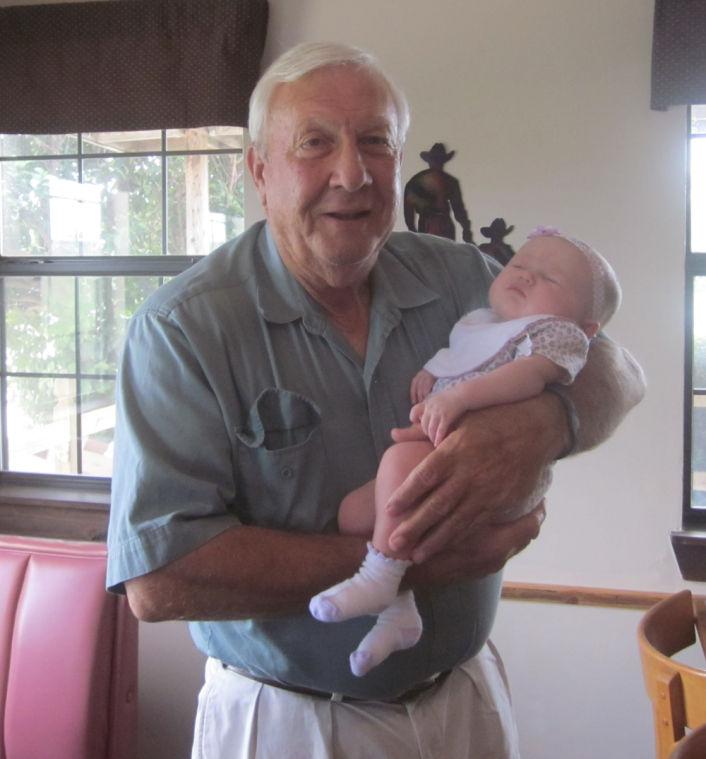 GAMEDAY: Auburn vs. West Carolina 01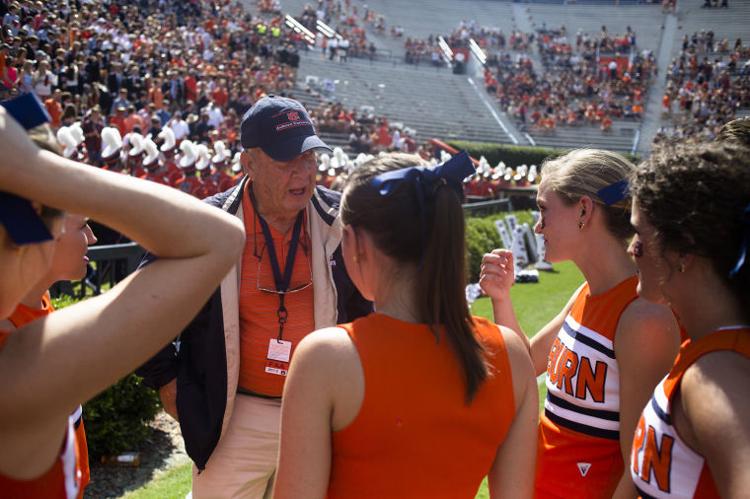 GAMEDAY: Auburn vs. West Carolina 03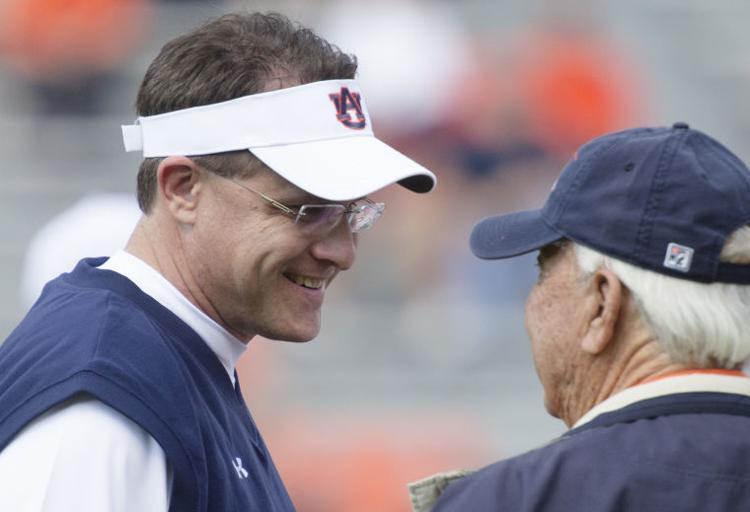 Denim and Dye: 'Blue Jean Ball' benefits nursing students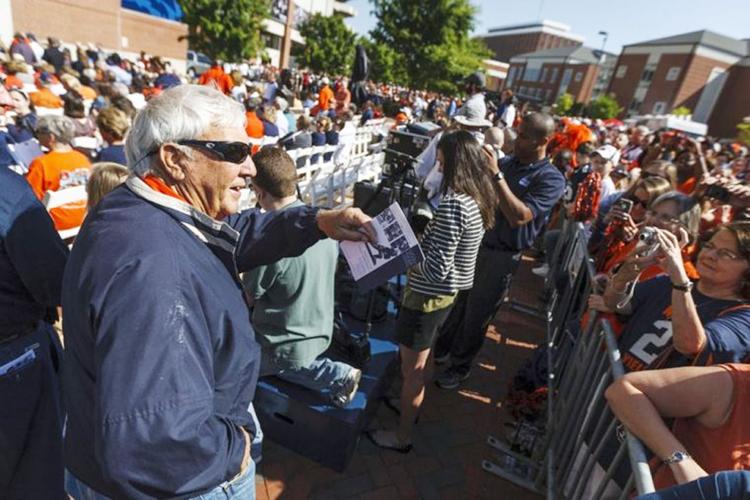 Toomer's tree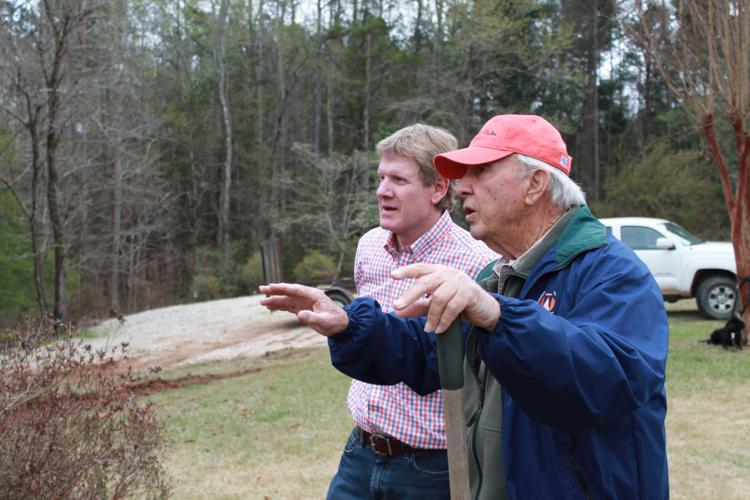 Toomers Tree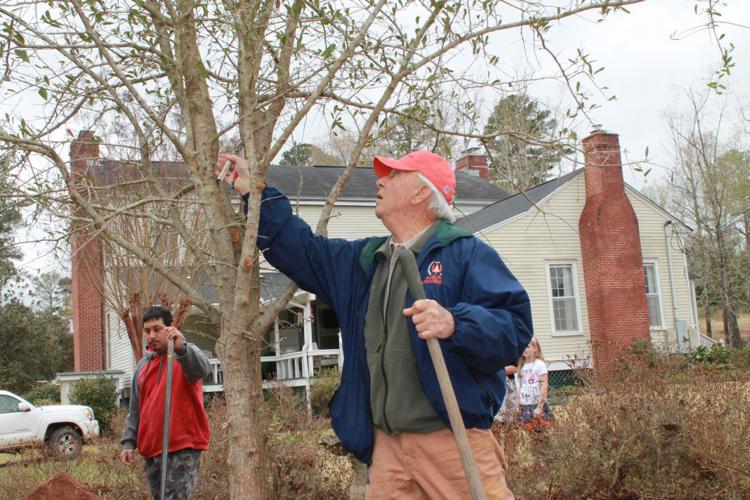 Toomers Tree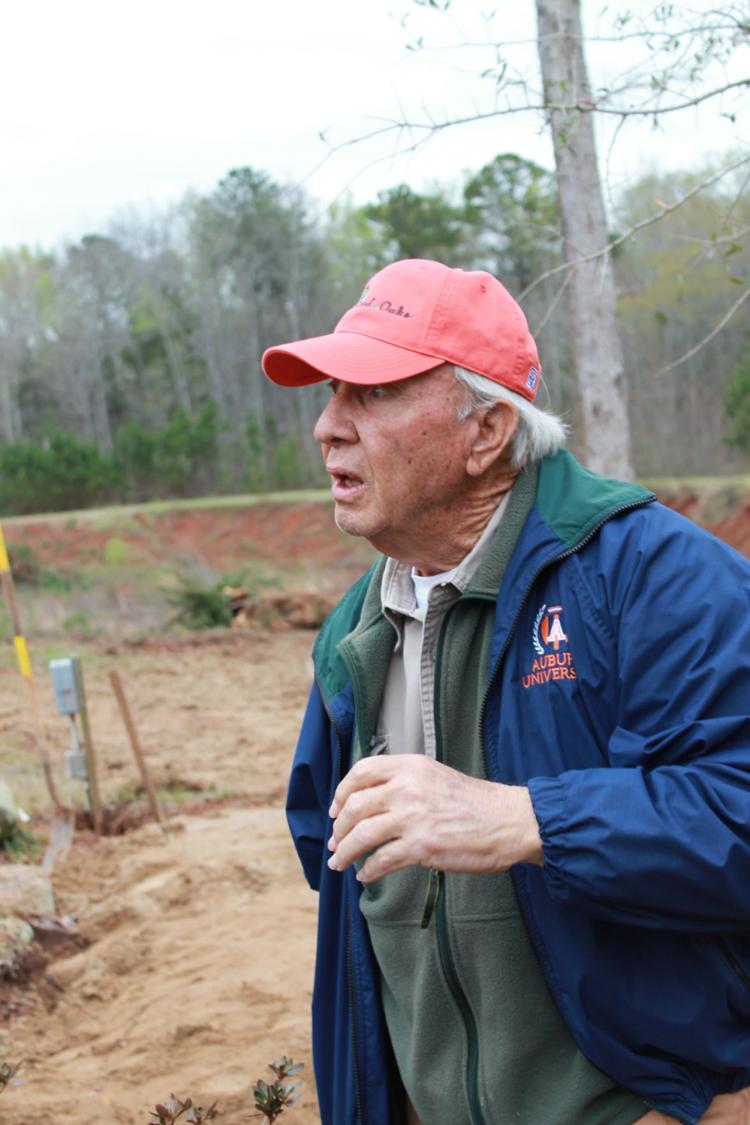 Auburn University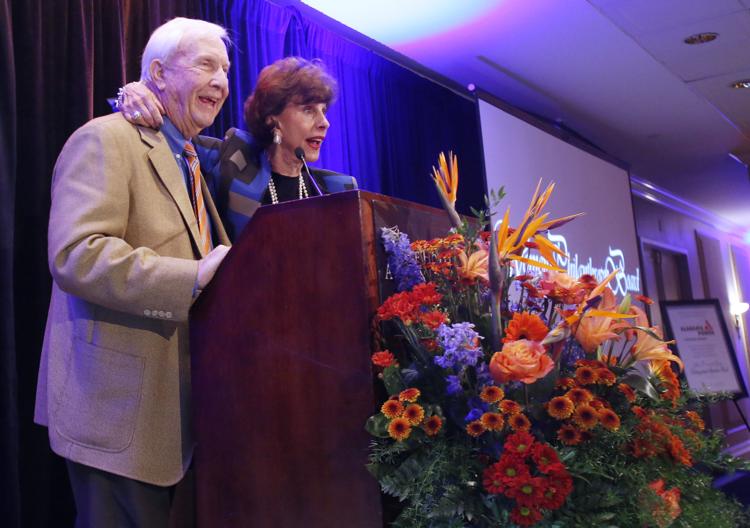 Hudson Family Foundation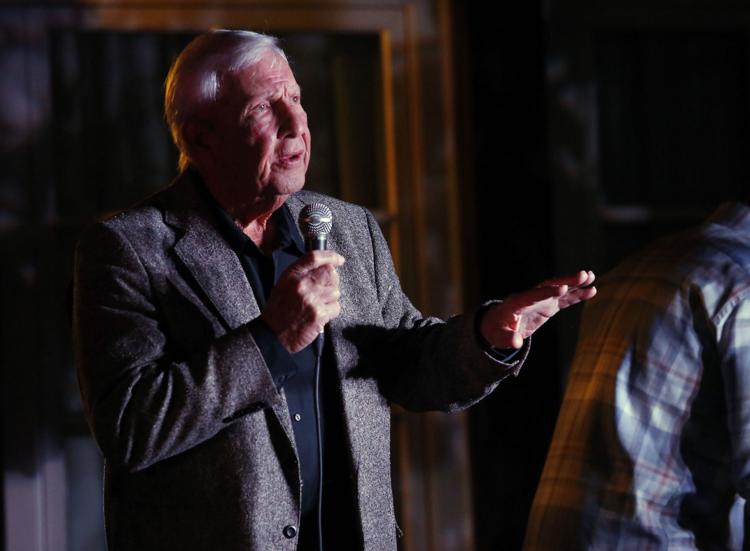 AU Alumni Association honors five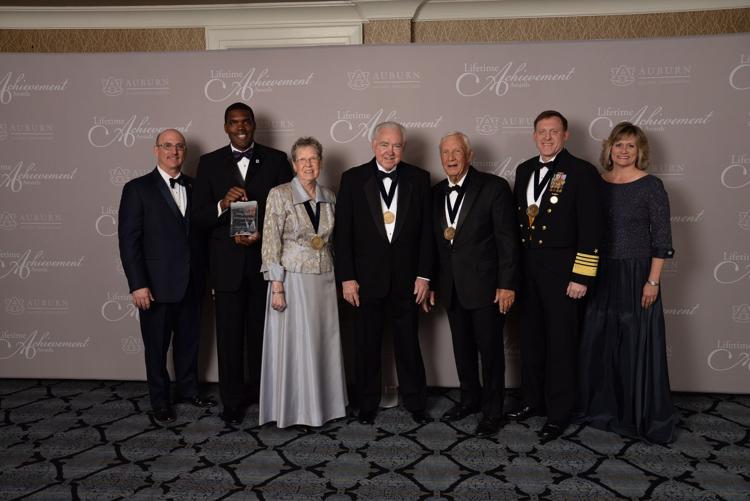 Pat Dye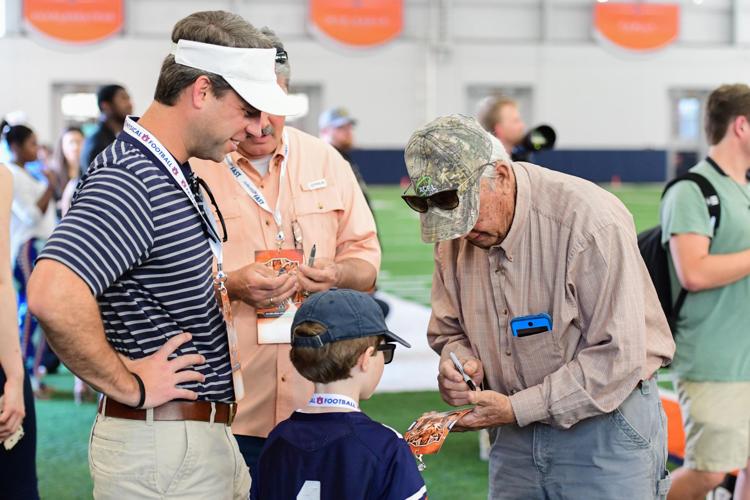 Cosch Dye looks in during tree removal from Wittel Property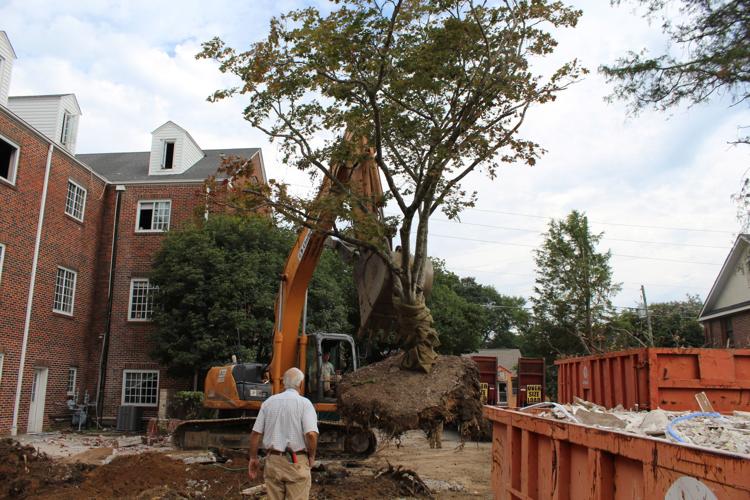 Pat Dye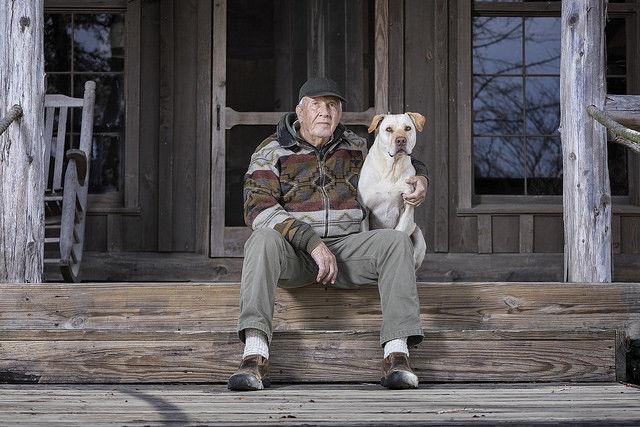 Auburn vs. Liberty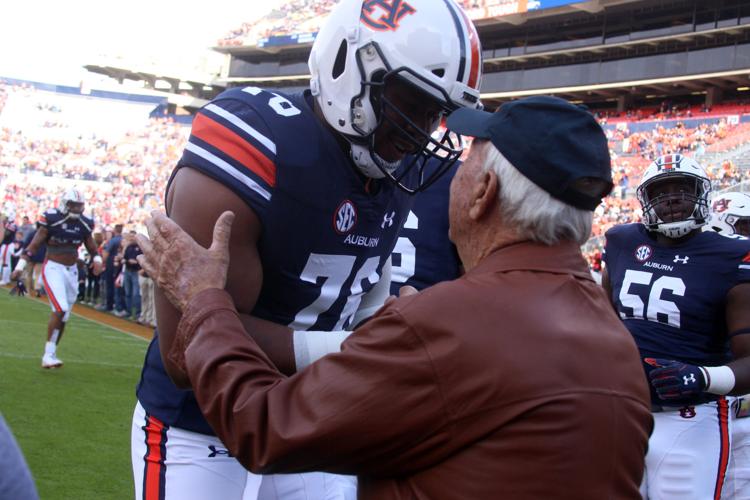 Honoring our Veterans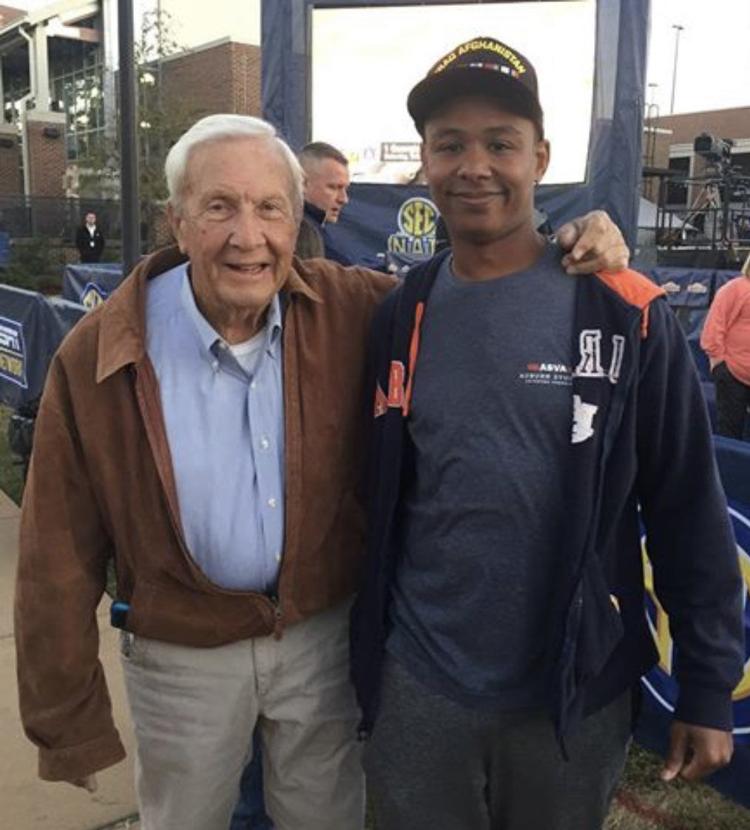 Be the first to know
Get local news delivered to your inbox!