STATE COLLEGE, Pa. — Auburn struggled to slow down Penn State quarterback Sean Clifford for most of Saturday's game, but in the fourth quarter the Tigers still had a chance to make their way back.
Those hopes, however, came up two yards short.
A late turnover on downs proved critical for Auburn in a 28-20 loss to the Nittany Lions. The loss featured significant struggles by the Auburn pass defense, which gave up 302 passing yards and two touchdowns.
"There's plenty of work to do," Harsin said. "This loss, I mean, this should burn ... We gave ourselves an opportunity to win. Those are games you want to win. Those are games we came here to win."
Trailing No. 10 Penn State (3-0, 1-0 B1G) by eight with 10:48 to go in the game, No. 22 Auburn (2-1, 0-0 SEC) began a drive on its own 25 and diligently began marching downfield.
Running back Jarquez Hunter wowed by hurdling a runner on a 24-yard carry that got the Tigers well within Penn State territory, and three plays later quarterback Bo Nix hit tight end John Samuel Shenker to set up a fourth-and-2 from the Penn State 2-yard line.
Nix fired to the right corner of the end zone toward Kobe Hudson, but the throw sailed well past Hudson — who fell after being tangled up with the Nittany Lion in coverage — to end the drive.
"I just saw, you know, kind of the first of the play and the ball went up and [Kobe] was out of phase with where the throw was," Harsin said. "There's five possibilities on that play right there to give ourselves the best chance to get somebody in the end zone. I've got to go back -- before I make any comment on, you know, was that the right decision? I've got to go back and watch and see where the progression starts."
Auburn got the ball back for one final possession with 38 seconds to go and got as far as the Penn State 26-yard line, but Nix's final pass fell incomplete well short of the end zone to seal the loss.
Nix ended the night 21-of-37 passing for 185 yards with no touchdowns or interceptions.
The late dramatics were set up by some crucial possessions by both sides early in the fourth quarter.
Auburn settled for Anders Carlson's 43-yard field goal to cut Penn State's lead to 21-20 just five seconds into the fourth, but the score didn't stay there long. Clifford led the Nittany Lions on a nine-play, 75-yard drive that saw the senior attack the middle of the field with an 18-yard pass to John Lovett and a 40-yard connection with Brenton Strange.
The Tigers' defense did their best to keep Penn State out of the end zone, but on third down running back Noah Cain took a carry three yards into the end zone to create a 28-20 contest with 10:48 left.
"Obviously, we didn't stop the pass efficiently enough," said linebacker Chandler Wooten, who had a team-high 10 tackles. "They had some explosive plays. We didn't stop the run the way we wanted to. We have to be better. It's not on one person. We all have to be better."
Auburn's late attempt to cut the lead followed a critical mistake in the opening minutes of the third quarter
The second half began disastrously for Auburn, as a would-be pass from Hudson was fumbled and recovered by Penn State defensive tackle Derrick Tangelo on the Auburn 20-yard line.
The Nittany Lions wasted little time in taking advantage.
Penn State quickly picked up 18 yards on three plays before tight end Tyler Warren lined up at quarterback, took the snap, and dove over the line for a 2-yard rushing touchdown.
Warren's keeper score left Auburn in a 21-10 hole just two minutes into the third quarter.
To Auburn's credit, there was no sign of panic down two scores.
The Tigers went heavy on the ground after Warren's rushing touchdown, as running back Tank Bigsby took eight carries over the next 15 plays to quickly lead the Tigers down the length of the field.
It was only right for the drive to end thanks to Bigsby, who found the end zone on a 6-yard run to cut the Nittany Lions' lead to 21-17 with 5:52 to go in the third quarter. Bigsby ended the night with 23 carries for 102 yards and two touchdowns.
Scoring opportunities were few and far between for both teams in the first half, and after two quarters neither team had separated itself.
Auburn pushed the ball downfield well on its first possession but stalled out in the end, leading to Carlson's 45-yard field goal to hand the Tigers a 3-0 lead with 9:37 left in the opening quarter.
The two teams traded punts before Penn State found its first offensive success, this on a forceful six-play, 88-yard drive highlighted by back-to-back Clifford passes that went for over 20 yards.
Clifford ended the drive with another big throw, this one on the run to receiver Jahan Dotson for a 4-yard score to push the Nittany Lions to an early 7-3 lead. Clifford ended the victory 28-of-32 passing for 280 yards with two touchdowns and one interception.
The Tigers countered Clifford's first touchdown pass with their most effective possession of the first half.
Nix led the Tigers on an 11-play, 75-yard drive that saw the junior complete four of his five attempts for 49 yards. After a Nix-to-Hudson pass went for 36 yards, Bigsby followed with two strong carries, the last being a 4-yard touchdown run to leave the Tigers with a three-point lead with 12:28 left until halftime.
The two teams again traded punts before the Nittany Lions again made it clear poor field position was of little concern.
With the minutes ticking away until halftime, Clifford calmly led the Nittany Lions downfield in large part to its passing game, which took advantage of a lackluster Auburn pass rush. On the 14th and final play of the drive, Clifford found Strange on a 2-yard score to put Penn State up 14-10 with 1:23 to go in the second quarter.
Auburn tried to answer Clifford's second touchdown pass, but the drive nearly ended with a turnover when Penn State's linebacker Brandon Smith dropped a would-be interception.
The Tigers' drive stalled out after three plays and set the Nittany Lions up for some late points, but Auburn cornerback Roger McCreary intercepted an ill-advised Clifford throw to end the threat.
At night's end, Penn State walked away with 391 total yards compared to Auburn's 367.
The Tigers will be back in action Saturday at home against Georgia State.
PHOTOS: Auburn football at Penn State
Auburn v Penn State September 18, 2021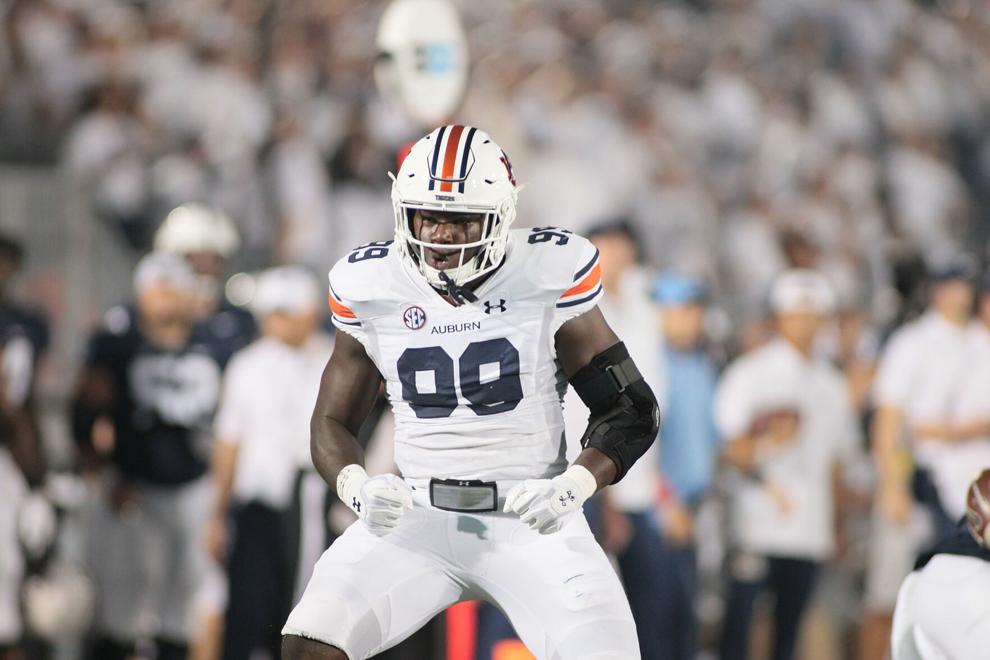 Auburn v Penn State September 18, 2021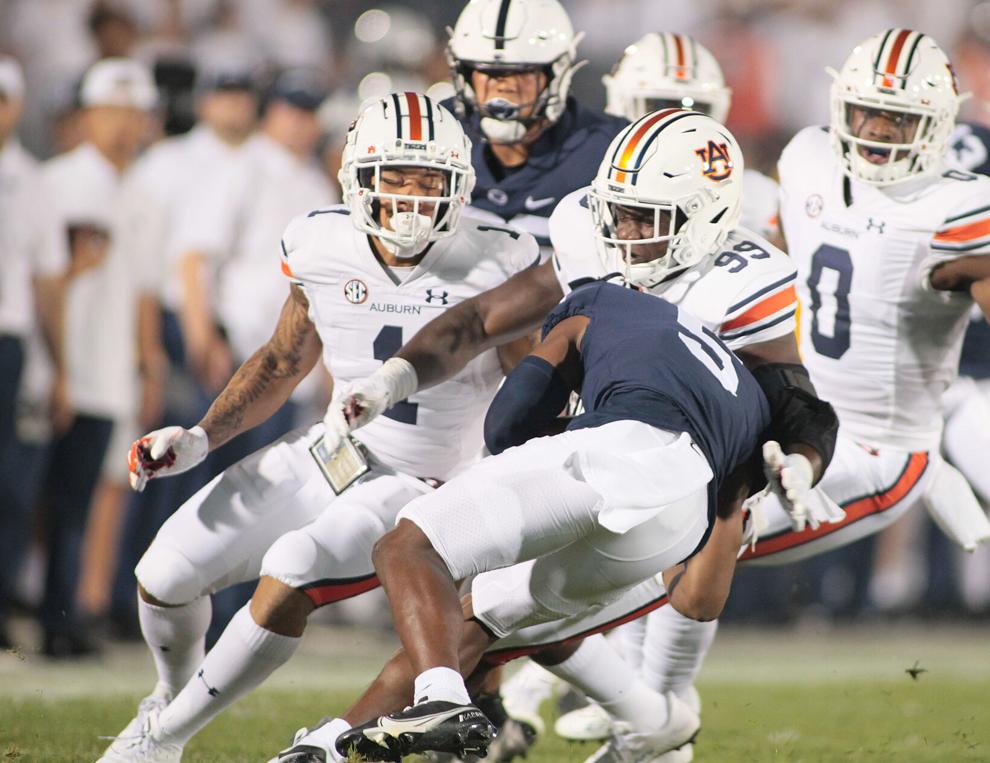 Auburn v Penn State September 18, 2021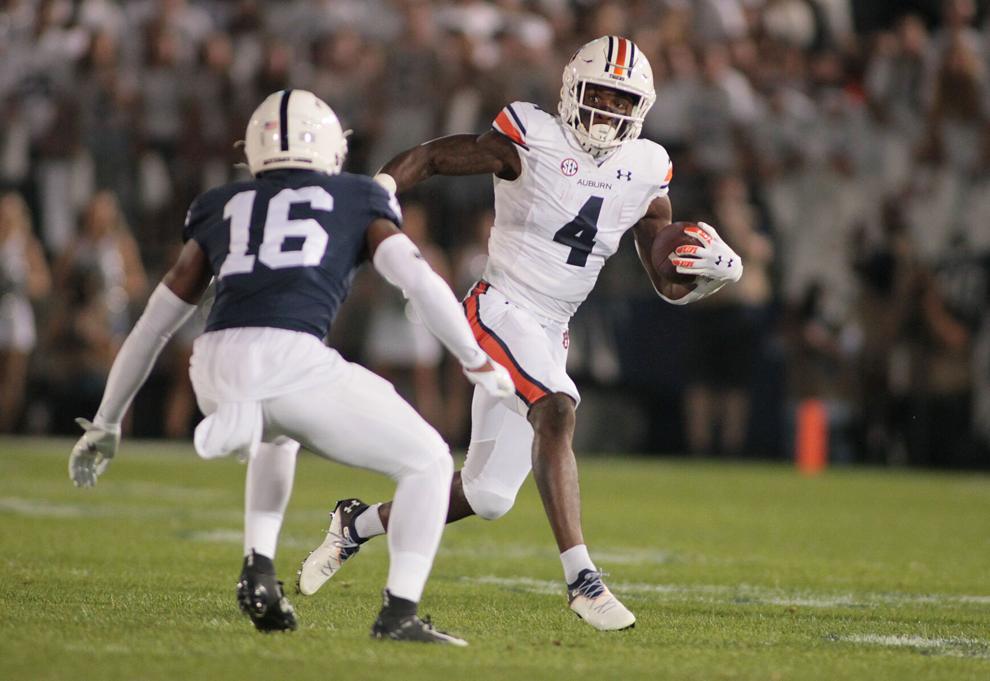 Auburn v Penn State September 18, 2021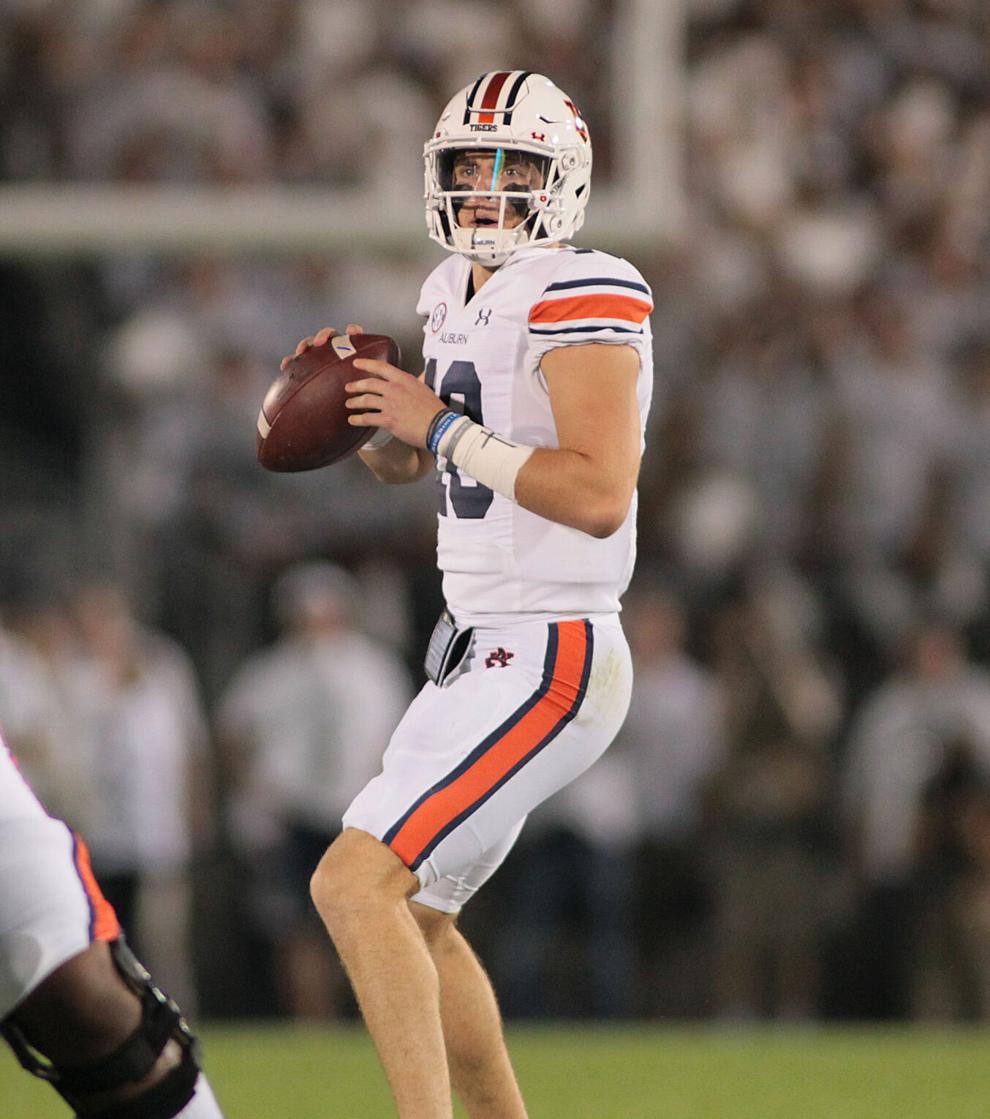 Auburn v Penn State September 18, 2021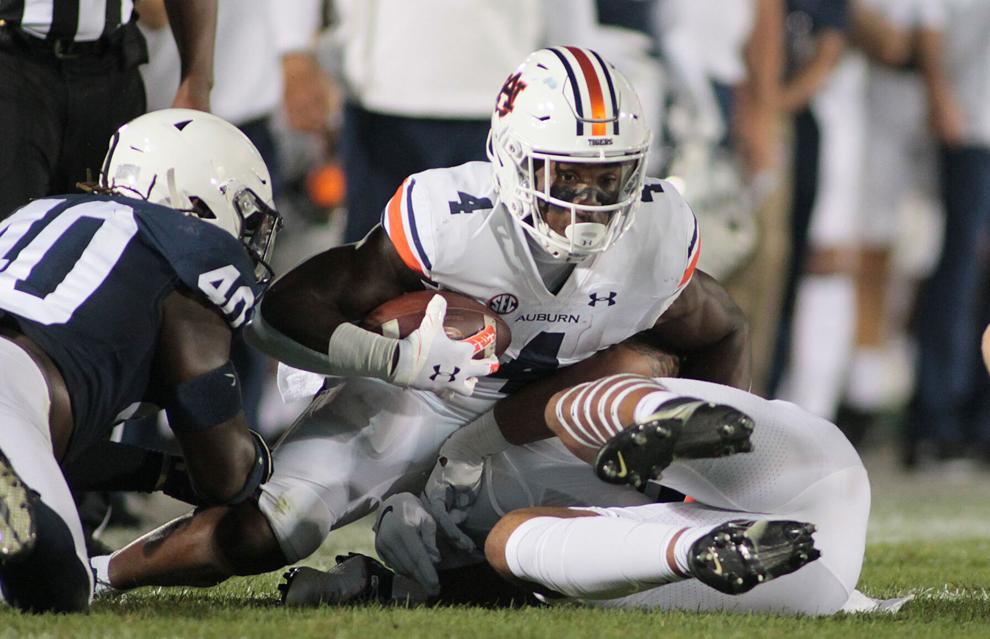 Auburn v Penn State September 18, 2021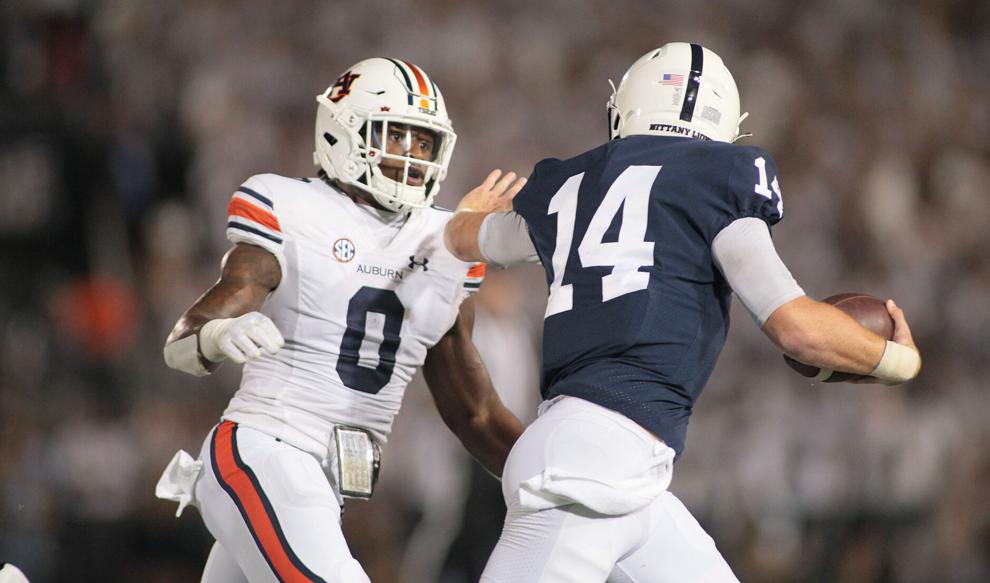 Auburn v Penn State September 18, 2021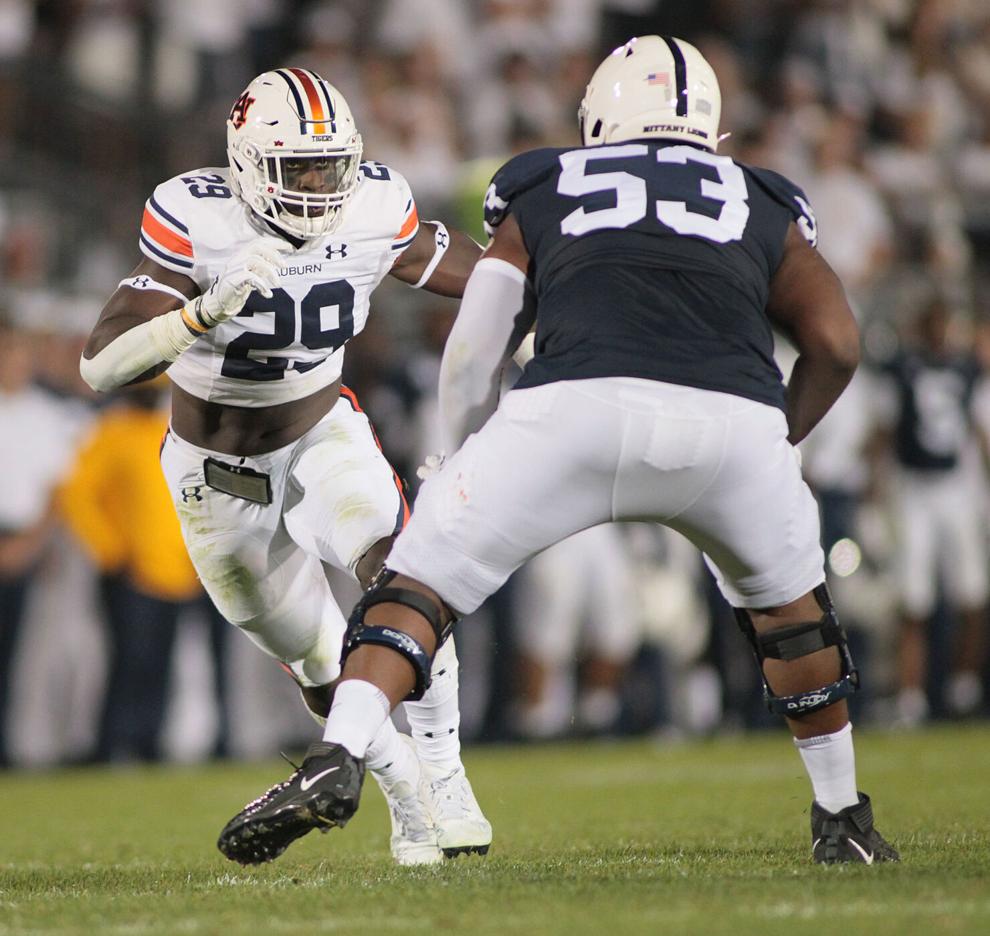 Auburn v Penn State September 18, 2021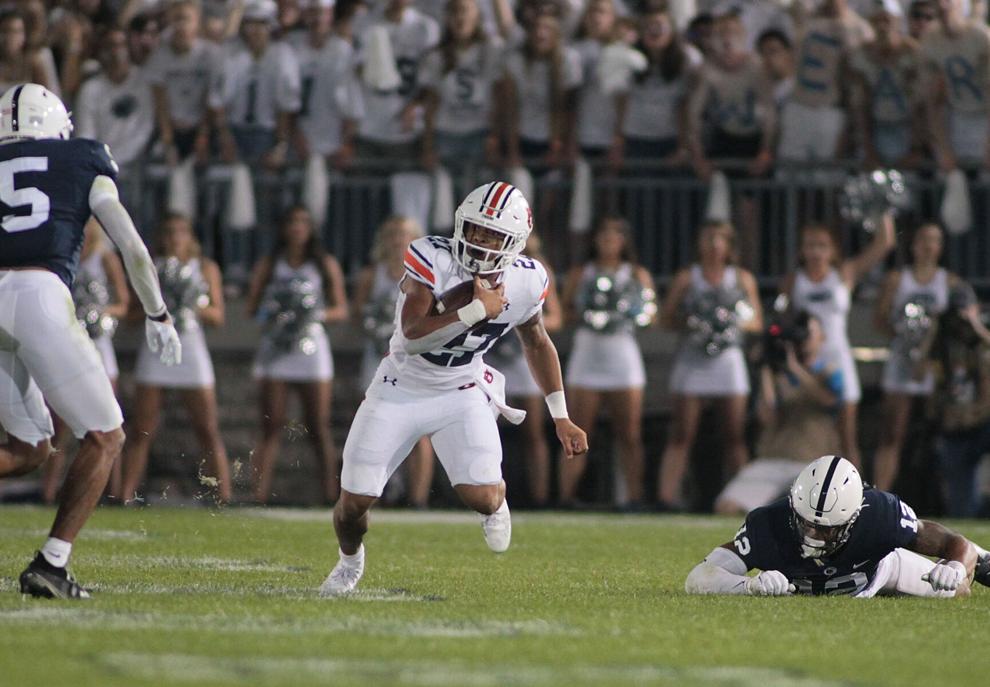 Auburn v Penn State September 18, 2021
Auburn v Penn State September 18, 2021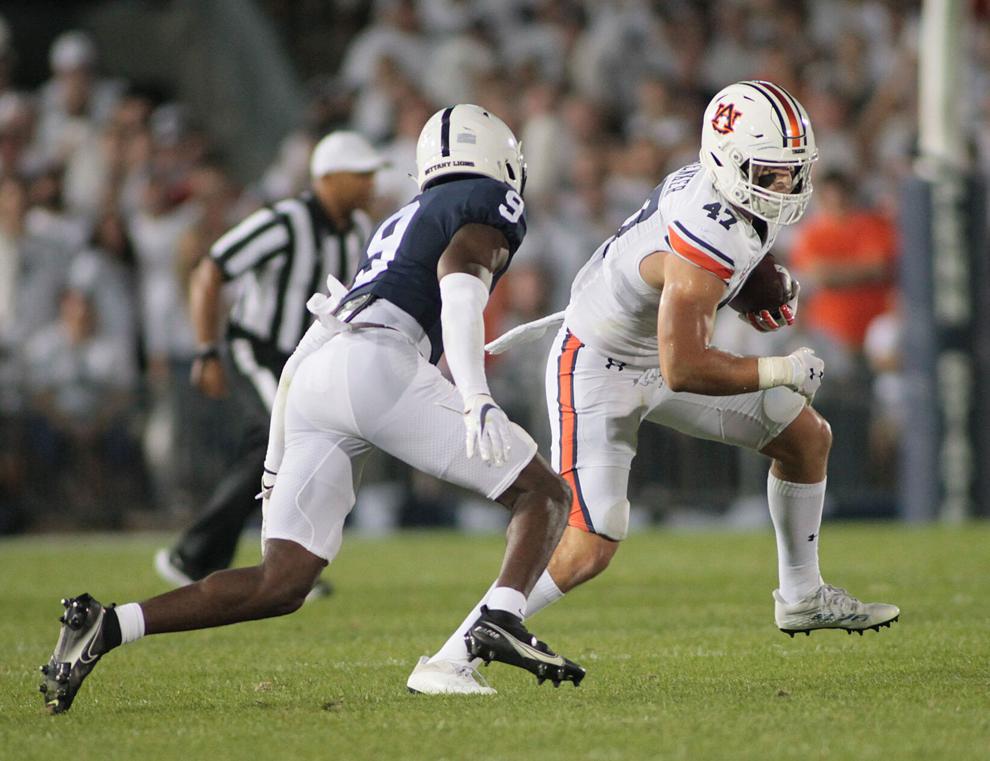 Auburn v Penn State September 18, 2021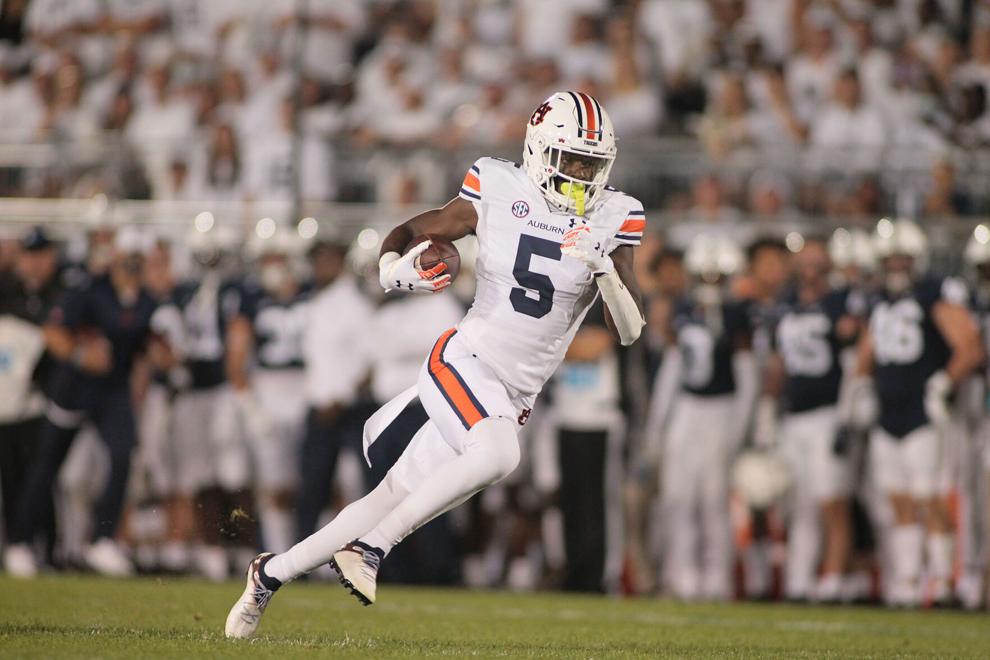 Auburn v Penn State September 18, 2021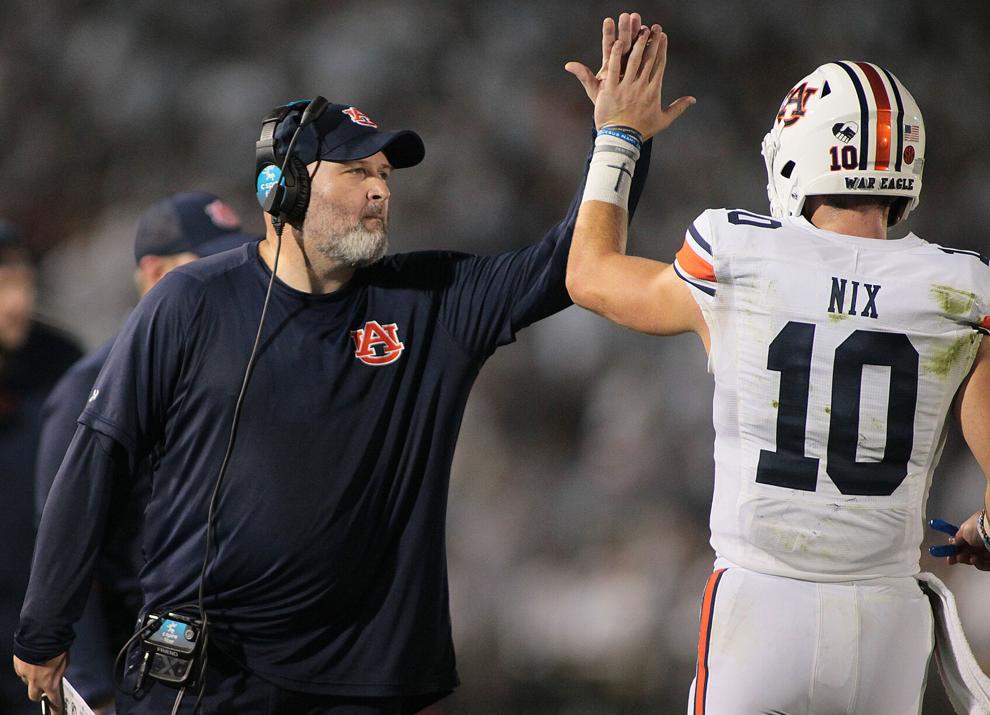 Auburn v Penn State September 18, 2021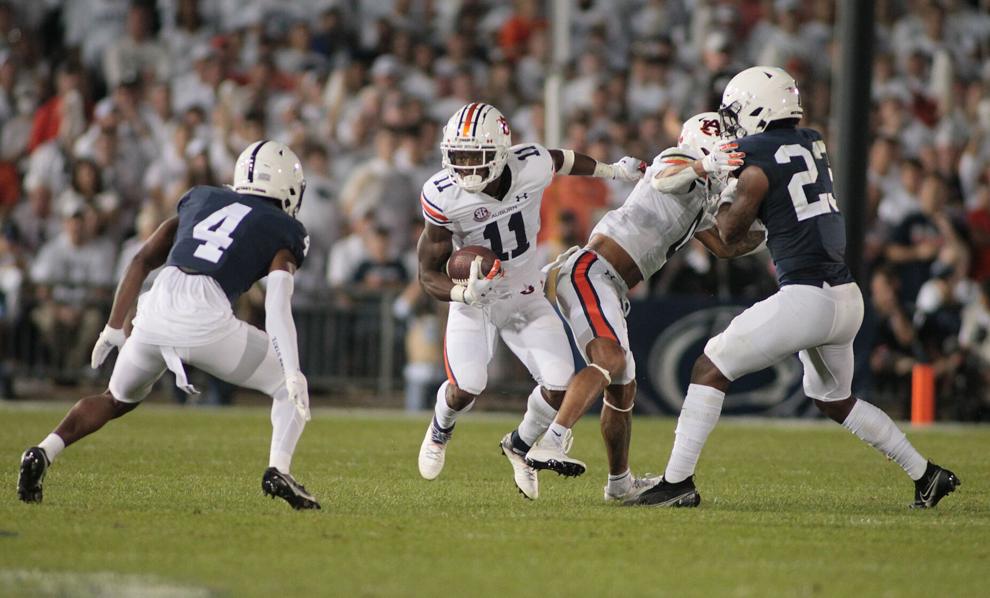 Auburn v Penn State September 18, 2021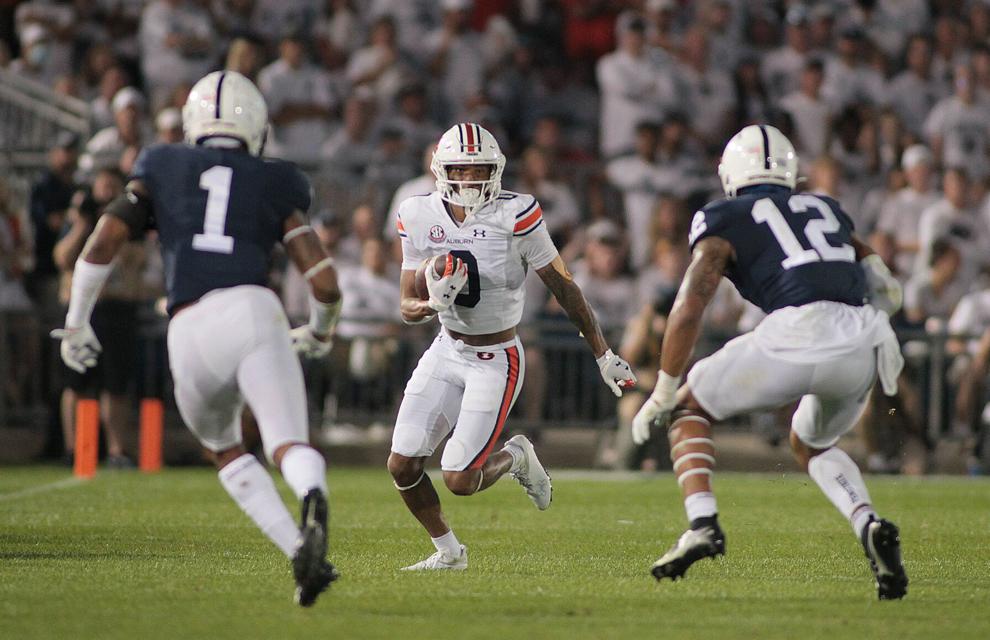 Auburn v Penn State September 18, 2021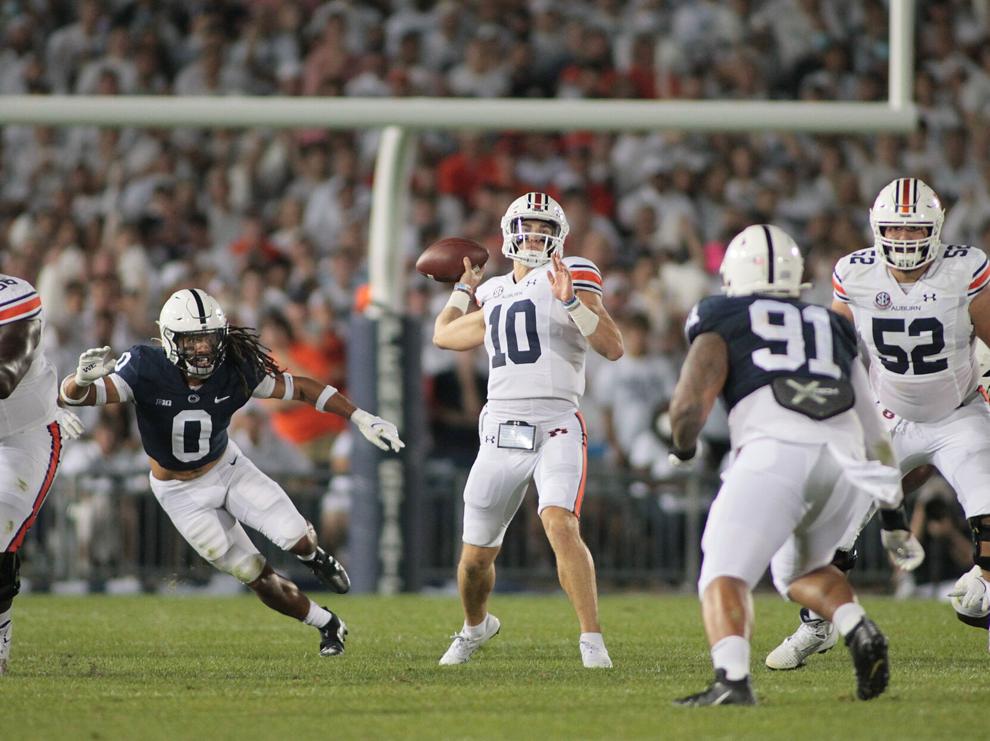 Auburn v Penn State September 18, 2021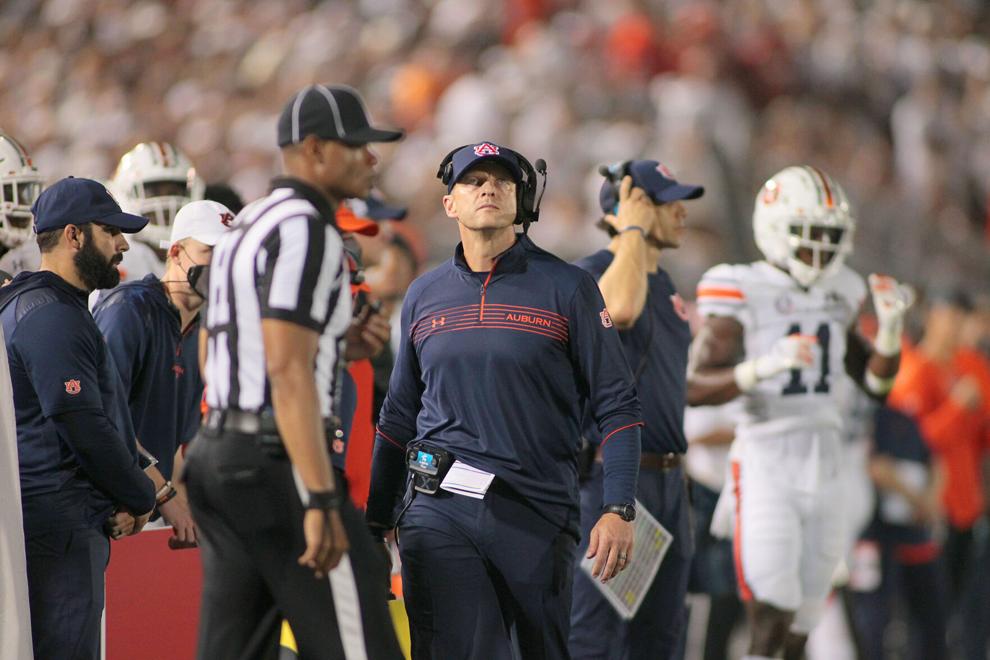 Auburn v Penn State September 18, 2021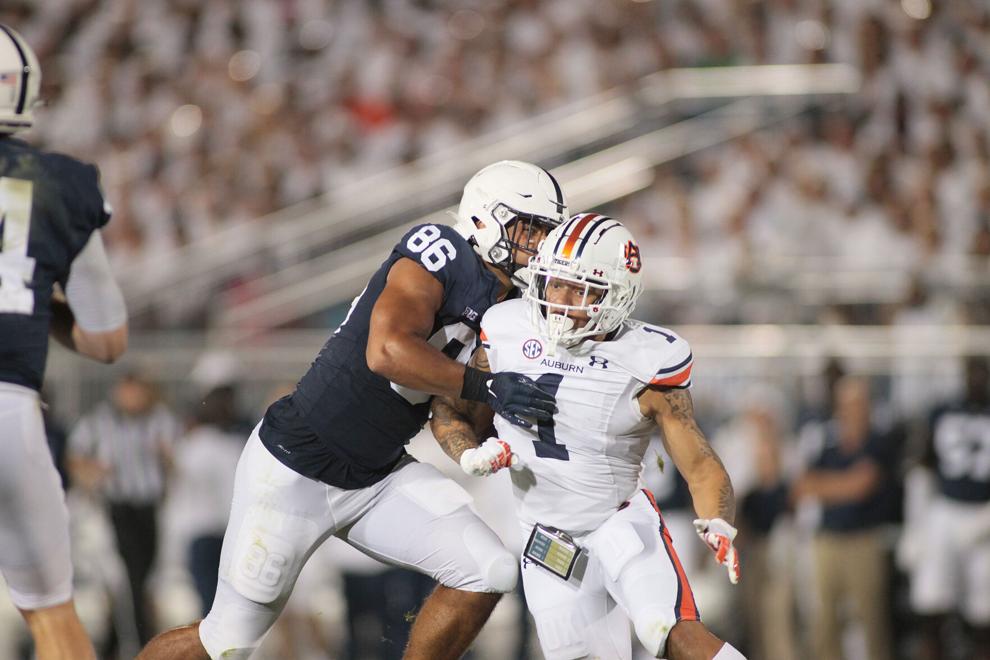 Auburn v Penn State September 18, 2021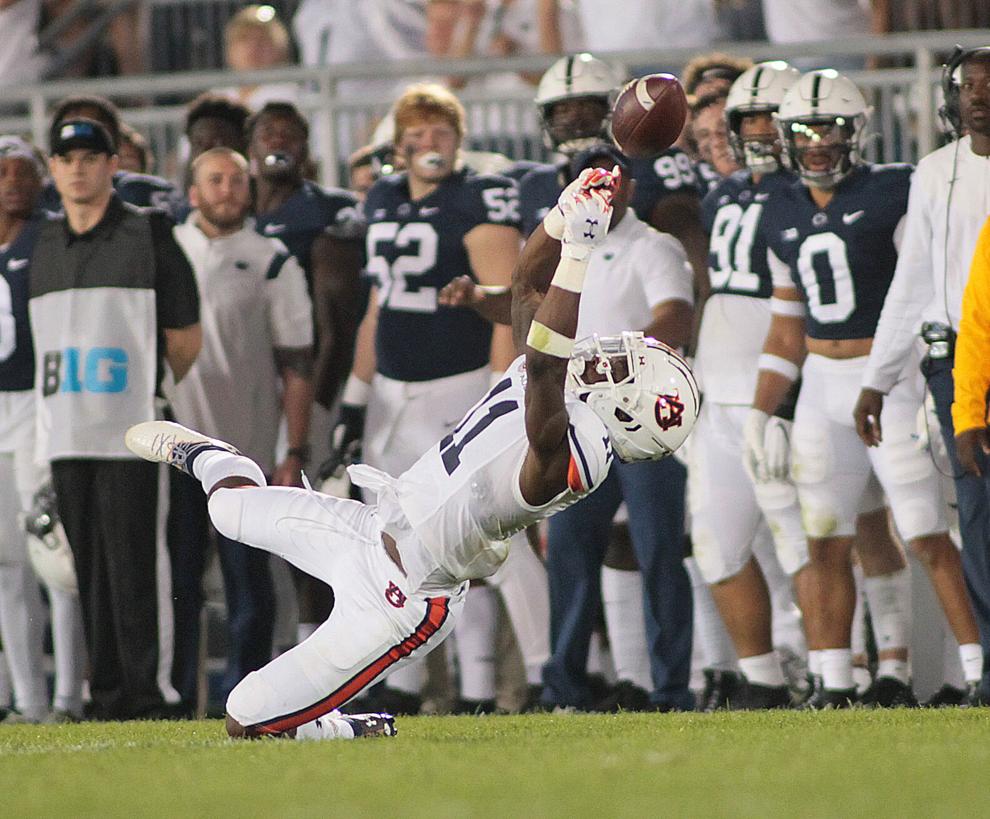 Auburn v Penn State September 18, 2021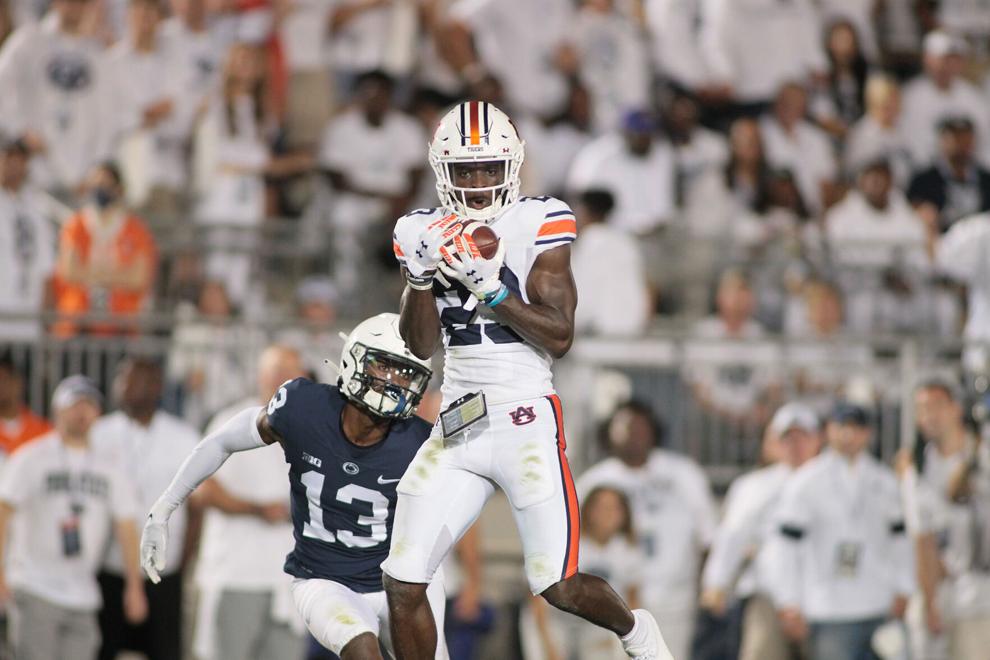 Auburn v Penn State September 18, 2021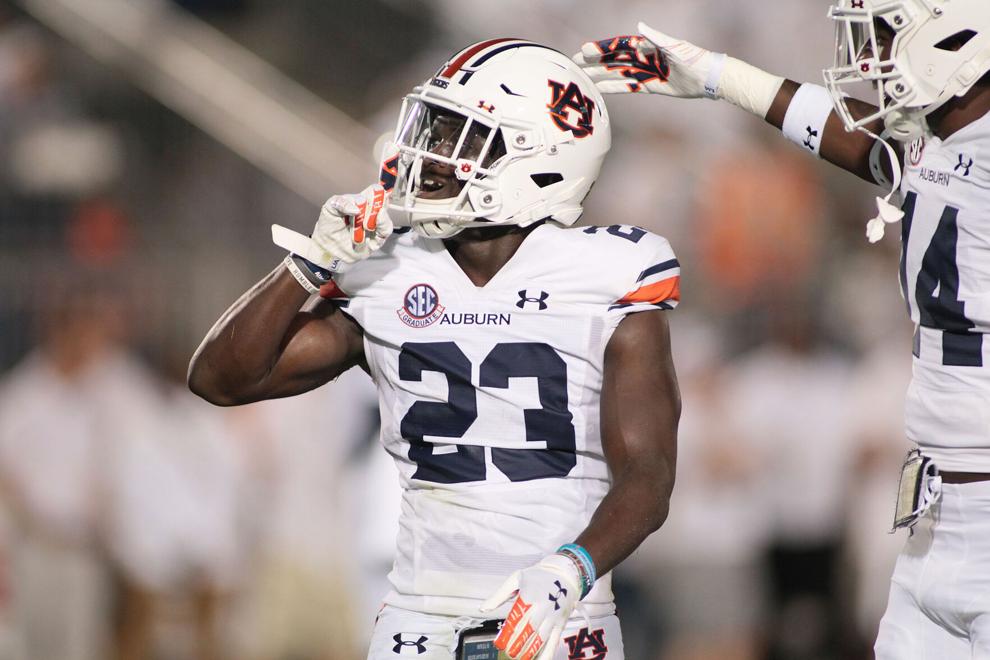 Auburn vs Penn State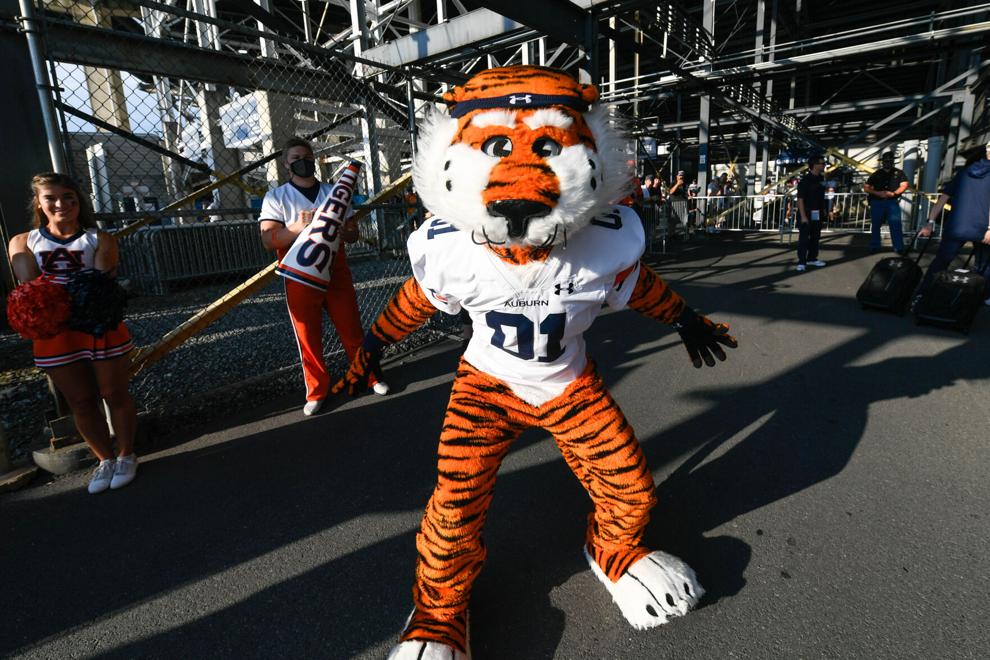 Auburn vs Penn State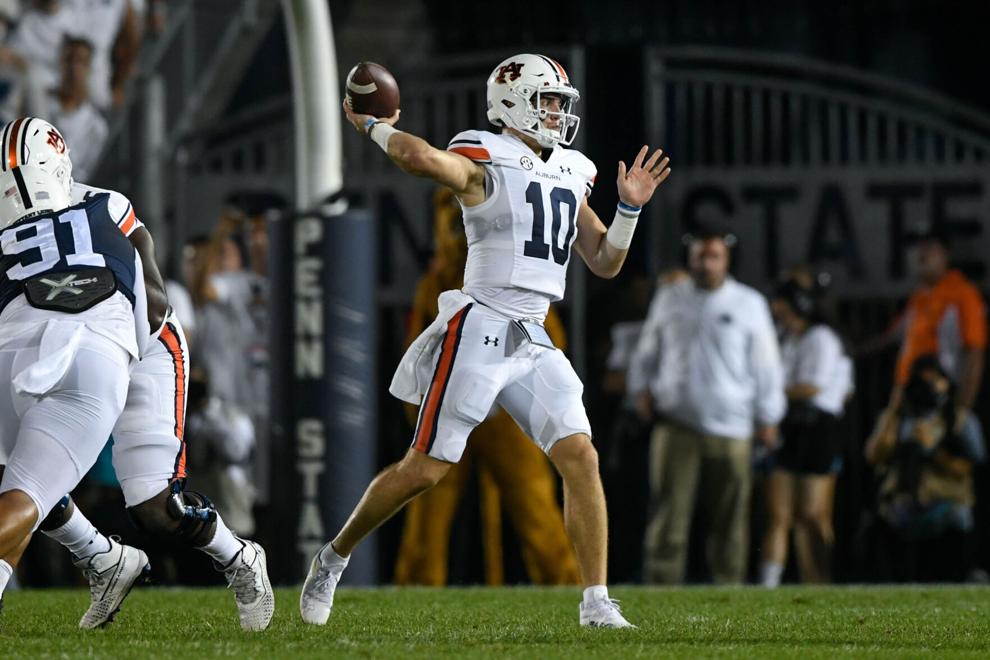 Auburn vs Penn State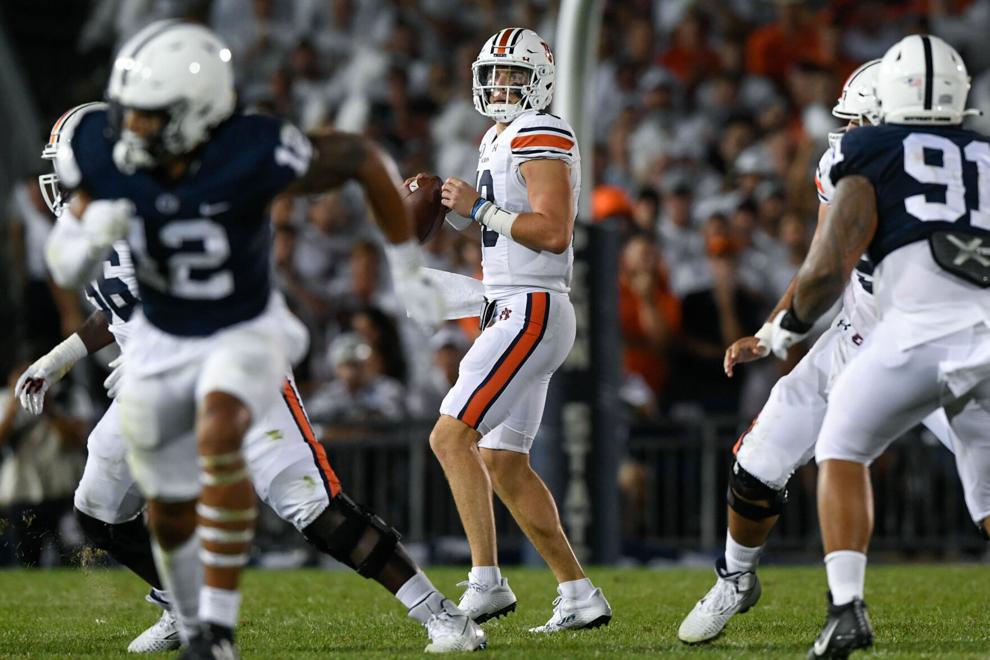 Auburn vs Penn State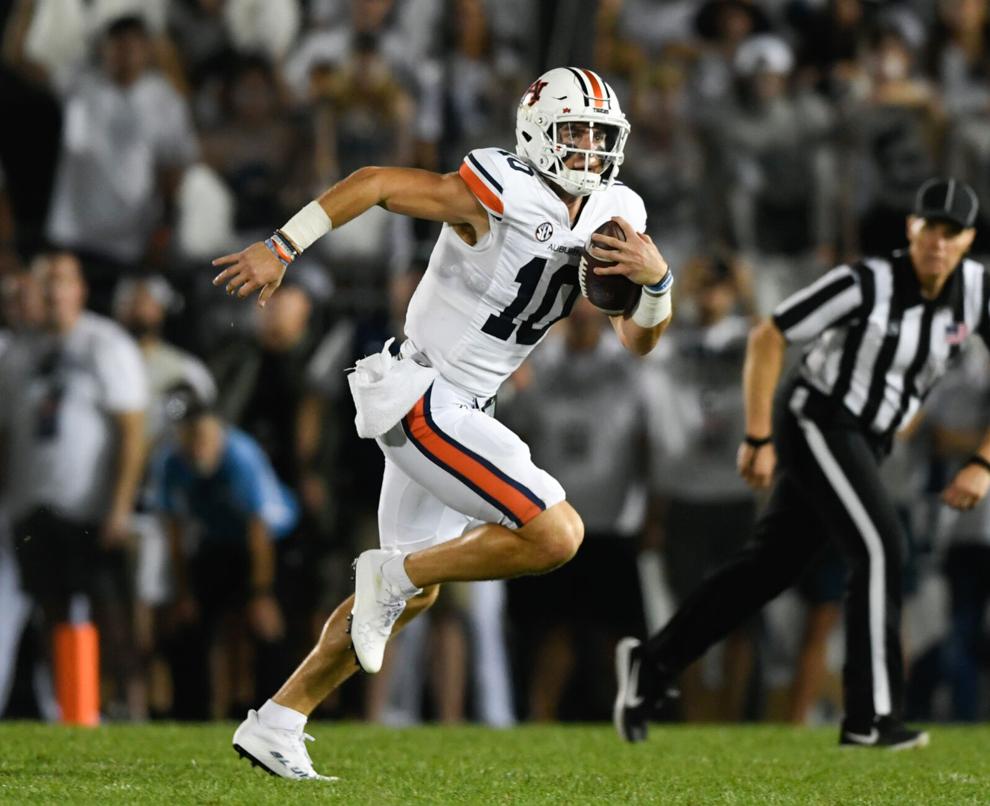 Auburn vs Penn State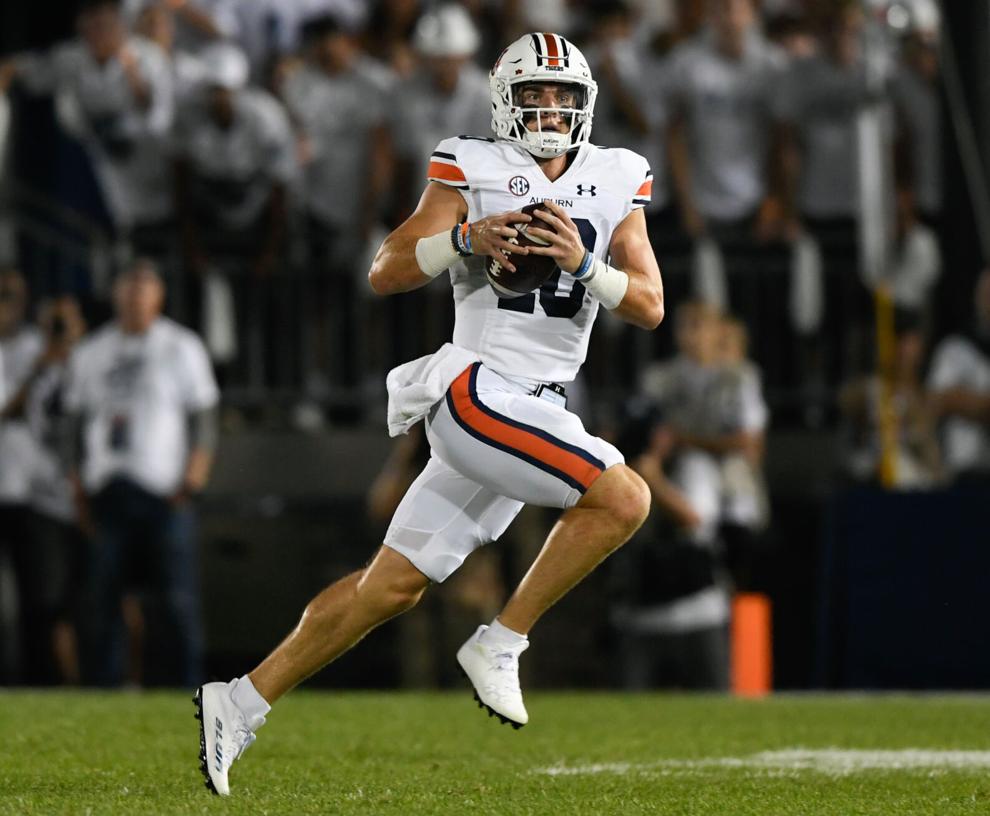 Auburn vs Penn State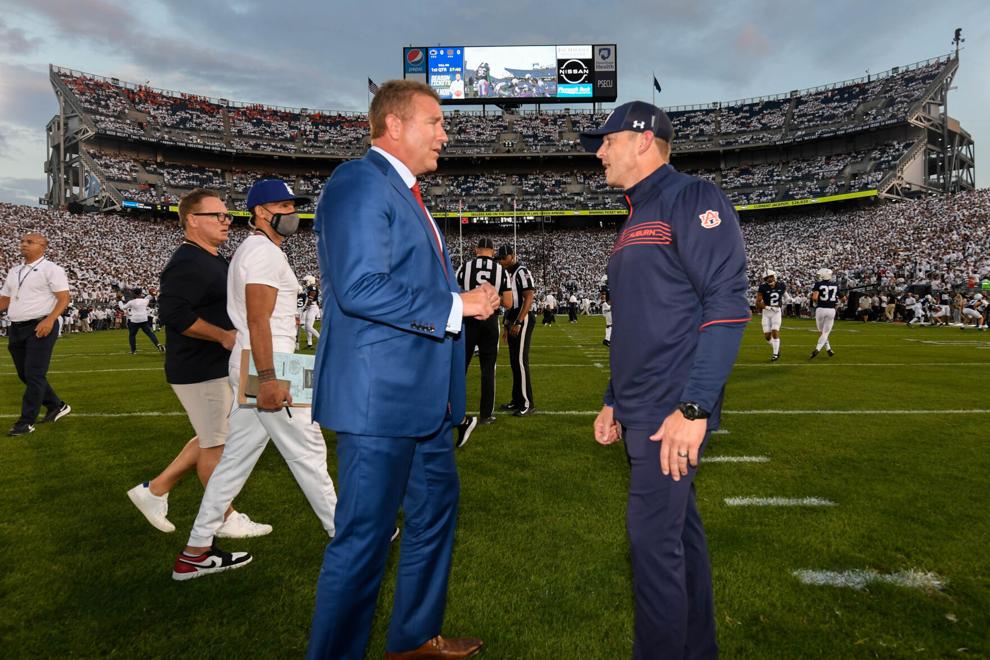 Auburn vs Penn State
Auburn vs Penn State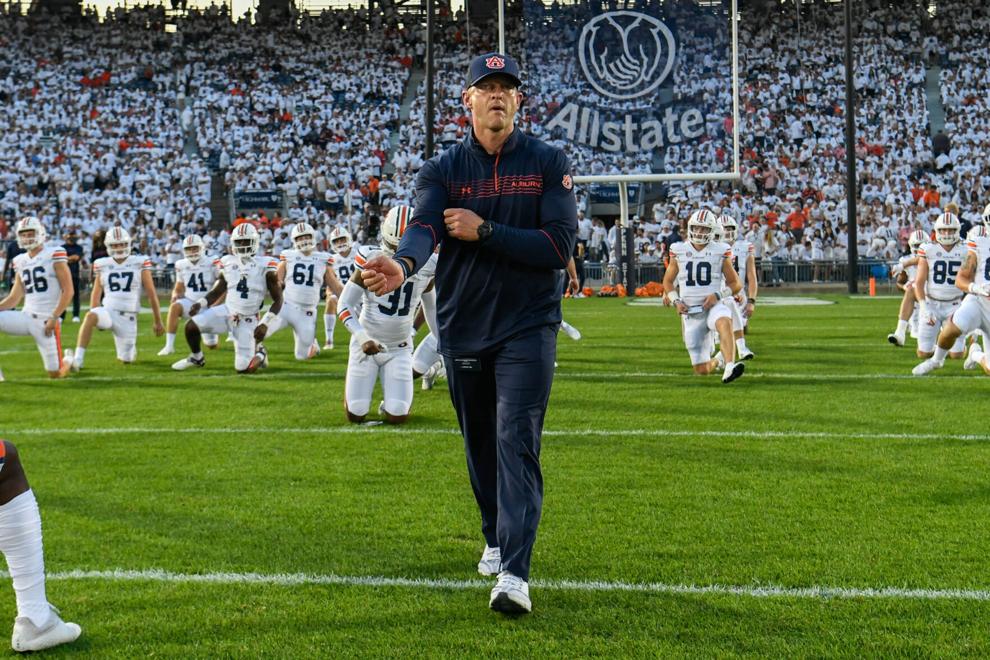 Auburn vs Penn State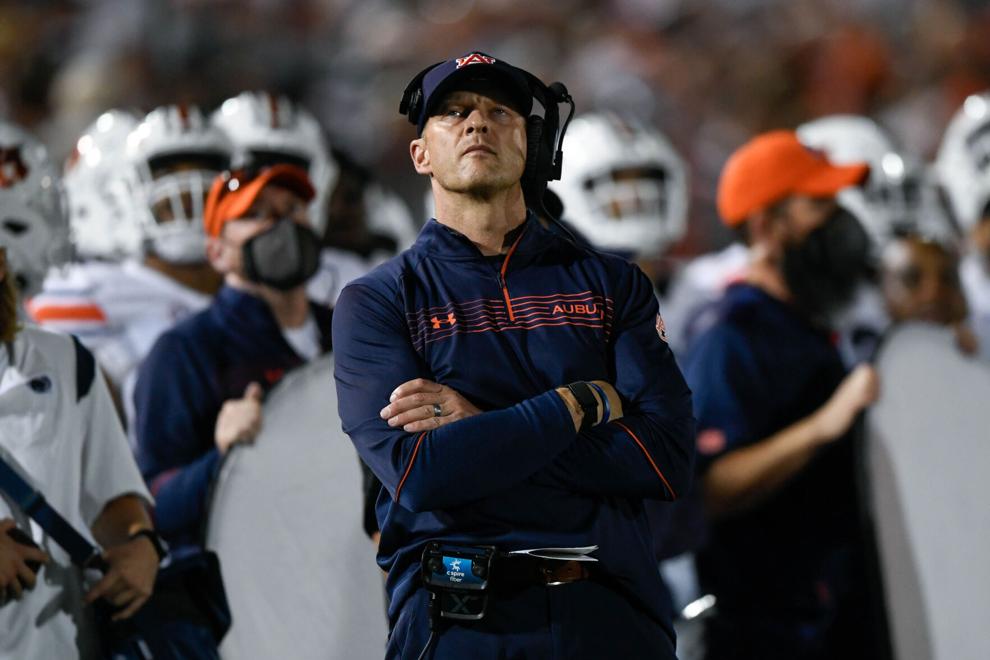 Auburn vs Penn State
Auburn vs Penn State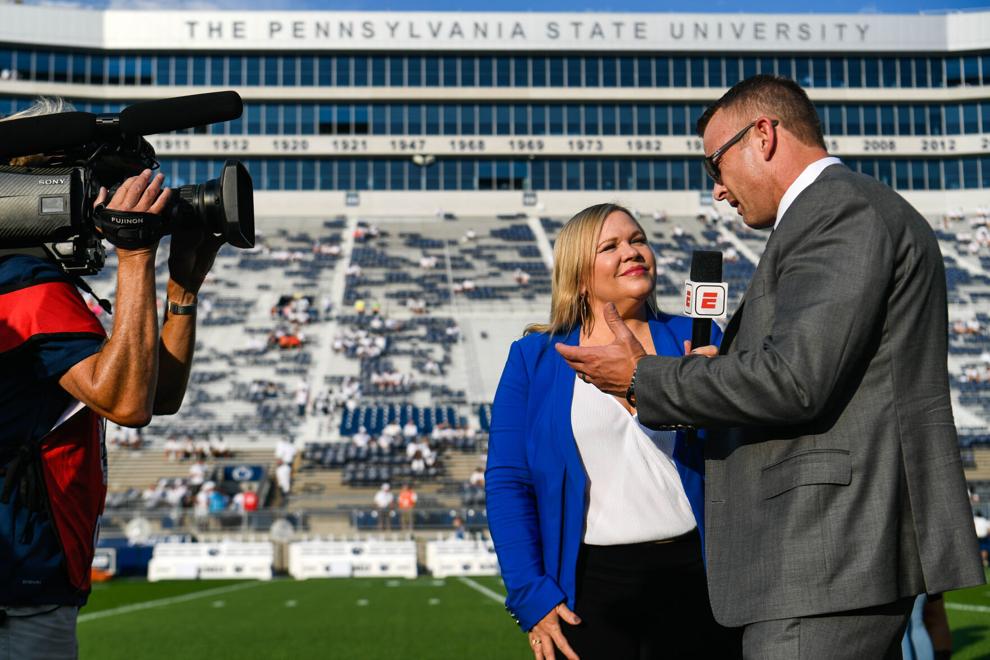 Auburn vs Penn State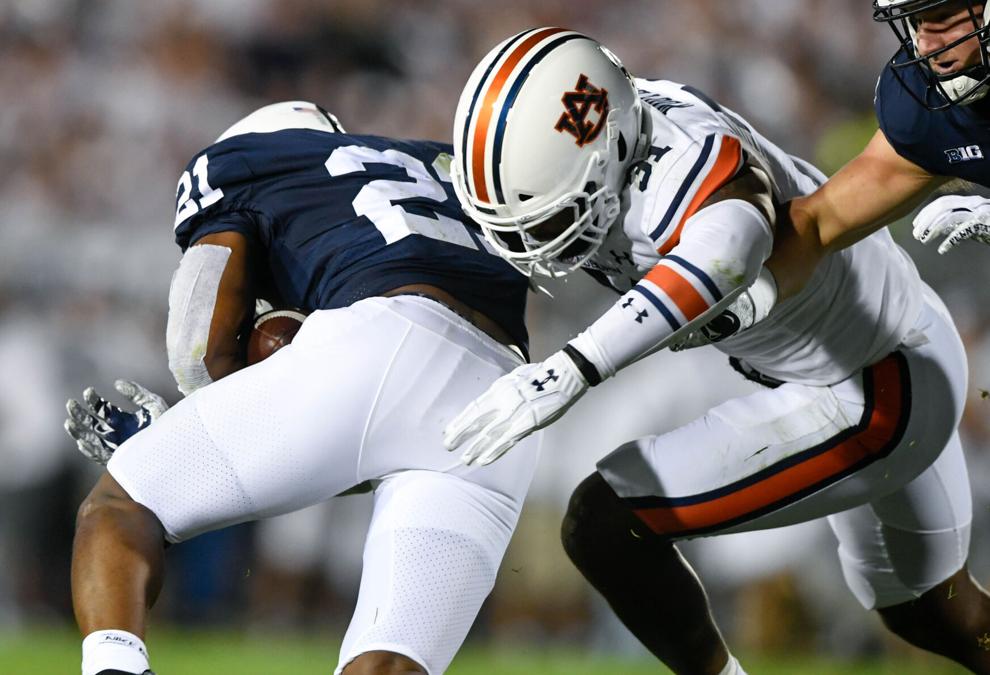 Auburn vs Penn State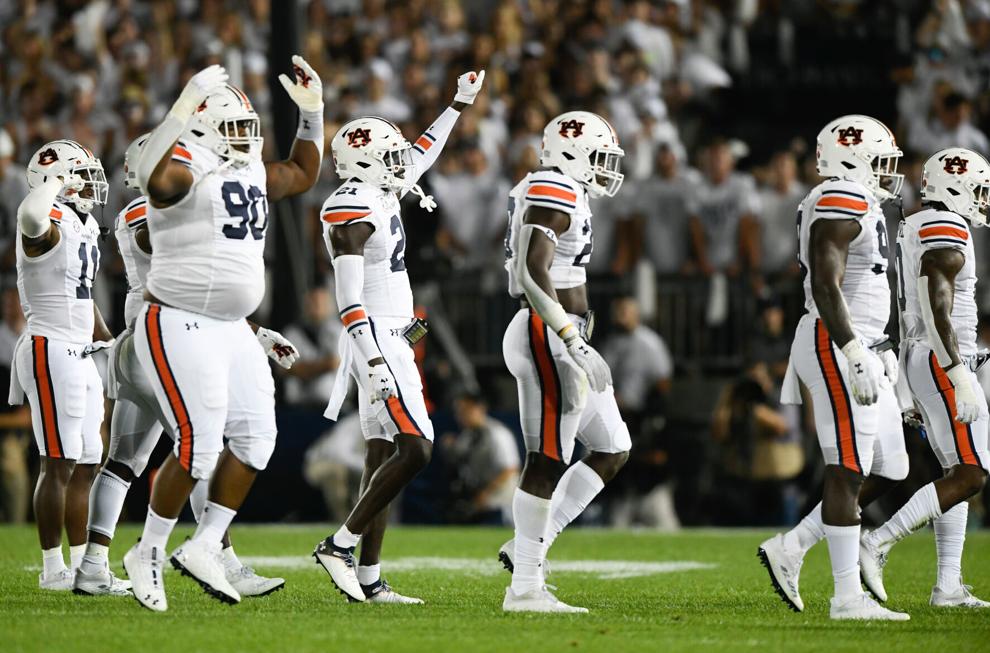 Auburn vs Penn State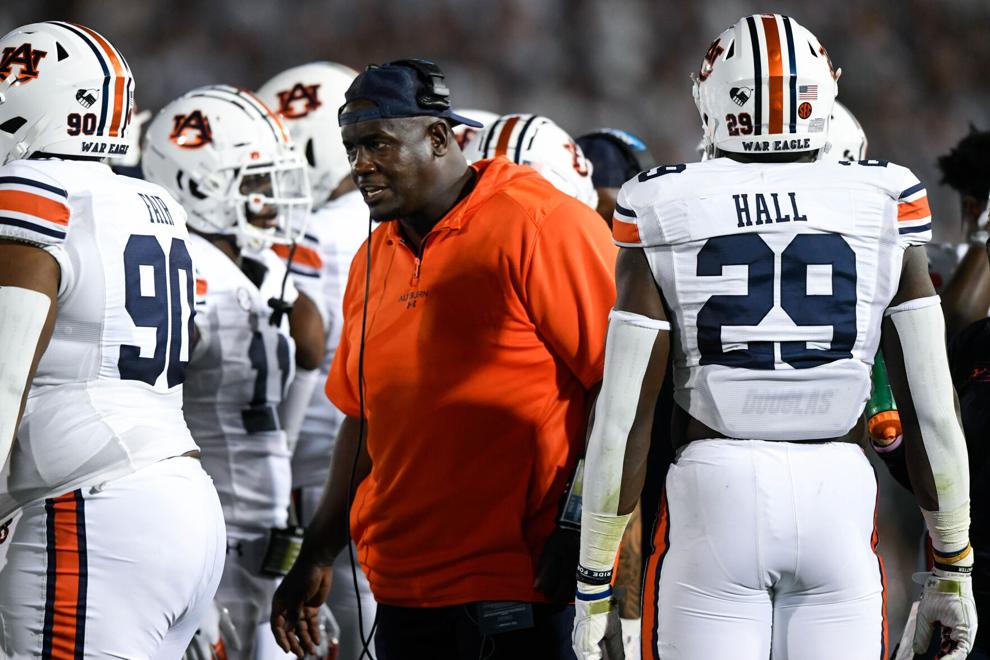 Auburn vs Penn State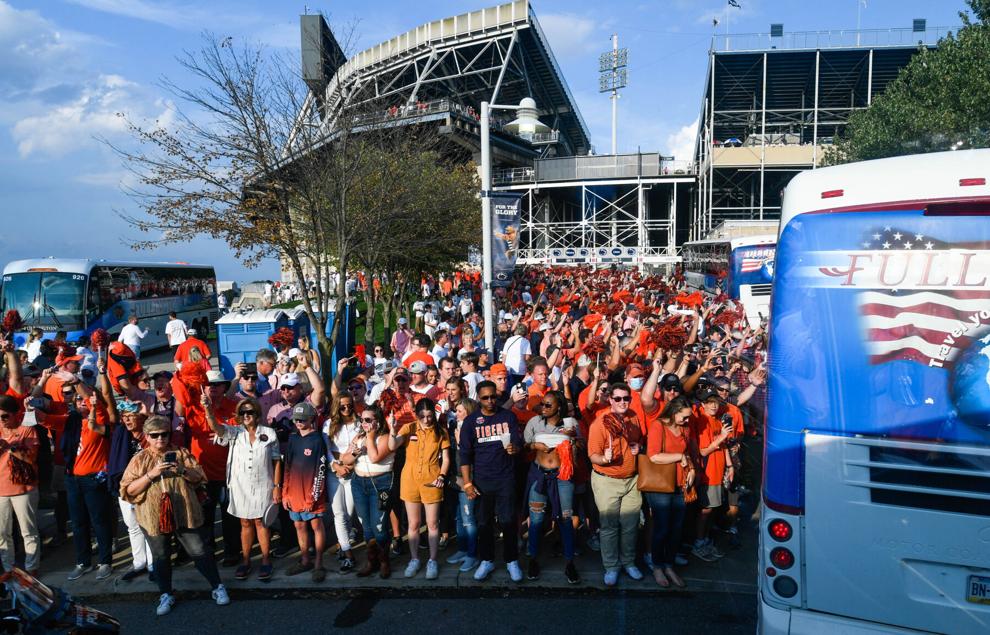 Auburn vs Penn State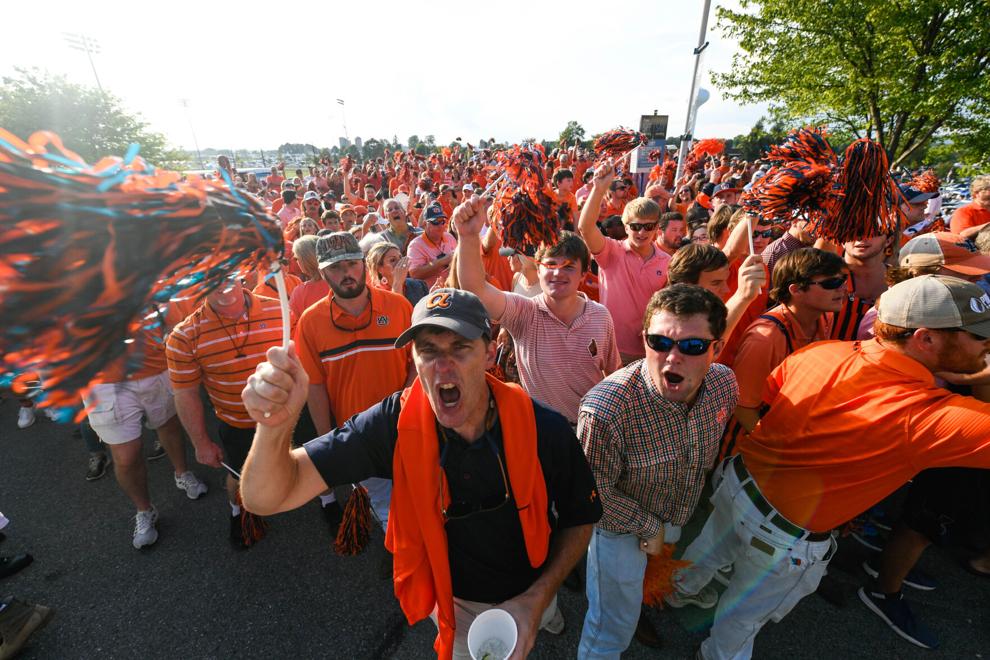 Auburn vs Penn State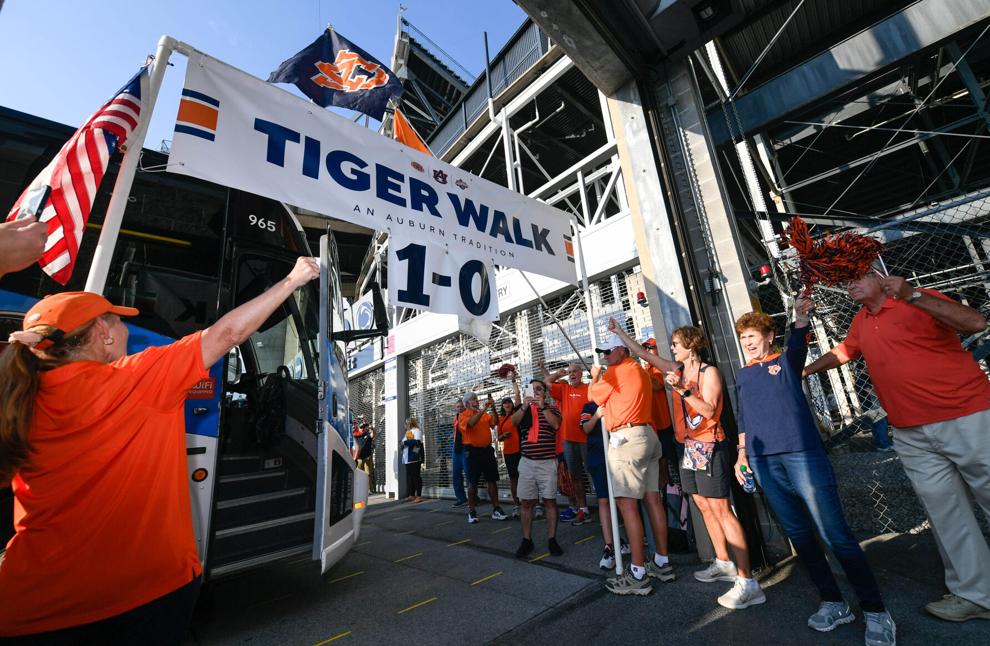 Auburn vs Penn State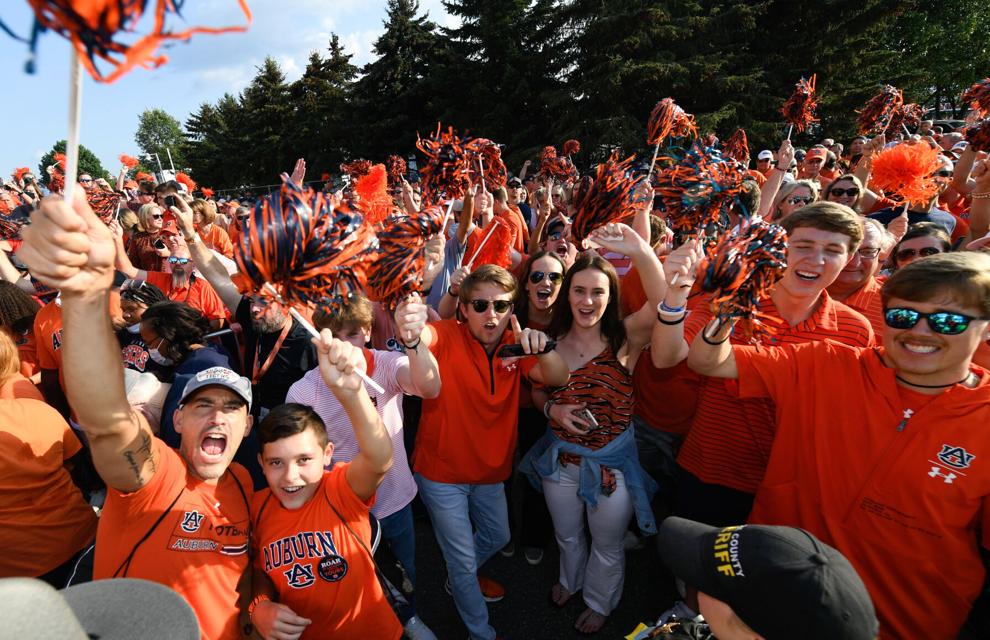 Auburn vs Penn State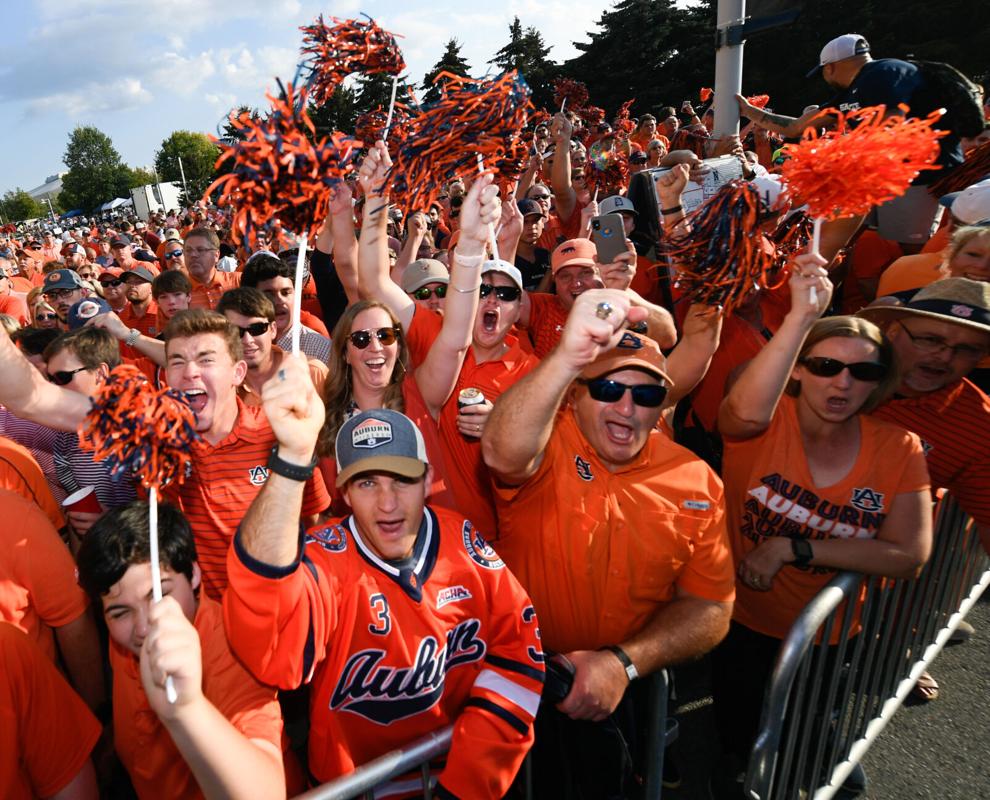 Auburn vs Penn State
Auburn vs Penn State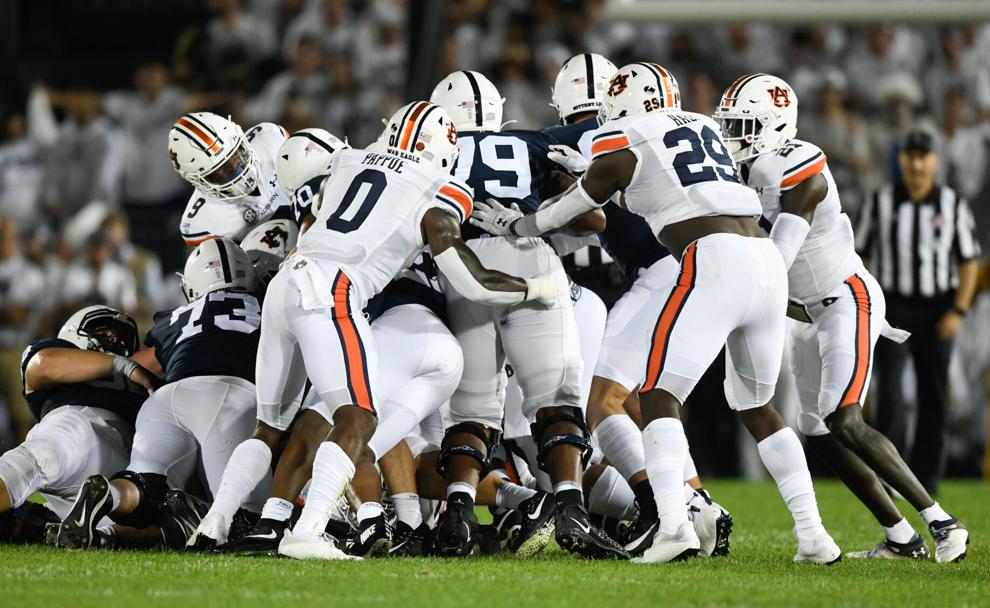 Auburn vs Penn State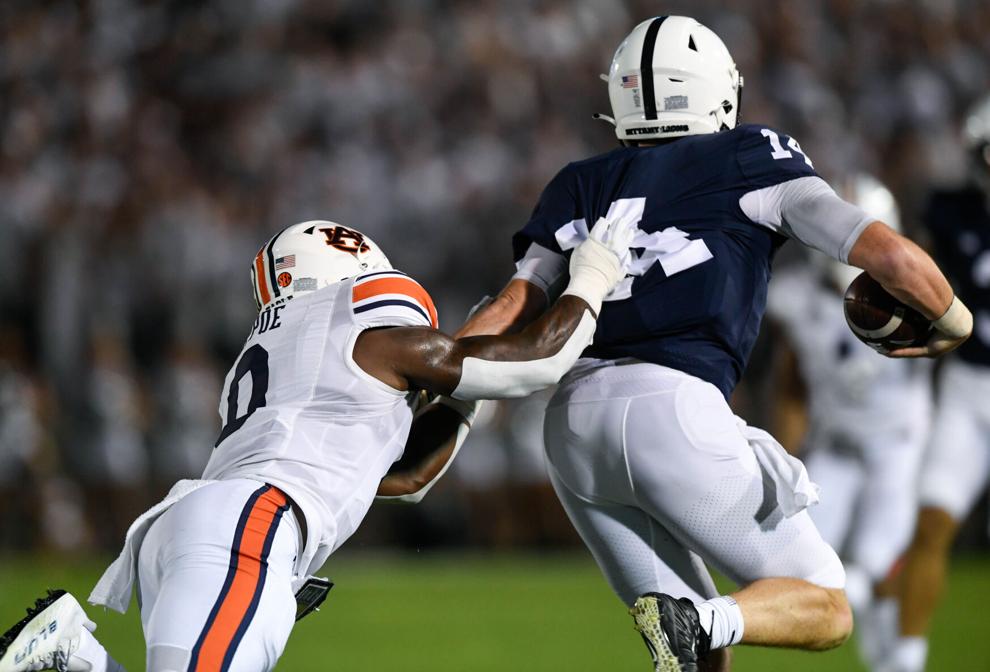 Auburn vs Penn State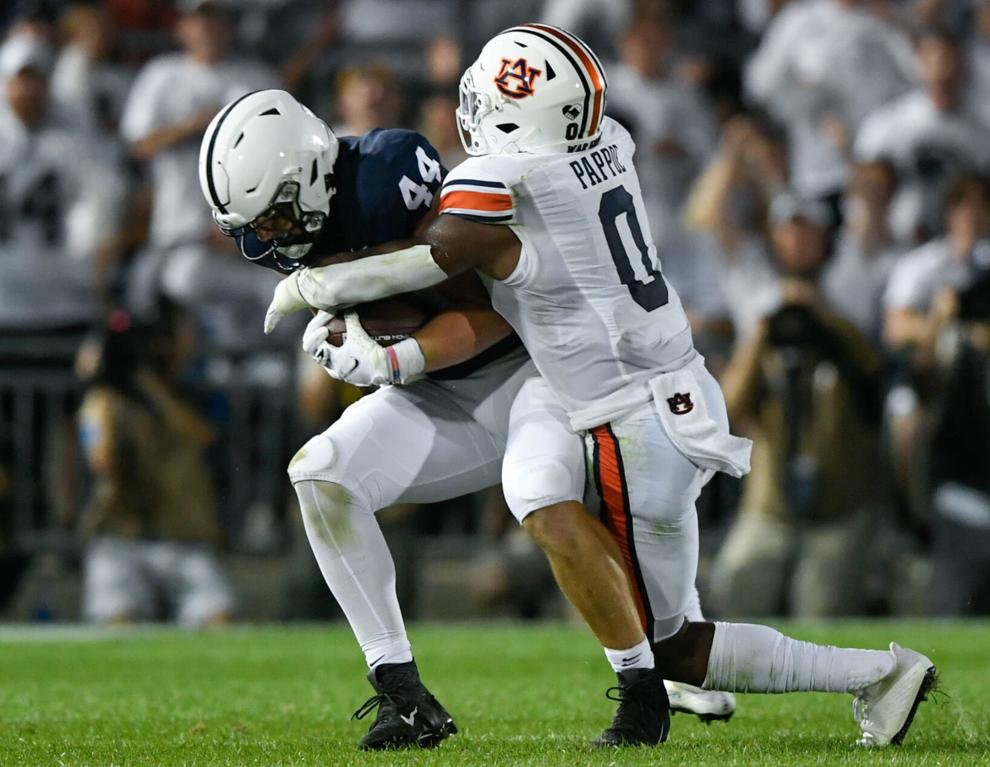 Auburn vs Penn State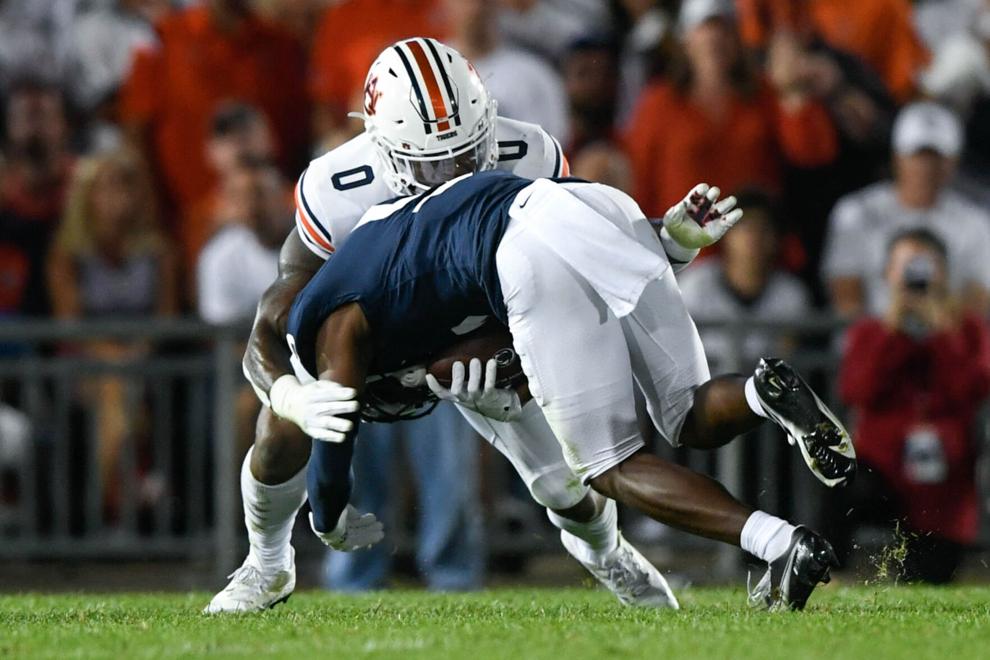 Auburn vs Penn State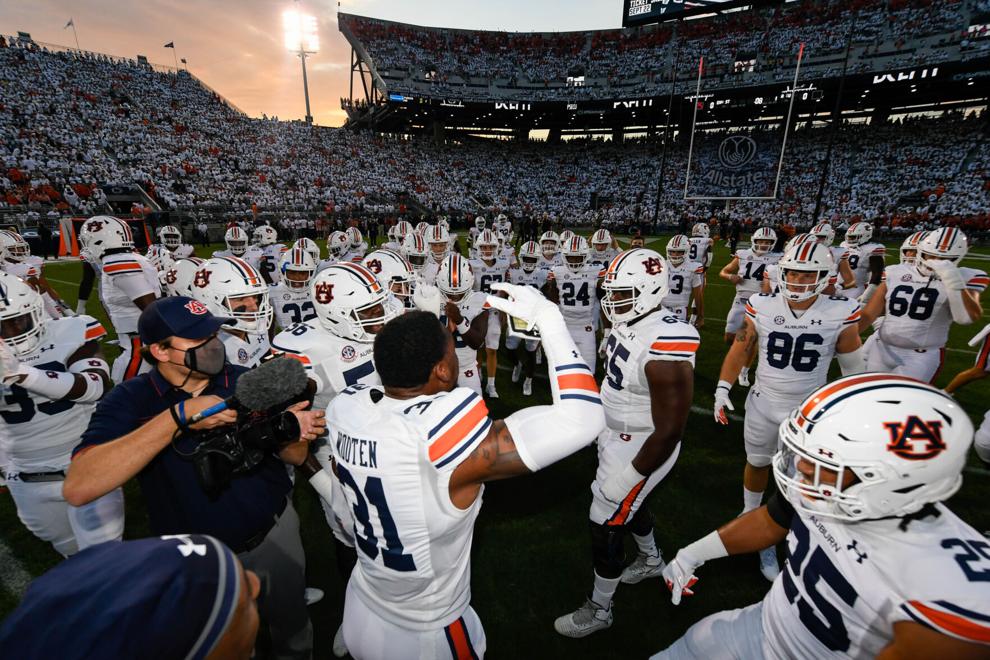 Auburn vs Penn State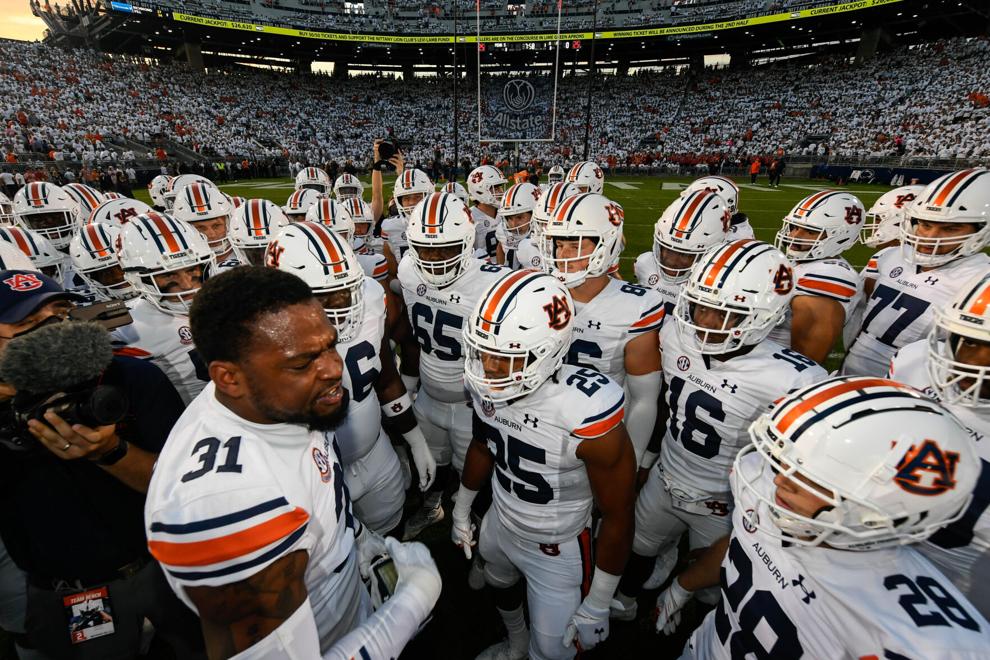 Auburn vs Penn State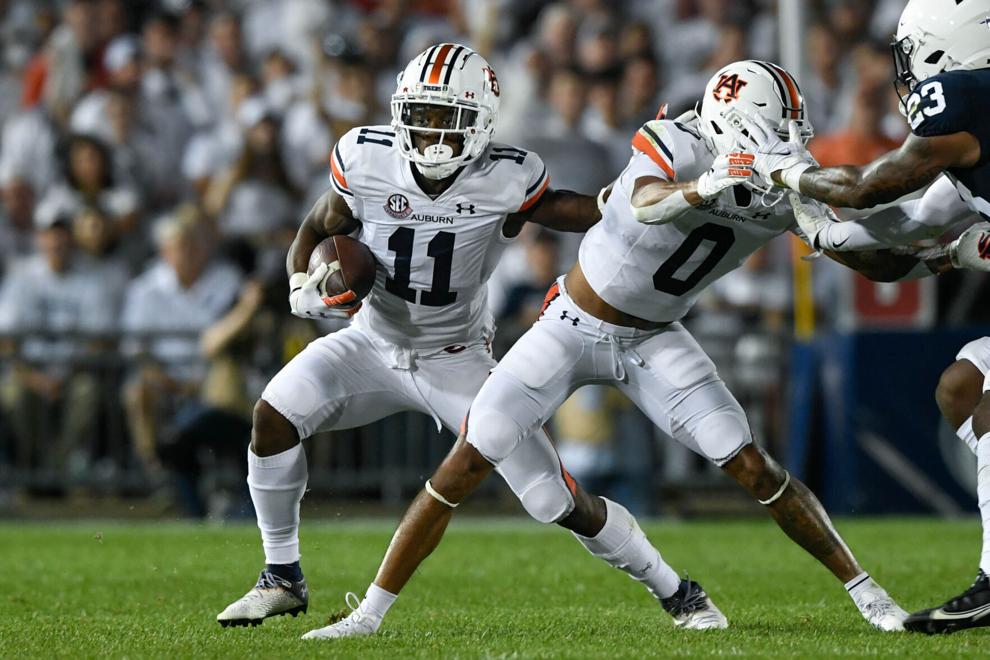 Auburn vs Penn State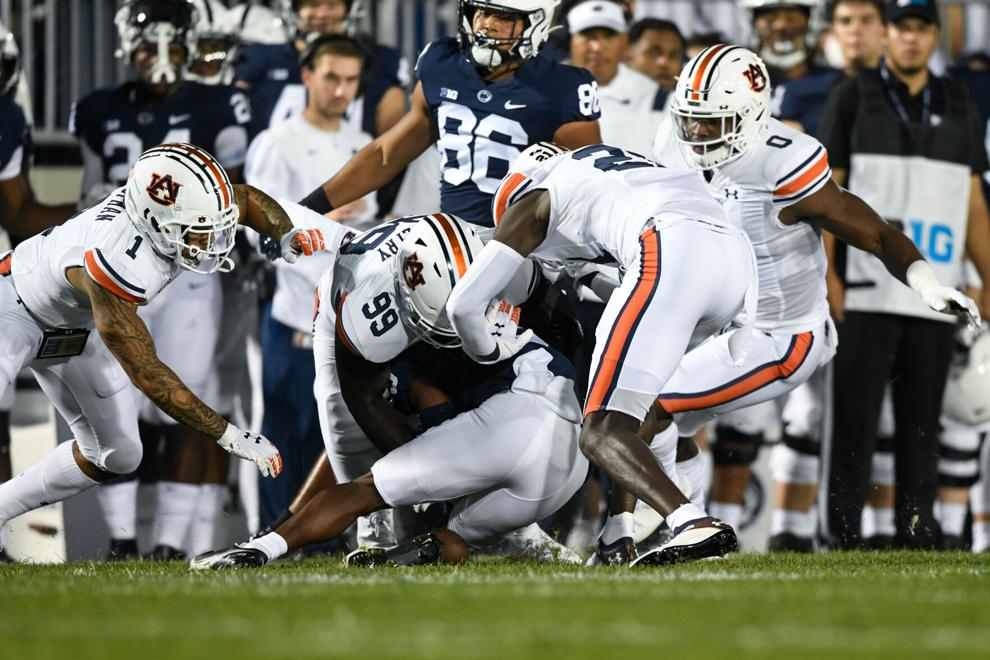 Auburn vs Penn State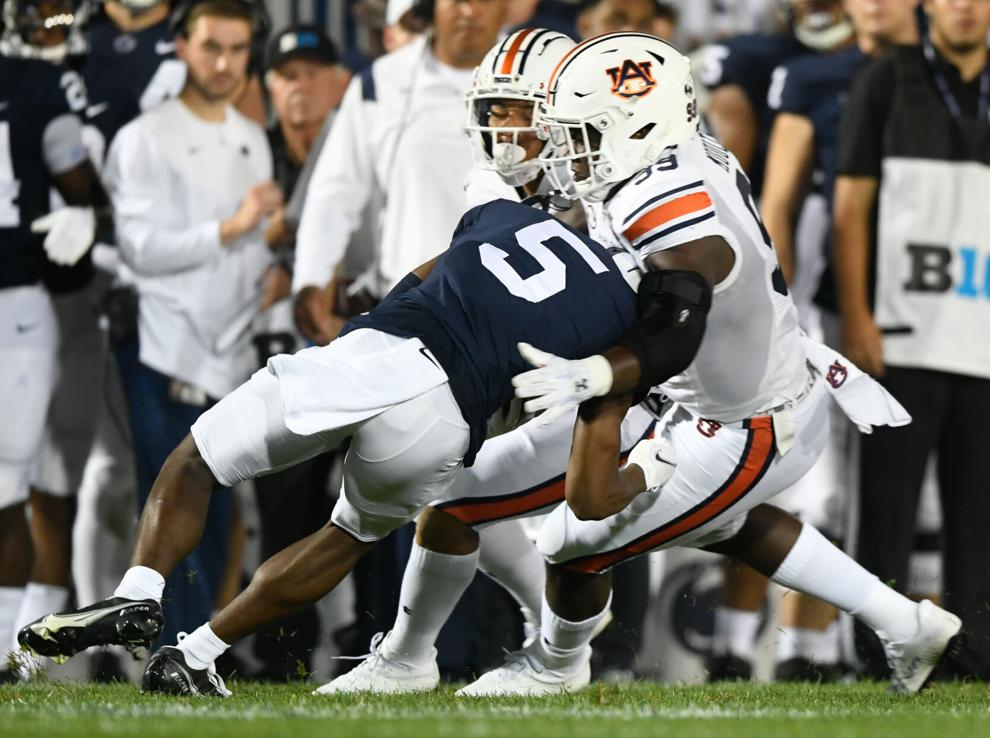 Auburn vs Penn State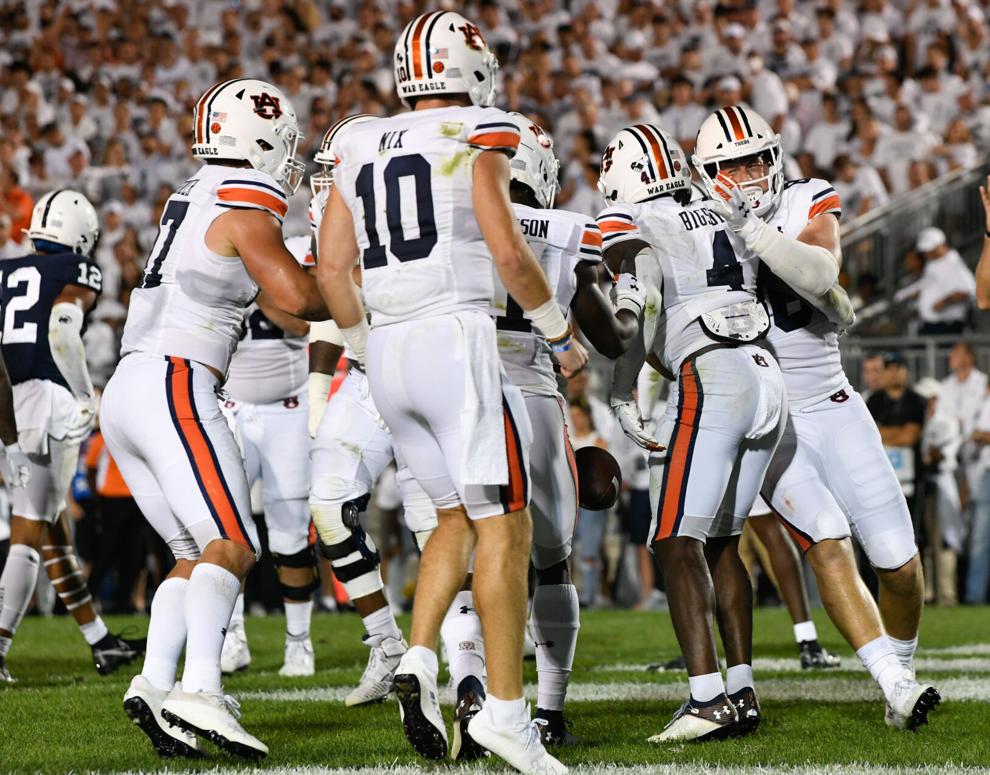 Auburn vs Penn State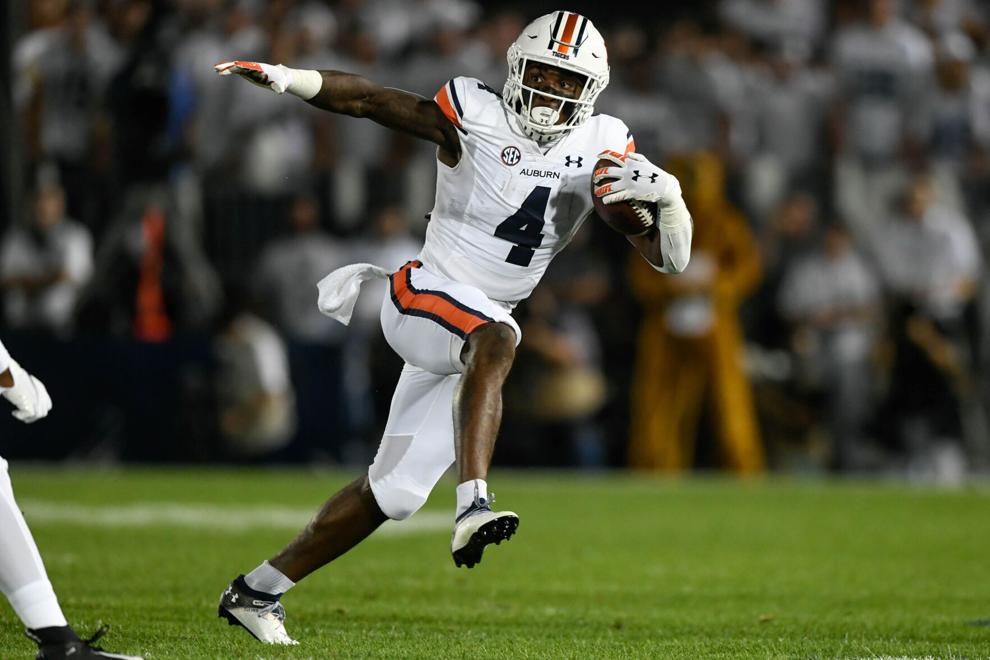 Auburn vs Penn State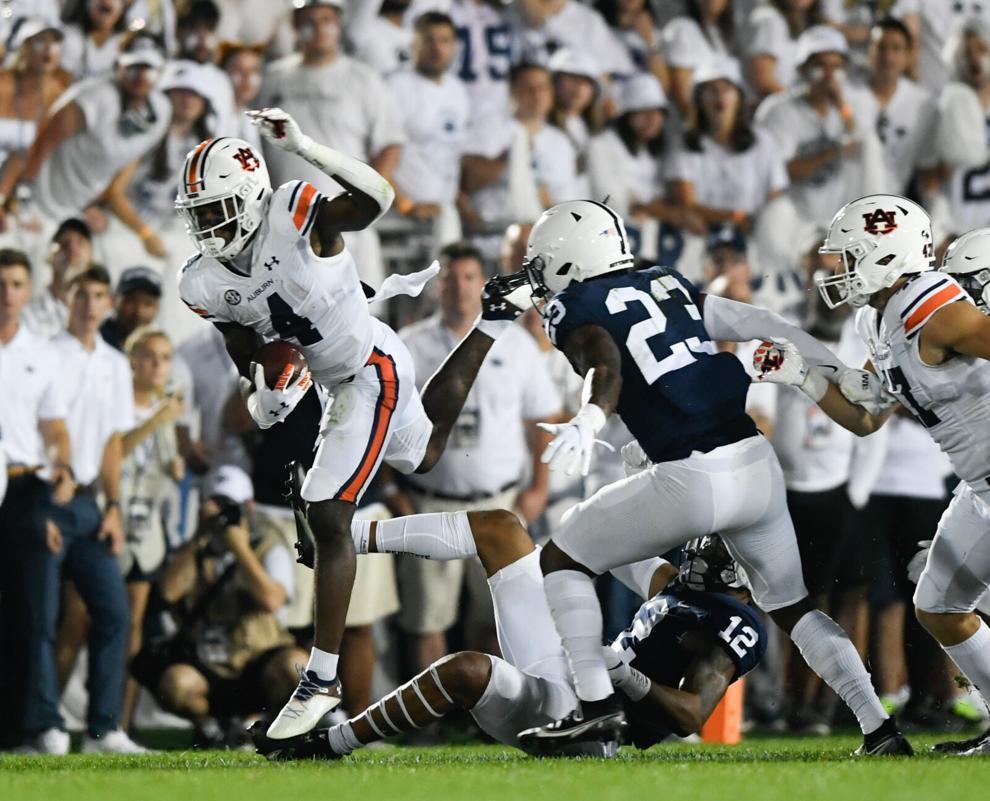 Auburn vs Penn State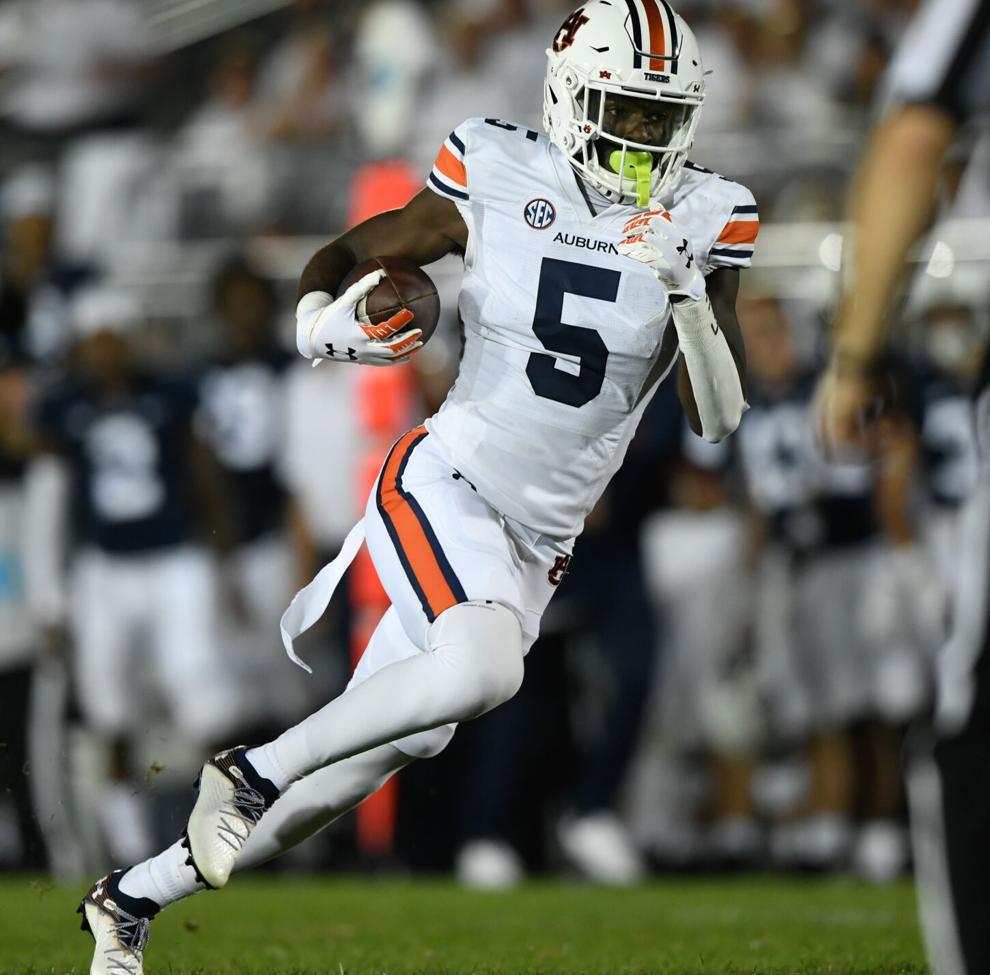 Auburn vs Penn State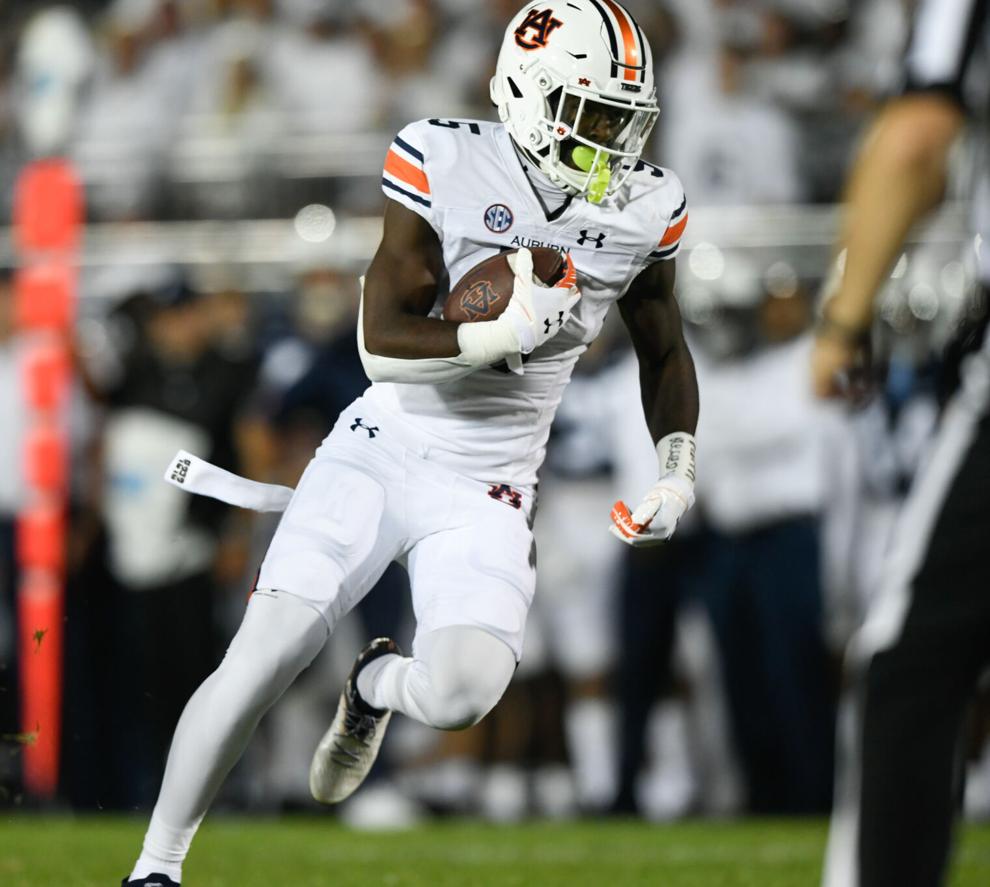 Auburn vs Penn State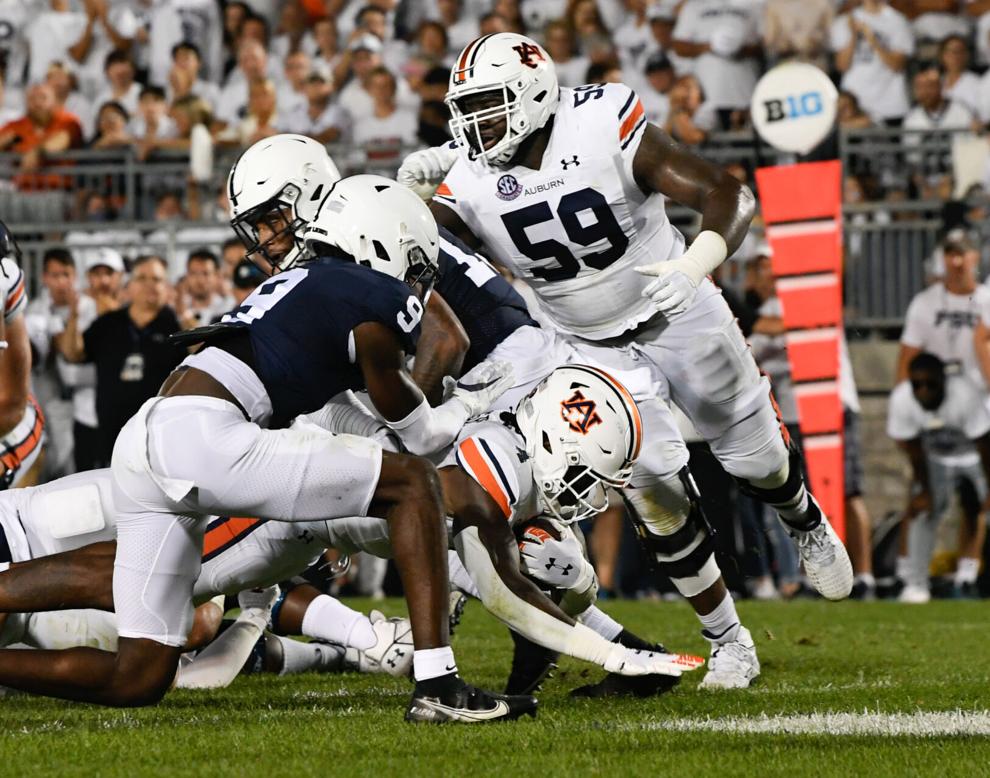 Auburn vs Penn State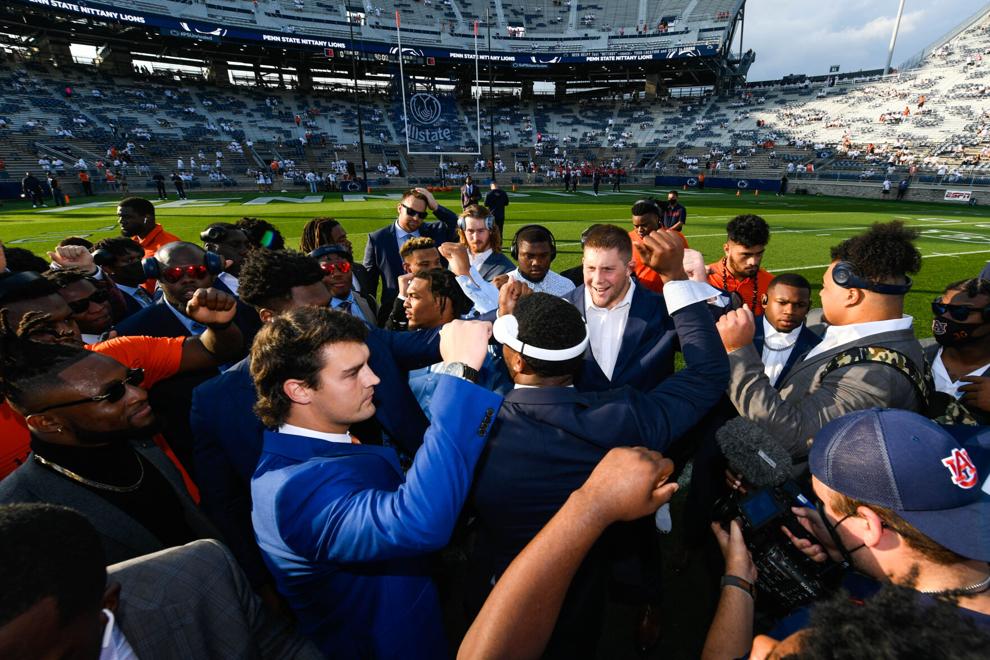 Auburn vs Penn State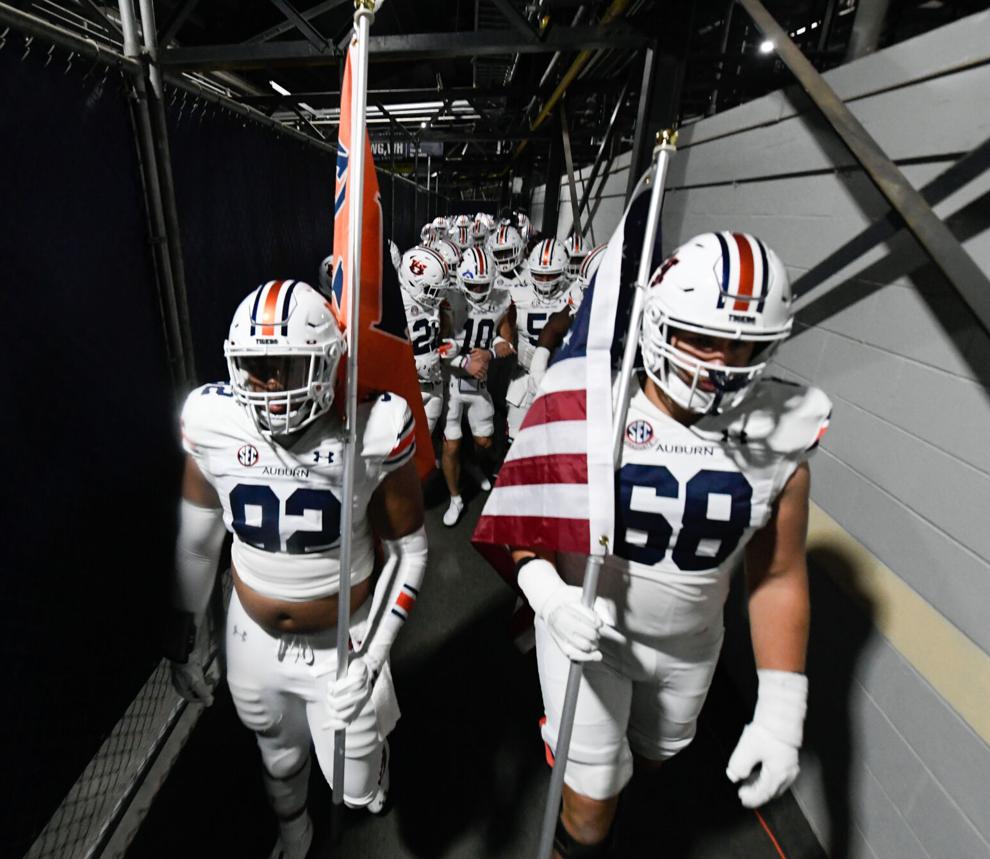 Auburn vs Penn State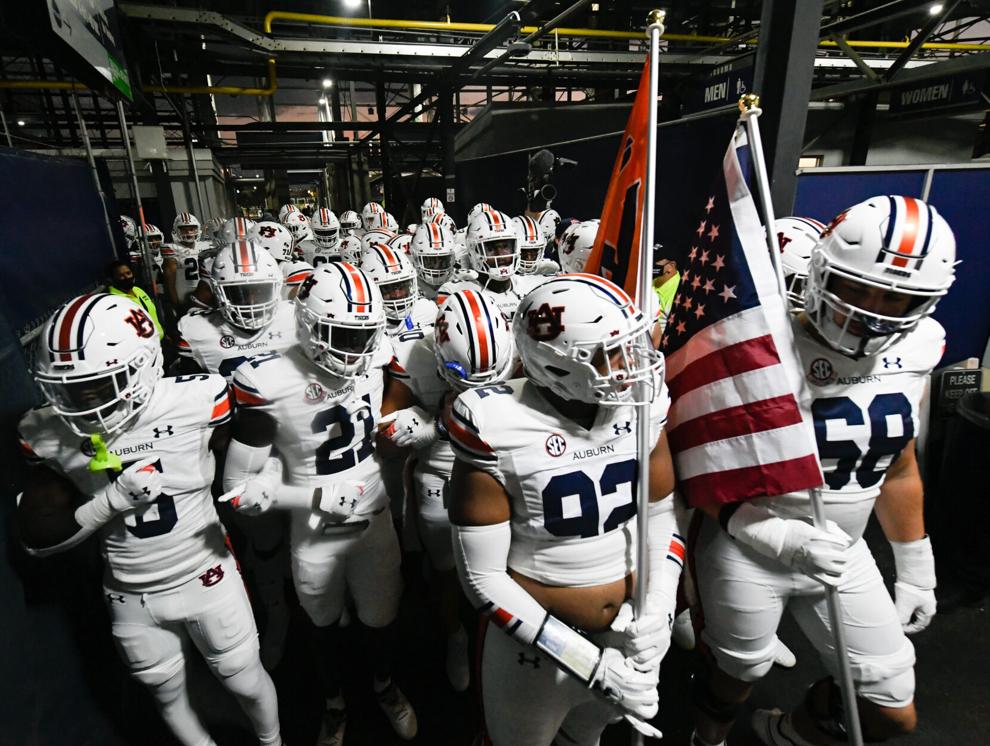 Auburn vs Penn State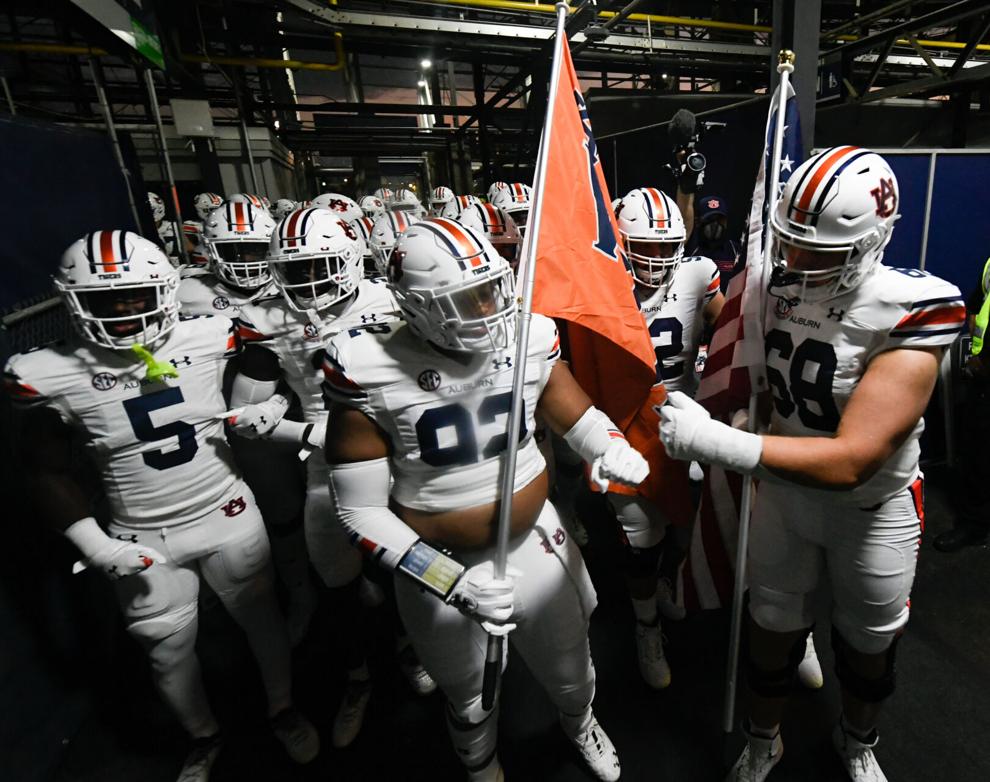 Auburn vs Penn State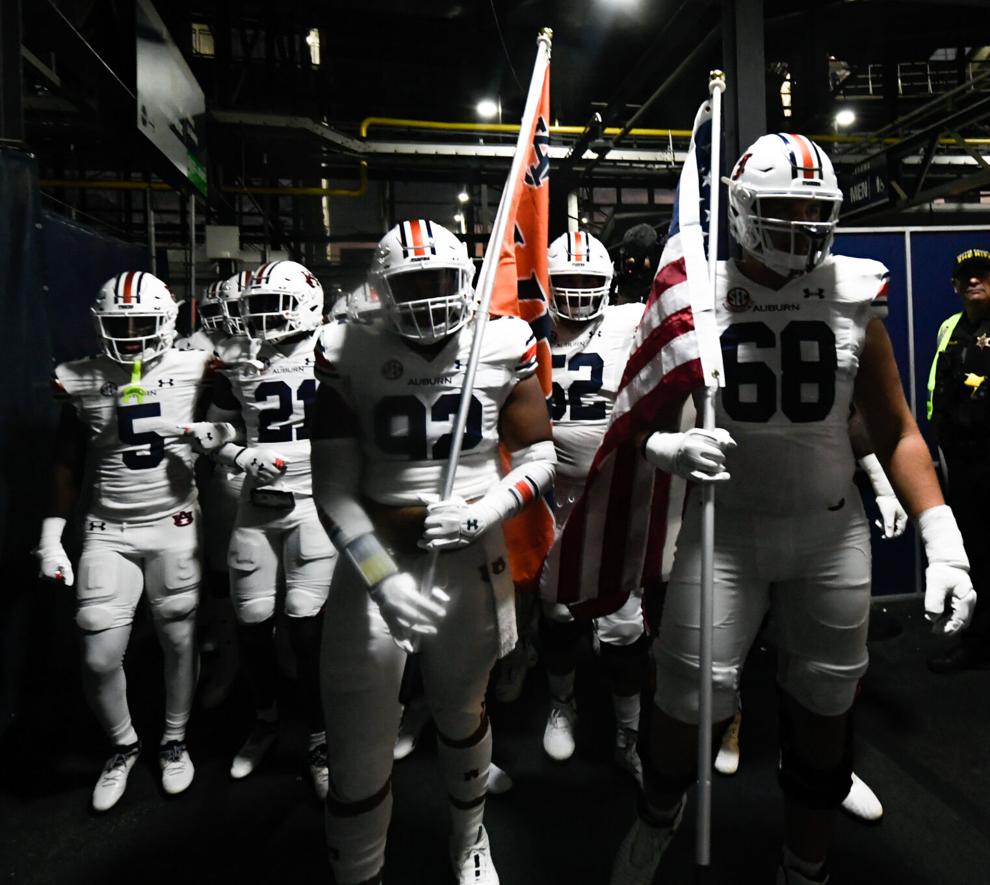 Auburn vs Penn State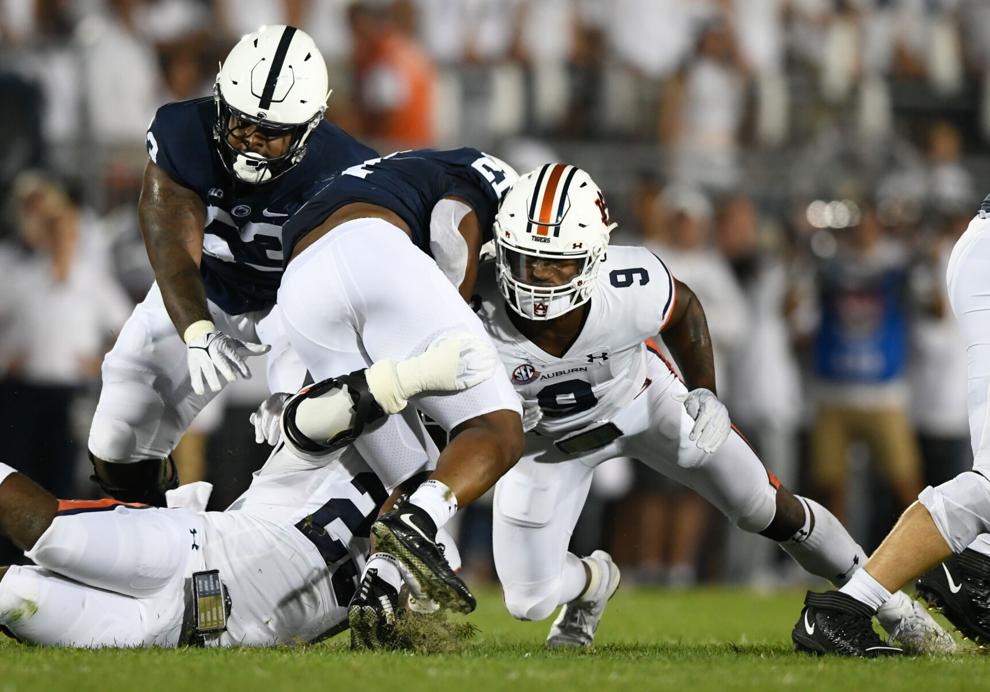 Auburn vs Penn State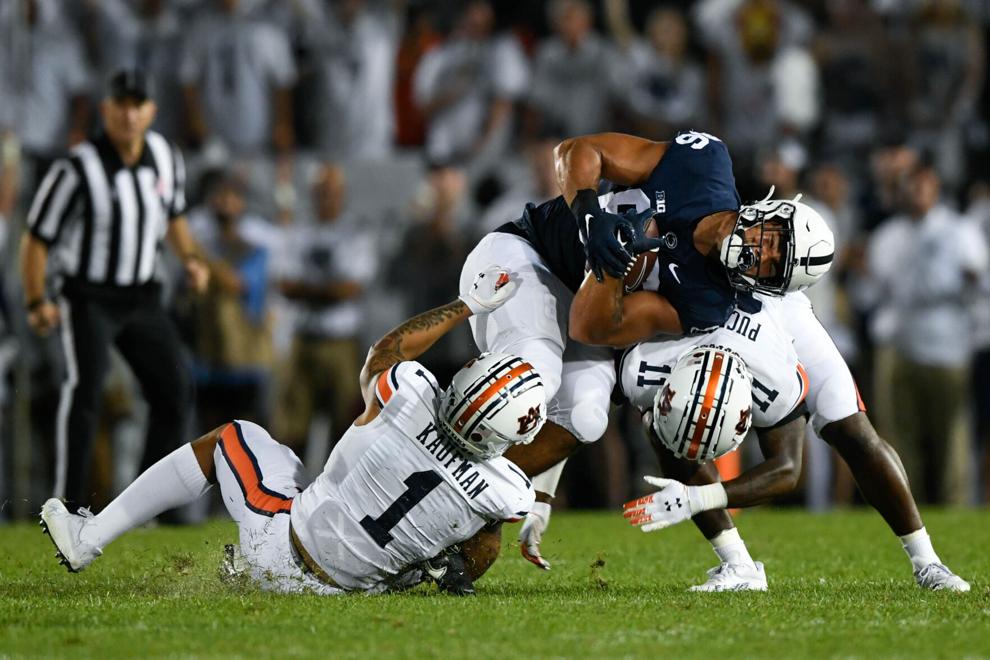 Auburn vs Penn State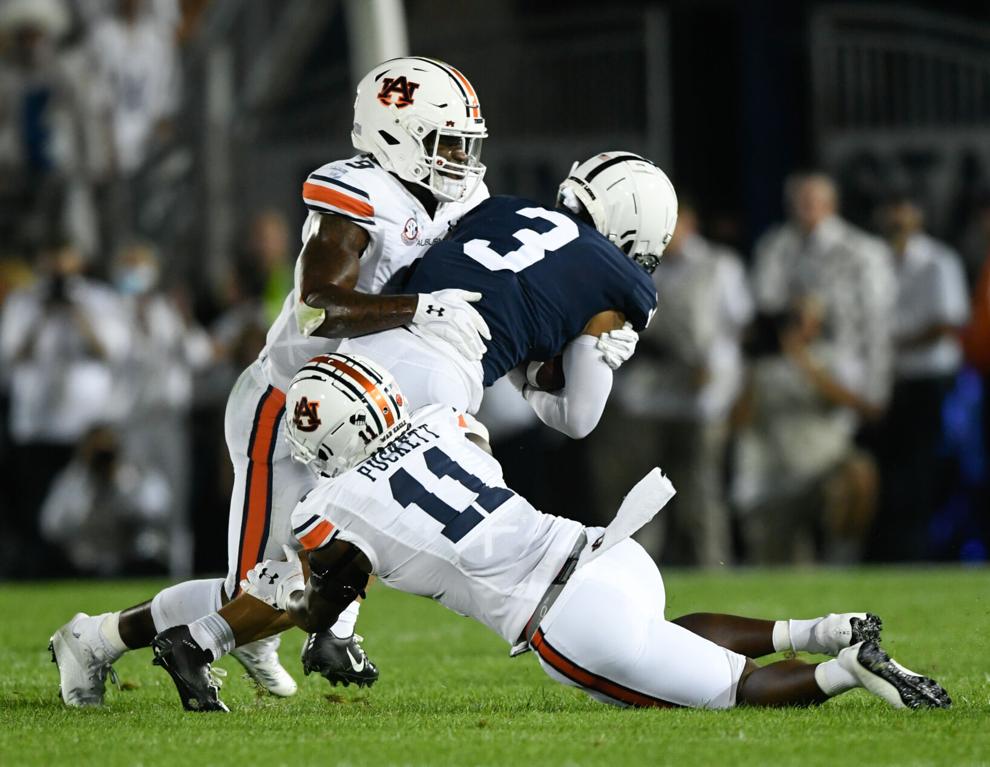 Auburn v Penn State September 18, 2021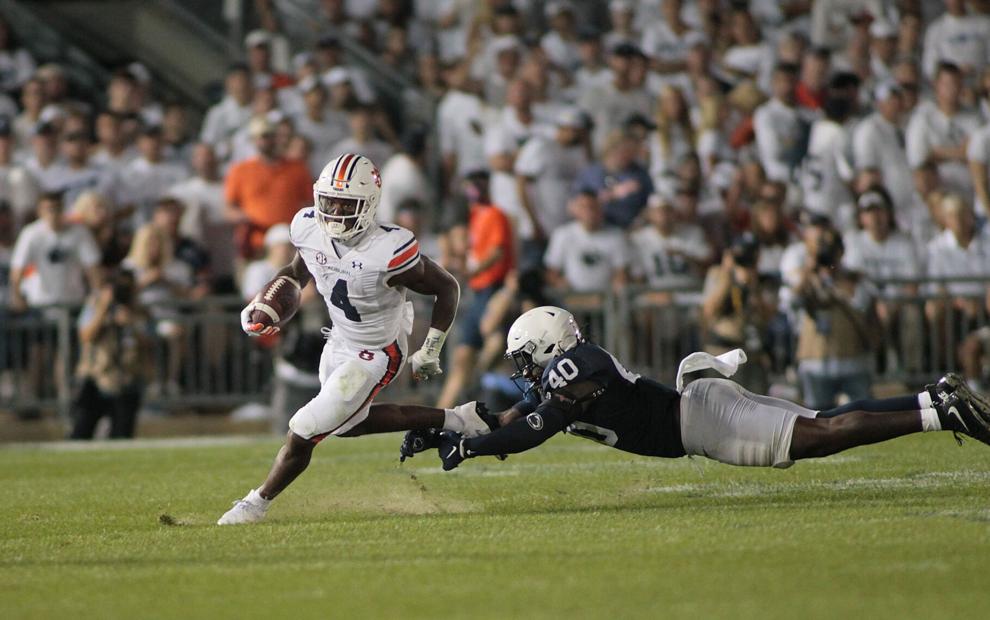 Auburn v Penn State September 18, 2021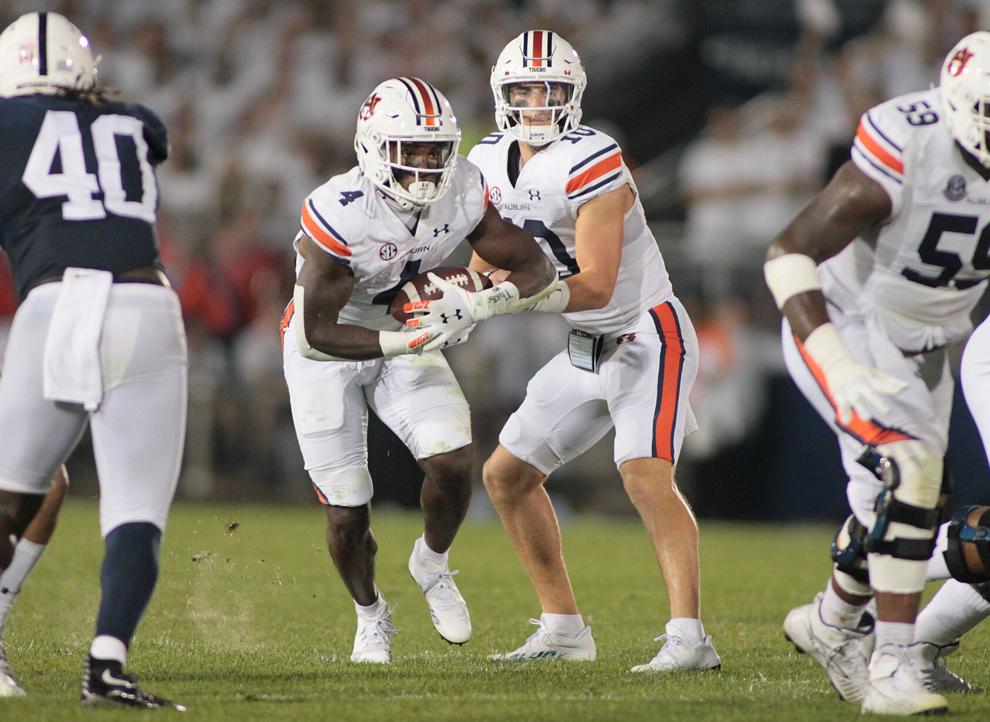 Auburn v Penn State September 18, 2021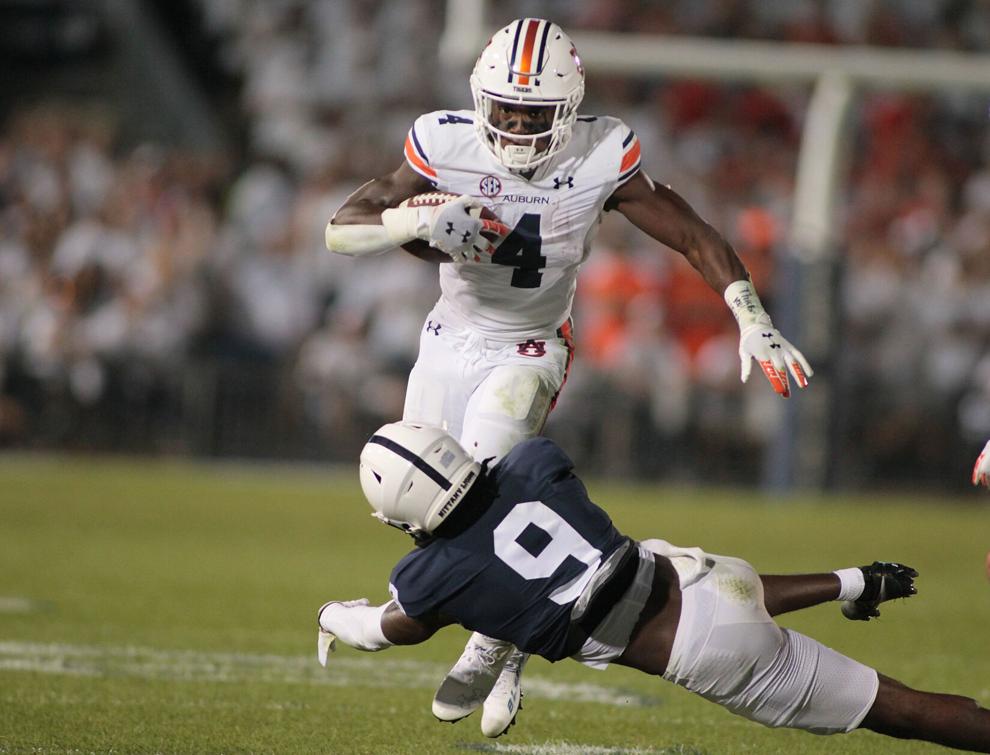 Auburn v Penn State September 18, 2021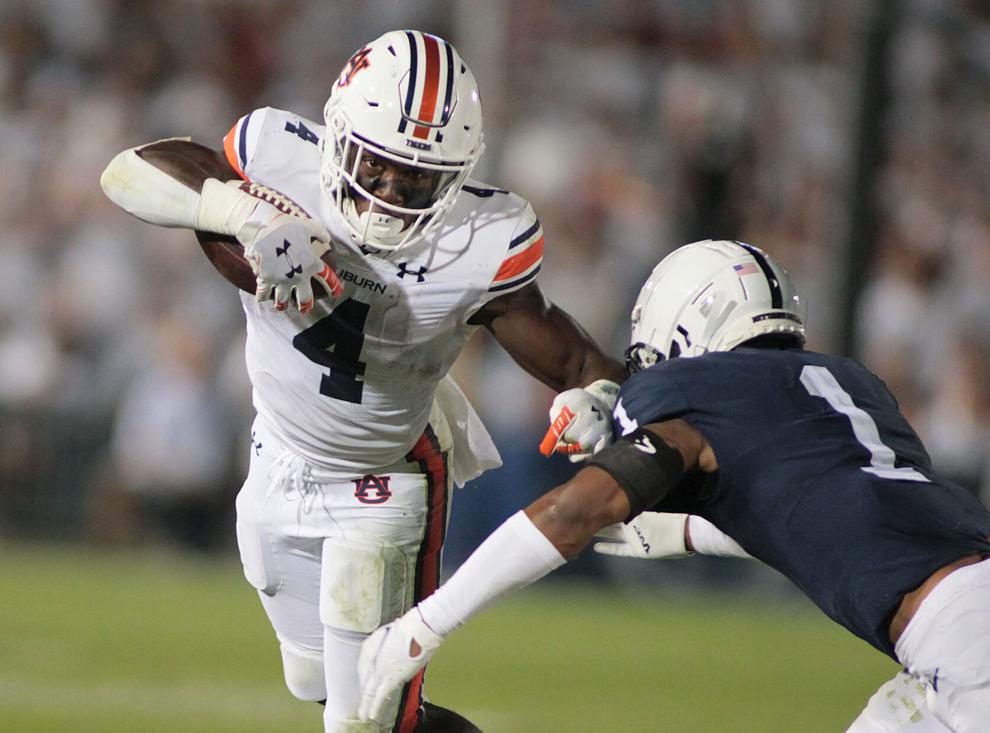 Auburn v Penn State September 18, 2021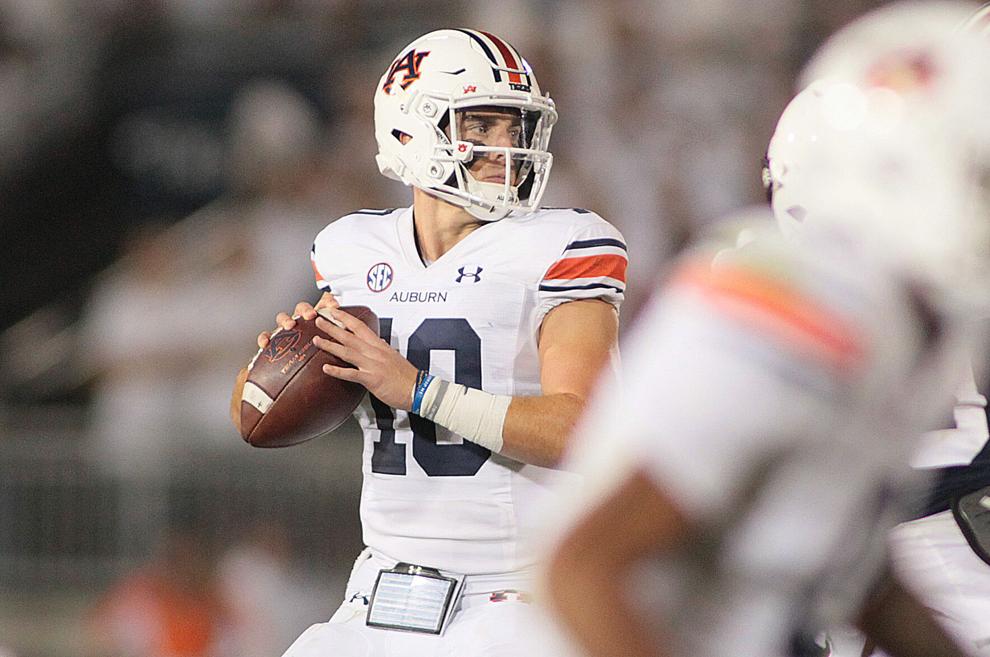 Auburn v Penn State September 18, 2021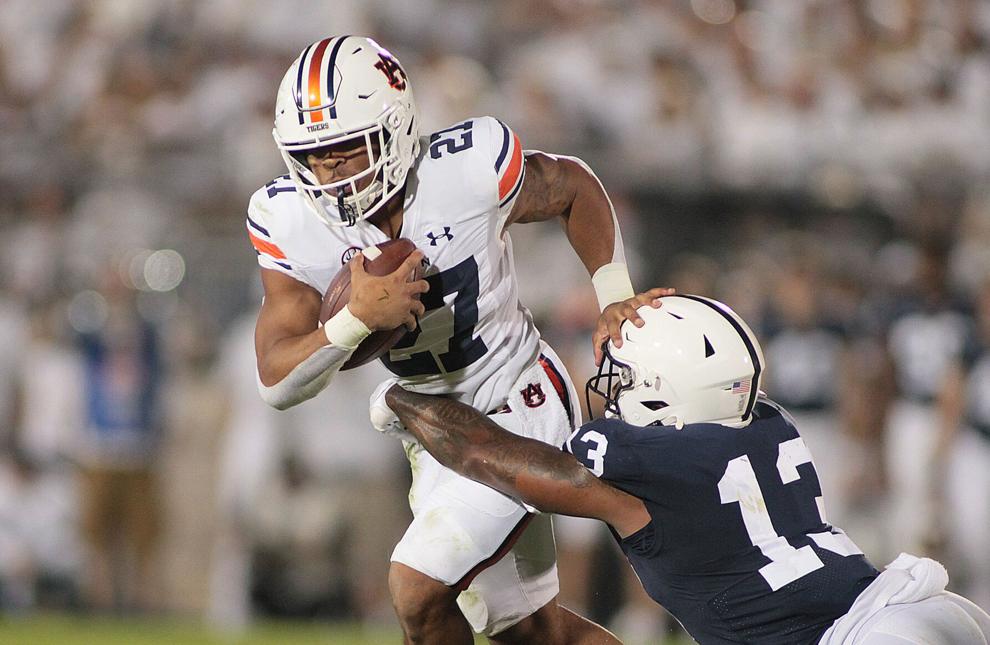 Auburn v Penn State September 18, 2021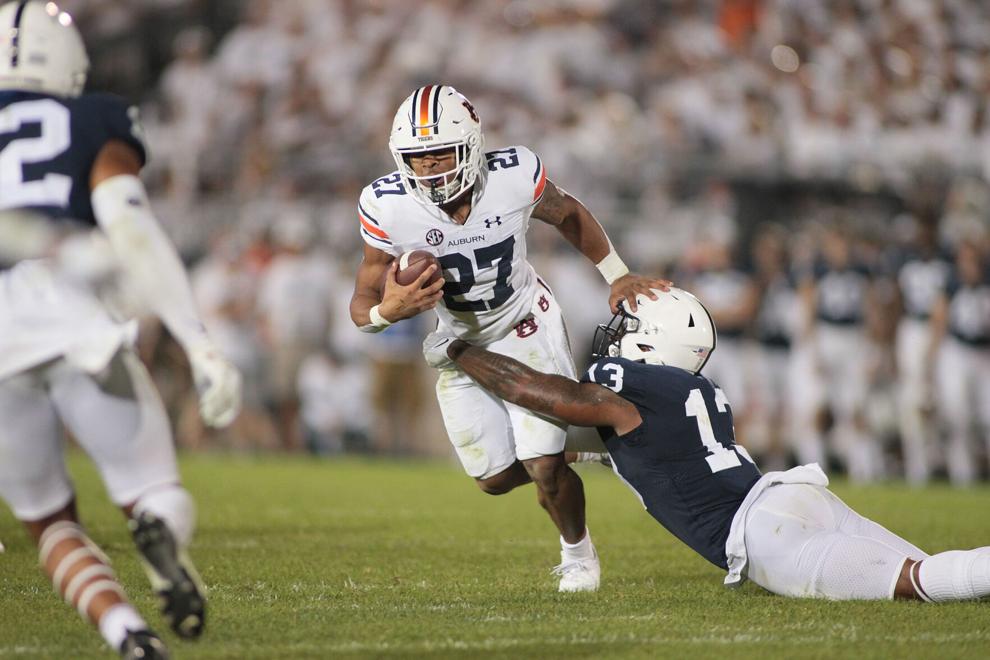 Auburn v Penn State September 18, 2021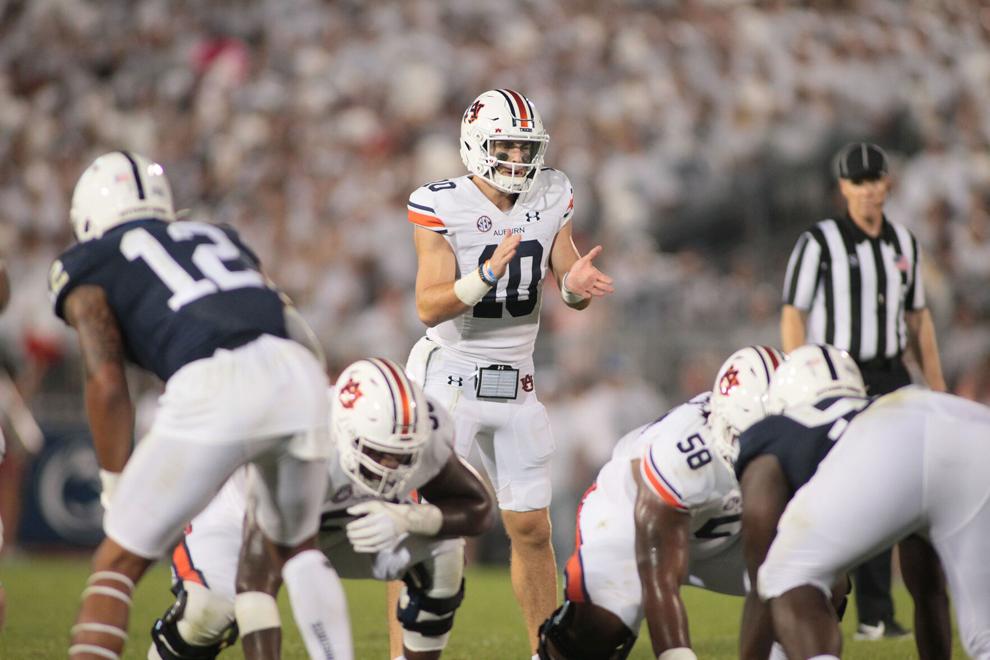 Auburn v Penn State September 18, 2021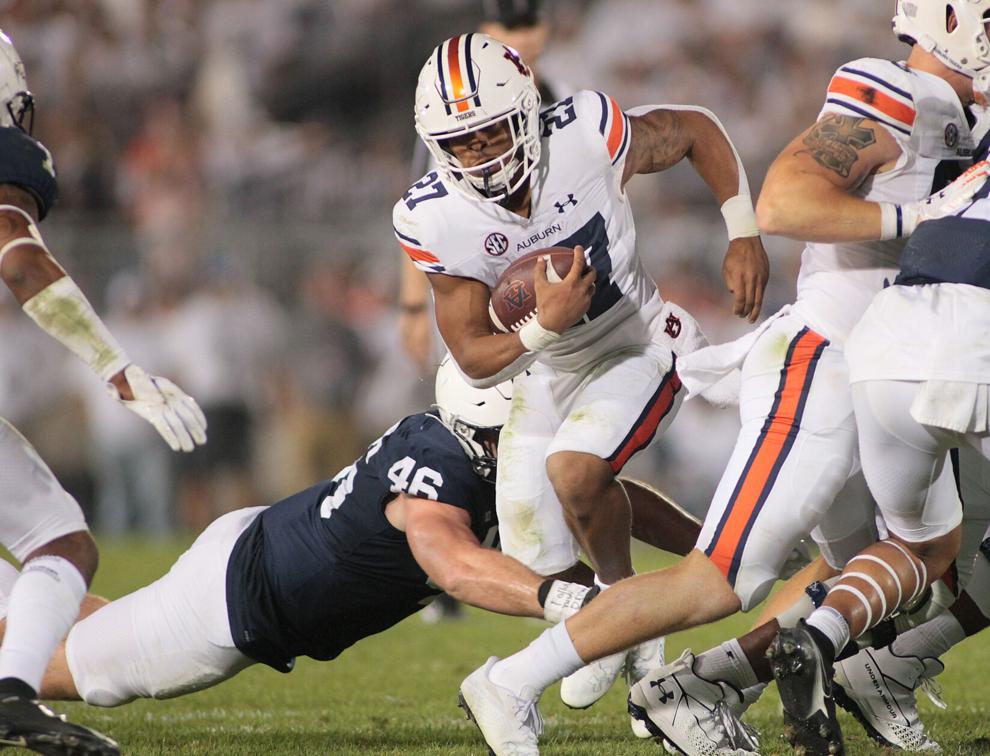 Auburn v Penn State September 18, 2021
Auburn v Penn State September 18, 2021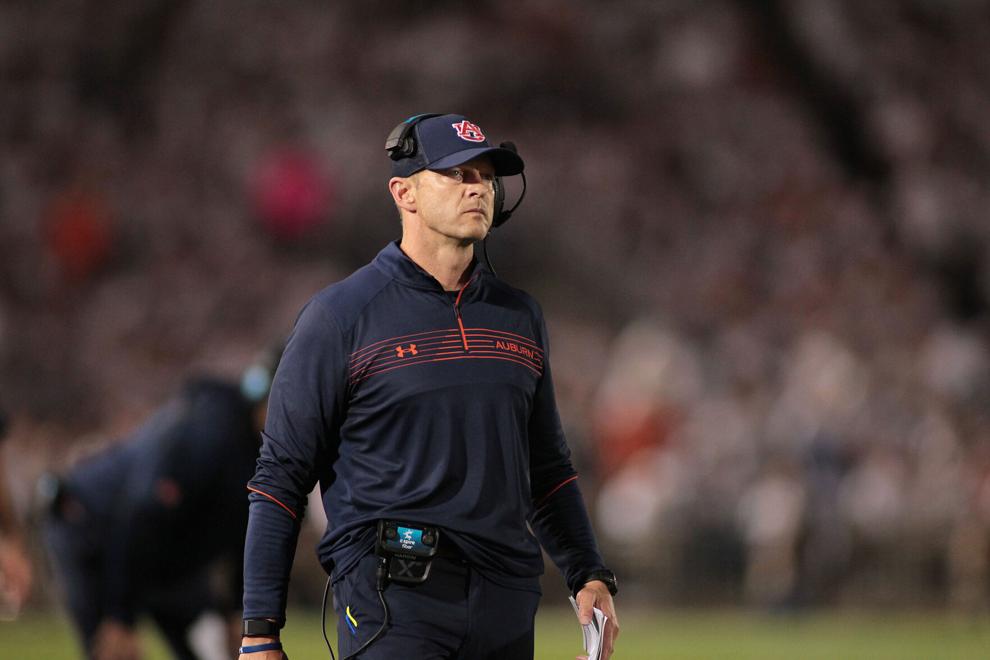 Auburn v Penn State September 18, 2021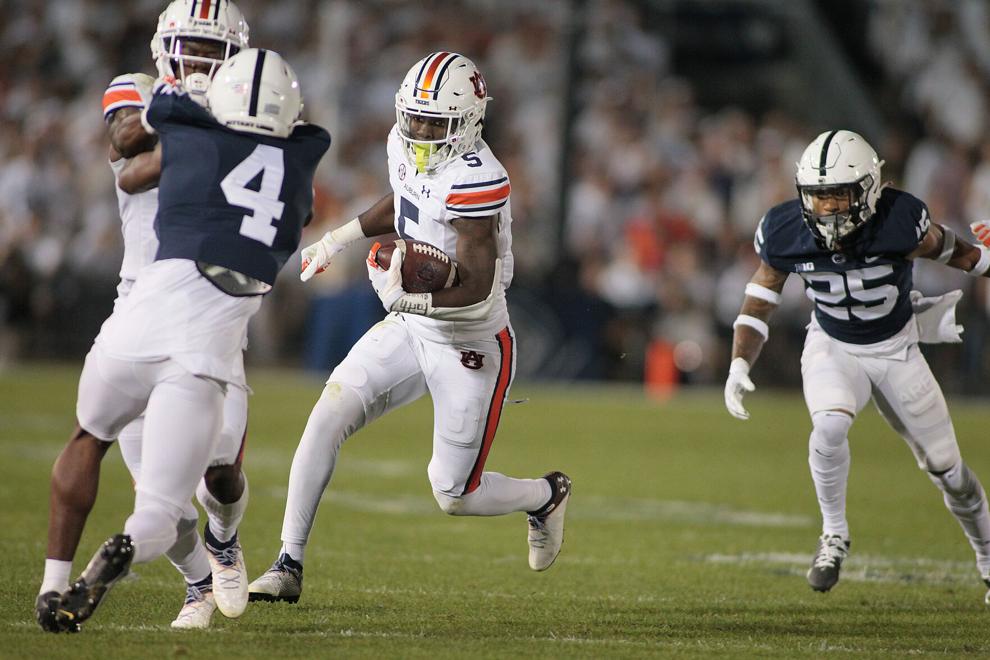 Auburn v Penn State September 18, 2021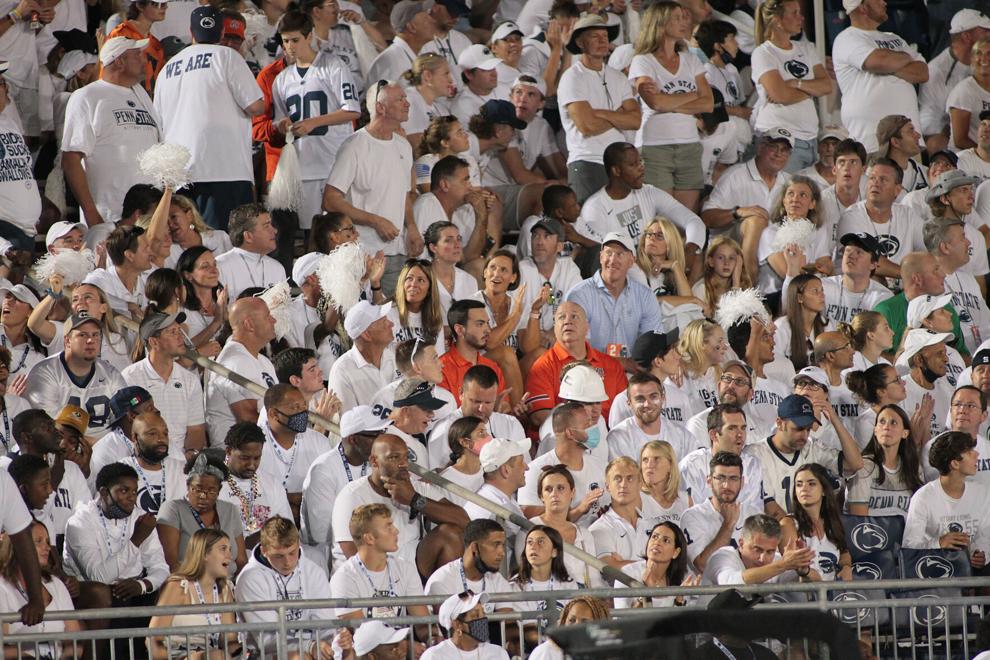 Auburn v Penn State September 18, 2021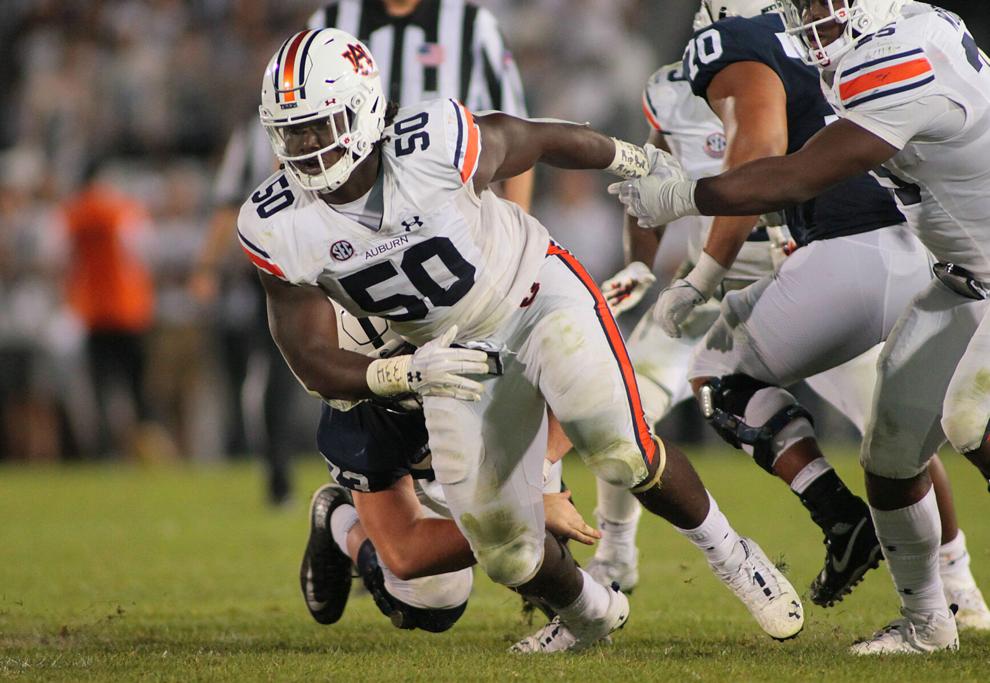 Auburn v Penn State September 18, 2021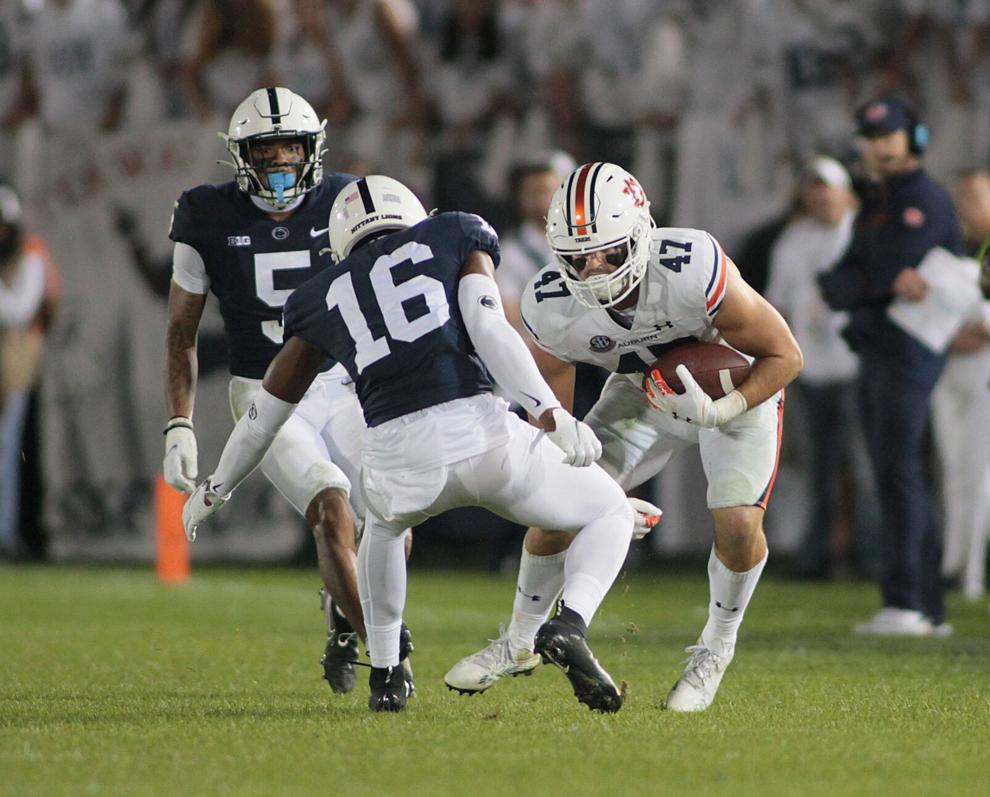 Auburn v Penn State September 18, 2021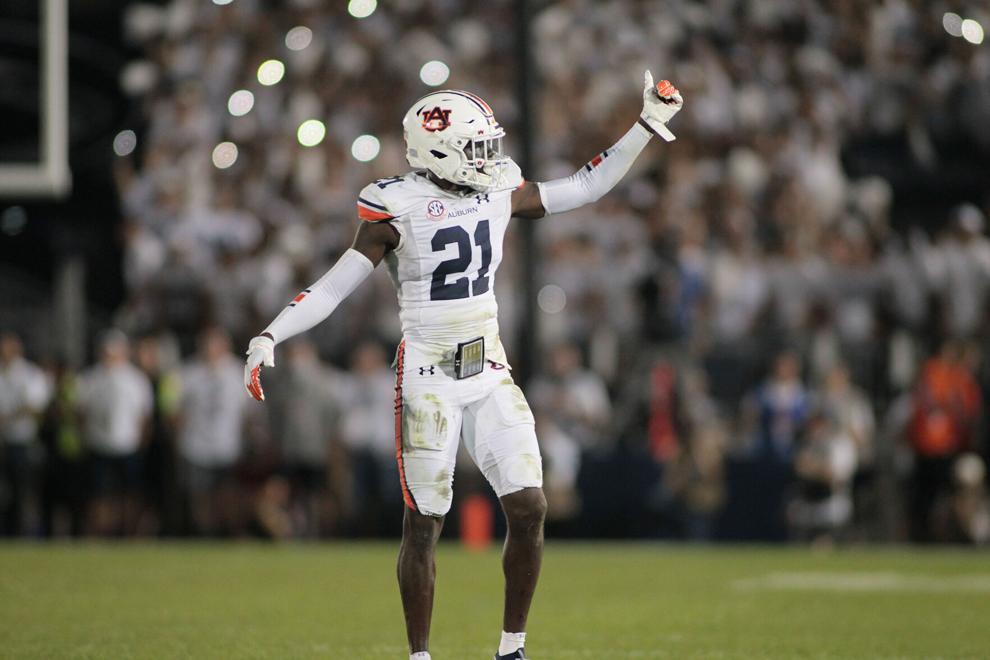 Auburn v Penn State September 18, 2021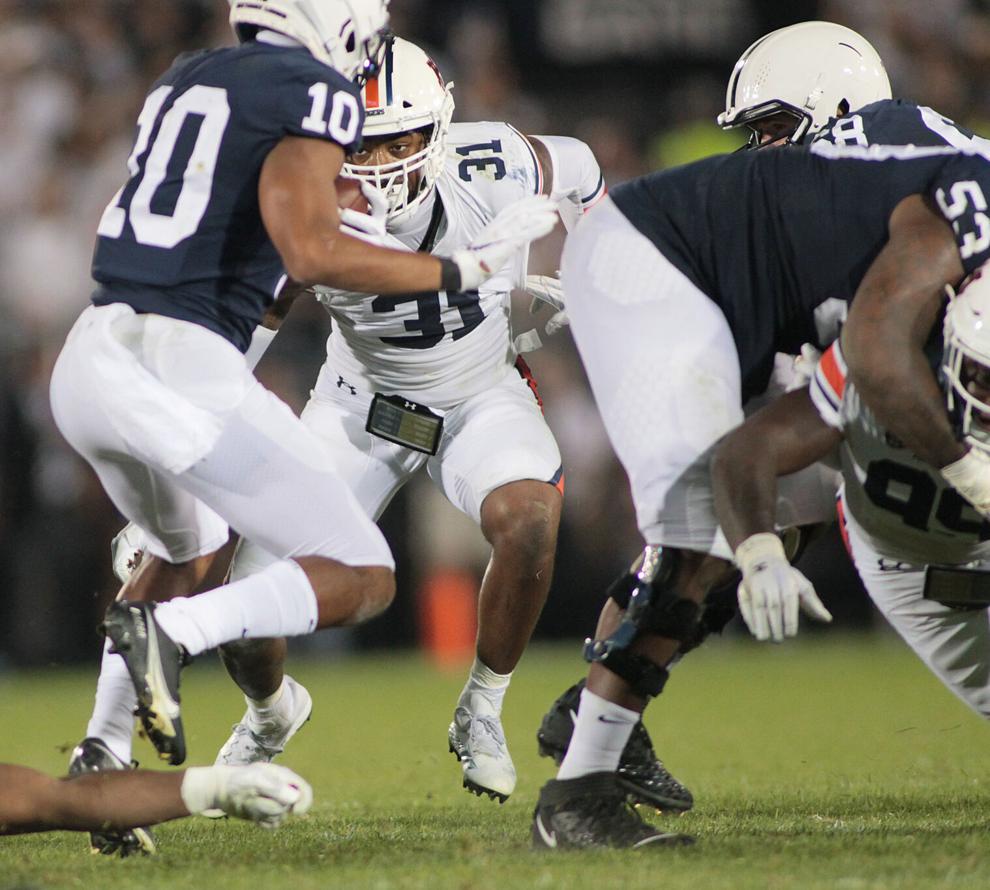 Auburn v Penn State September 18, 2021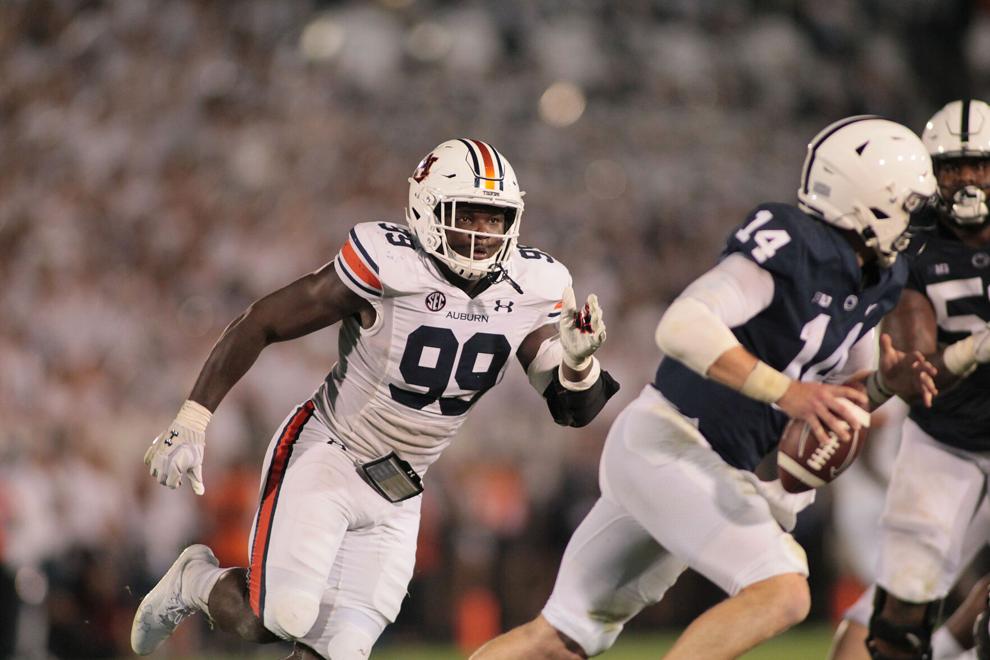 Auburn v Penn State September 18, 2021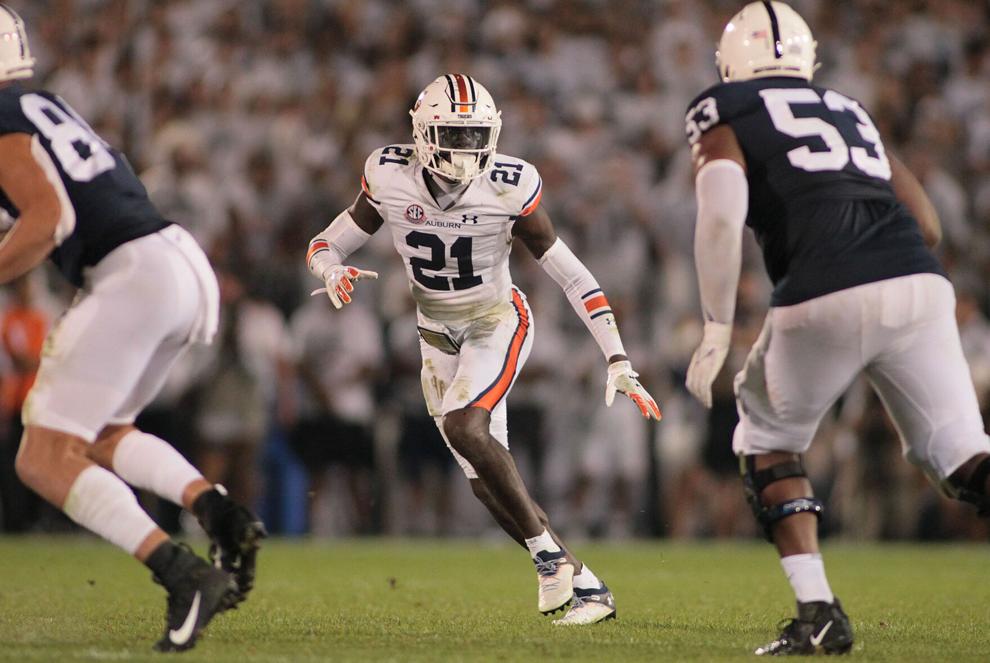 Auburn v Penn State September 18, 2021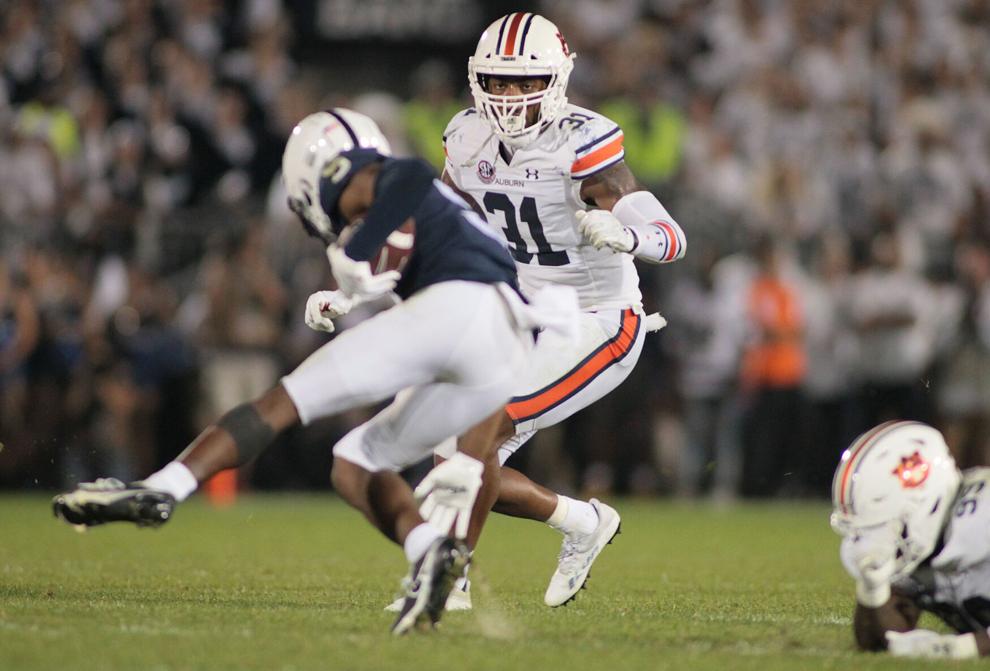 Auburn v Penn State September 18, 2021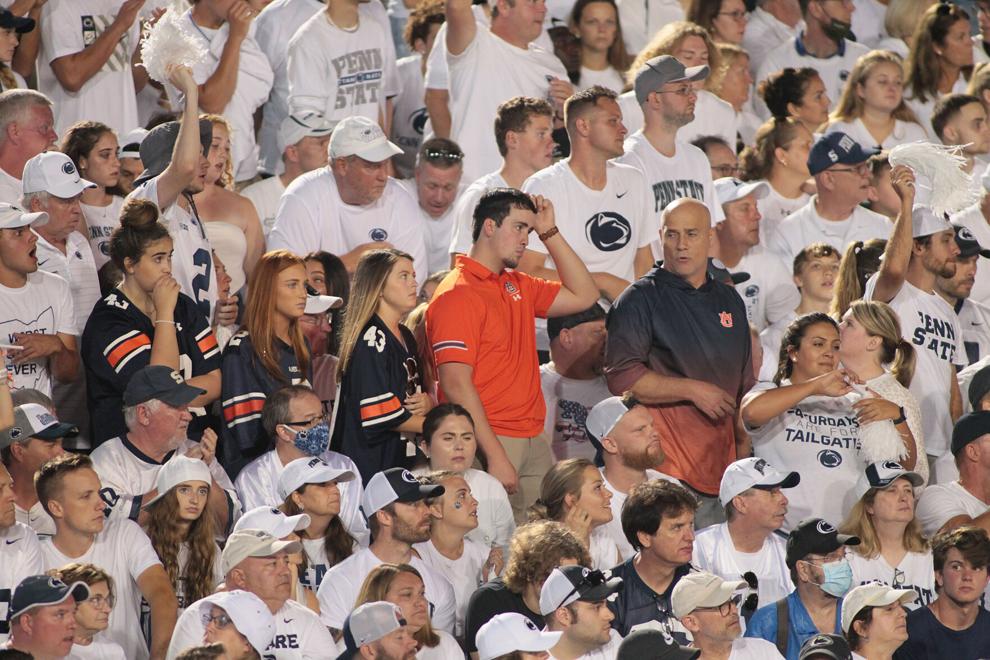 Auburn v Penn State September 18, 2021
Auburn v Penn State September 18, 2021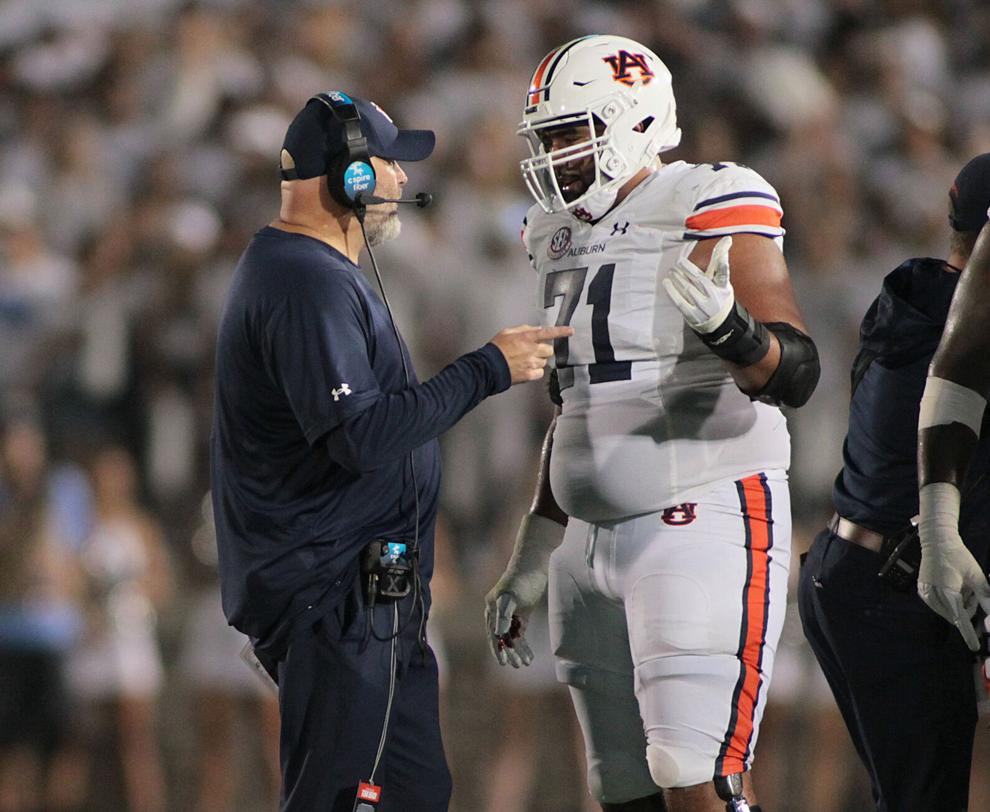 Auburn v Penn State September 18, 2021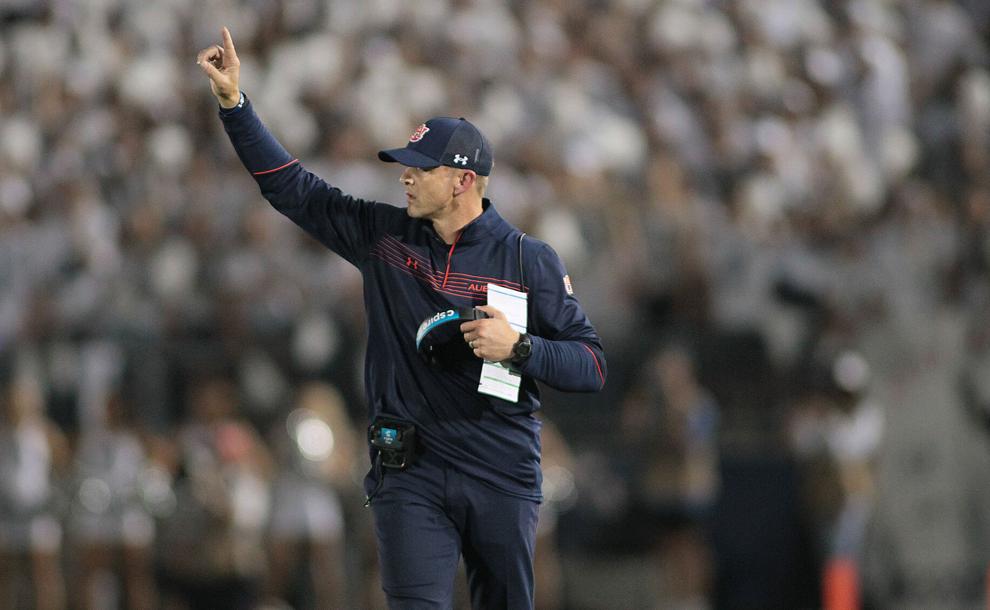 Auburn v Penn State September 18, 2021
Auburn v Penn State September 18, 2021
Auburn v Penn State September 18, 2021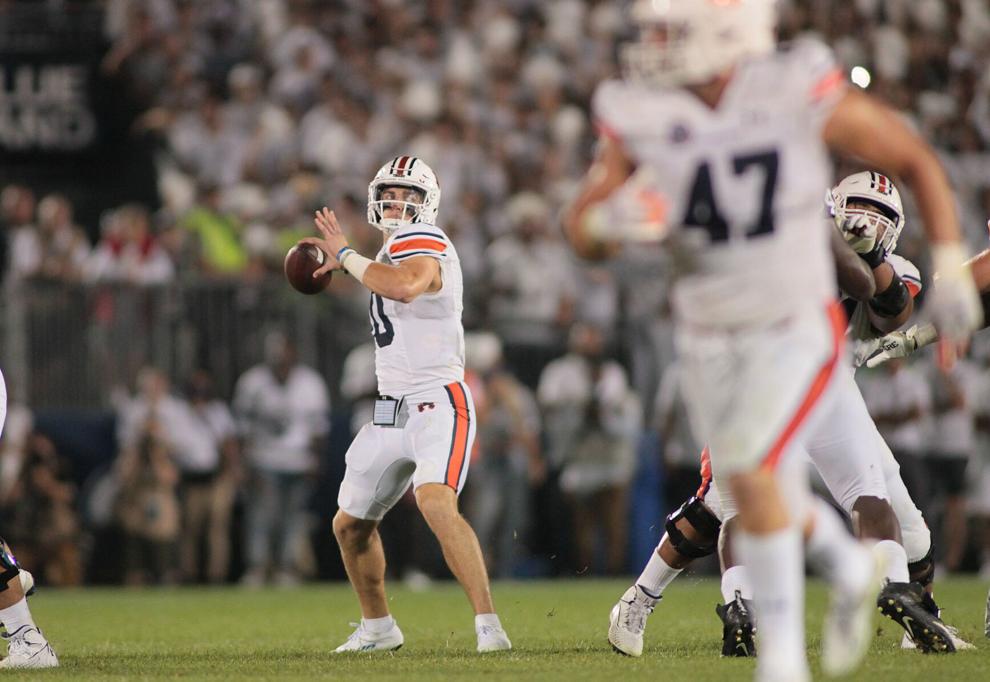 Auburn v Penn State September 18, 2021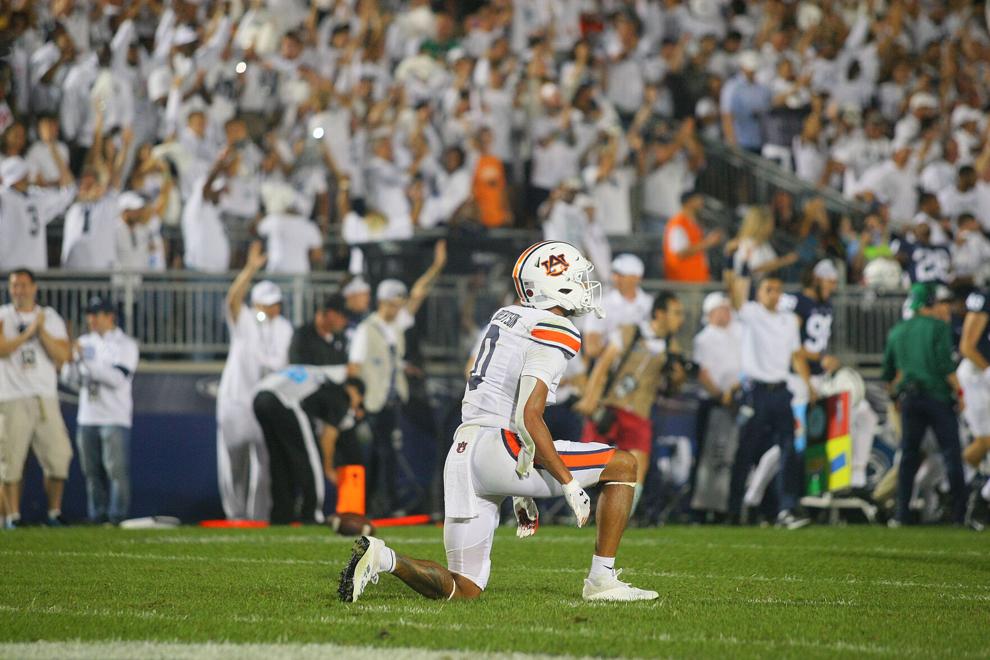 Auburn v Penn State September 18, 2021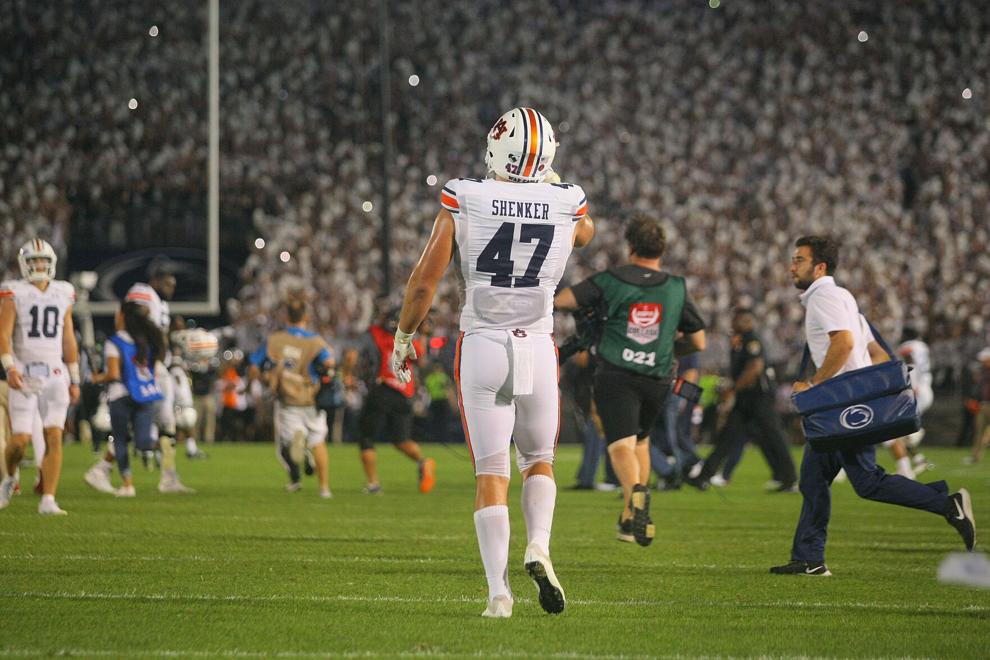 Auburn v Penn State September 18, 2021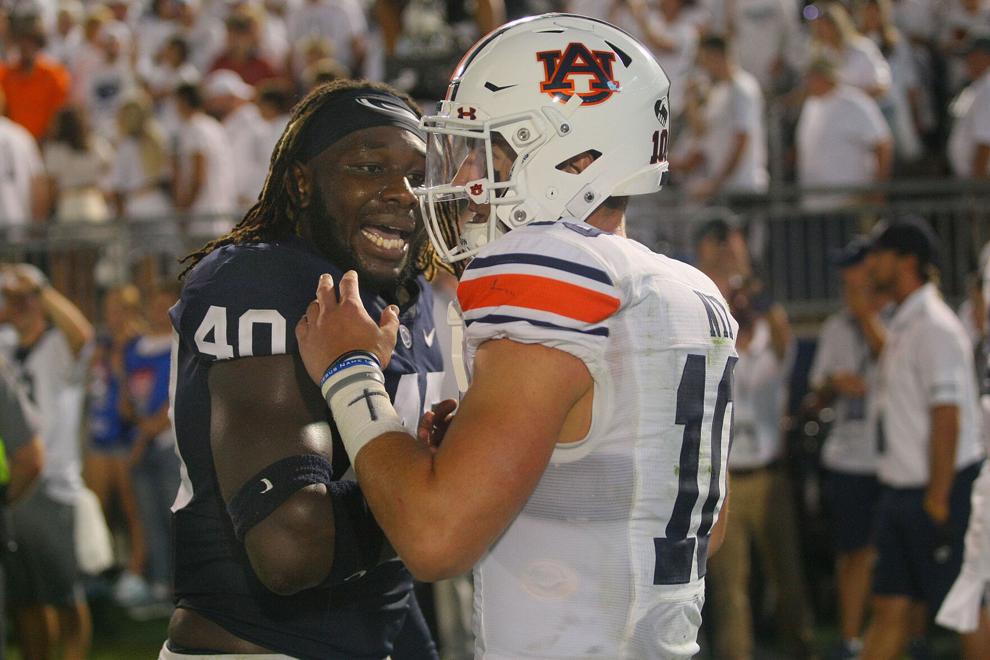 Auburn v Penn State September 18, 2021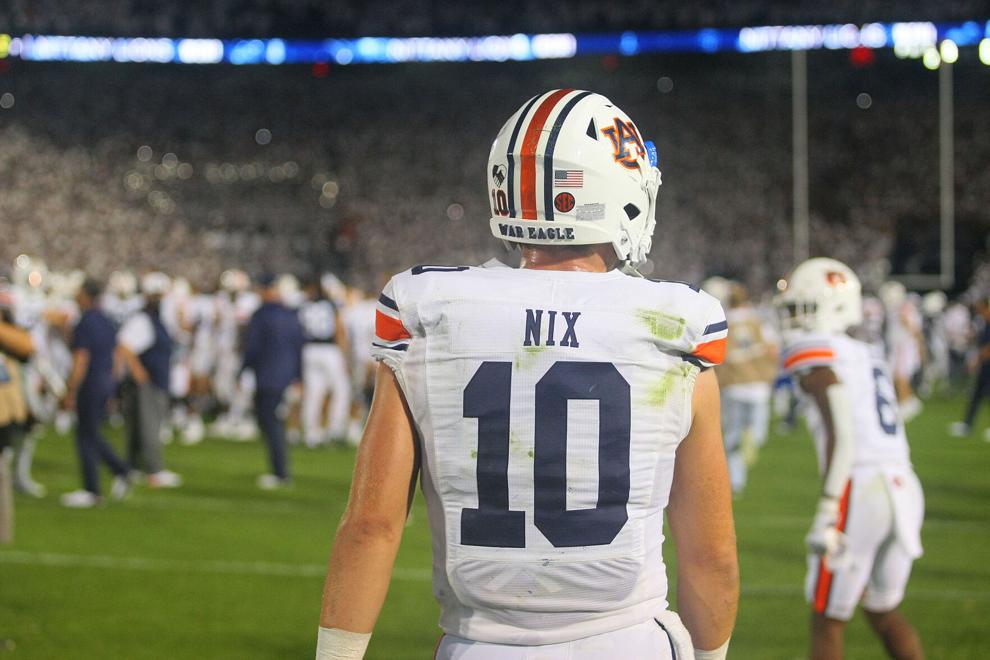 Auburn v Penn State September 18, 2021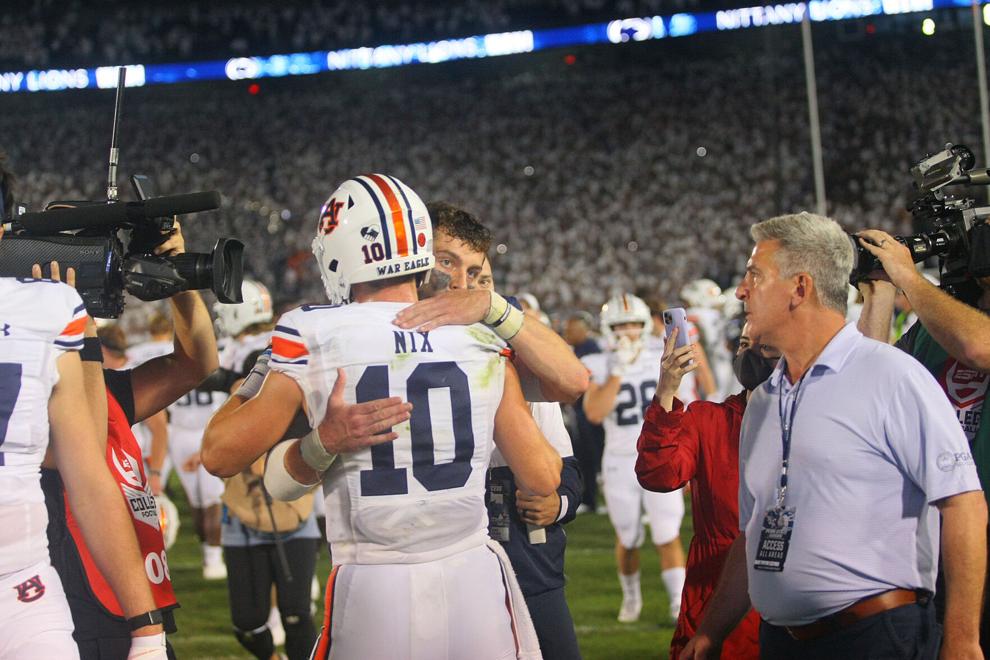 Auburn v Penn State September 18, 2021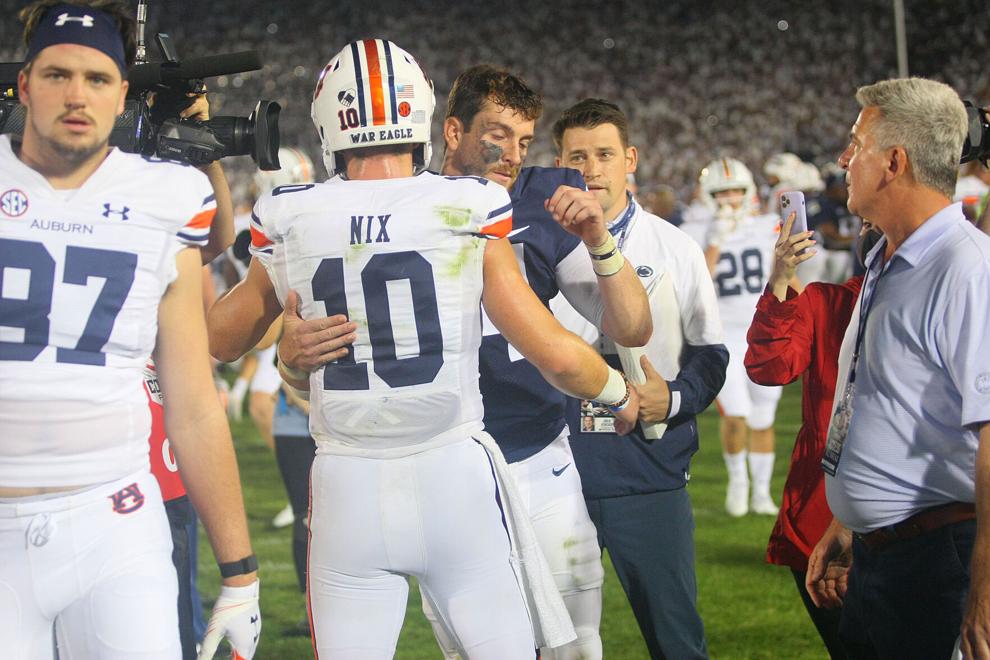 Auburn v Penn State September 18, 2021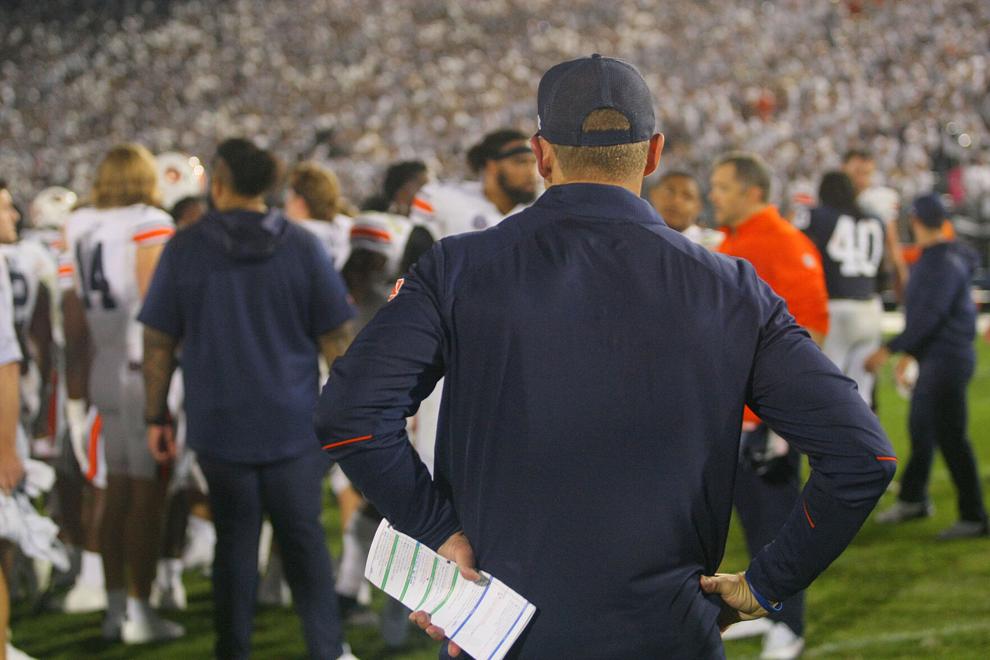 Auburn v Penn State September 18, 2021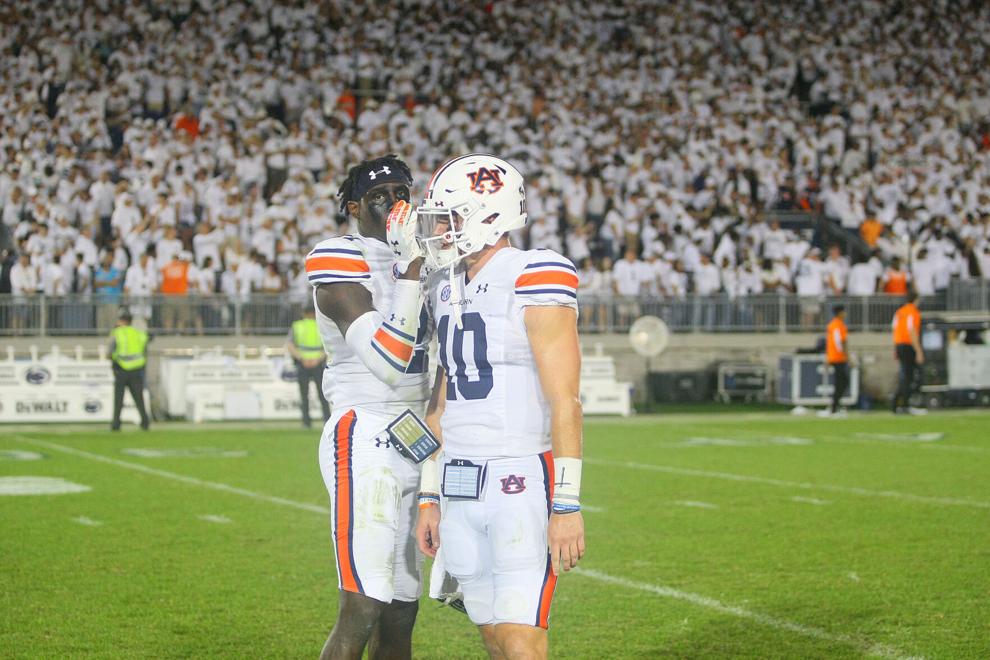 Auburn v Penn State September 18, 2021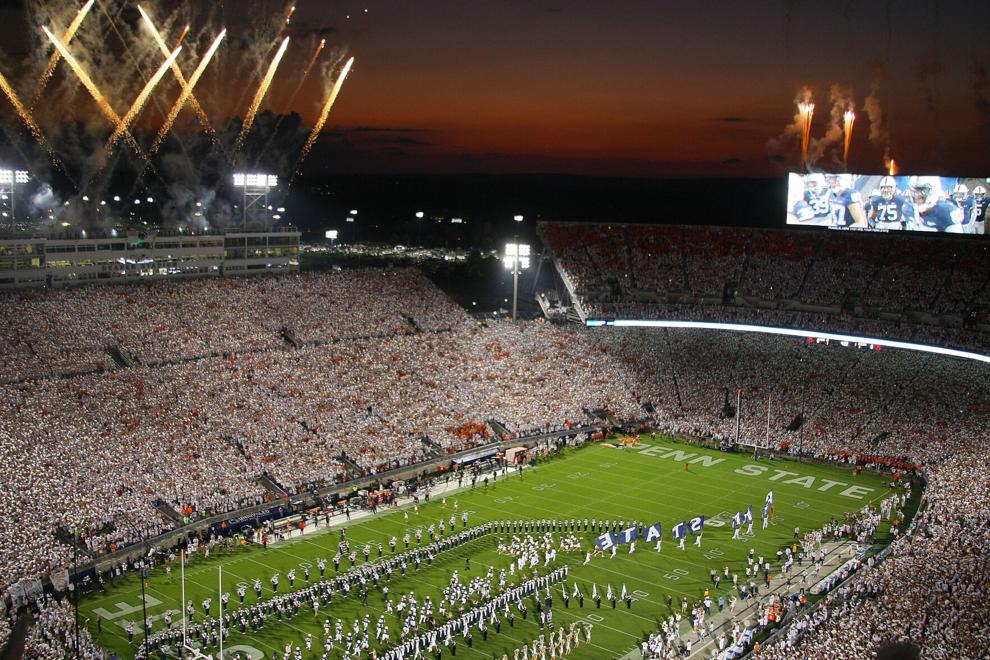 Auburn v Penn State September 18, 2021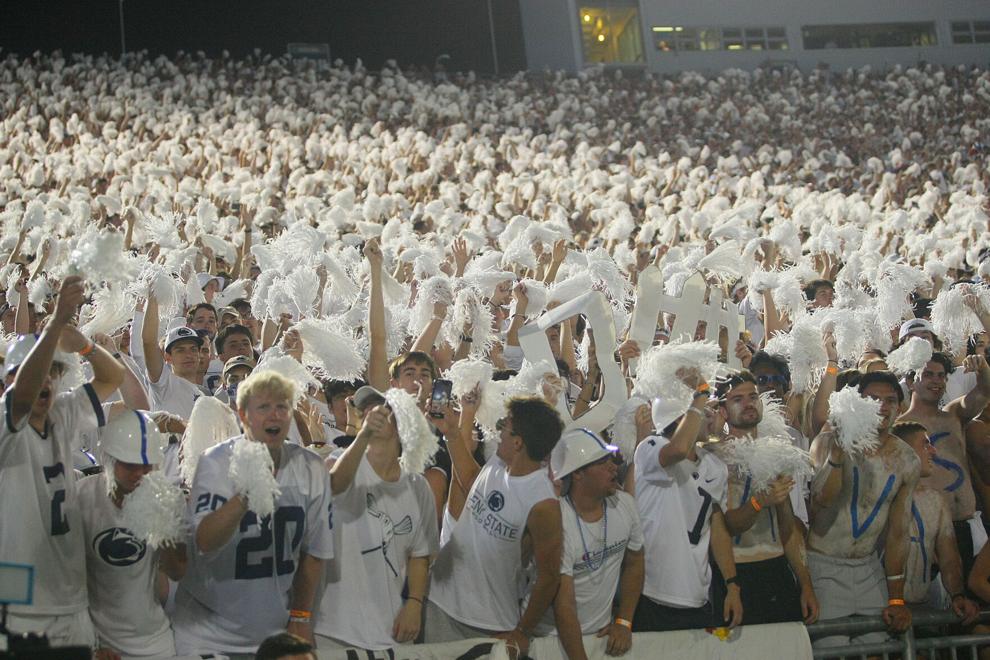 Auburn v Penn State September 18, 2021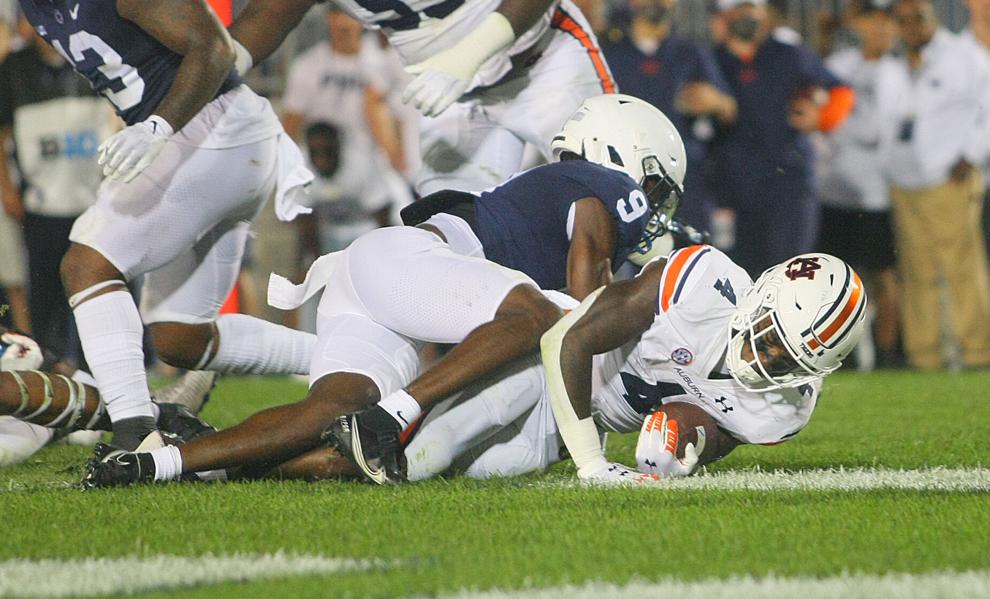 Auburn v Penn State September 18, 2021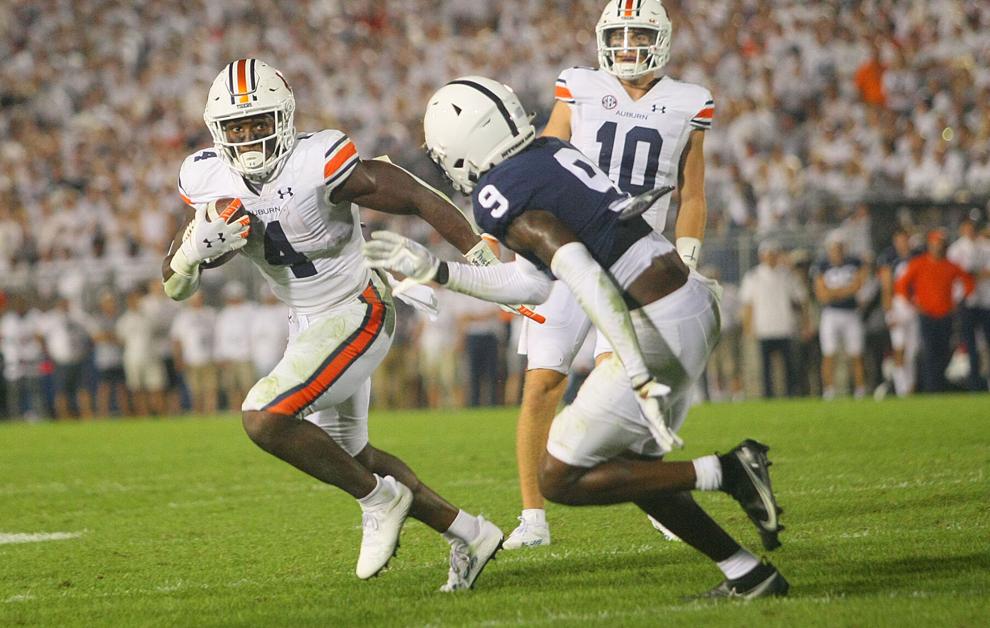 Auburn v Penn State September 18, 2021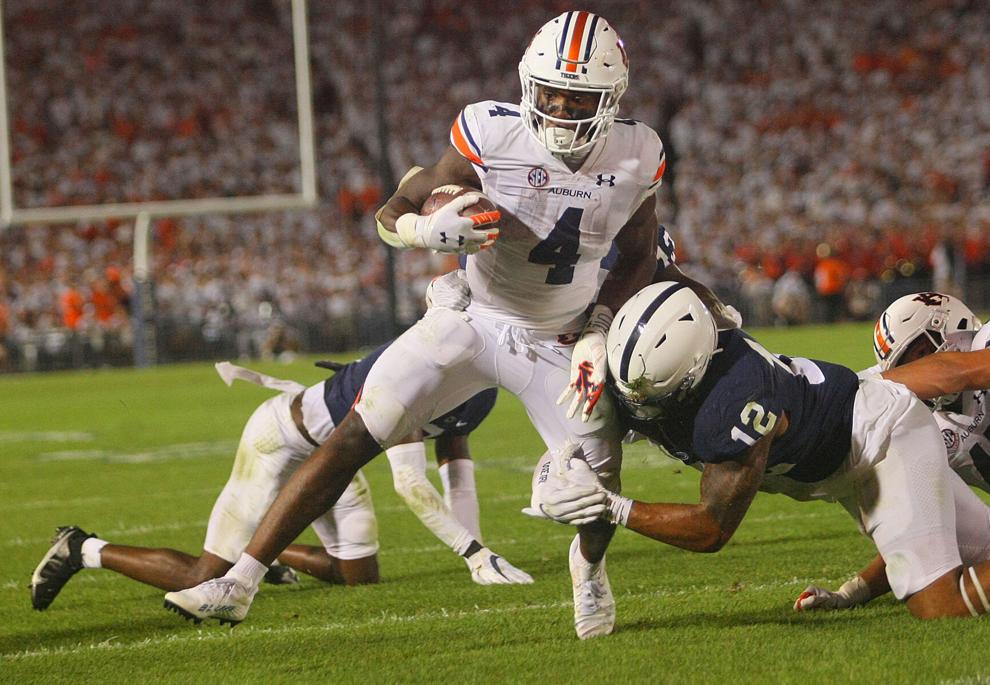 Auburn v Penn State September 18, 2021