In D. Mark Mitchell's opinion, if you ever interacted with Pat Dye, you likely had a story to tell. And for Mitchell, his story is one that he won't soon forget.
The longtime Opelika High School football broadcaster and local radio host never really knew Dye until about 12 years ago. At that point, Dye stepped up and came through for Mitchell during one of the most difficult periods in Mitchell's life.
Mitchell underwent a hip surgery in 1992 that was ultimately botched, which resulted in one of the muscles in his leg becoming locked with a sciatic nerve that created issues that he's still dealing with 28 years later. Through the years, he took Advil, Tylenol, and a nerve medication to try and combat some of the problems he had as a result.
By around 2007, Mitchell's liver had been severely affected by the medication. At one point he nearly bled out through the veins in his throat, leading to him being rushed to the emergency room and then on to UAB's hospital in Birmingham.
Mitchell faced a number of questions about his health, and he feared for his life and the future of his two young daughters. While he wondered about what was next, mutual friend Bub Langford reached out to Dye to see if he could help.
Dye was no stranger to liver problems himself, having dealt with hemochromatosis prior to the 1991 football season. Despite not knowing Mitchell, Dye called him up and did his best to encourage Mitchell during a point in his life where fear and helplessness were the overwhelming emotions.
"It was really kind of surreal to know, number one, why would he care? Why care about this guy, D. Mark? Why did he care to talk to me? That's amazing to me right there, but boy, did he talk to me. He was so focused. That's what probably got me the most," Mitchell said about their near-two hour conversation. "We talked about his situation, and he was wanting to know about what all I was going through with my liver. The things that we talked about were really kind of mental things and of course the health-side of it and how he overcame it. I said, 'Coach, I'll be honest with you: I appreciate you talking to me. I'm scared.' He said, 'Hell, son, I was too. You're going to be alright. God's got your back. You're a good guy.'
"It was kind of like, well, it's OK to be scared. You're sitting there, and you're like, well, if coach Pat Dye was scared — this tough, intimidating guy. He couldn't have been better to me."
Fast friendsDye could have easily left it at that with Mitchell, but the call proved to be the start of a friendship that lasted the rest of Dye's life.
Dye started calling into Mitchell's radio show every Monday at 7:05 a.m. not long after that, beginning a ritual that continued until Dye's health took a turn for the worst. The two also kept up with each other outside of work, whether that involved Dye welcoming Mitchell and one of his grandsons to fish on his property or Mitchell making sure Dye had a gate pass handy when the AHSAA's Super 7 championship series came to Jordan-Hare Stadium.
Mitchell occasionally checked in on Dye over the last three months and had one specific conversation with him that fittingly summed up Dye's humbleness.
Knowing Dye was usually an early riser, Mitchell called from the radio station at 8 a.m. one morning to check in only to realize once Dye picked up that the call woke him up. Disoriented by the phone ringing, Dye chastised Mitchell for waking him up before Mitchell quickly apologized and hung up the phone.
Mitchell said he had practically forgotten about their short conversation when Dye called back the next day.
"I see his number. I answered and said, 'Hey, Coach, what's going on man?' He said, 'I want to apologize because I was ugly to you yesterday,'" Mitchell recalled. "I said, 'Coach, I ain't thought nothing about that. You know better than that.' He goes, 'Well, I have. I have all morning. You were nice enough to check on me and care about me, and I shouldn't have popped off at you like that. I just wanted to apologize.'
"Man, that got to me. It still does. Here's coach Dye calling me to tell me he's apologizing. It was like, holy cow."
Mitchell explained he got upset over the last few days when it became apparent that Dye would soon be gone. As tough as his loss was for Mitchell, it couldn't take away the priceless feeling that Dye gave him when he showed a stranger so many years ago that he cared.
"I'll remember him as a man that did a lot for me mentally. He was a good man," Mitchell said. "He helped me through a very serious time in my life, and I'll never forget it. I'm going to miss him this fall on Monday at 7:05 when it's time for him to call.
"I'll remember him for always being some kind of special man to me."
A distinguished citizen
AU Football Heisman Statues unvield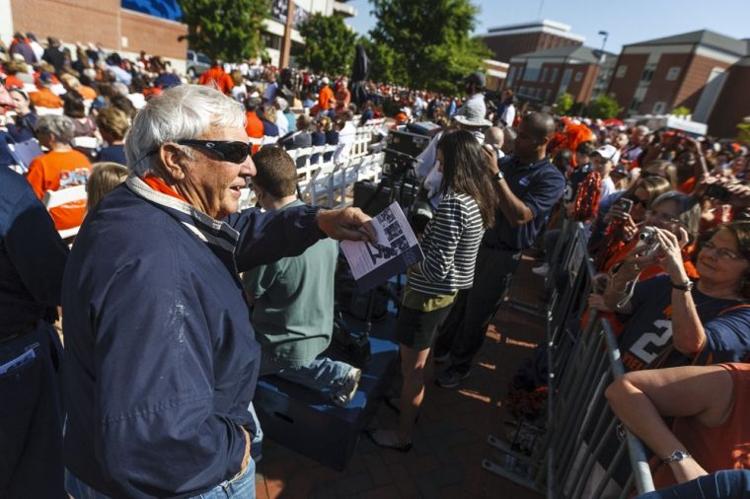 Good Ol' Boys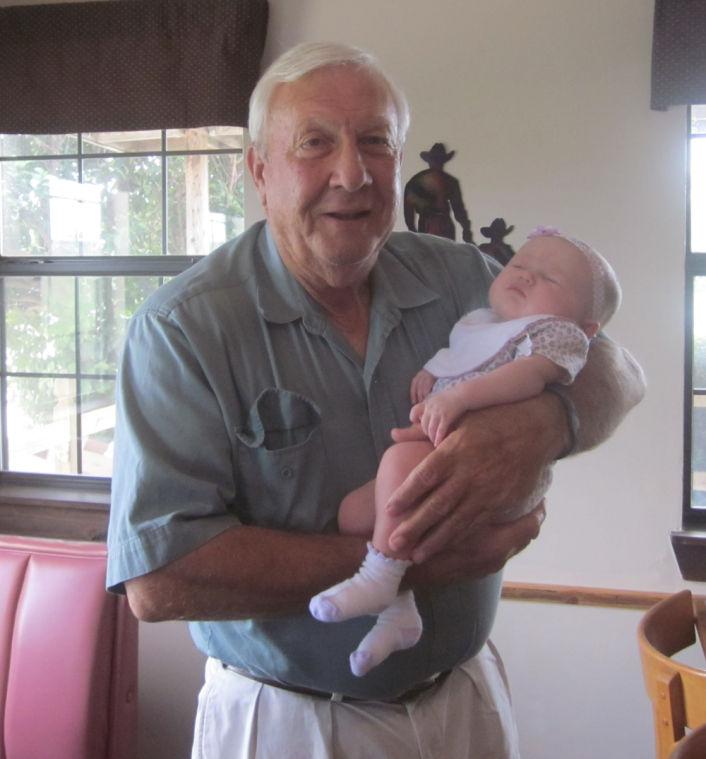 GAMEDAY: Auburn vs. West Carolina 01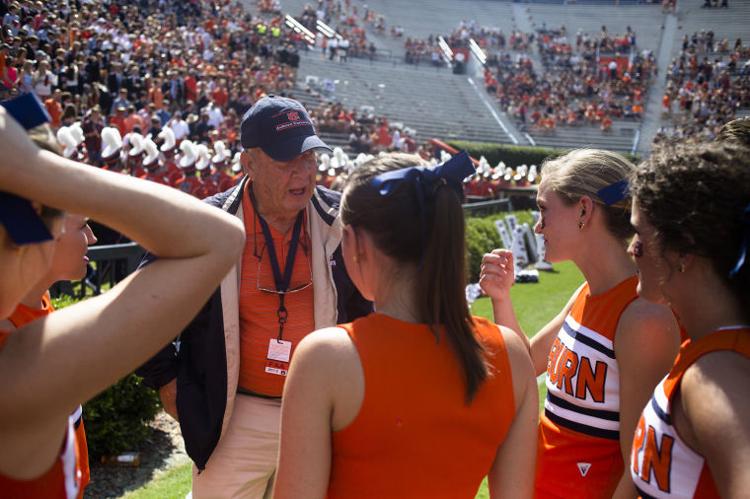 GAMEDAY: Auburn vs. West Carolina 03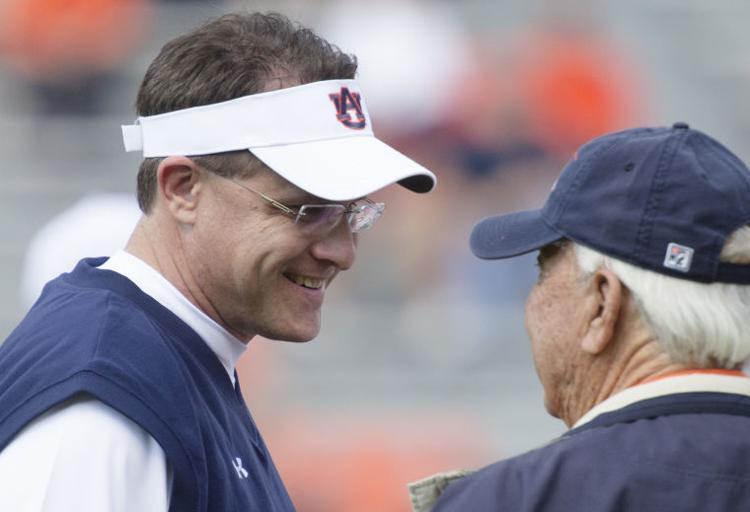 Denim and Dye: 'Blue Jean Ball' benefits nursing students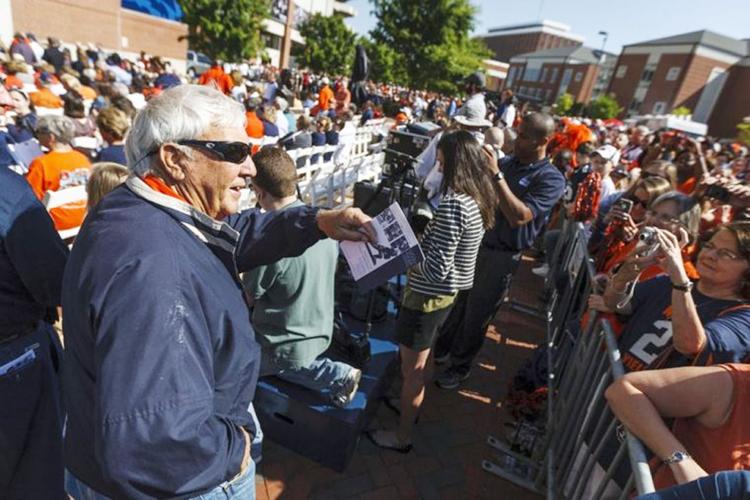 Toomer's tree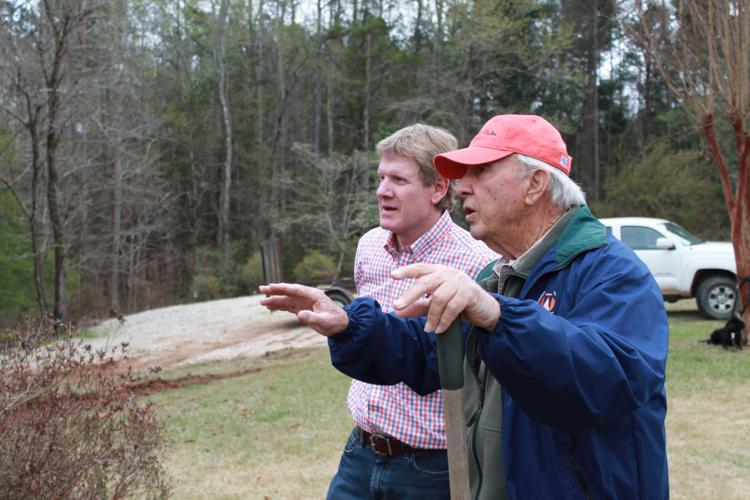 Toomers Tree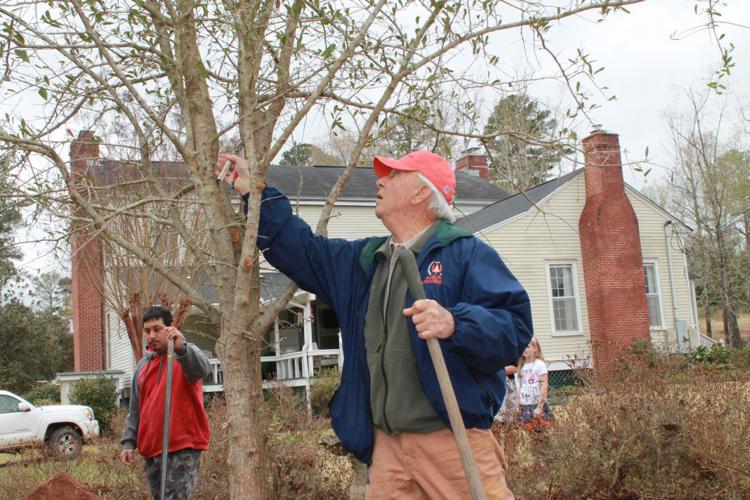 Toomers Tree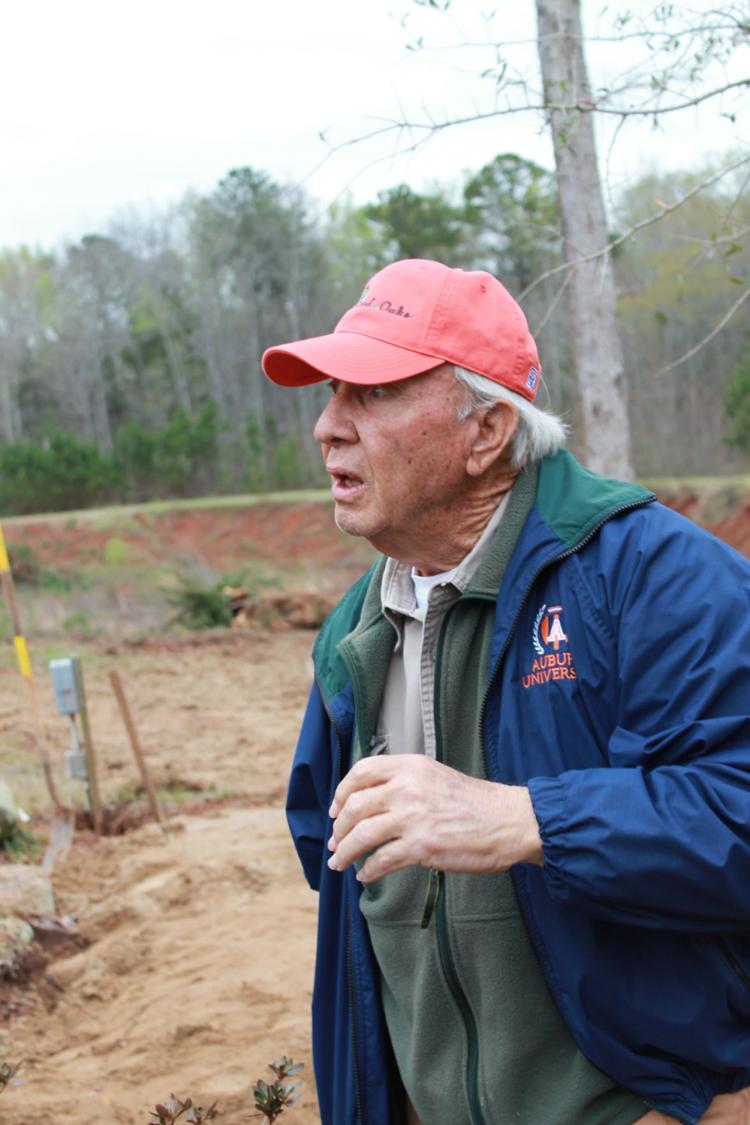 Auburn University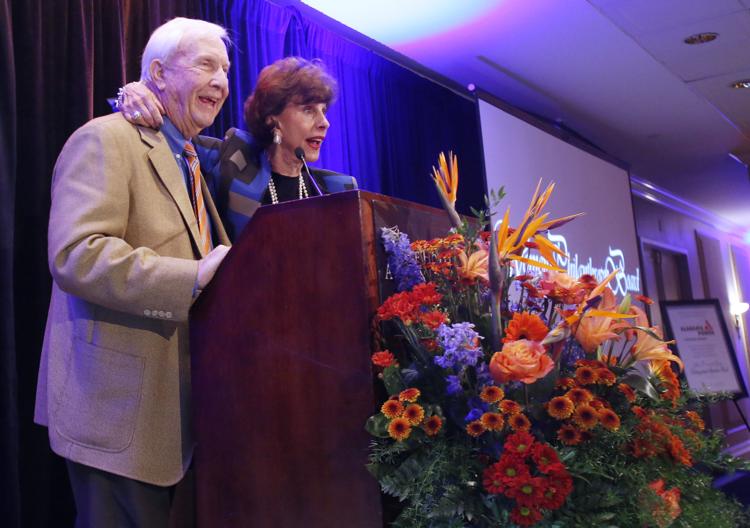 Hudson Family Foundation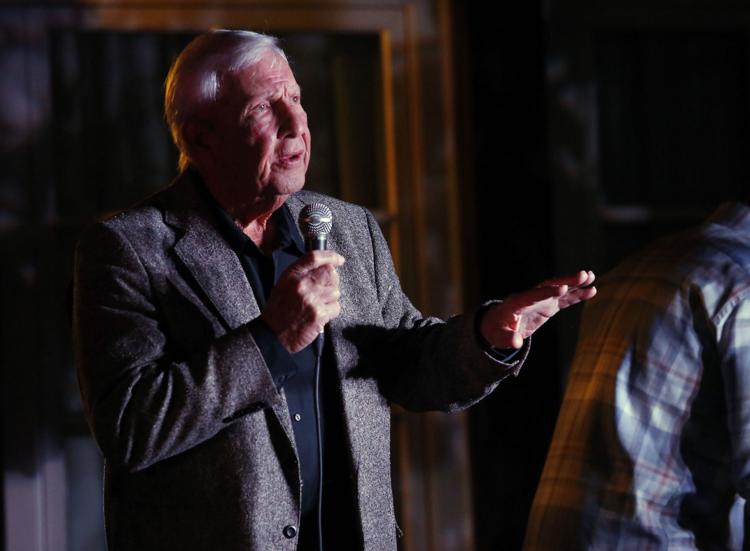 AU Alumni Association honors five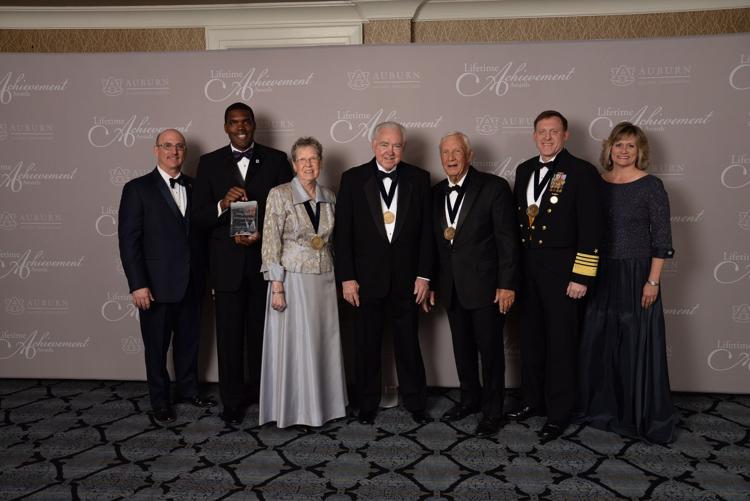 Pat Dye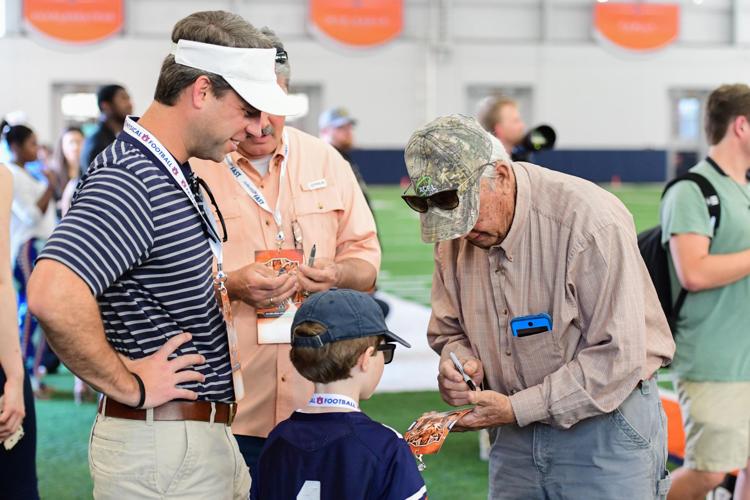 Cosch Dye looks in during tree removal from Wittel Property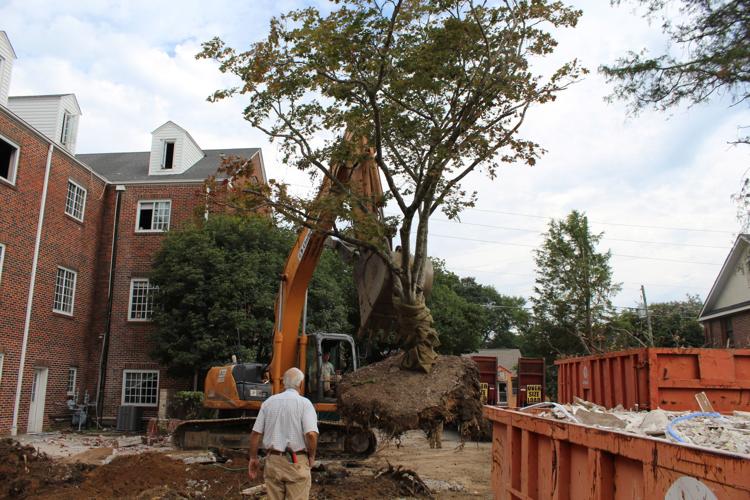 Pat Dye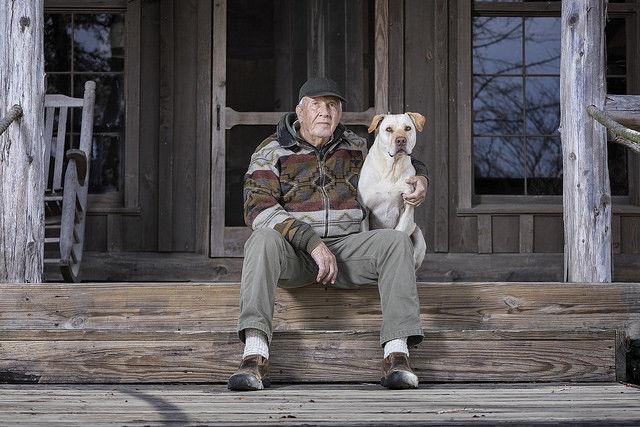 Auburn vs. Liberty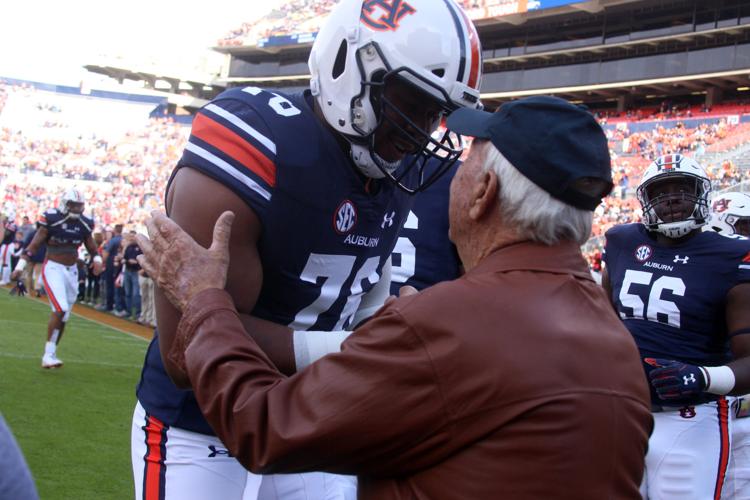 Honoring our Veterans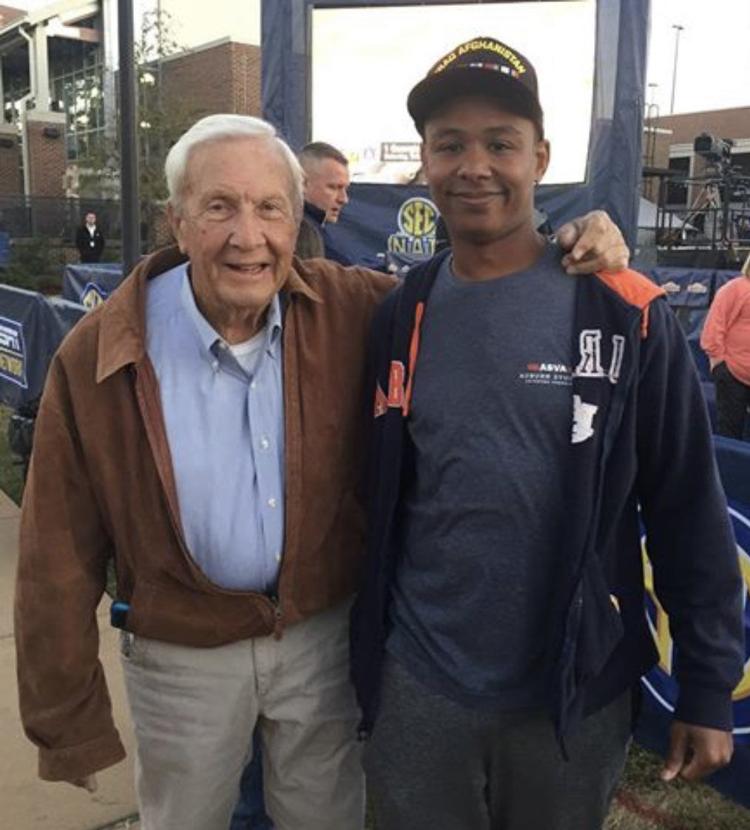 Be the first to know
Get local news delivered to your inbox!