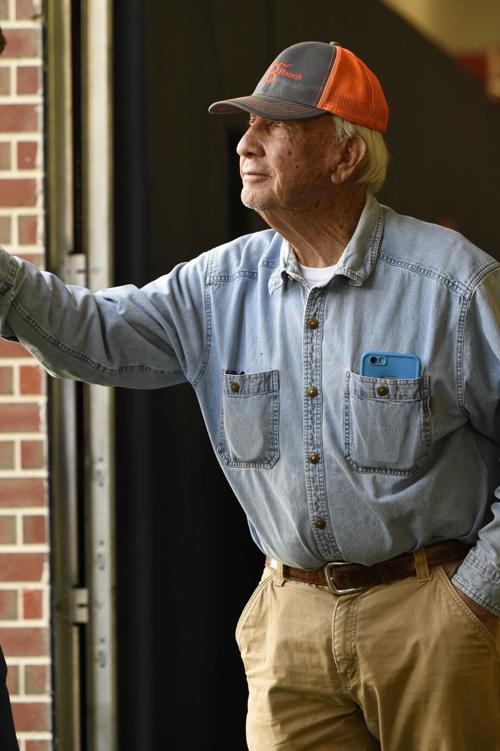 As iconic Auburn football coach Pat Dye was laid to rest Tuesday at sunset beneath an oak tree on his property in Notasulga, a group of geese flew overhead as if it were almost staged.
"I don't know, there must have been 10, 15, 20 of them and they all got up and flew out and over the coffin and all of us in a V-shape formation like a flyover," Abbeville's Jimmy Rane said. "It was so, so cool."
Rane, an Auburn University Trustee and a friend of more than 50 years to Dye, was a pallbearer along with former Dye players Bo Jackson and Rodney Garner, former assistant coach Joe Whitt, longtime friend Rick Davidson and Chico Canady, who worked on Dye's farm for 27 years. Another former player, Craig Ogletree, who is now an ordained minister, delivered the service.
Dye, who passed away at 80 years of age on Monday after a lengthy battle with liver and kidney issues, had let it be known he wanted to be buried under the oak tree, a clone of the poisoned Toomer's Corner oak that used to stand in downtown Auburn.
Rane was among the few Dye had told of his request last month when the two visited on his farm for what would be the last time they spent together.
"He said, 'I hope my soul goes to Heaven, but my spirit will live in this tree forever,'" Rane said. "He wanted ashes to ashes. He wanted his body to decay and nourish the tree, so he was buried in a simple pine box and laid to rest underneath that tree."
Rane said the private ceremony in front of family and a few select friends was a solemn but moving experience.
"We all walked over across the dam to the site," Rane described in setting the scene. "They had a tent set up and the gravesite was already dug and everything and had a podium.
"Across the lake there was a bagpiper and the wagon and the people on the wagon. The bagpipes began to play and about sunset they slowly moved across the dam to where we were. We took the coffin off of the wagon and placed it on the level platform over the gravesite."
As head coach of Auburn from 1981-1992, Dye turned a struggling program around in leading the Tigers to a 99-39-4 record and four SEC championships while in charge.
But Rane said his biggest legacy was the lessons taught as a father figure to his players.
"When Bo got to the podium, he said, 'How many grandchildren are here? Raise your hands,'" Rane said. "And he said, 'Well, I'm your uncle Bo, because he was my daddy, too.' He said there were only two people in the world that he never wanted to disappoint – that was his mama and Pat Dye."
As Rane reflected during the service, it dawned on him that Dye really had the simple answer that would help mend the civil unrest that has broken out across the country.
"I couldn't help but think about all that is going on in the country and I thought, 'You know, the answer to all this trouble is really simple. Pat Dye had the answer all along, and that was just you treated everybody with respect and you loved them,'" Rane said.
"I sat there last night watching Bo Jackson and Craig Ogletree and Rodney Garner and Joe Whitt – all my brothers and close, close friends of mine that I would do anything in the world for – but they are African-American just like I'm part Sicilian.
"Those men became such fine, respected citizens, fathers, brothers, sons – people that are some of the finest people this earth has ever seen. All of them stood there and said, 'I am here, who I am, because of Pat Dye.'
"They told the stories of how hard he worked them, and how they thought he was insane and at times they hated him, but he always came back and loved them. And they knew that he loved them.
"And he told them, 'I work you so hard because I love you and I know what it's going to take for you to be winners.' He never talked about winning the football game; he was talking about winning in life.
"I know if he were here and was himself, he would have a lot to say what about what's happening and he would be a shining example of how to solve these problems, I can tell you that."
PHOTOS: Former Auburn football coach Pat Dye through the years
A distinguished citizen
AU Football Heisman Statues unvield
Good Ol' Boys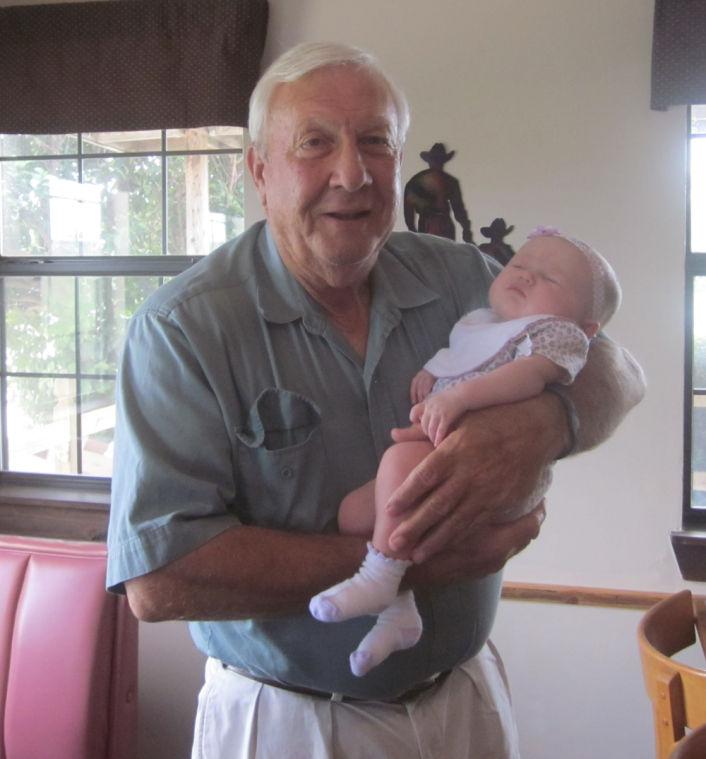 GAMEDAY: Auburn vs. West Carolina 01
GAMEDAY: Auburn vs. West Carolina 03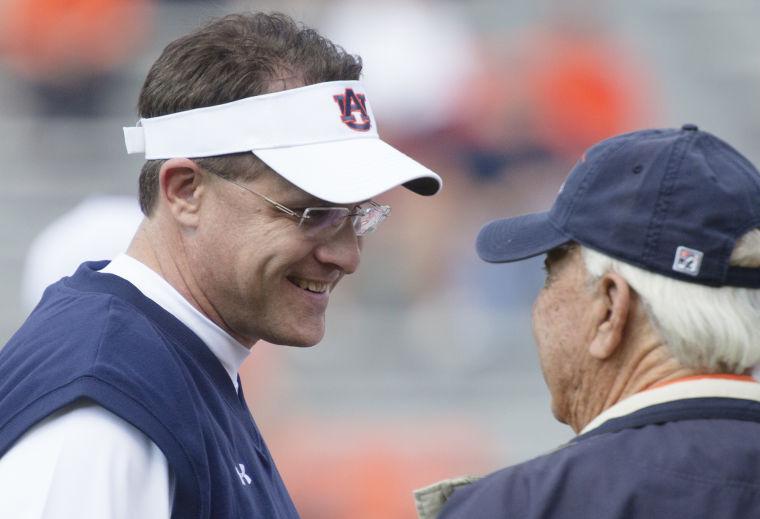 Denim and Dye: 'Blue Jean Ball' benefits nursing students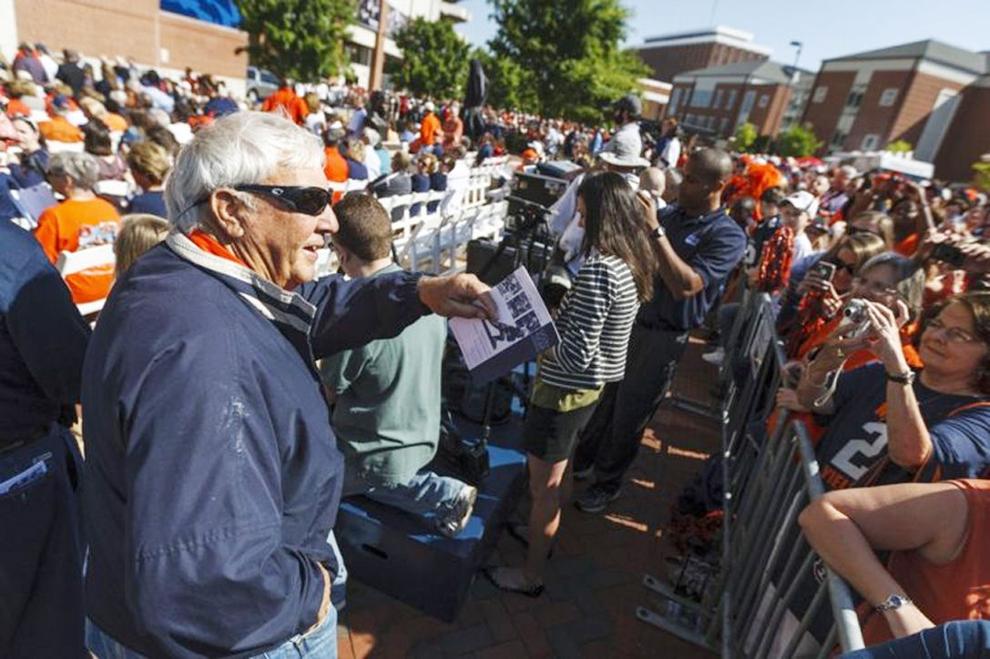 Toomer's tree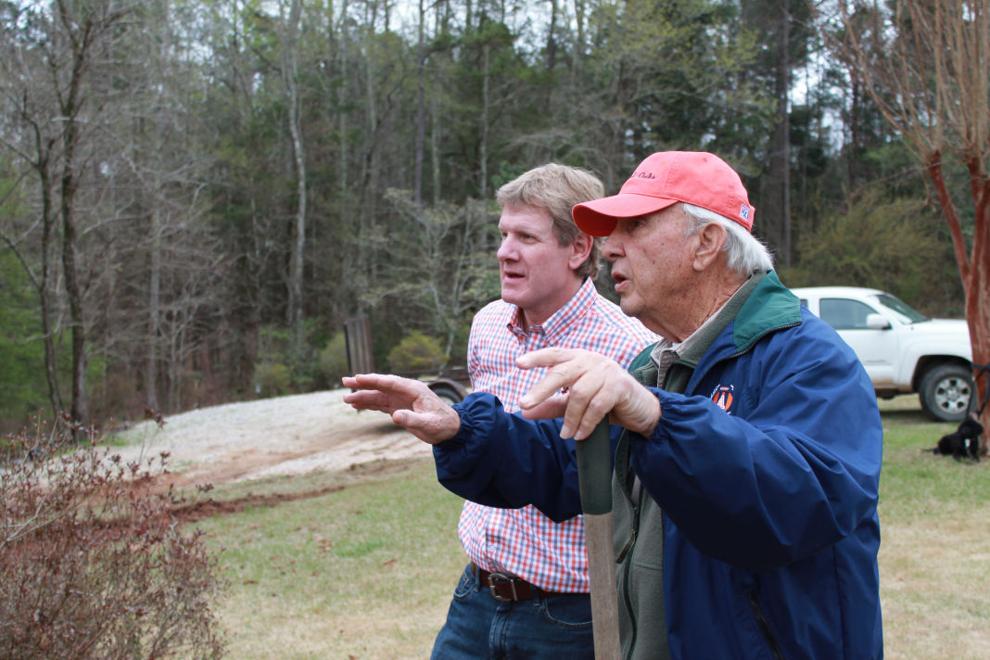 Toomers Tree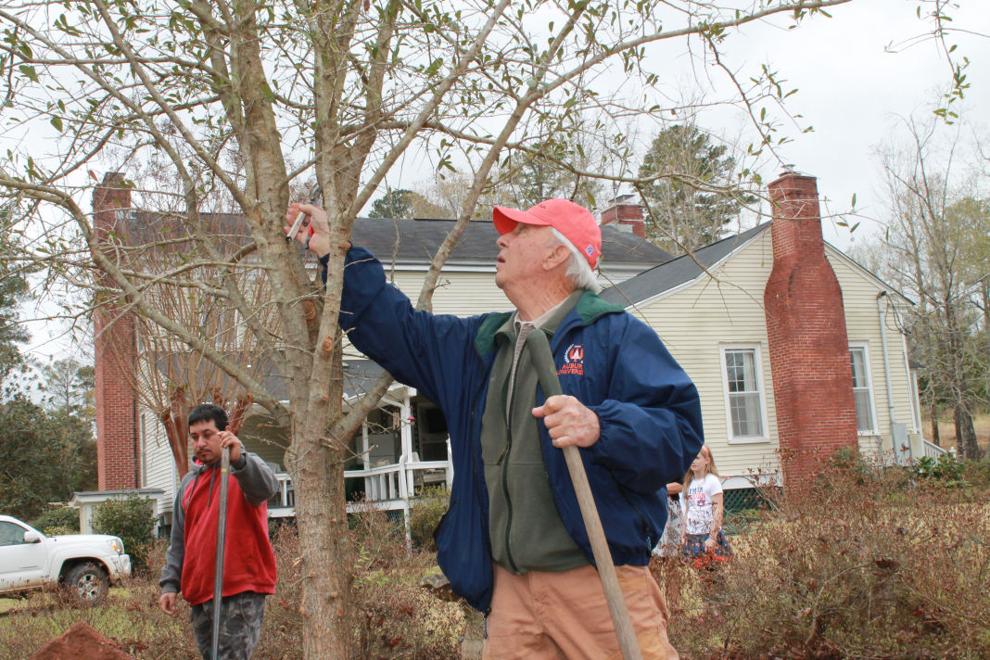 Toomers Tree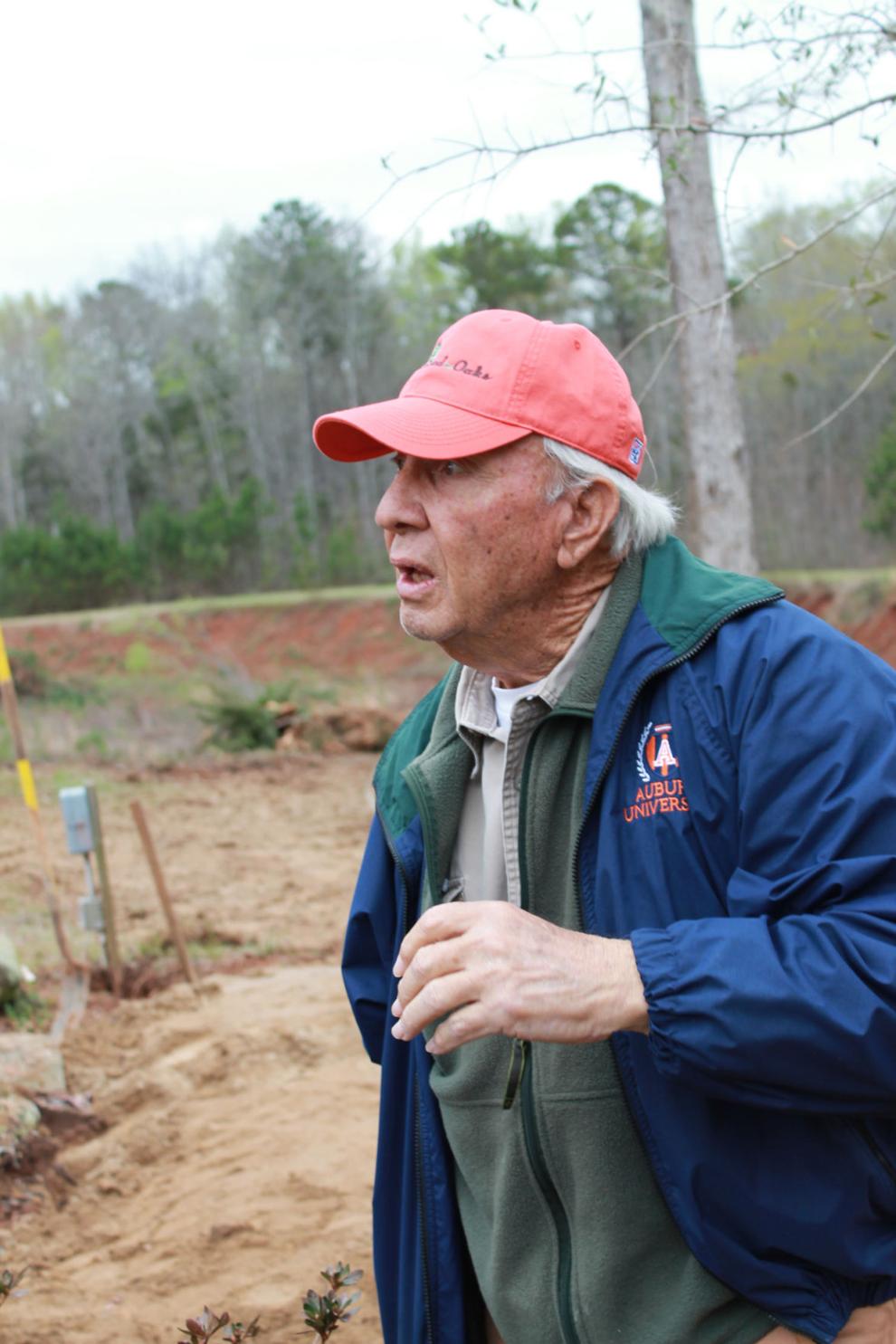 Auburn University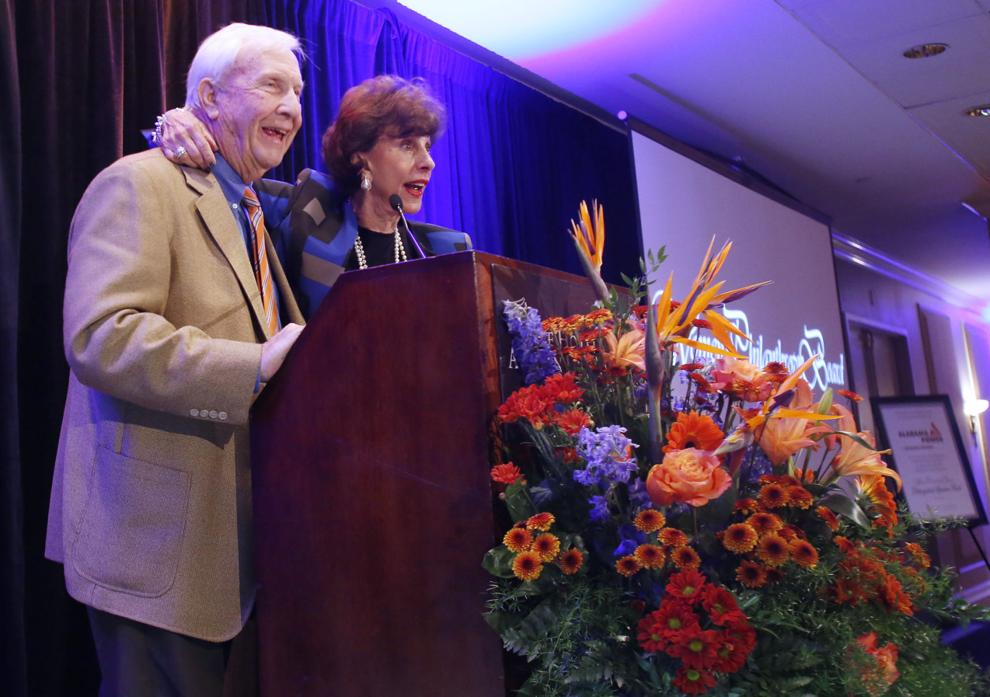 Hudson Family Foundation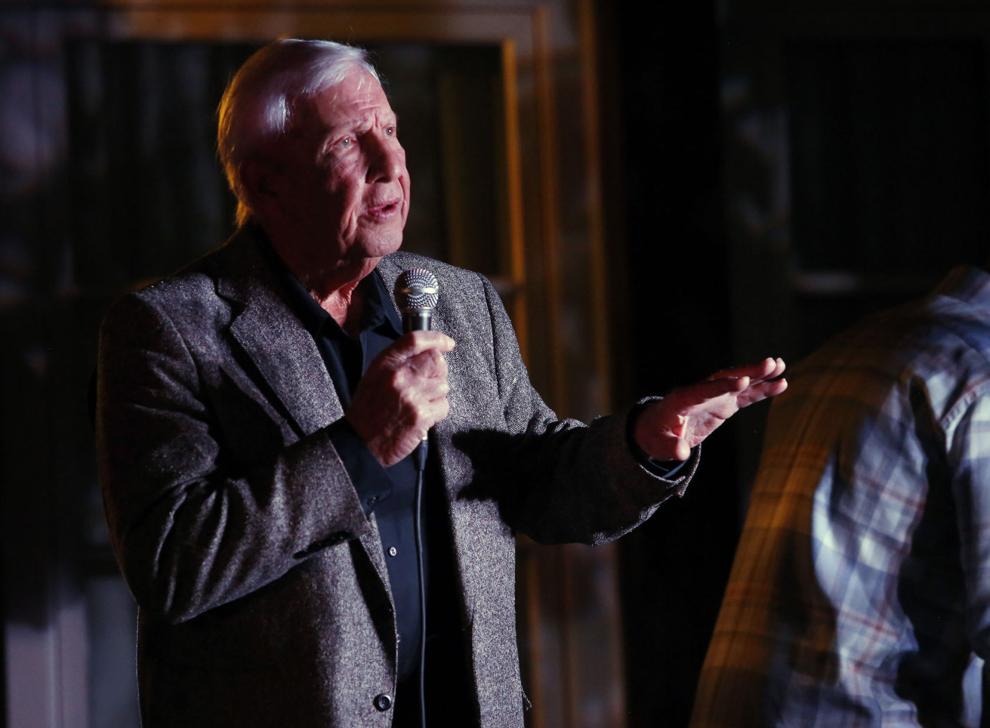 AU Alumni Association honors five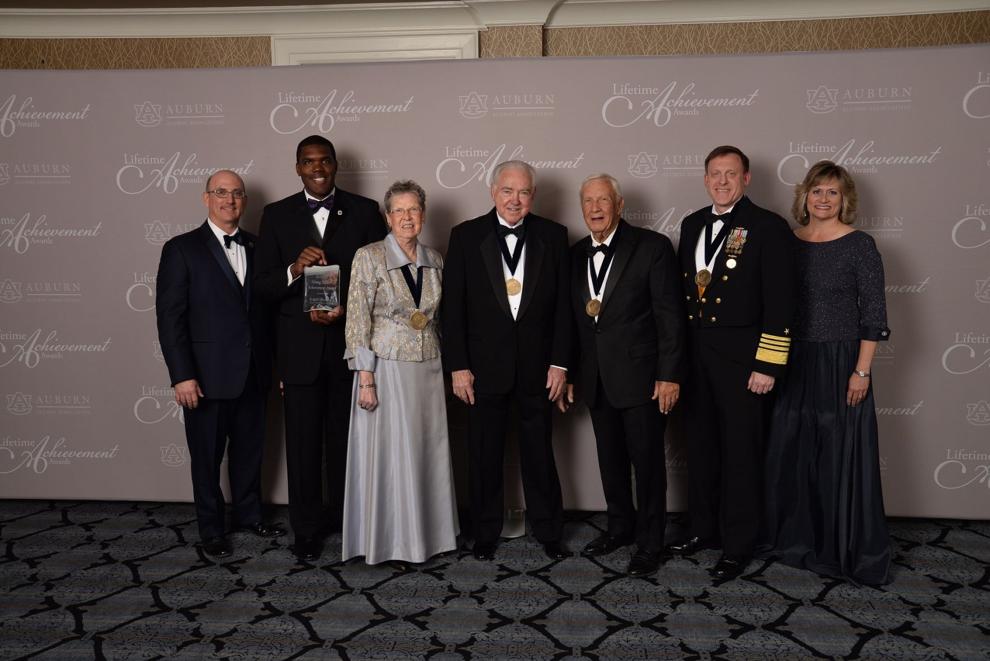 Pat Dye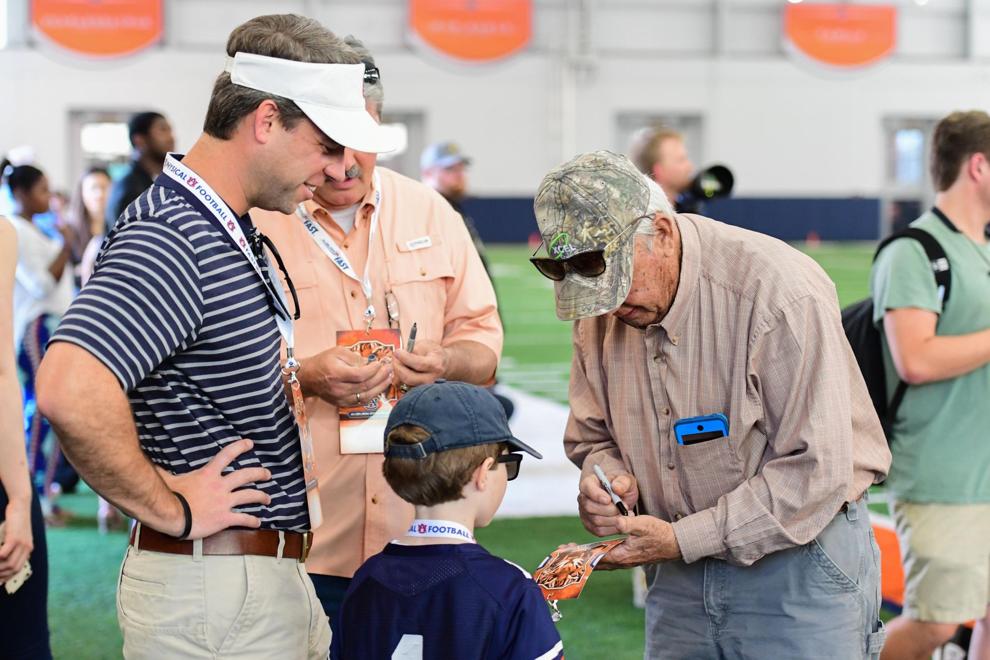 Cosch Dye looks in during tree removal from Wittel Property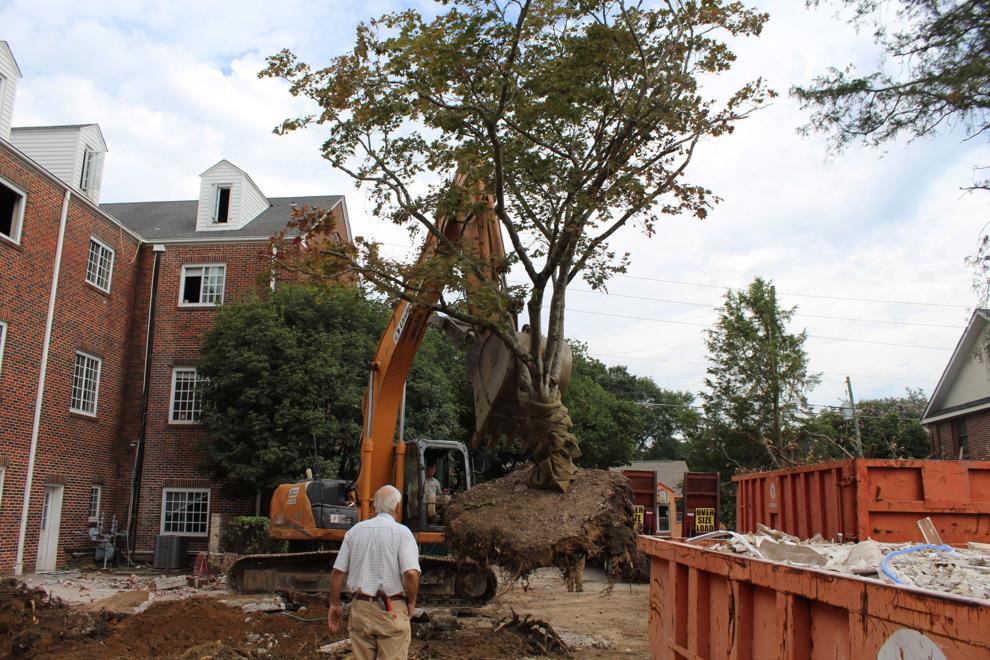 Pat Dye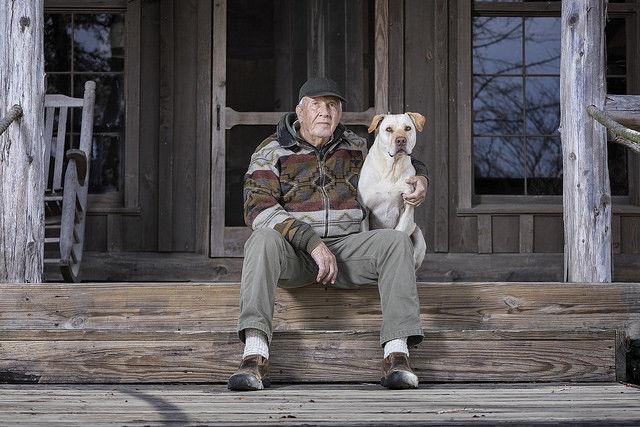 Auburn vs. Liberty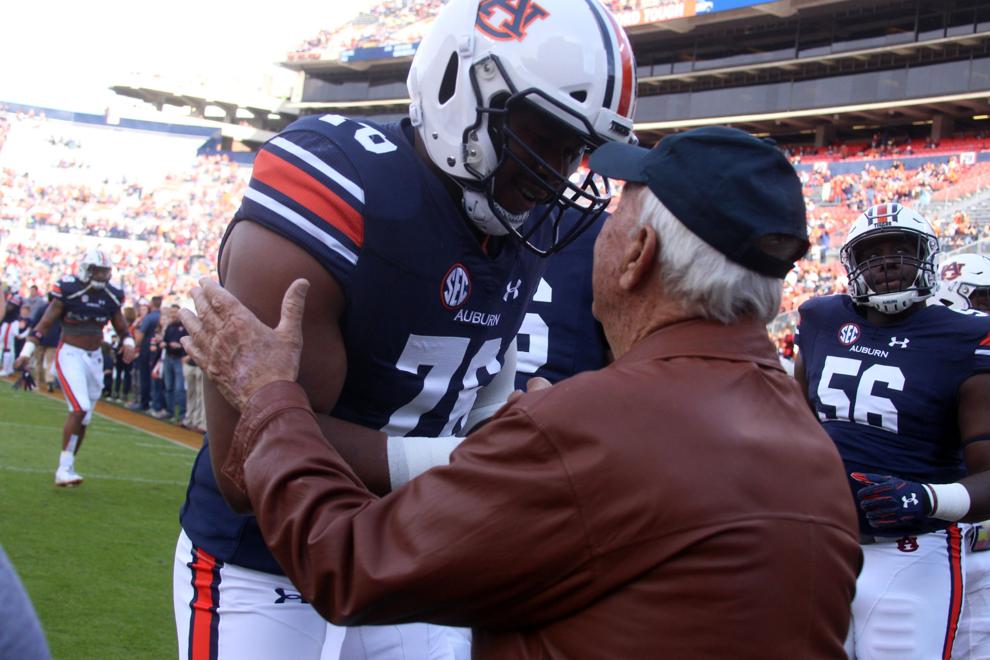 Honoring our Veterans