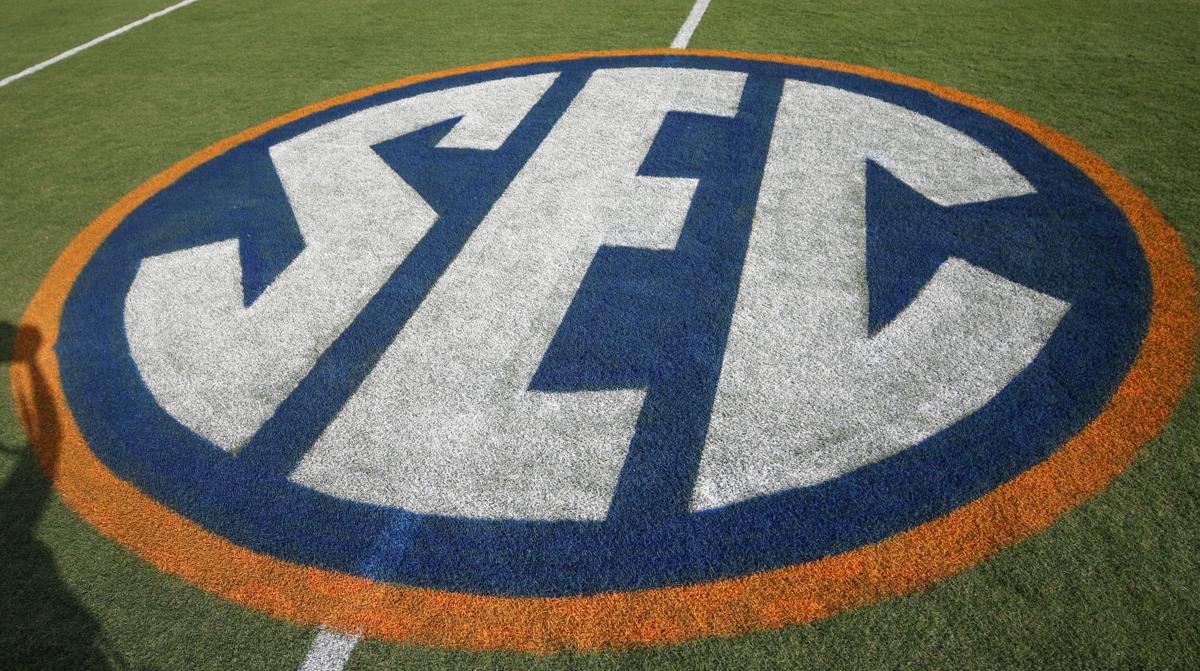 The Southeastern Conference athletics directors met Monday in Birmingham and decided to table decisions about the upcoming fall schedule until late July, according to a release from the conference sent out Monday afternoon.
SEC commissioner Greg Sankey was quoted as saying that the circumstances related to COVID-19 'must improve' as the SEC considers playing football and other sports this fall.
The Big Ten and Pac 12 last week announced that teams at their member schools will only play conference games, if at all, this fall.
Auburn's start to the fall semester is scheduled for Aug. 17. Its first football game is currently scheduled for Sept. 5.
Two Division I conferences, the Ivy League and the Patriot League, have announced they won't be fielding sports this fall. Auburn's closest college football rival, the Tuskegee Golden Tigers, won't play football in the fall either after its conference in Division II, the SIAC, announced suspension of sports until January.
In Monday's release, the SEC said its athletics directors discussed scheduling possibilities for fall sports and safety practices for potential gamedays among other topics, while hearing reports on current COVID-19 testing procedures from the task force the conference assembled to advise on a return to activity.
"It is clear that current circumstances related to COVID-19 must improve and we will continue to closely monitor developments around the virus on a daily basis," Sankey said in the release. "In the coming weeks we will continue to meet regularly with campus leaders via videoconferences and gather relevant information while guided by medical advisors. We believe that late July will provide the best clarity for making the important decisions ahead of us."
The meeting marks the first for the conference athletics directors since the men's basketball SEC Tournament in Nashville back in March. The group has been meeting regularly by videoconferencing but Sankey said the in-person nature of Monday's meeting contributed to productivity. The SEC insisted the meeting took place in a large meeting room where social distancing was practiced.
Be the first to know
Get local news delivered to your inbox!