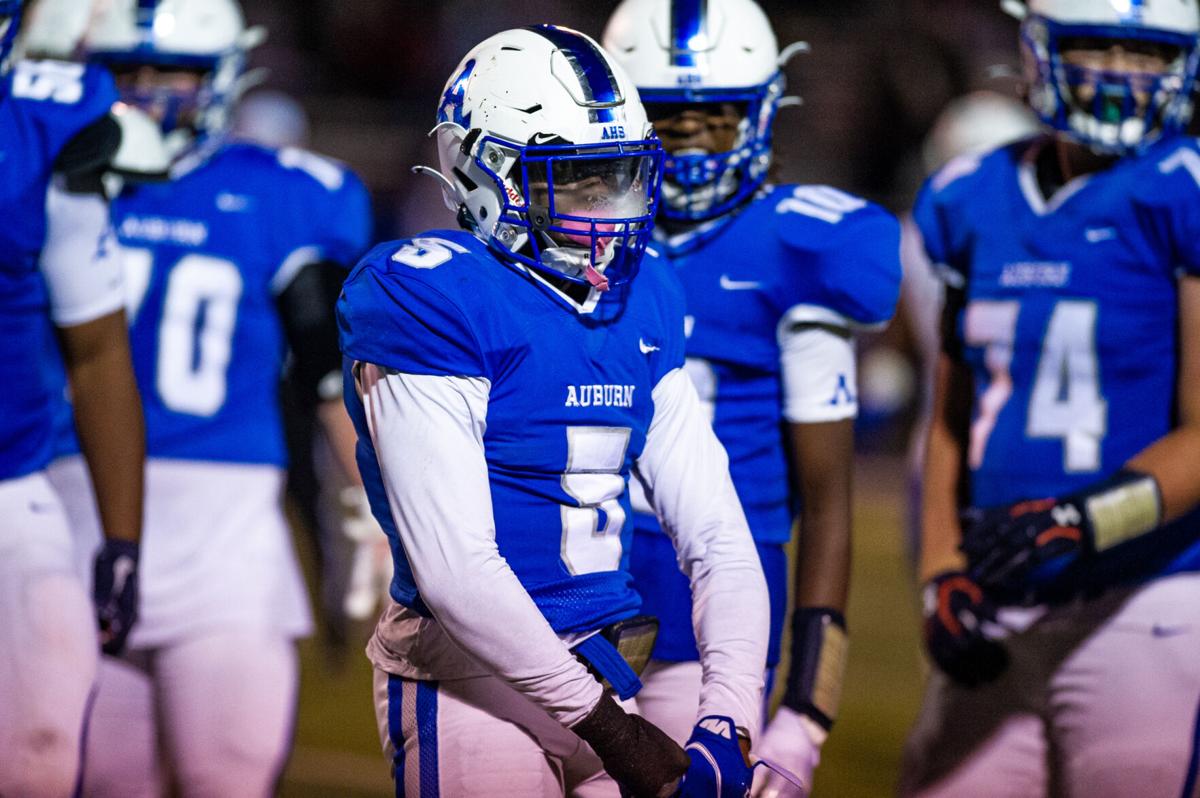 The Auburn High Tigers will open the 2022 season in one of the state's true marquee matchups to begin the year.
Auburn will face Hoover in Week 0 of the 2022 campaign, Auburn announced Saturday. The Tigers will face the Buccaneers in Montgomery's Cramton Bowl as part of the AHSAA's Champions Challenge, Auburn head coach Keith Etheredge told the O-A News.
Etheredge added a date for the non-region matchup has not been determined yet.
The August game will stand as a showdown between two of the perennial state title contenders in Class 7A.
Auburn played for the state championship in 2020 and posted a 10-2 record in 2021, a season that included a run to the state semifinals. Hoover, meanwhile, has won 11 state titles since 1999 and is coming off a 12-1 campaign which also saw its season end in the semis.
The game against Auburn will stand as a special one for Hoover, as it will mark the debut of a new head coach. The Buccaneers have yet to name a replacement for Josh Niblett, who left to take the same position at Gainesville (Ga.) in December.
Auburn and Hoover have only played once before, with the Buccaneers beating the Tigers 20-3 in the 2013 Class 6A state title game. The championship was the first of three straight for Hoover, which moved up to the AHSAA's brand-new Class 7A the following year.
The matchup with Hoover is another example of Auburn playing marquee non-region opponents during Etheredge's time as head coach. In addition to playing annual rival Opelika last fall, Auburn also hosted IMG Academy (Fla.), one of the nation's true high school football powerhouses.
With the AHSAA's recent classification changes, eight of Auburn's 10 regular season games will be region games. The only other non-region game for the Tigers this fall will be in Week 5 against Ramsay, which went 6-5 and reached the second round of the Class 5A state playoffs in 2020.
Auburn High 2022 schedule
vs. Hoover (Cramton Bowl)