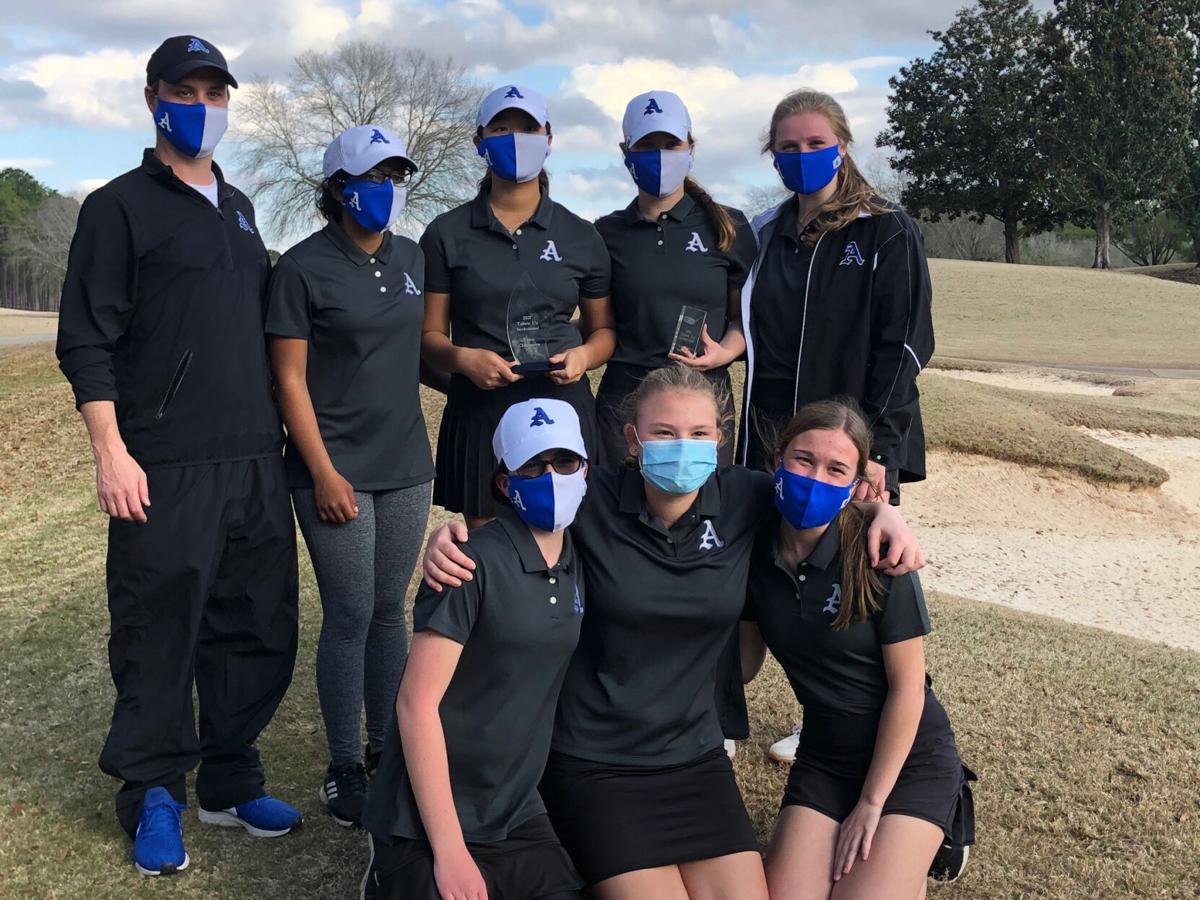 The Auburn High girls golf team won its season-opening tournament in Dothan on Monday, capturing the team title at the Talons Up tournament hosted by Providence Christian.
Morgan Jones led the Tigers carding a three-over 75.
Jones finished in third place in the individual standings.
Auburn High won the team event by four strokes, with its 19-over tally topping second-place Trussville which turned in a 23-over. Spain Park came in third at 34-over while Mountain Brook scored 39-over and Hoover scored 50-over to round out the top five in the 13-team field.
Providence Christian's Lauren Thompson won the individual medal with a 2-under 70.