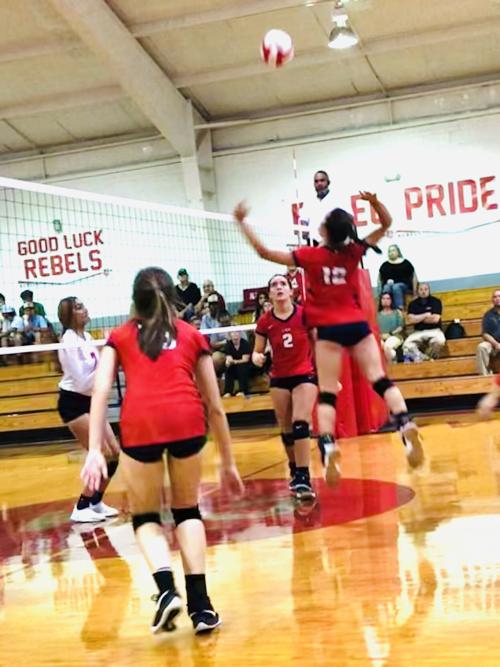 The Lee-Scott volleyball team dropped a four-set match with Coosa Valley on Tuesday night on the road.
Lee-Scott fell 23-25, 25-18, 12-25, 21-25.
Lee-Scott dropped to 2-4 on the season.
Senior setter Margaret Aldridge lifted 26 assists in Tuesday's match while tallying three digs. Senior outside hitter Abbie Starr added 10 kills, five stuff blocks and four aces.
Senior Mary Claire Futch recorded five kills while fellow senior Alyssa Arrington contributed 11 digs.
Lee-Scott hosts Macon East on Thursday. Matches can be followed live on Lee-Scott's Facebook page.
The Lee-Scott junior varsity team beat Coosa Valley's JV 25-16, 24-26, 15-12 to improve to 3-3 on the season.