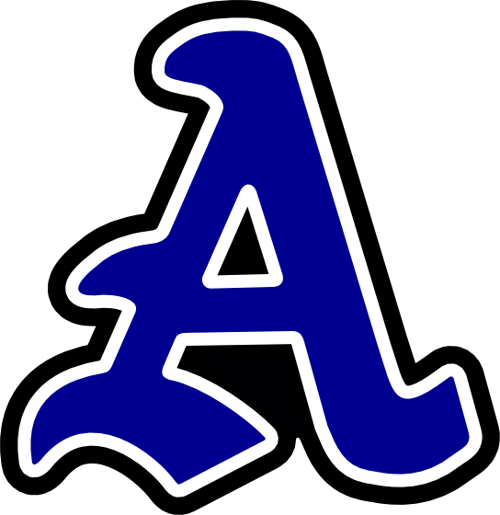 Auburn High went down swinging.
In the top of the seventh of Friday's epic against Hewitt-Trussville, Brendan Wall ripped an RBI single through the infield to score Ryan Olson, making it a one-run game in the late stages as the No. 1 Tigers fought to keep their winning streak against the No. 2 Huskies.
Wall represented the tying run — and Auburn High's opportunity to keep the comeback bid going. A walk moved Wall to second with one out down. Auburn High was 90 feet closer.
But Hewitt-Trussville closer Riley Quick came on in tense moments to hurl a big strikeout then force a game-ending groundout, and Hewitt-Trussville survived to take the day's top-two showdown 4-3 at Southern Union in Wadley.
Auburn High trailed 4-2 going into the seventh and gave it a good swing. The Tigers entered having won 16 straight games, but fell to 21-2 on the season. Hewitt-Trussville moved to 22-2. The game came down to the wire and in that way lived up to the billing as a meeting between the two teams ranked No. 1 and No. 2 in the ASWA's Class 7A rankings.
They might just meet again.
Auburn High led 2-1 in the top of the fourth, after Riley Austin doubled to score Webb Veronese then Peyton Williams singled to score Sullivan Speaks, but Hewitt-Trussville tied it up in the bottom of the fourth, then took the lead again with two runs in the bottom of the fifth.
Brady Fuller threw six strikeouts in five innings, allowing the four runs on four hits, before Tanner Phillips came on to give up just one hit in a scoreless sixth. But Auburn High couldn't quite complete the comeback against Hewitt-Trussville starter Skyler Jones, who pitched through six and one-third, then Quick, who came up clutch.
Auburn High will look to get back to its winning way today with two home games at Auburn High. Auburn High plays Northside (Ga.) at 10 a.m. before hosting Dothan at 3 p.m. Dothan will play Hanceville at 12:30 p.m.
Then, one game at Columbus (Ga.) next week will stand between the Tigers and area play, opening April 14 at Smiths Station.