Opelika closed its regular season with a bang, beating Park Crossing 35-7 in the Bulldogs' final tune-up before the playoffs.
The Bulldogs defense flexed its muscle again in the victory, not allowing an offensive score for Park Crossing. Opelika sealed up the Region 2-6A championship two weeks ago, and Friday closed league play with a perfect record.
Opelika improves to 7-2 overall and finishes 7-0 in the region on the way into the postseason.
"We pitched another shutout so that's four games in a row that we've given up seven points total," Opelika head coach Erik Speakman said after the win. "These guys have really picked it up the last couple of weeks and accepted the challenge that we've given them to keep pitching these shutouts.
"We even scored seven tonight," he said, of his defense.
And that was Opelika's first. After a few defense-dominated series to start the game, Opelika defensive end Tre'von Moore ran in a 4-yard fumble recovery for a touchdown late in the first quarter to put the Bulldogs ahead.
In the second quarter, the Opelika offense came alive, with a 53-yard pass from senior quarterback Malik Finley setting up a J.D. Tolbert touchdown run that put Opelika up 14-0.
Opelika's ensuing offensive series saw Park Crossing take back a pick-six to cut into the lead—but that non-offensive touchdown proved to be Park Crossing's only score of the night as the Opelika defense held firm and the offense did enough to pull away.
"I think we really [improved]," Speakman said. "It wasn't a great match-up for our offensive line, but we really challenged them at halftime. I think we got a really good push there in the second half and really established a run game."
Park Crossing threatened the score on the Opelika side of the field in the third quarter, setting up for a field goal, but Opelika defensive back Ledamian Rowell blocked it to preserve that defense's shutout.
Tolbert and Finley added fourth-quarter touchdowns to give the game its final score.
"We'll enjoy this one tonight because that was a victory against a really good team," Speakman said. "We went undefeated in a tough region and that was our goal this year to get through this region unscaved and we did that. That's a credit to these kids. We'll work next week about getting the things across the season fixed, the little mistakes that we've made. We'll rest up and be ready to start a brand new season there that first week of November."
Opelika 35, Park Crossing 7
O - Tre'von Moore 4 fumble return (XP good); 2:50
O - J.D. Tolbert 12 run (XP good); 9:20
PC - De'Marcus Harris 26 interception (XP good); 7:33
O - Malik Finley 9 pass (XP good); 5:12
O - J.D. Tolbert 8 run (XP good); 11:16
O - Malik Finley 23 pass (XP good); 4:12
Opelika vs. Park Crossing high school football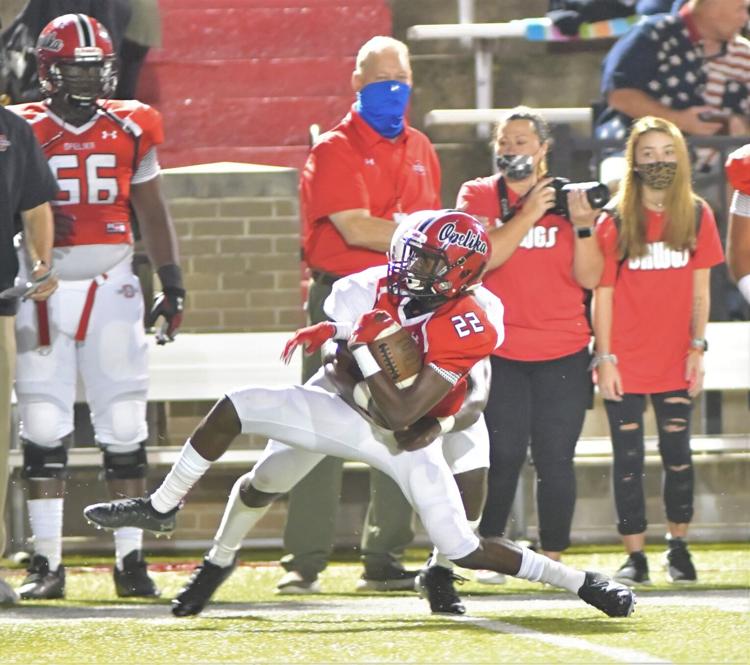 Opelika vs. Park Crossing high school football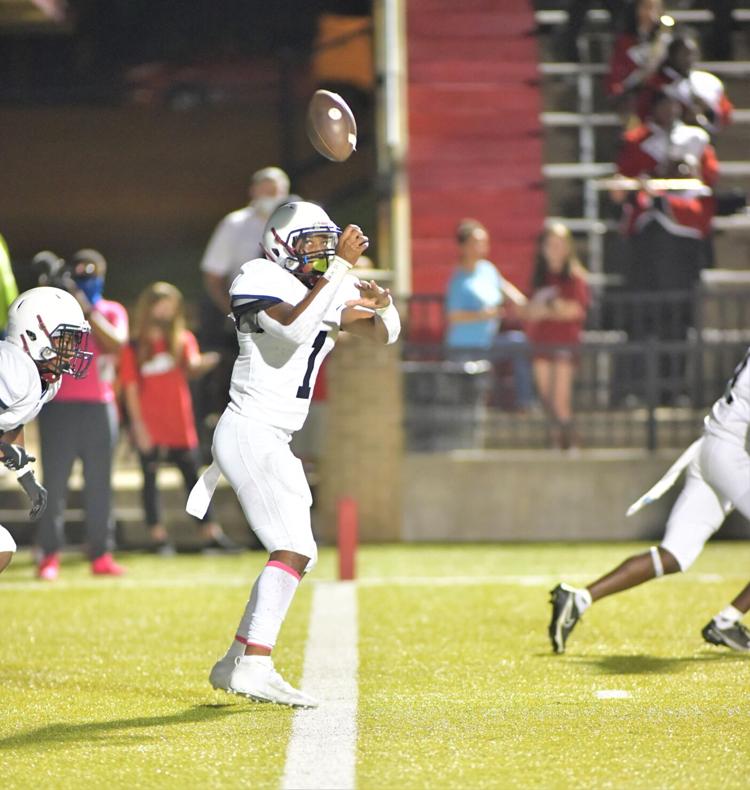 Opelika vs. Park Crossing high school football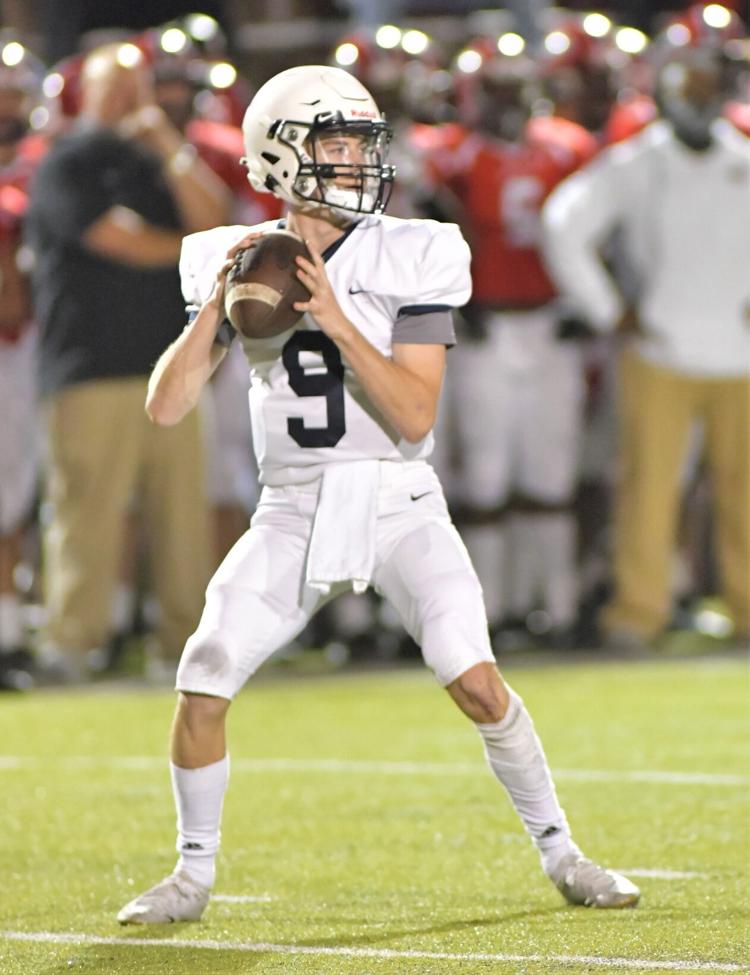 Opelika vs. Park Crossing high school football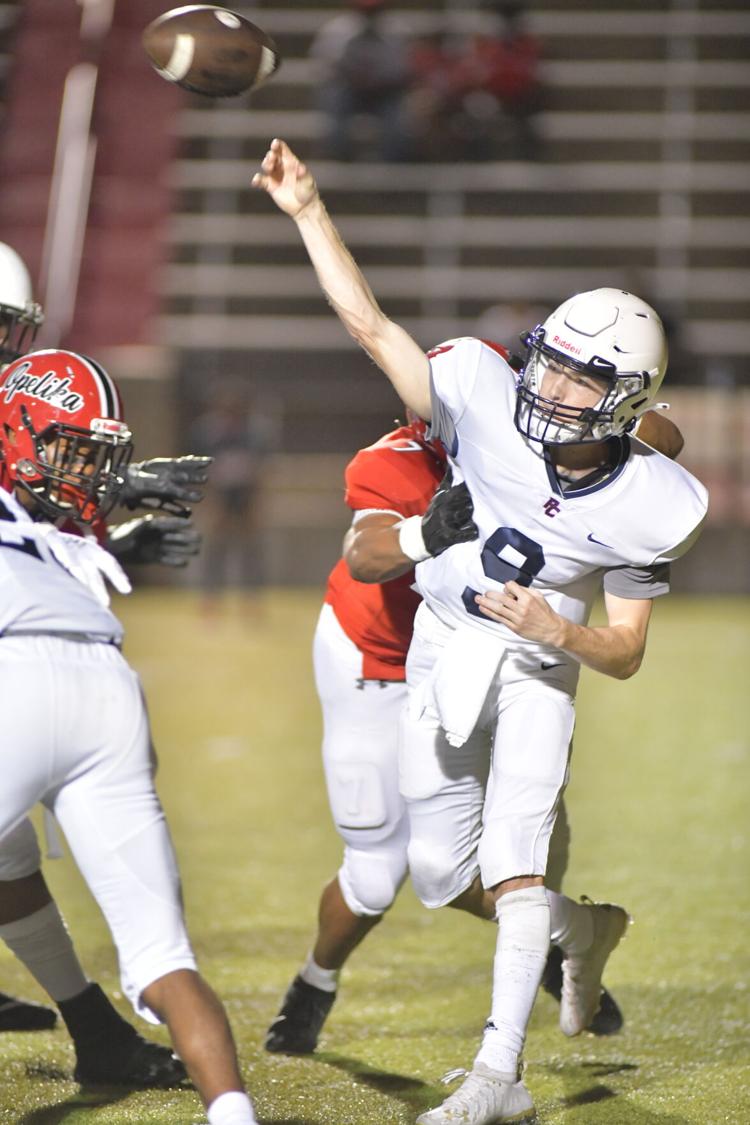 Opelika vs. Park Crossing high school football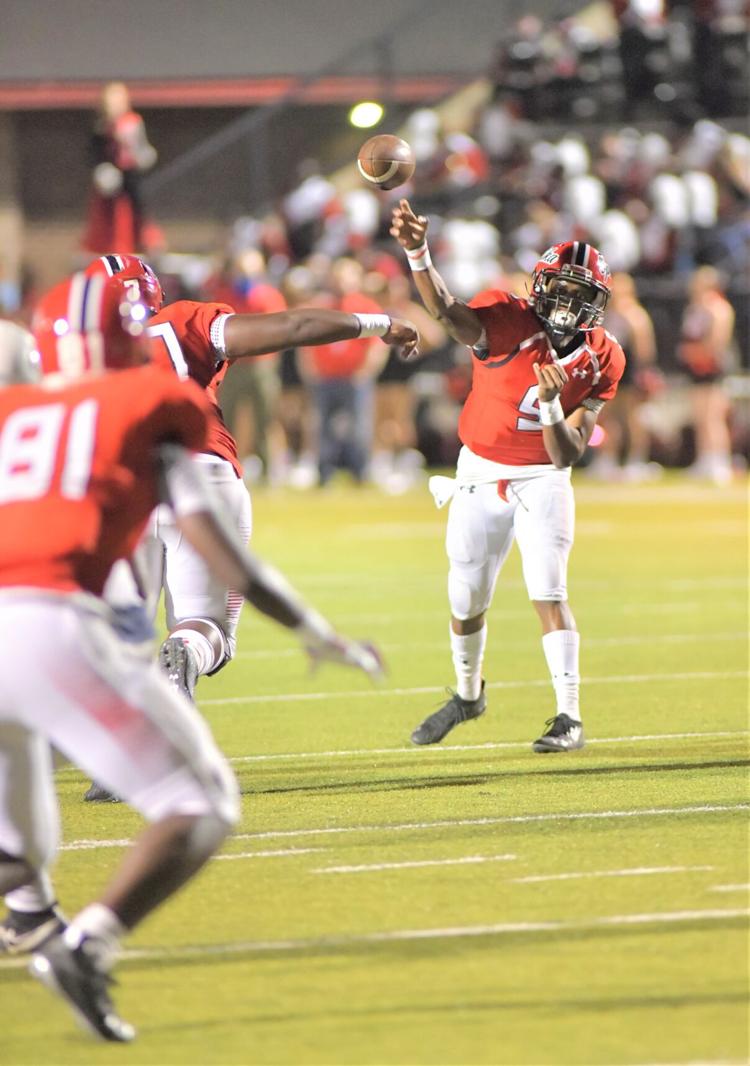 Opelika vs. Park Crossing high school football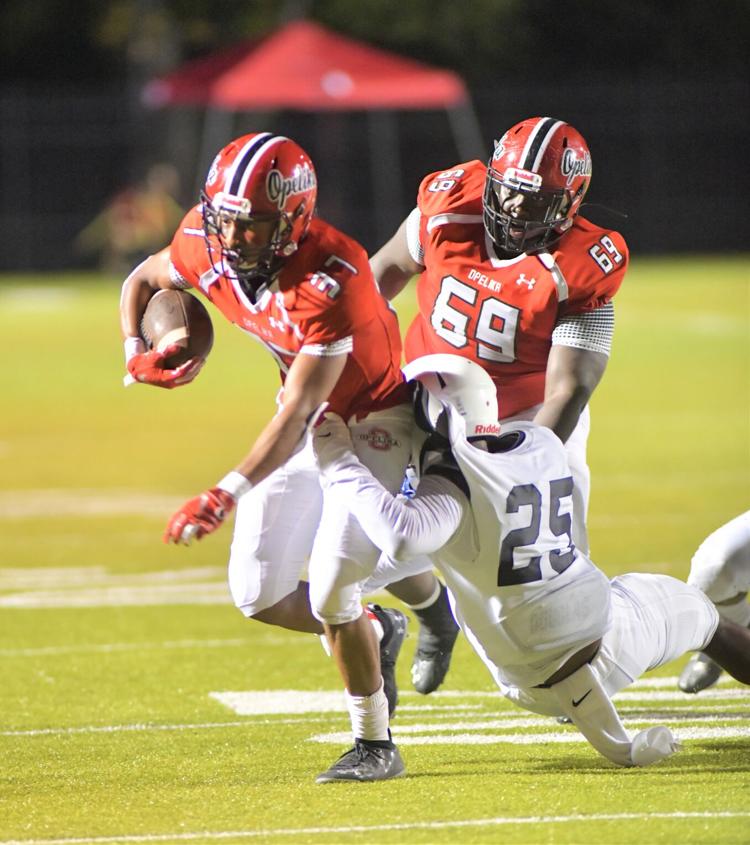 Opelika vs. Park Crossing high school football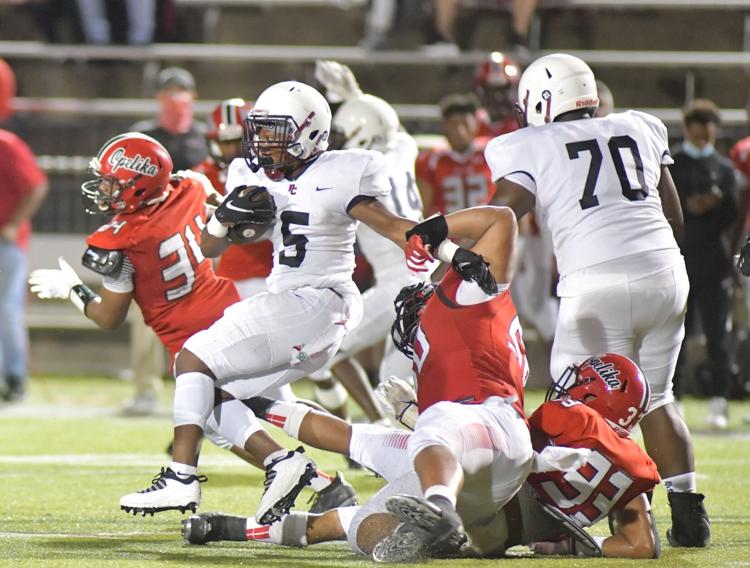 Opelika vs. Park Crossing high school football
Opelika vs. Park Crossing high school football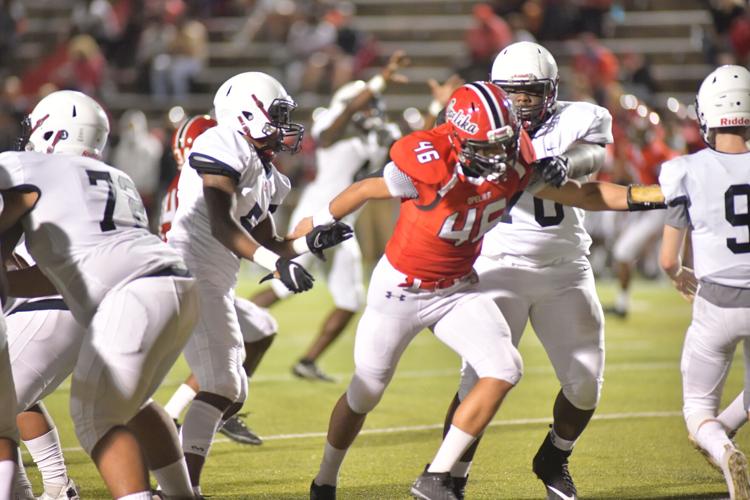 Opelika vs. Park Crossing high school football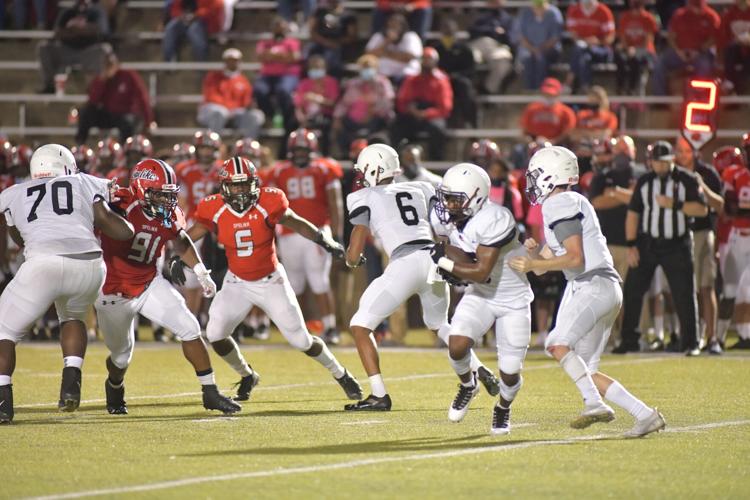 Opelika vs. Park Crossing high school football