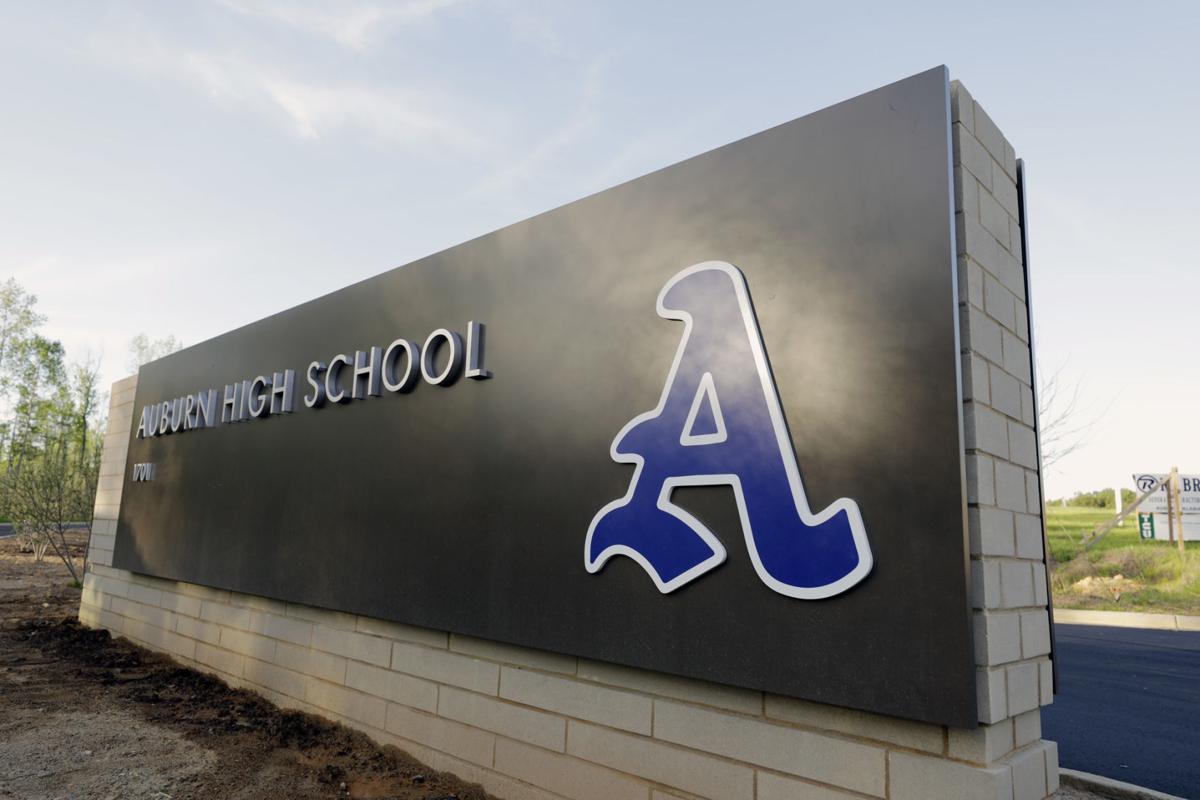 Auburn City Schools on Sunday announced an unidentified student had tested positive for the coronavirus. One day later, the school system explained its plan for the situation.
The school system outlined its protocol on Monday afternoon for limiting exposure to its students and describing what happens next following a student's positive test. Per the guide, any student who reports positive symptoms as part of the system's daily screening process is not allowed to take part in on-campus activity and is asked to contact a healthcare provider.
The Alabama Department of Health advises that anyone in close contact with a person who has tested positive for COVID-19 self-quarantine for 14 days. Close contact is defined as contact within six feet of the individual for a total time of more than 10 minutes. After the two-week period, asymptomatic persons will be allowed to return to school activities.
The school system's statement explained that facilities will be disinfected, sanitized and reopened following the recommendations of the ADPH.
The system has worked to limit interactions among students — particularly student-athletes participating in offseason workouts this summer. Student arrival times are staggered in order to maintain physical distance and separation, and coaches are supervising smaller groups of student-athletes that do not mingle or switch with other groups.
Additionally, the system plans to provide fact sheets explaining its procedures for athletic participation with student-athletes and their families. In the event of a positive case within a practice group or within a specific athletic team, parents/guardians will be contacted to provide specific guidance.
"While the mission of ACS continues, the means, methods, and processes of delivery must be balanced against the risks of COVID-19. Risks can be mitigated, but not eliminated. The Alabama Department of Public Health and best evidence indicate that community-based transmission has occurred and will continue," the school system's statement read. "ACS will remain in accordance with the ADPH and the Alabama State Department of Education guidelines as they are presented when it comes to screening, reporting, and sanitation of equipment and facilities as it pertains to COVID-19."
The statement comes on the heels of news over the weekend that an unidentified student tested positive for the virus.
"The health and safety of each student is our system's first priority. While we cannot comment on individual student health issues, we have a protocol in place in the event a student tests positive for COVID-19," the system's statement on Sunday read. "The protocol includes contacting parents and guardians of students attending and participating in practice and other events if the possibility of exposure exists. We have had an occasion to invoke the protocol.
"Auburn City Schools is following all guidelines for precautions and guidance provided by The Alabama Department of Public Health."
ACS athletic director Dan Norton declined comment on the situation, instead referring to the system's statement.
Concerned about COVID-19?
Sign up now to get the most recent coronavirus headlines and other important local and national news sent to your email inbox daily.