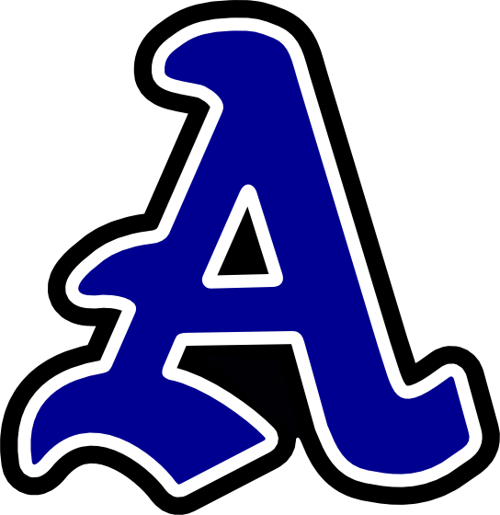 Auburn City Schools released a statement Sunday regarding a positive COVID-19 test by an unidentified student.
"The health and safety of each student is our system's first priority. While we cannot comment on individual student health issues, we have a protocol in place in the event a student tests positive for COVID-19," the statement read. "The protocol includes contacting parents and guardians of students attending and participating in practice and other events if the possibility of exposure exists. We have had an occasion to invoke the protocol.
"Auburn City Schools is following all guidelines for precautions and guidance provided by The Alabama Department of Public Health."
Auburn is just one of the hundreds of AHSAA schools that has seen its various athletic programs return to offseason workouts after in-season play for the spring season was stopped in mid-March. After a multi-month hiatus, the association announced teams could return to offseason workouts on June 1 while following pandemic-related health guidelines.