Throughout his high school years, Auburn High's Dylan Pearson has taken care of business in the classroom and on the wrestling mat. As a result, Pearson has stood out among the best of the best in the state.
Pearson has been selected as Alabama's winner for the Dave Schultz High School Excellence Award (DSHSEA), an accolade given to outstanding high school senior male wrestlers for their excellence in wrestling, scholastic achievement, citizenship and community service.
Pearson receives the award after finishing off his high school career with his second-consecutive state championship and his second-straight undefeated season.
"It's an honor. I always considered wrestling and winning the reward, so I never thought I would get anything else. It's awesome to be recognized and get an award," Pearson said. "I couldn't do it without my coaches. They've been here for me for the last five or six years. I couldn't do it without my family, being able to travel and paying for all those hotel rooms and uniform fees and everything.
"It's been a great, great time. It's sad to come to an end, but it's also very good to know it was a great time. It was one of the best times of my life."
The DSHSEA was established in 1996 to honor Olympic and World champion Dave Schultz, whose career ended tragically when he was murdered in January 1996. Candidates are evaluated and selected on the basis of three criteria: success and standout performances and sportsmanship in wrestling; review of GPA and class rank, academic honors and distinctions; and participation in activities that demonstrate commitment to character and community.
Pearson handled his work in the classroom and when it came time to wrestle, the latter of which was especially apparent during his junior and senior seasons.
After losing in the state semifinals as a sophomore, Pearson worked on his craft throughout the offseason before dominating as a junior and capturing the 182-pound state title to finish the season 33-0. He didn't let the title derail his work ethic before his senior year, either, and he came back just as strong and rattled off an undefeated campaign and another championship.
"As an athlete you want to be the best you can. He understood how to work. What made him separate himself was when he lost he learned from it," Auburn High coach Chris Spencer said. "He learned from (his last loss), and he did not want that to happen again. He learned what other people were doing to try and beat him. He practiced and he practiced bad situations to make him better.
"He's just a talented, great young man. It's been five years of just enjoying and watching him wrestle and grow as a young man has been exciting and enjoyable. We as coaches will never forget it."
Pearson explained his senior season of wrestling was a special one, especially when it ended with another title in Huntsville. He said the feeling was similar to the one he had the year before, but having proven himself worthy of the No. 1 ranking made this one stand out in his mind.
"It kind of felt the same, but at the same time it was a little bit bigger than the first time because another year went into it and I proved that I was still No. 1. I proved it to myself and everyone else," Pearson said. "It was good to prove that I still trained hard this season and I still kept all my grades up. I did it again, and I proved I could keep doing it. It was the best feeling in the world."
Pearson could potentially have more hardware headed his way. The DSHSEA regional winners will be announced on May 21, and the national winner will be announced on May 28.
PHOTOS: AHSAA Wrestling Championships
AHSAA Wrestling Championships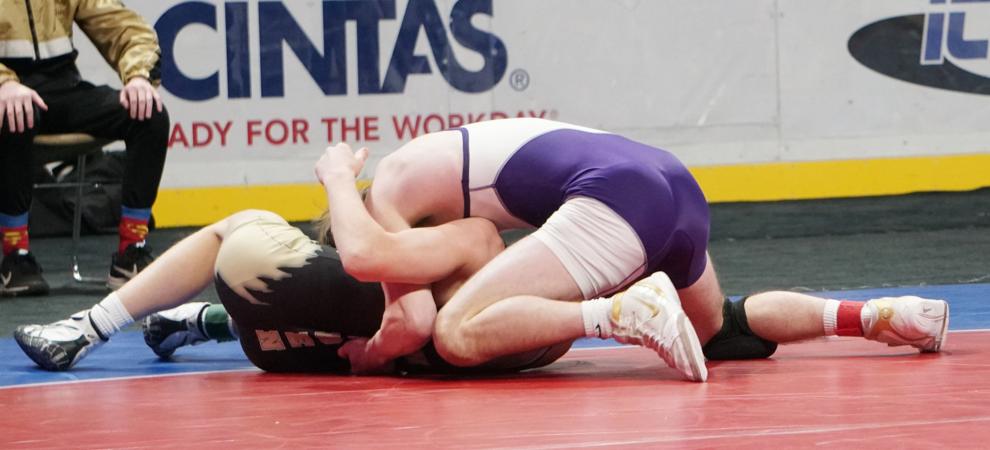 AHSAA Wrestling Championships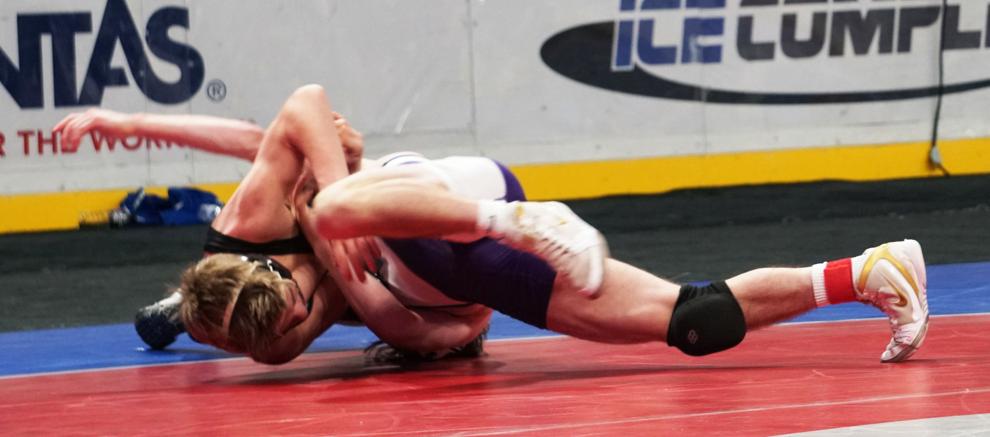 AHSAA Wrestling Championships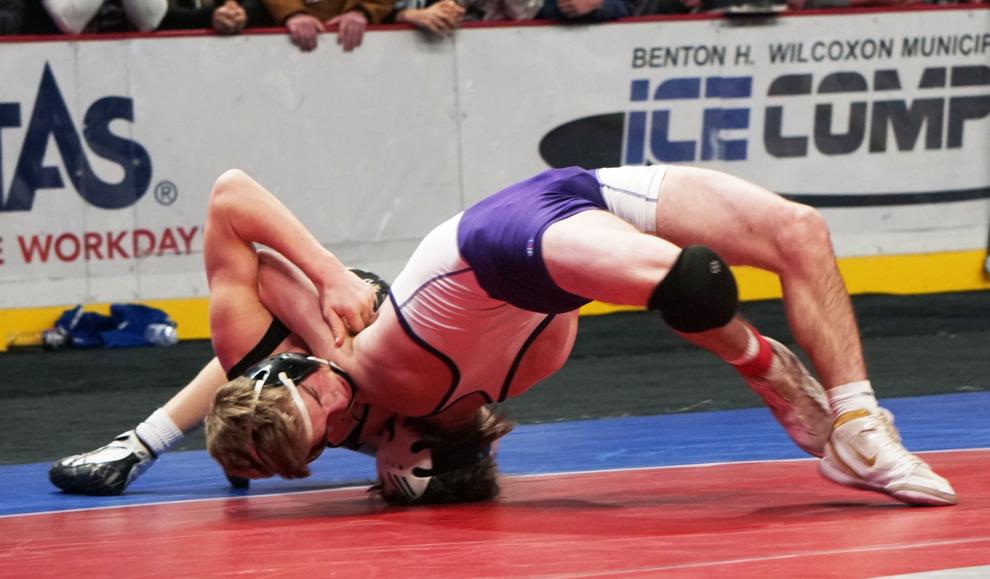 AHSAA Wrestling Championships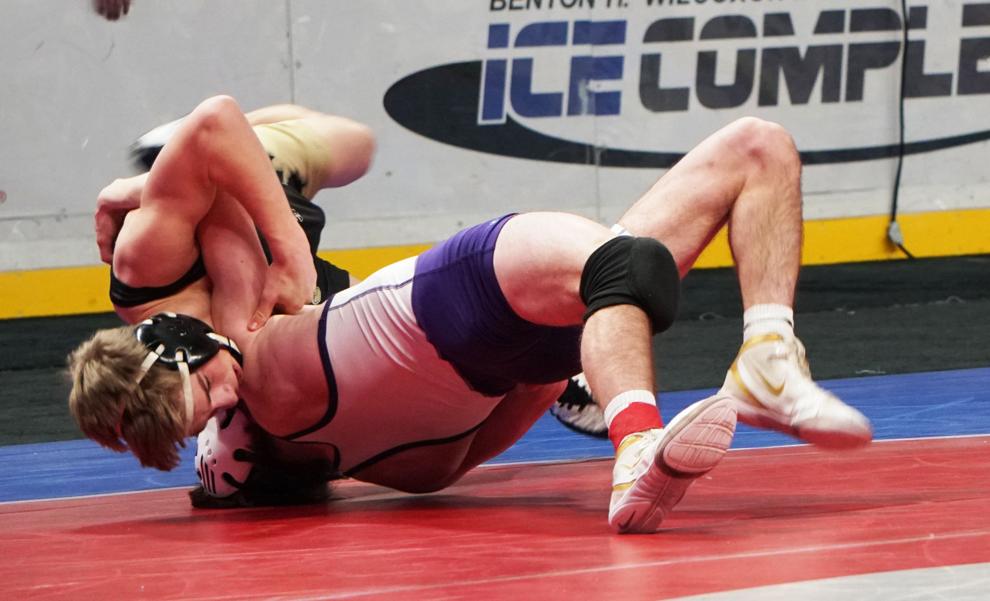 AHSAA Wrestling Championships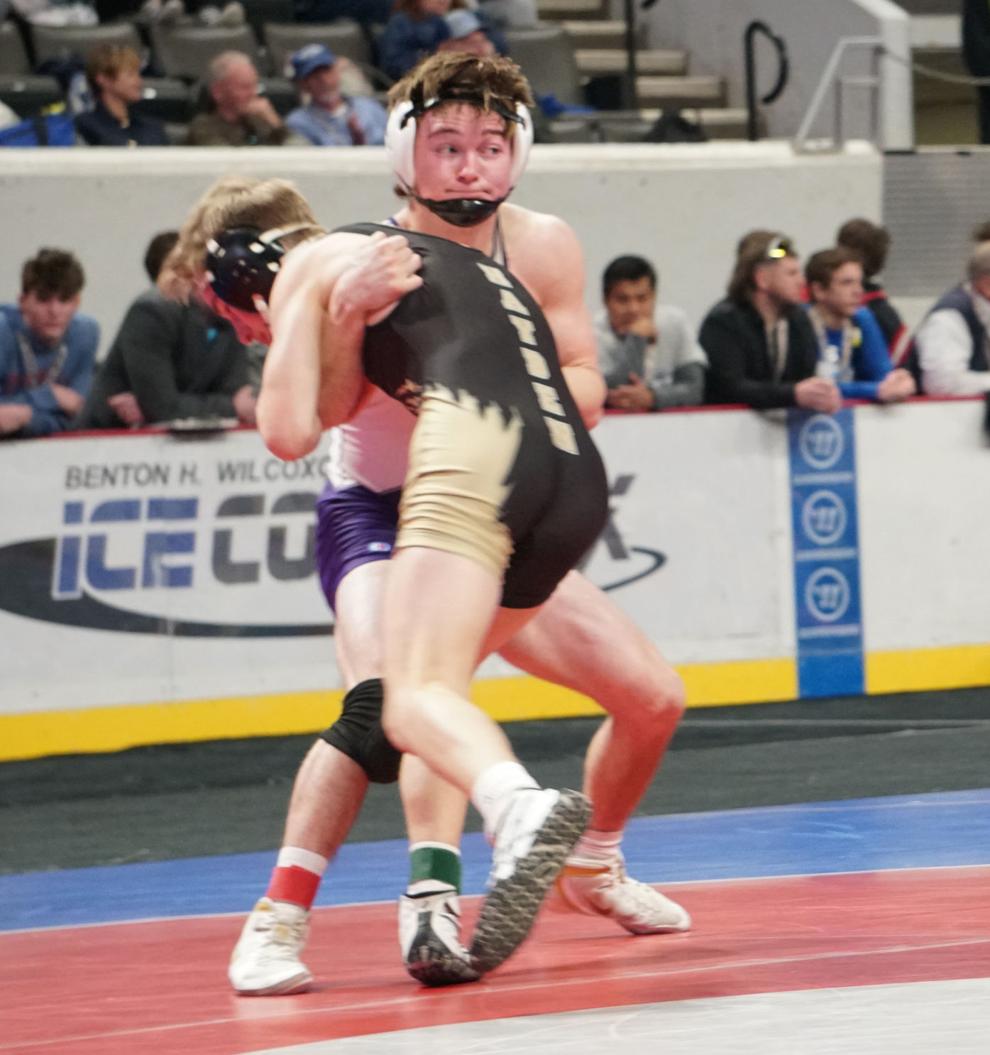 AHSAA Wrestling Championships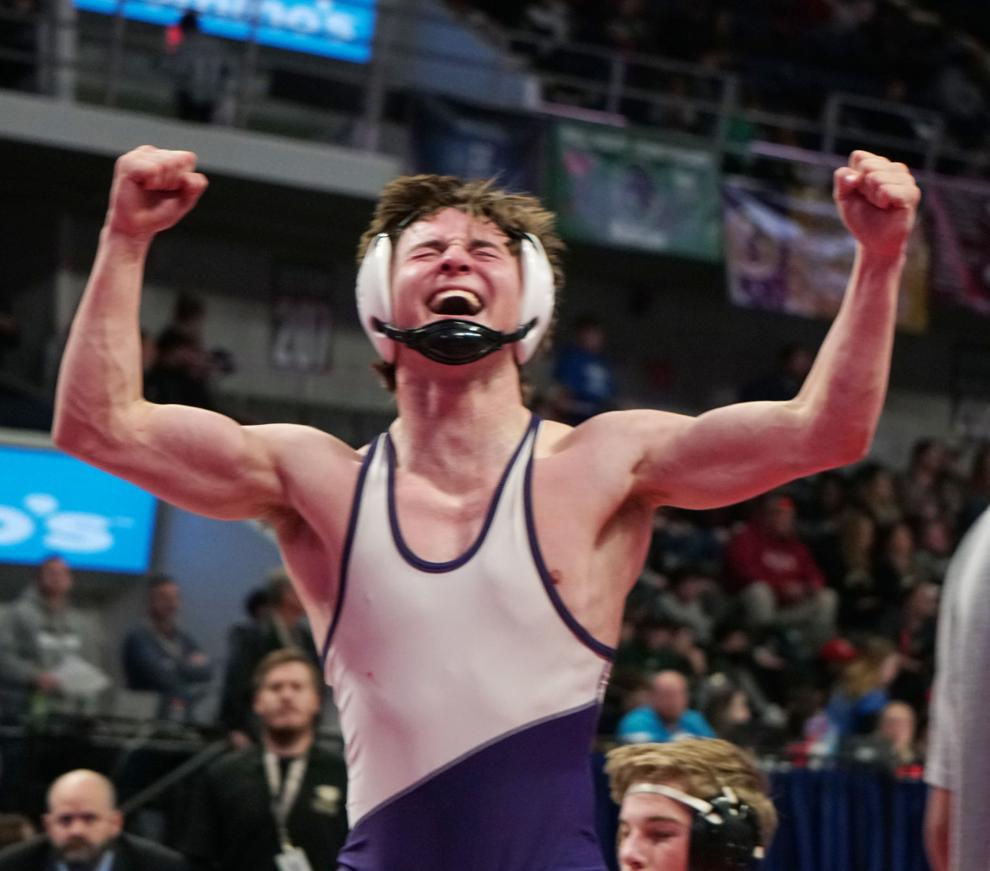 AHSAA Wrestling Championships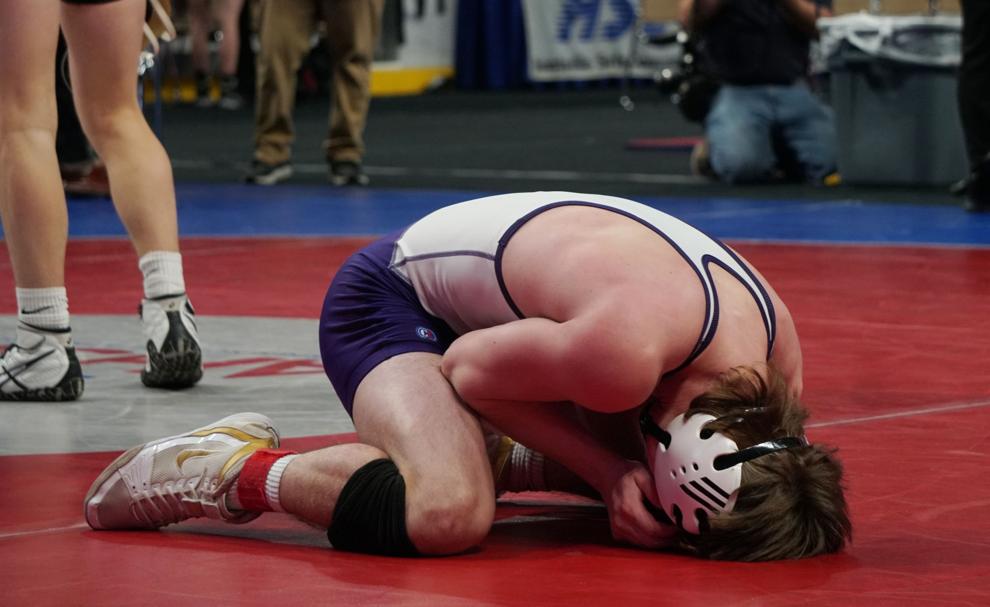 AHSAA Wrestling Championships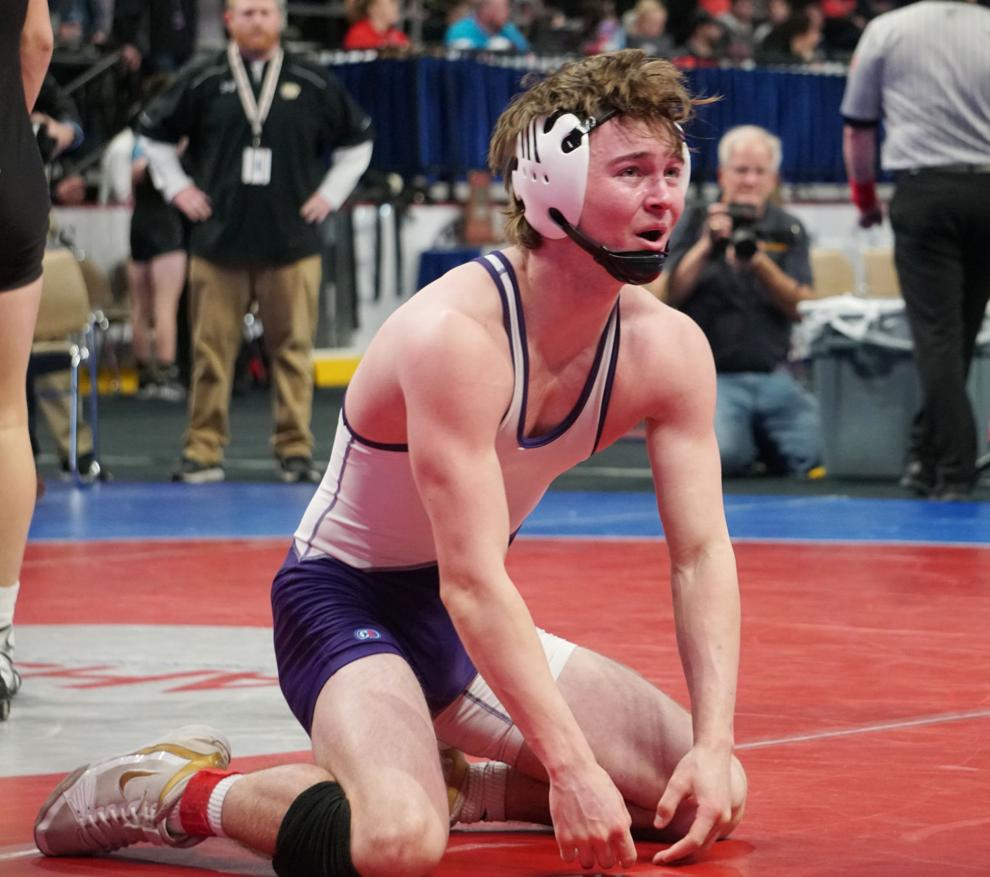 AHSAA Wrestling Championships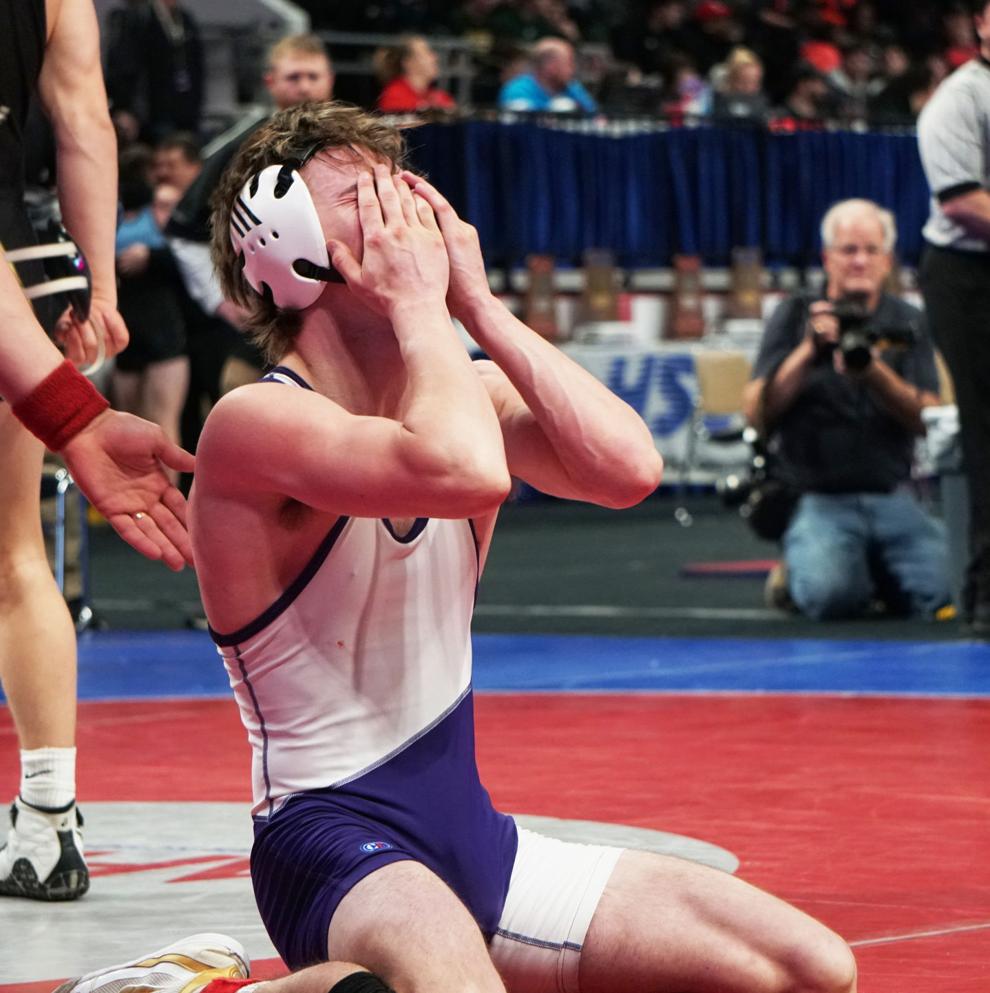 AHSAA Wrestling Championships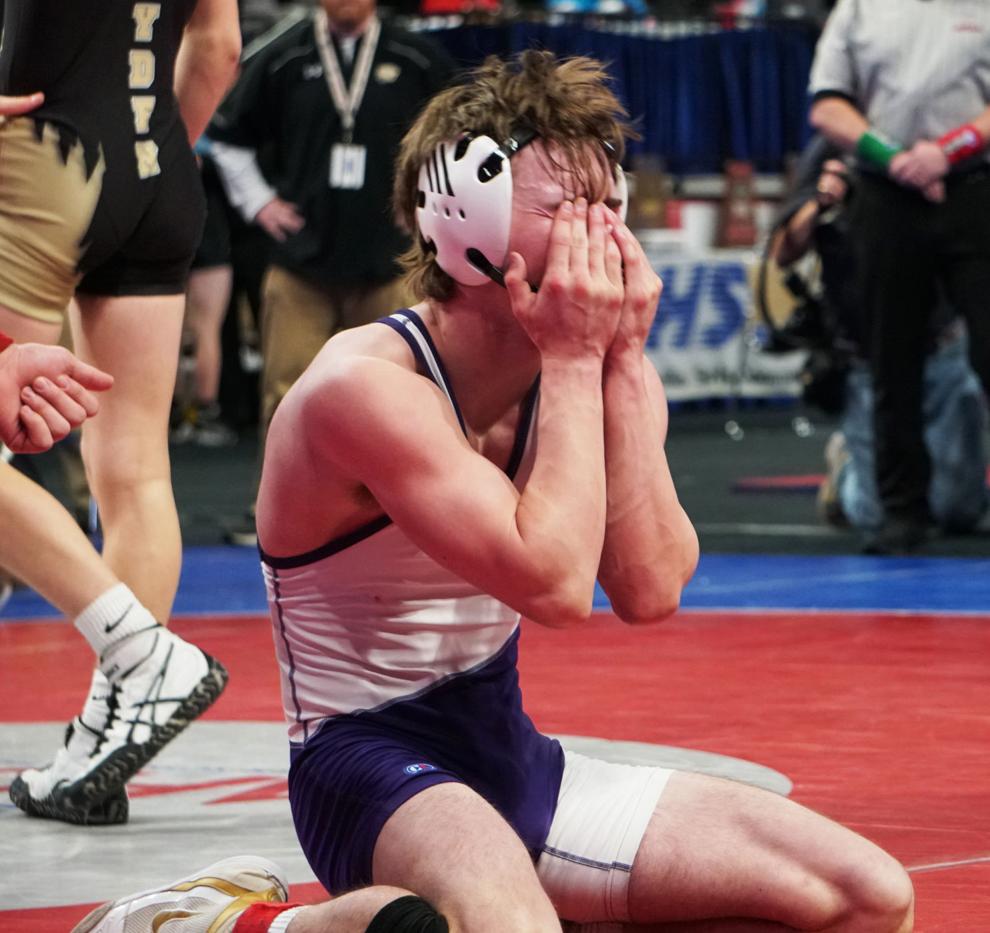 AHSAA Wrestling Championships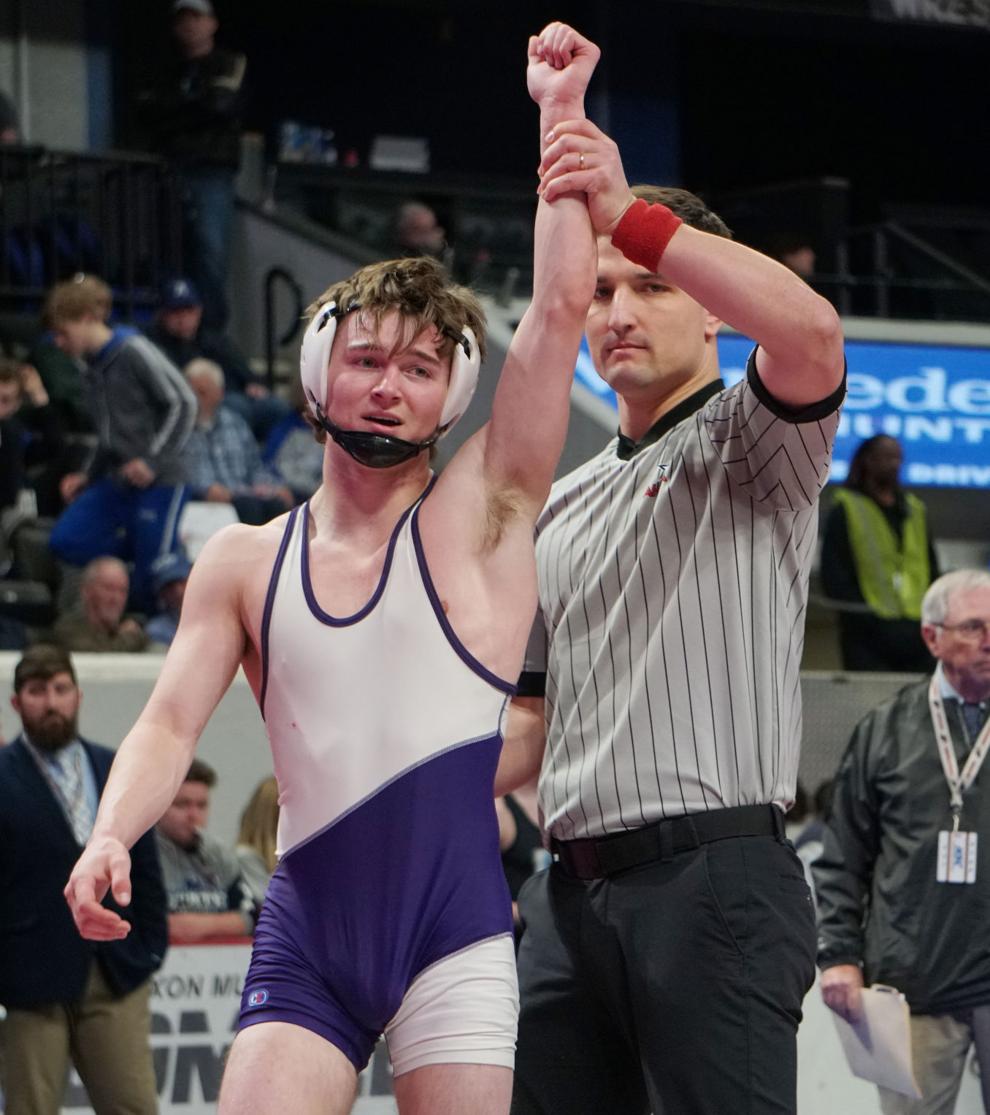 AHSAA Wrestling Championships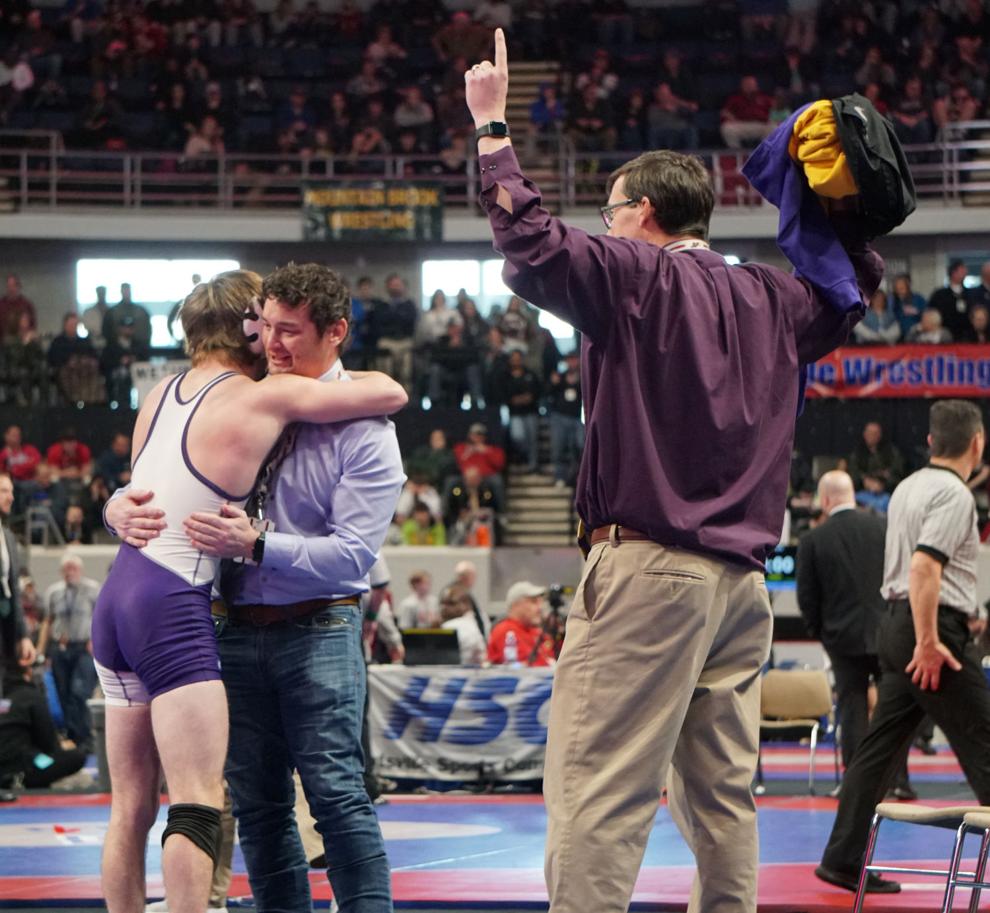 AHSAA Wrestling Championships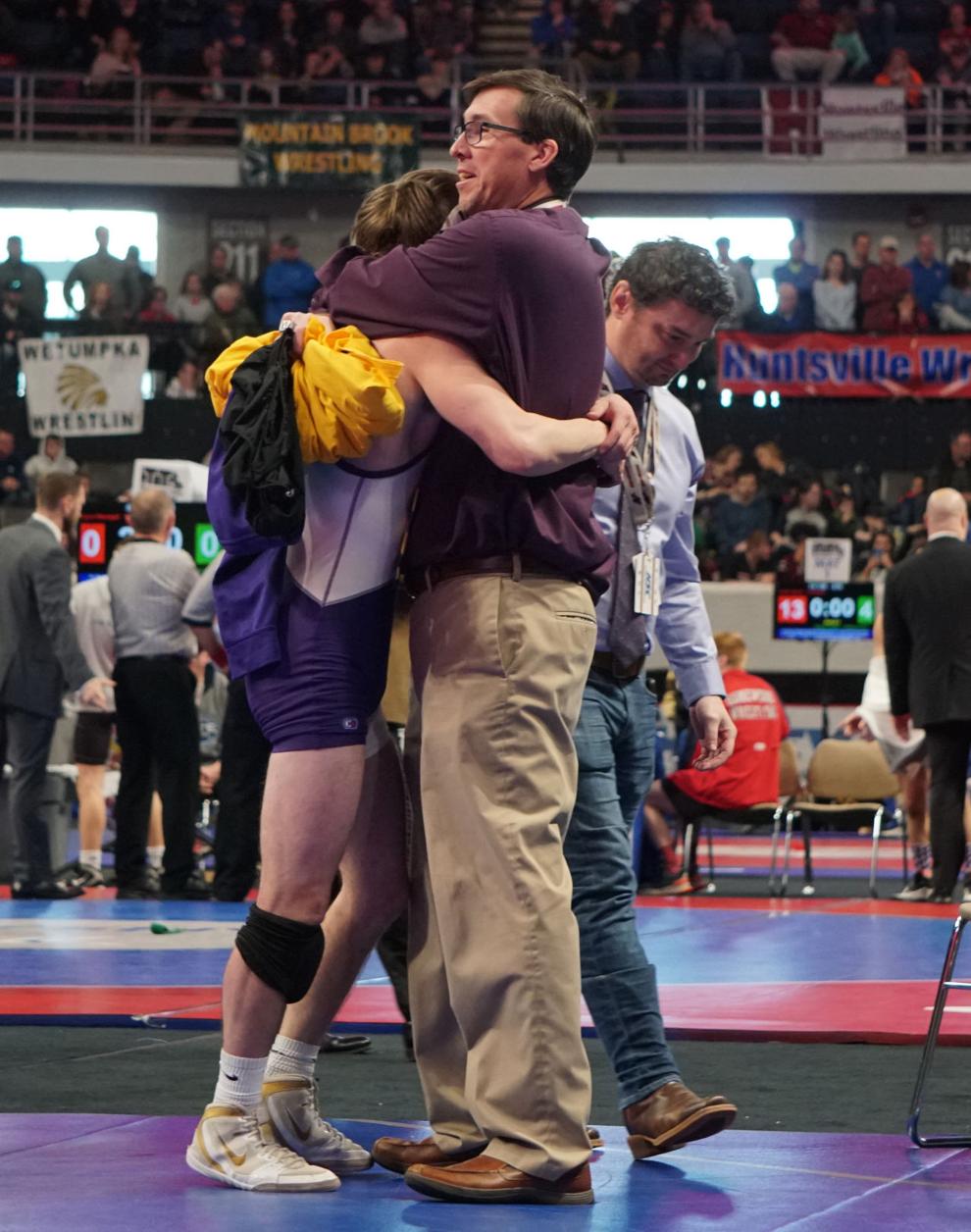 AHSAA Wrestling Championships
AHSAA Wrestling Championships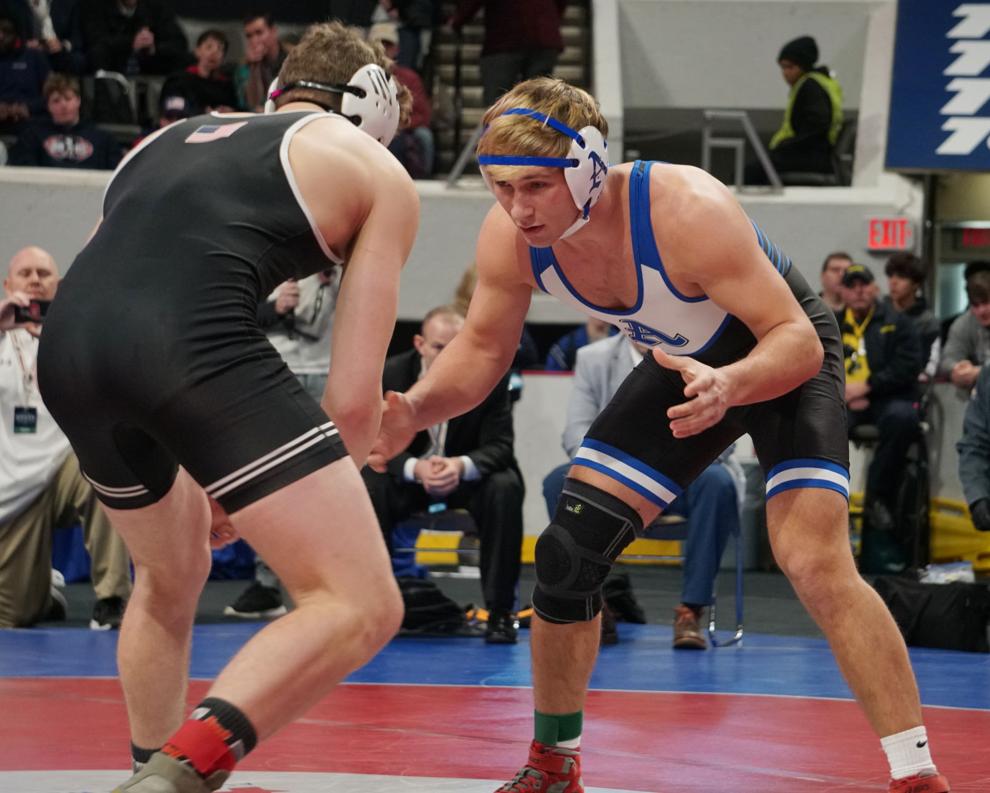 AHSAA Wrestling Championships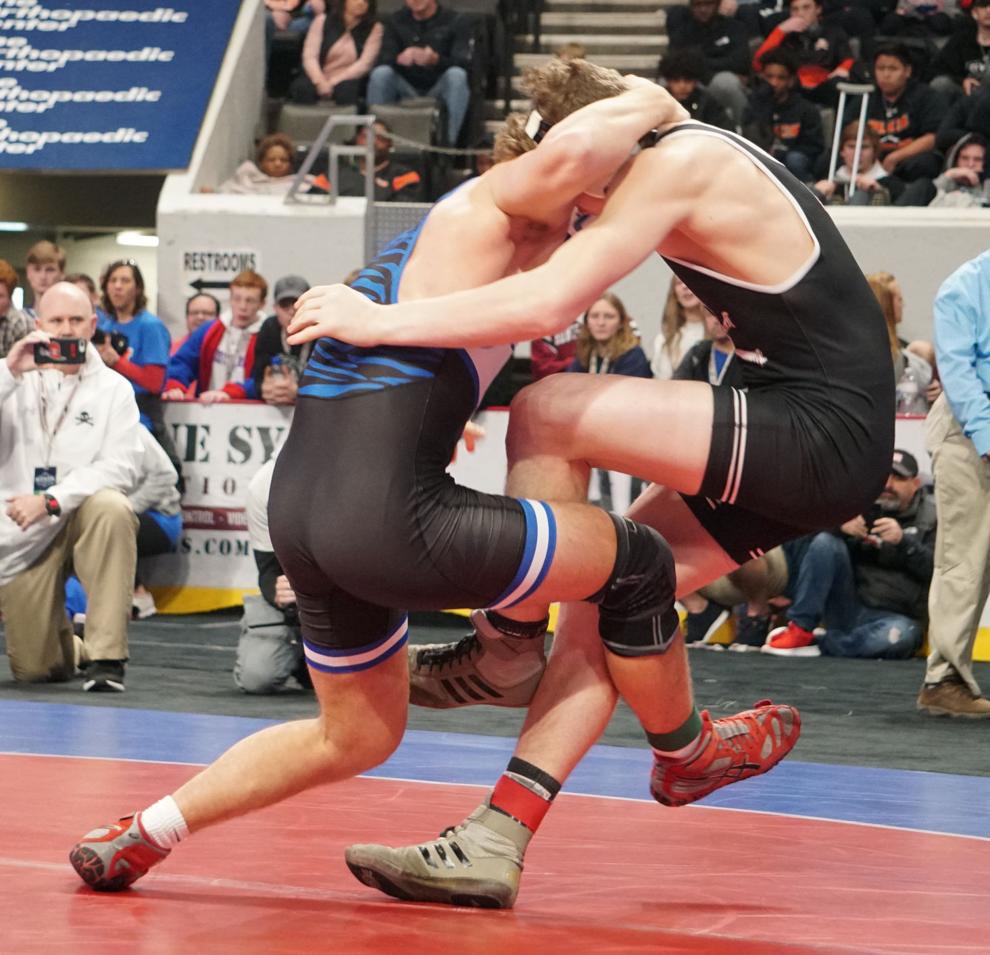 AHSAA Wrestling Championships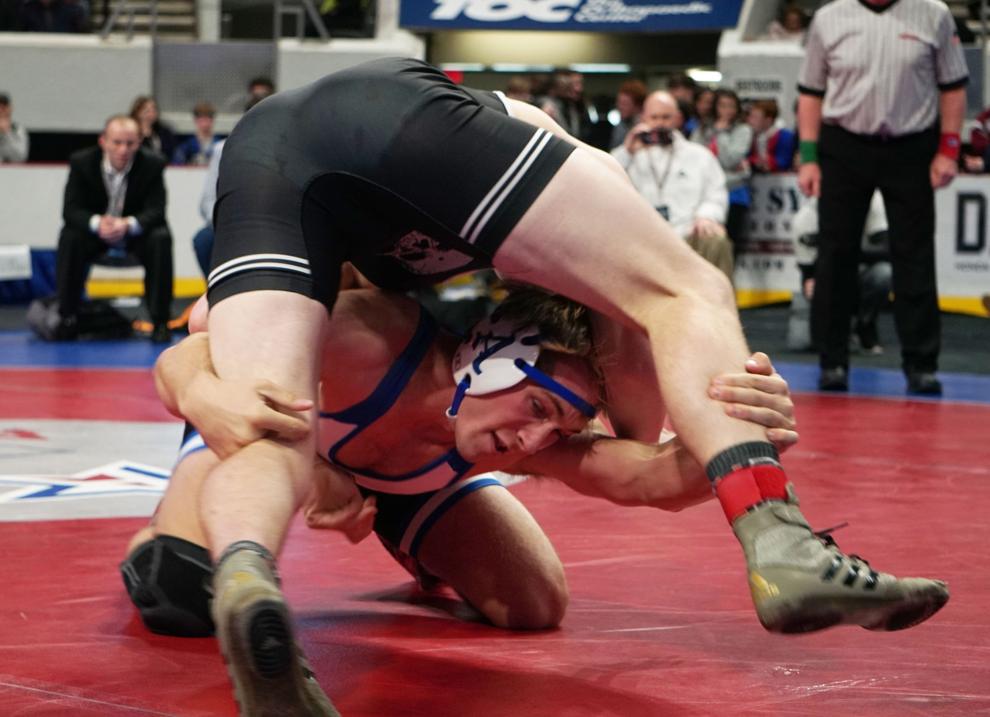 AHSAA Wrestling Championships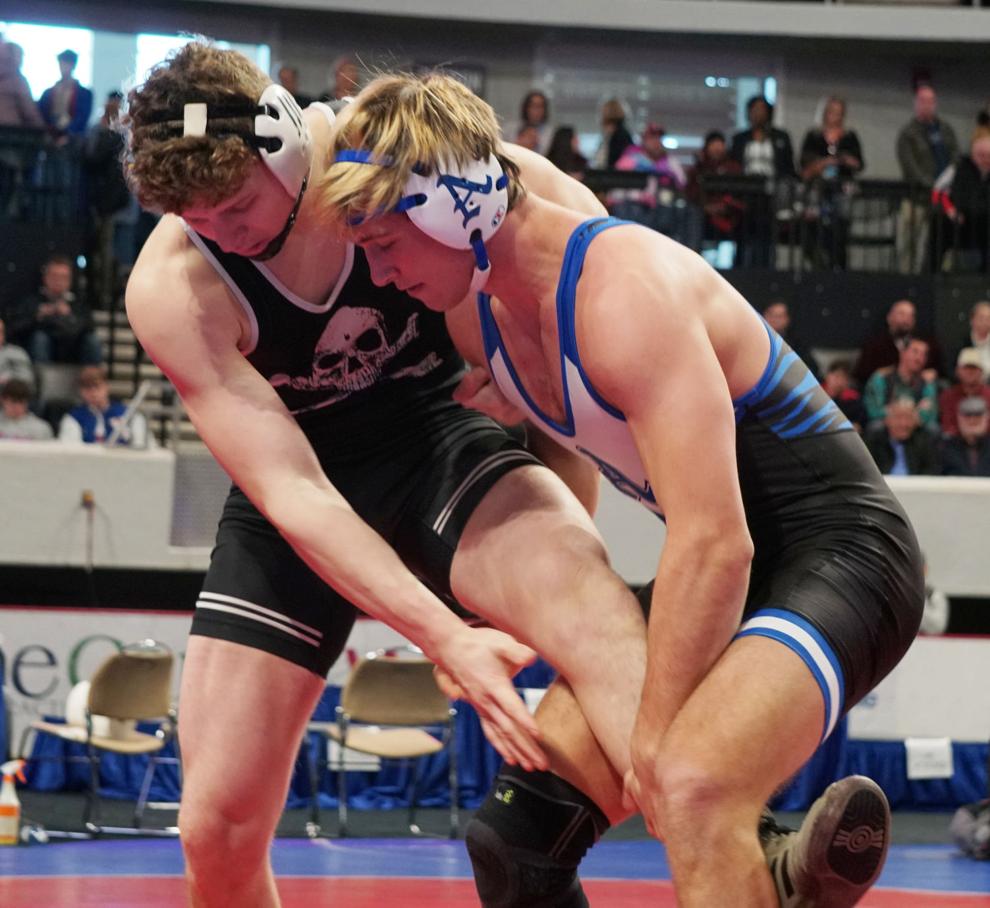 AHSAA Wrestling Championships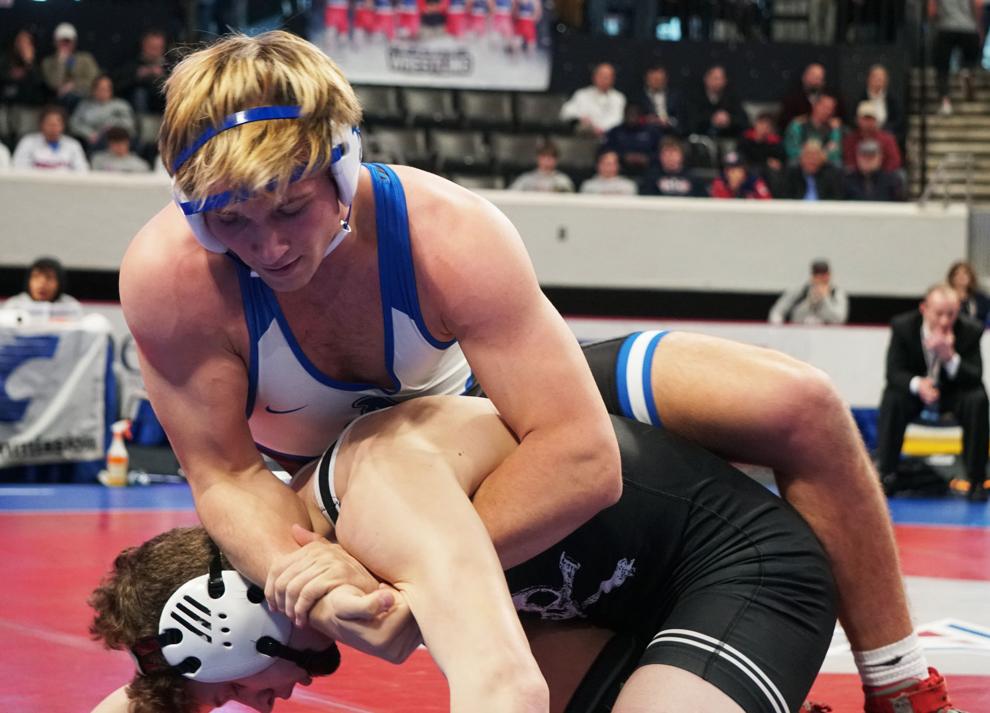 AHSAA Wrestling Championships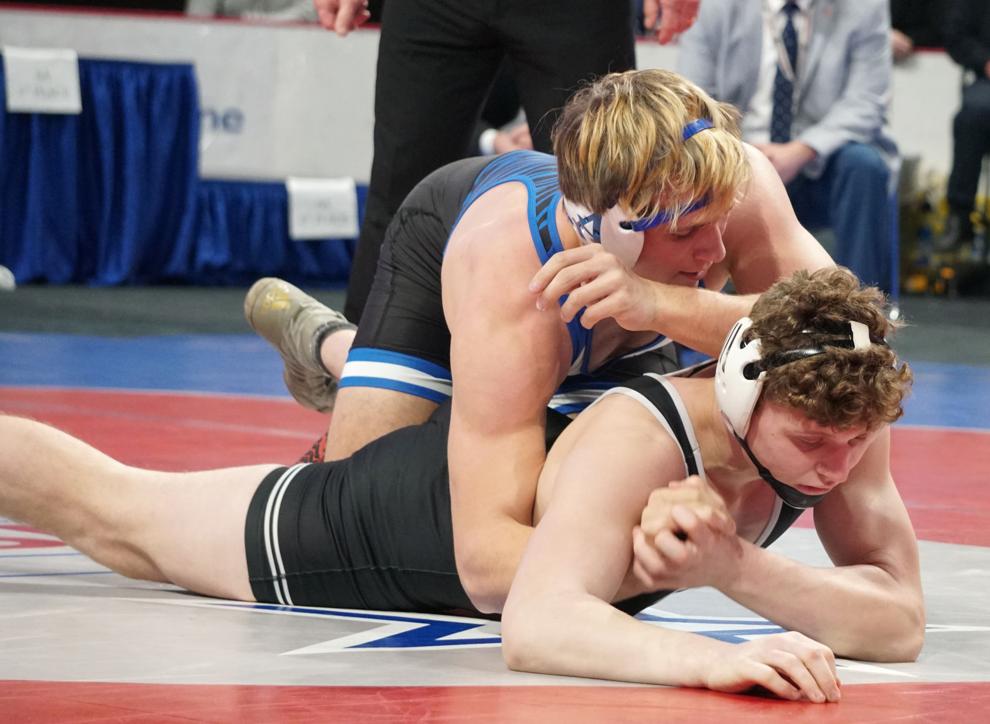 AHSAA Wrestling Championships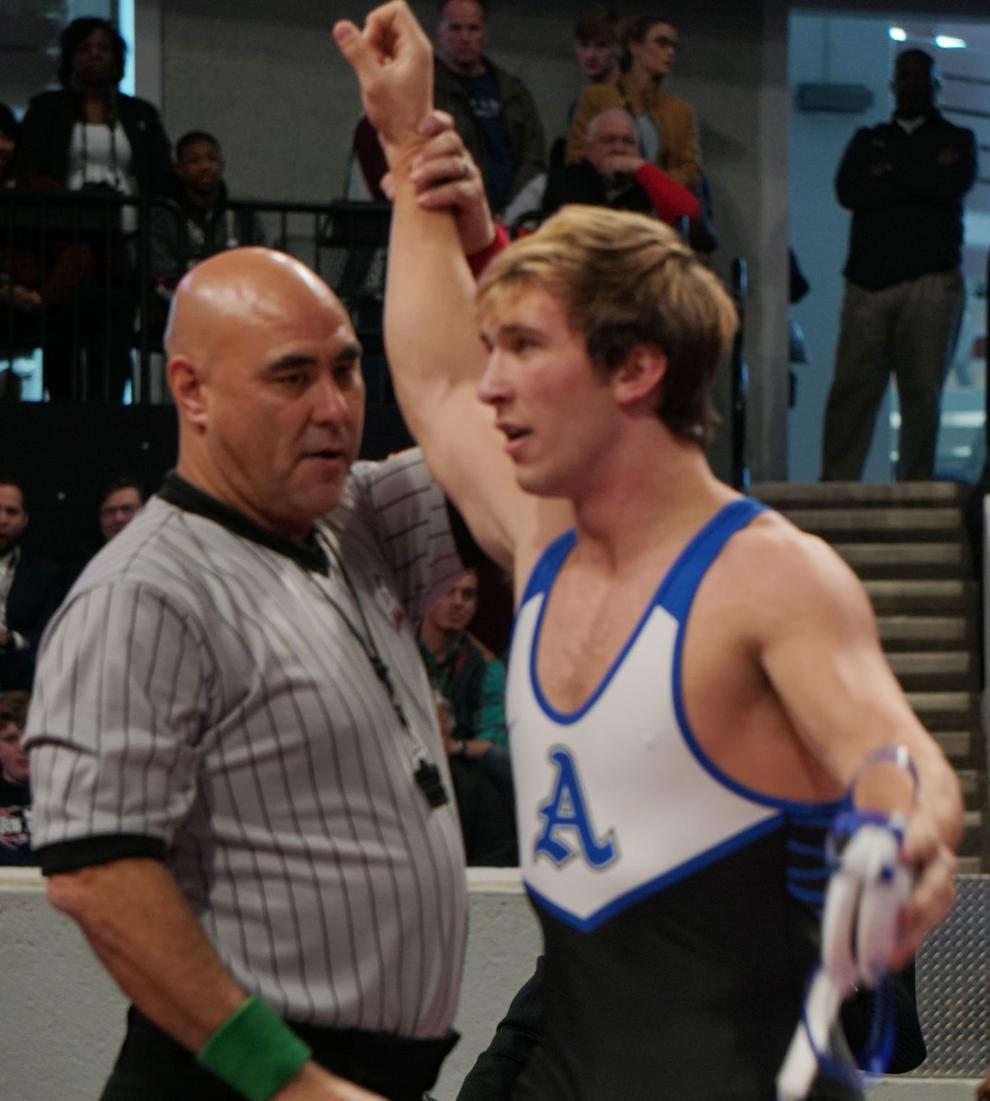 AHSAA Wrestling Championships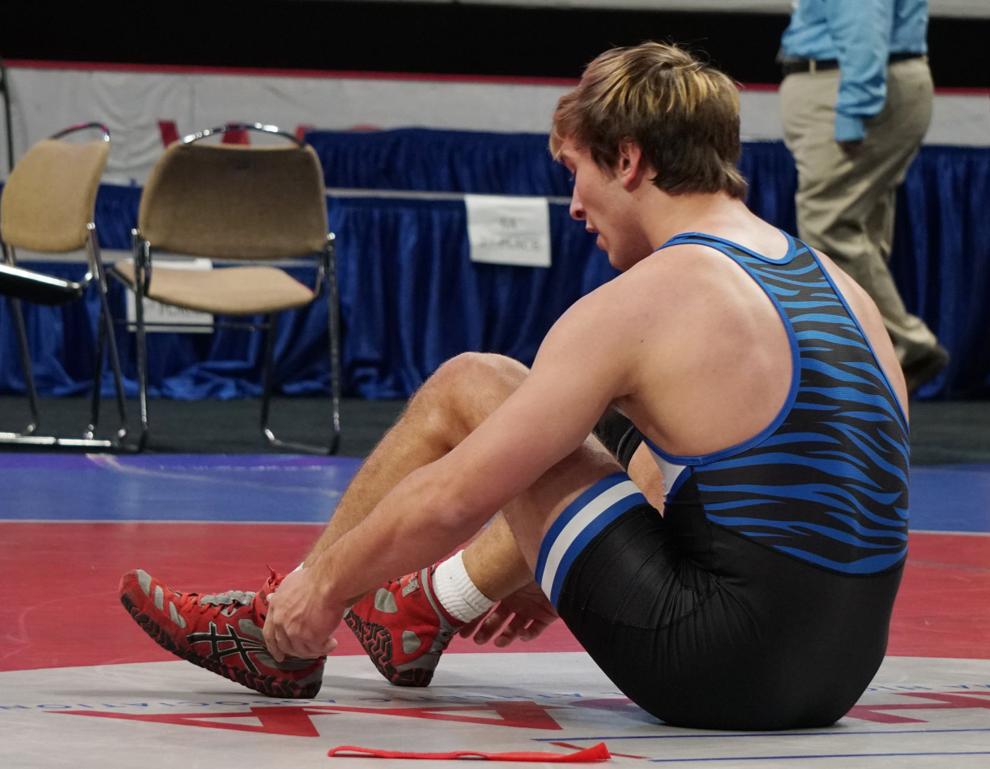 AHSAA Wrestling Championships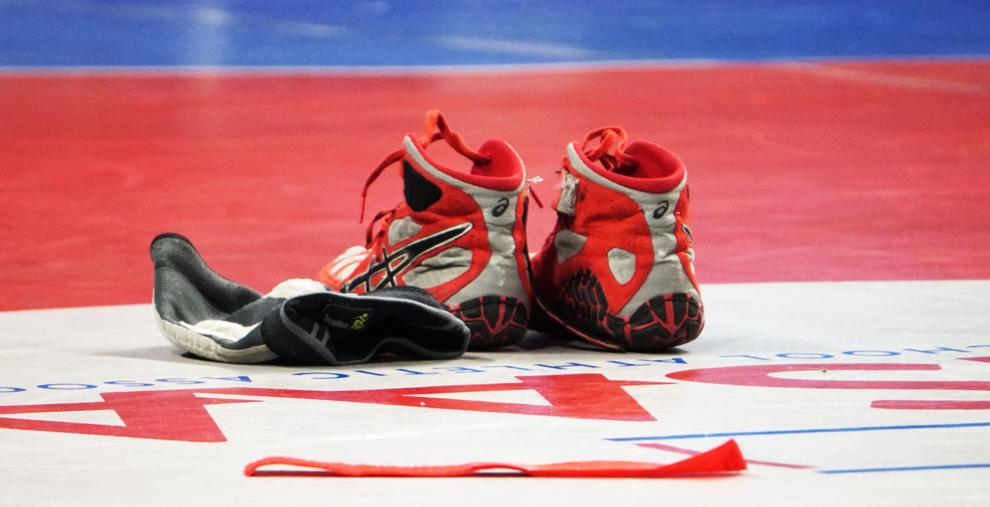 AHSAA Wrestling Championships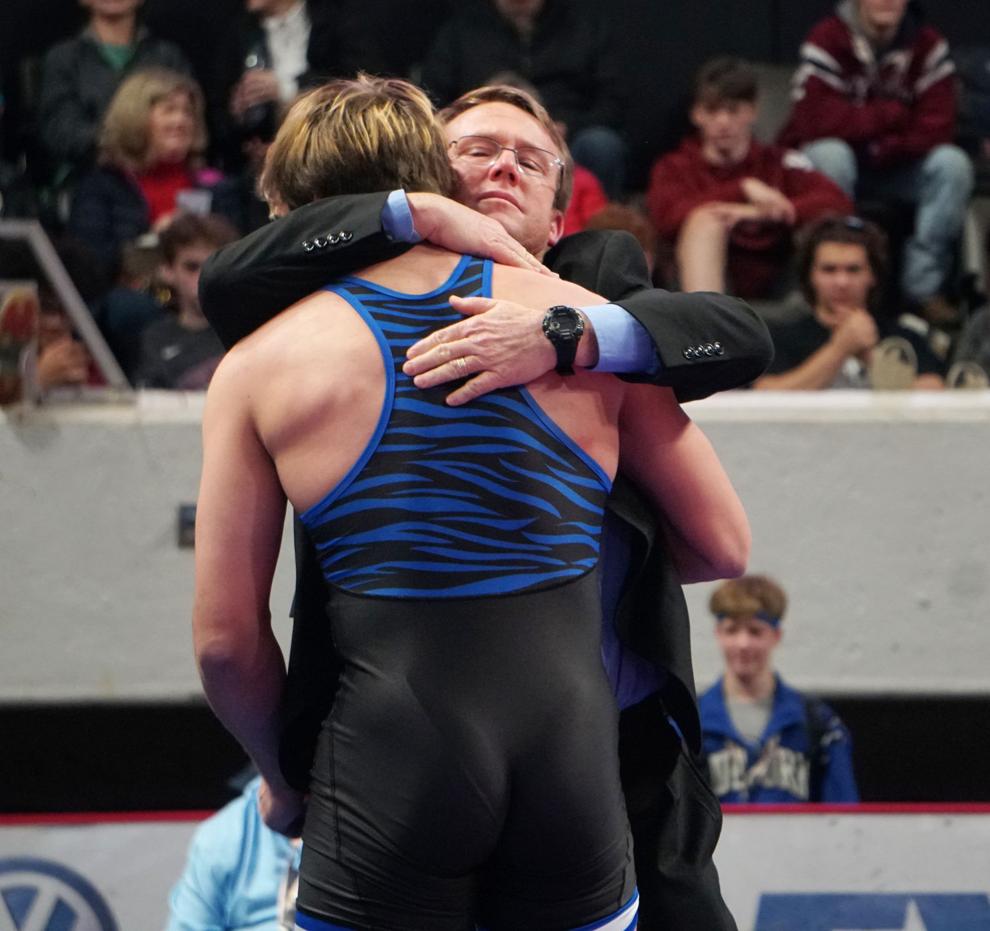 AHSAA Wrestling Championships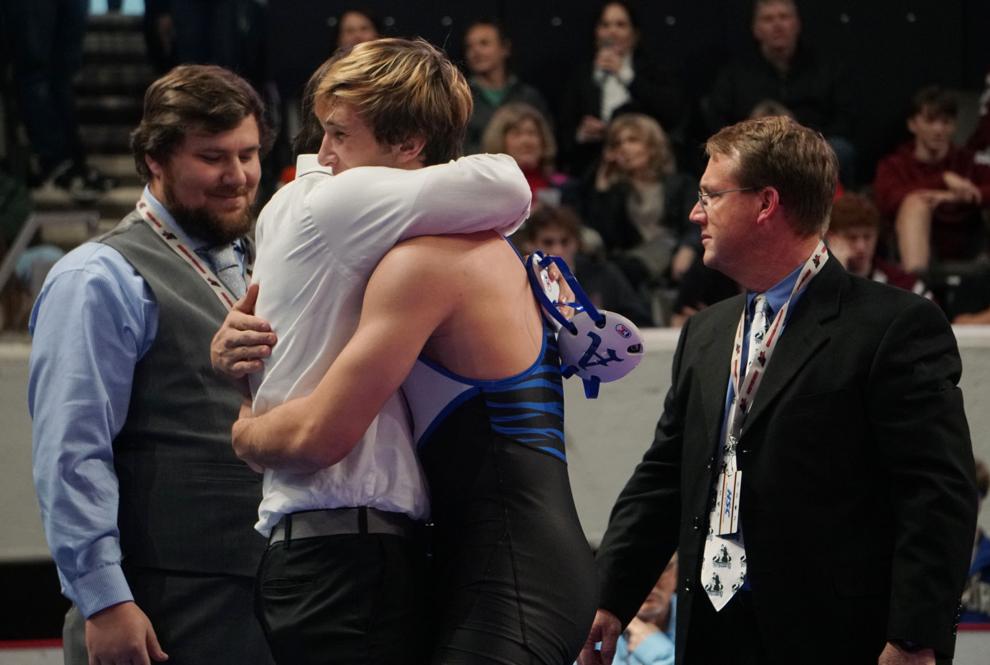 AHSAA Wrestling Championships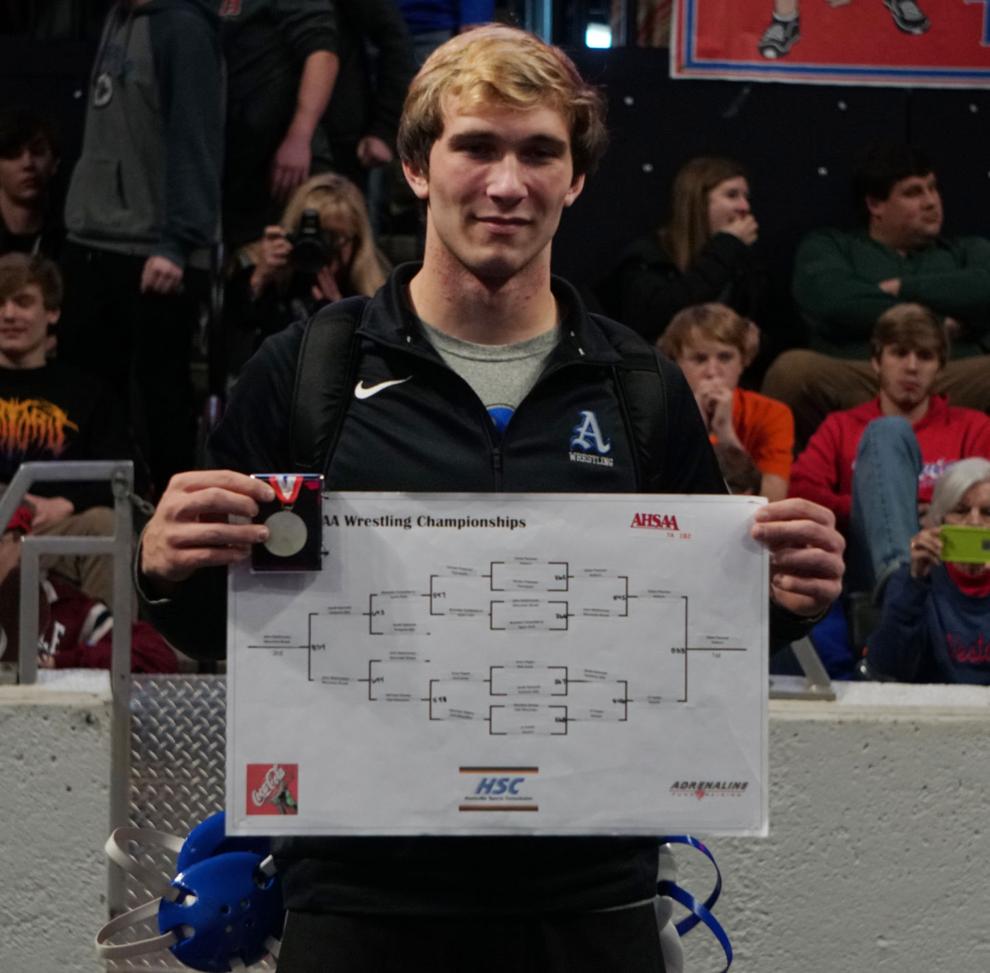 AHSAA Wrestling Championships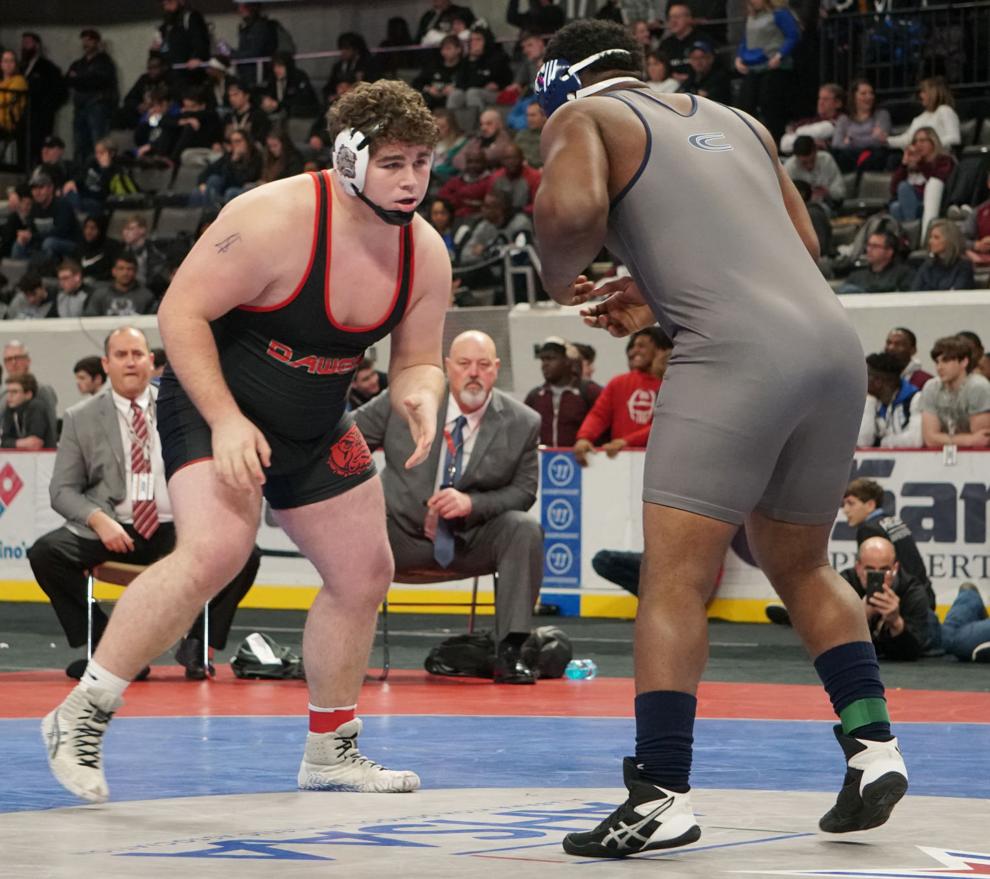 AHSAA Wrestling Championships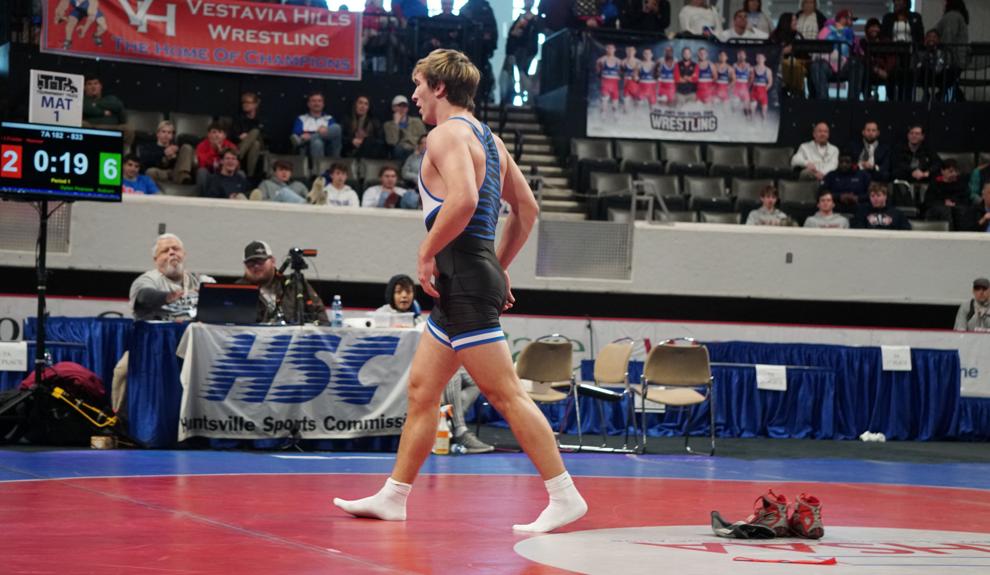 AHSAA Wrestling Championships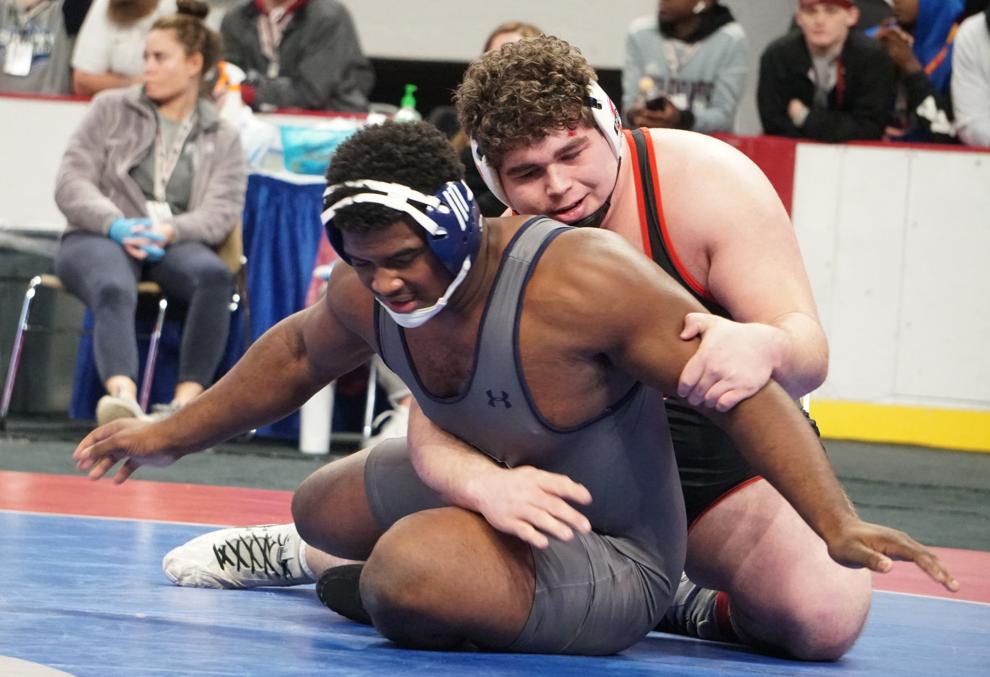 AHSAA Wrestling Championships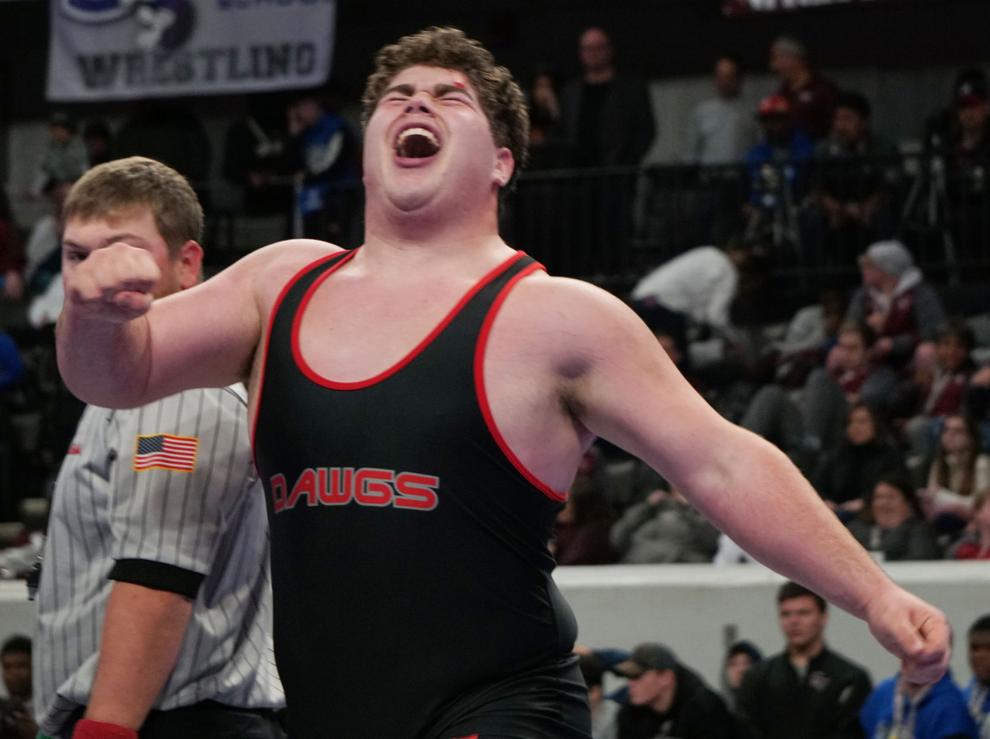 AHSAA Wrestling Championships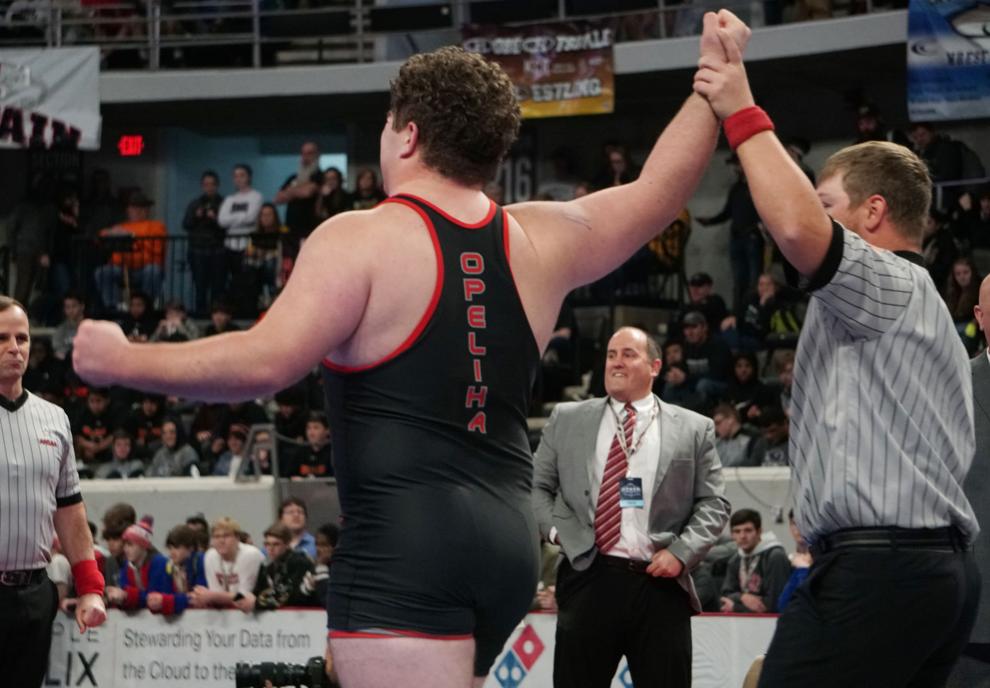 AHSAA Wrestling Championships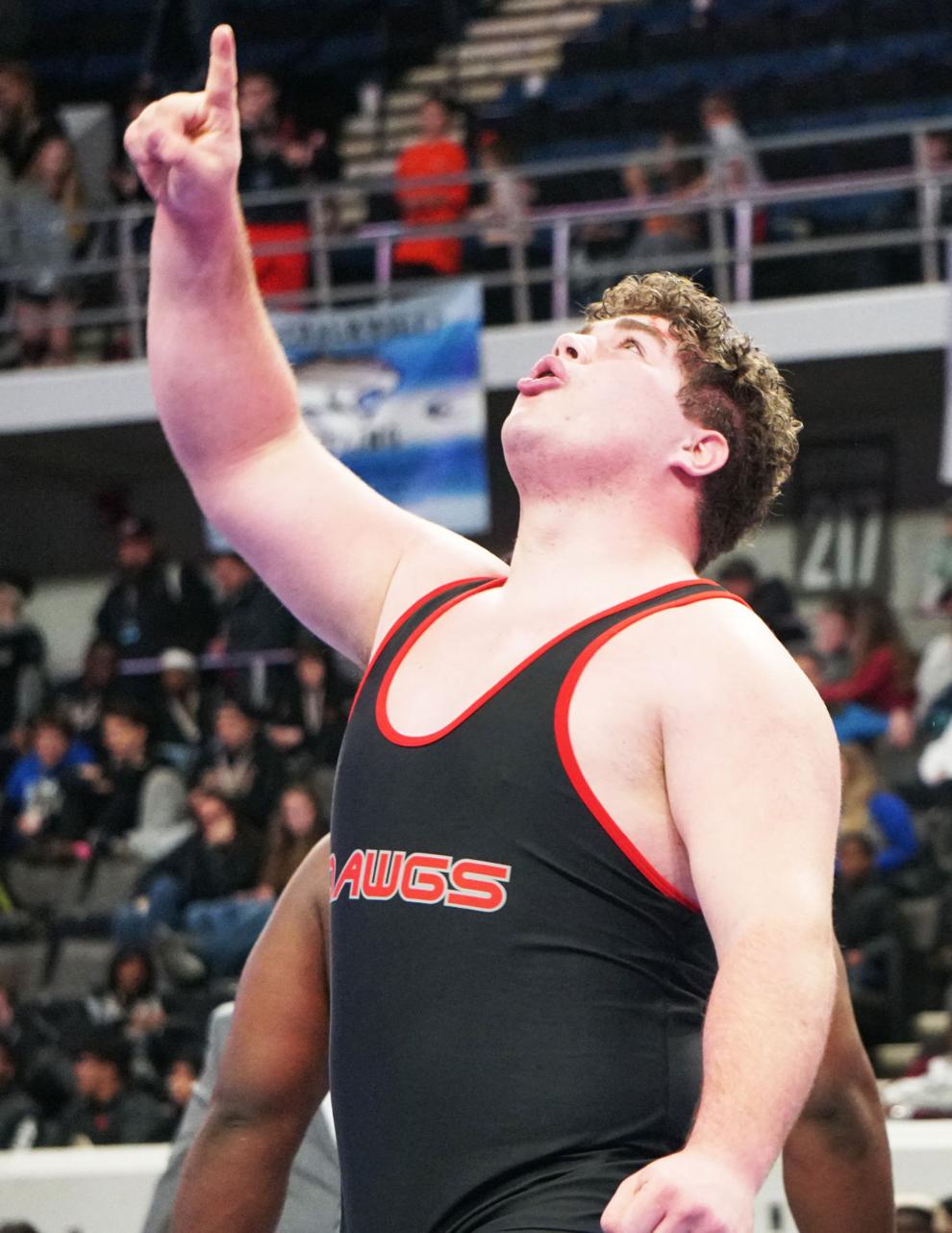 AHSAA Wrestling Championships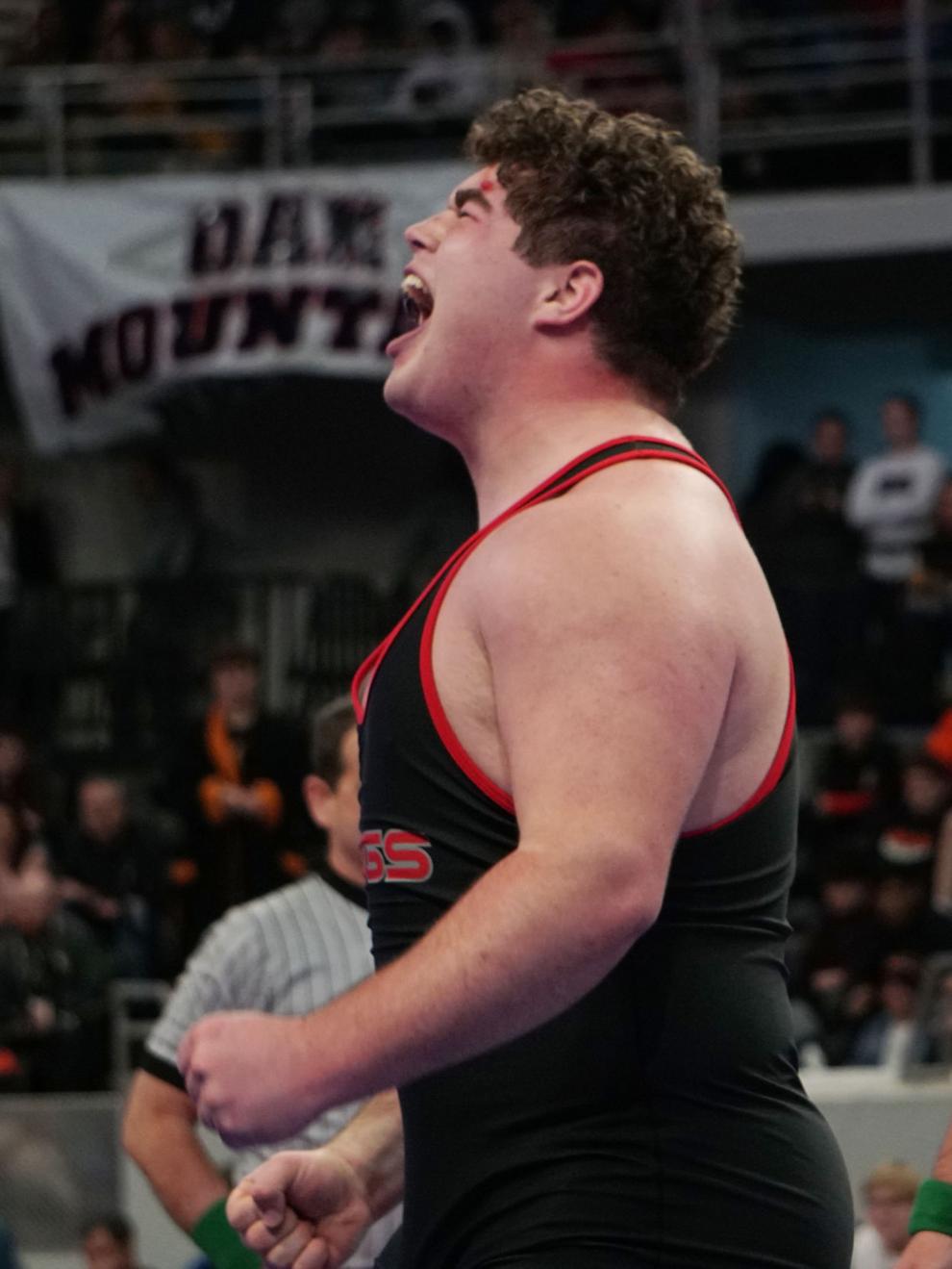 AHSAA Wrestling Championships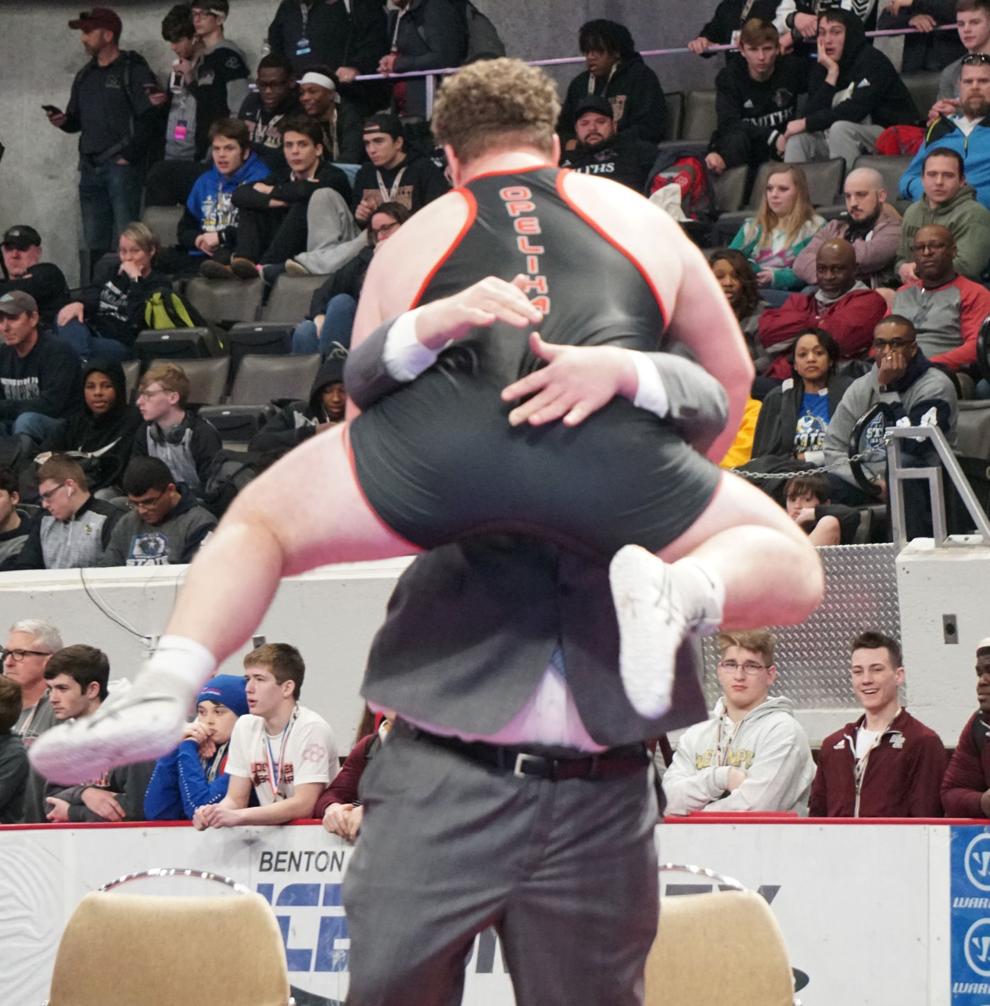 AHSAA Wrestling Championships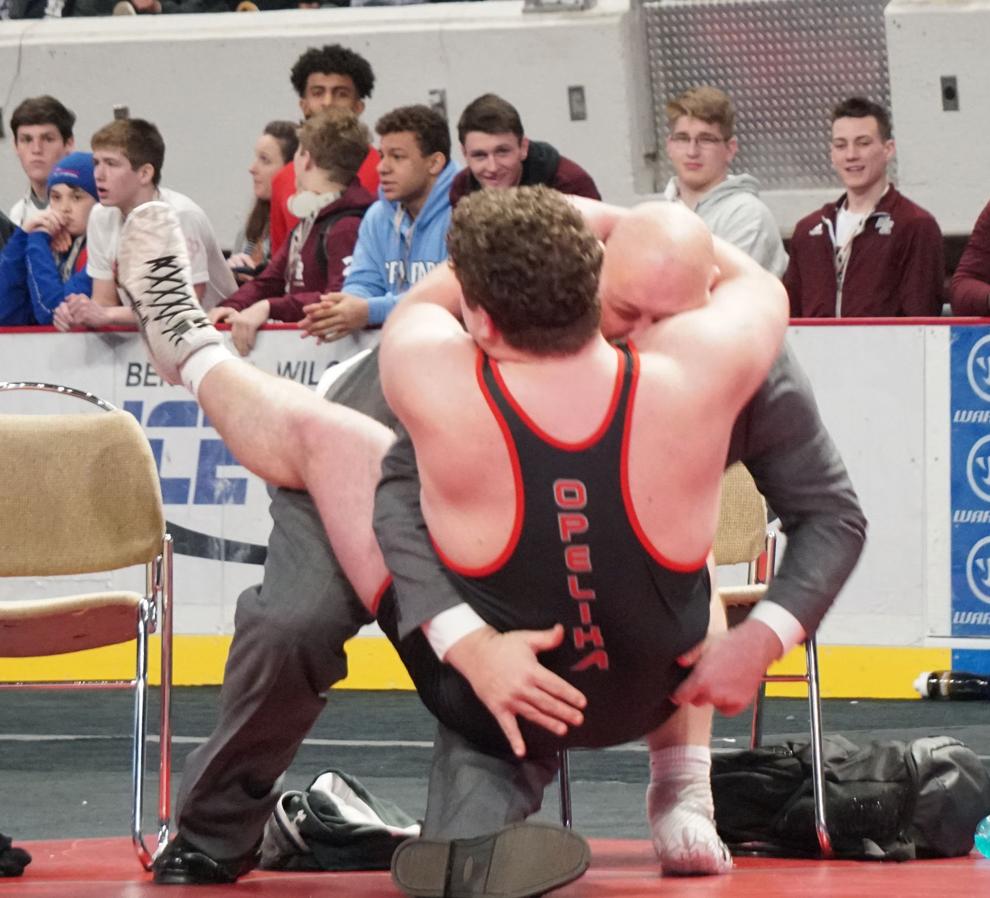 AHSAA Wrestling Championships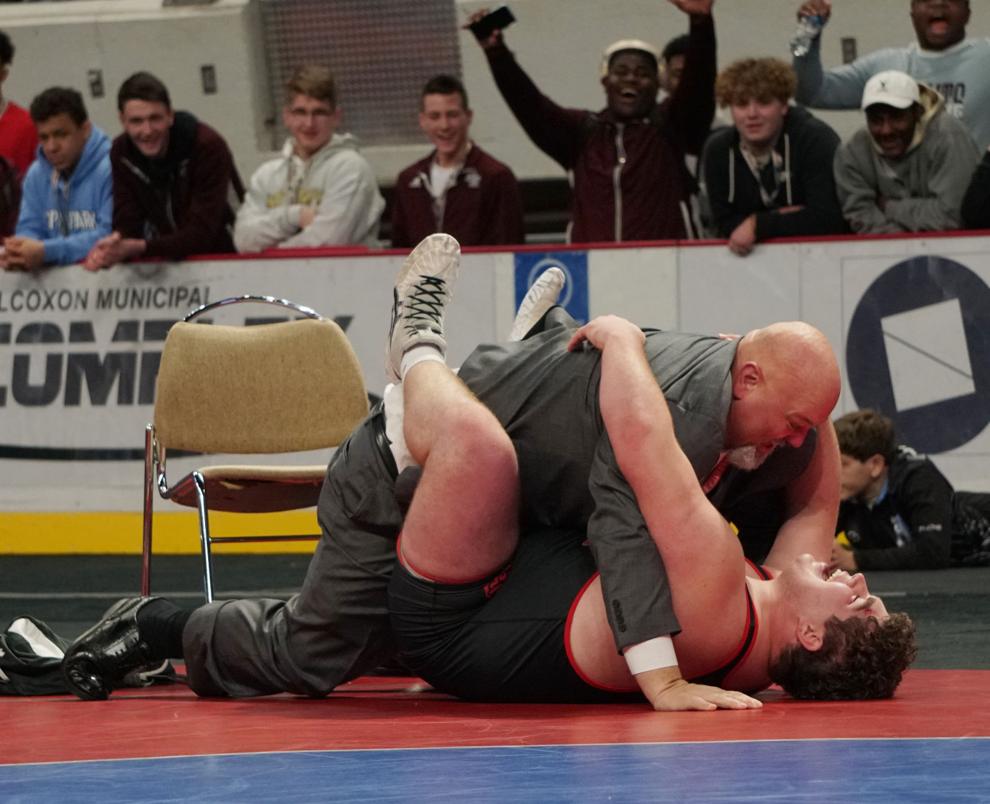 AHSAA Wrestling Championships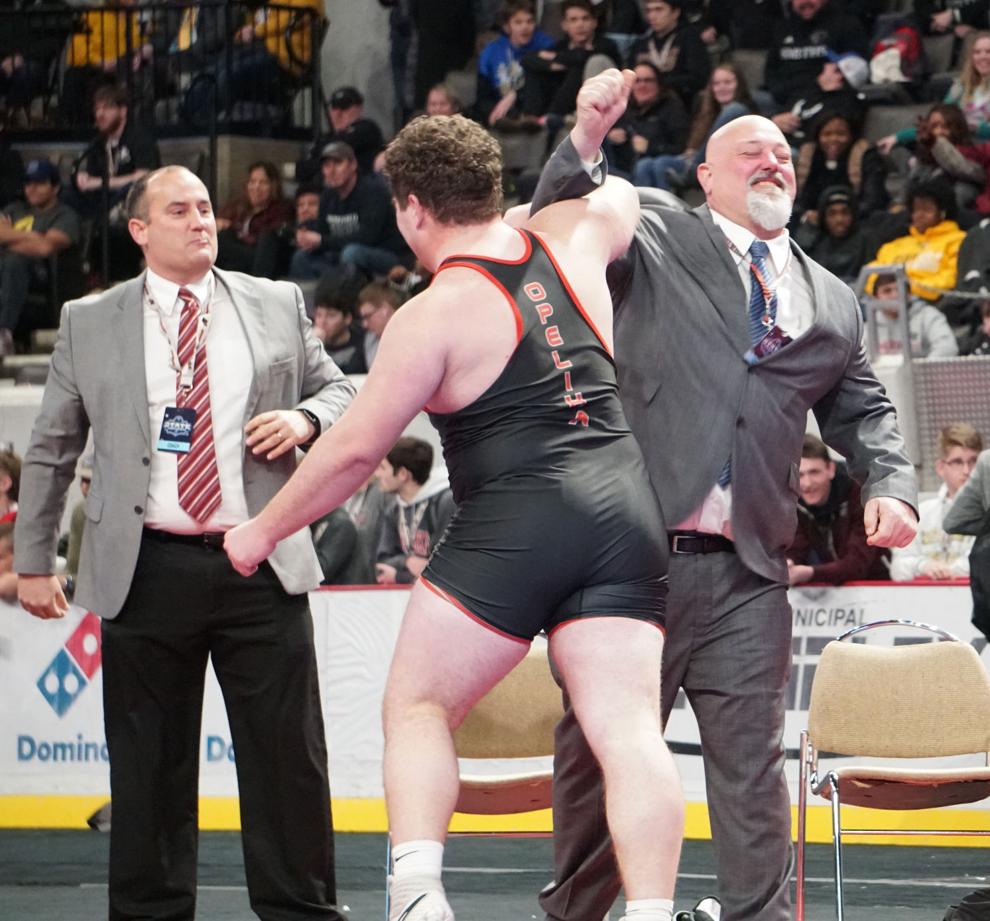 AHSAA Wrestling Championships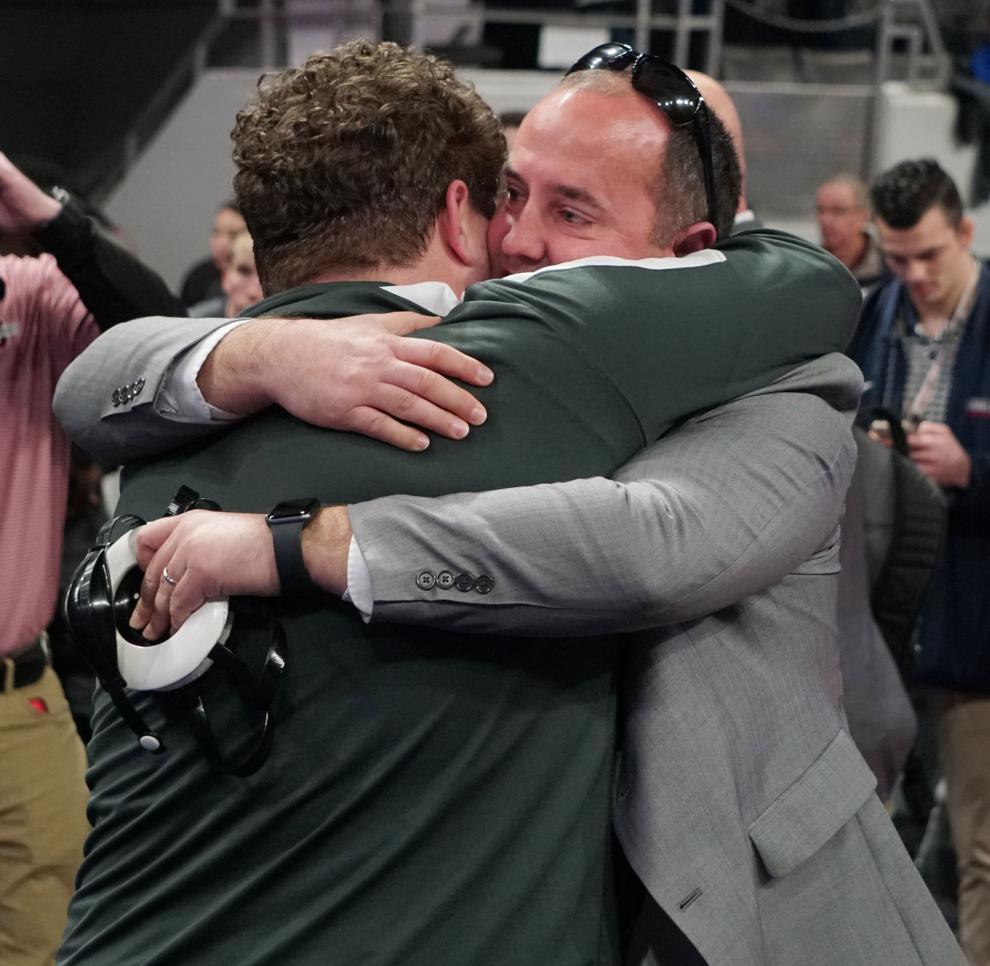 AHSAA Wrestling Championships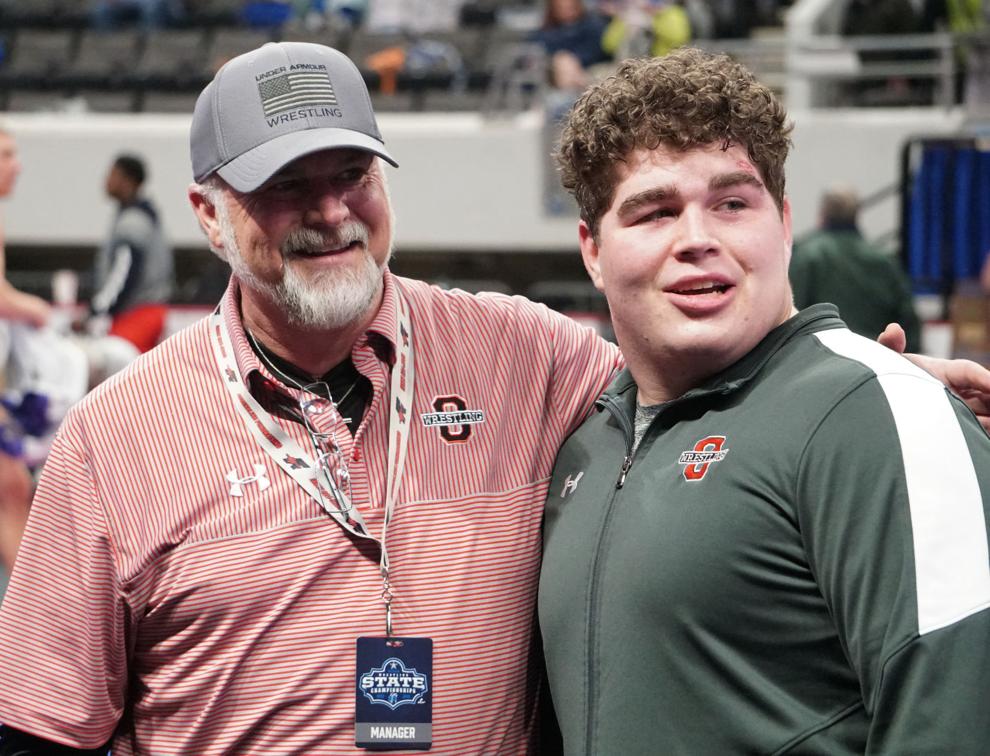 AHSAA Wrestling Championships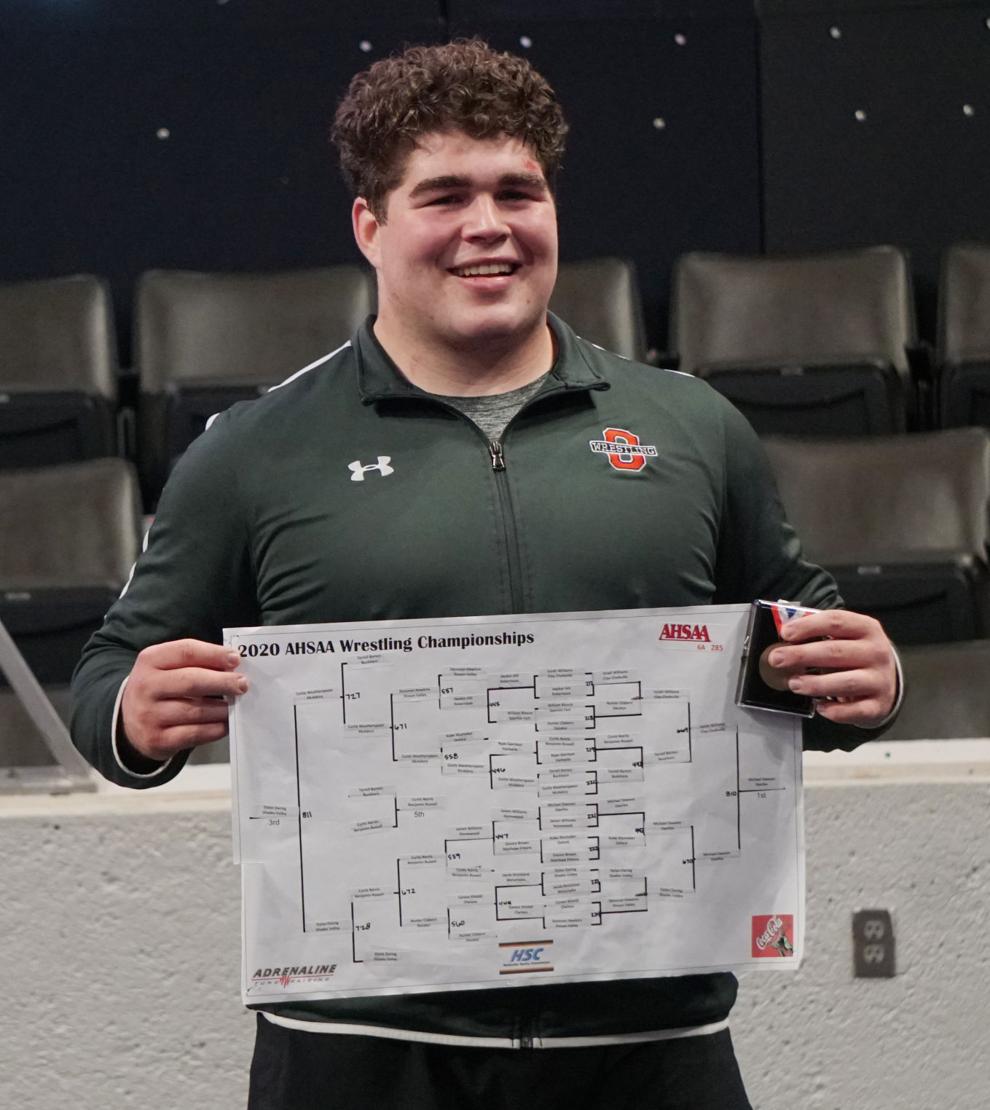 AHSAA Wrestling Championships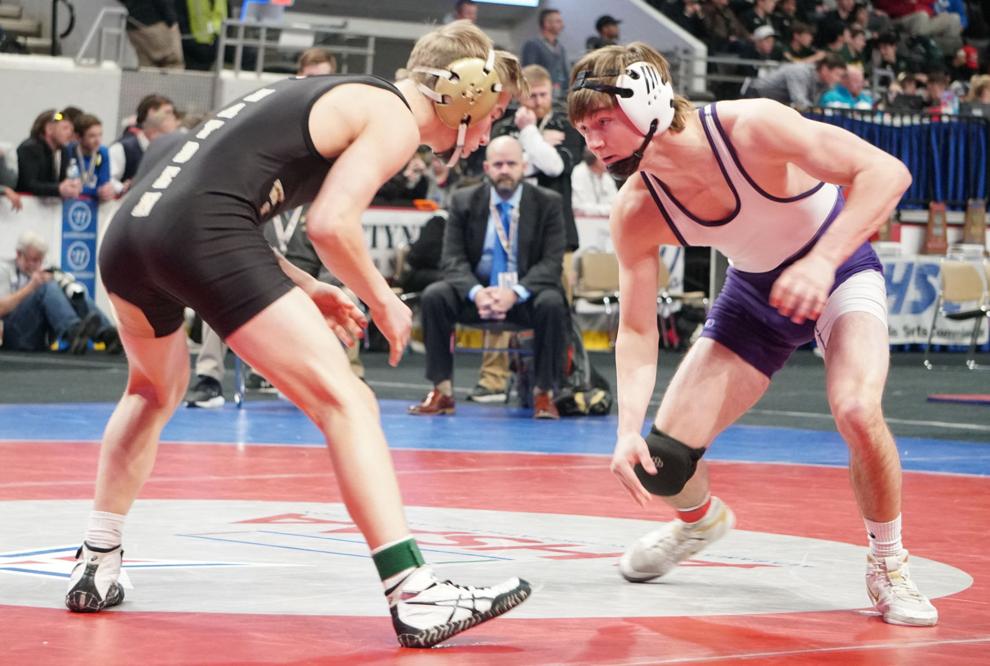 AHSAA Wrestling Championships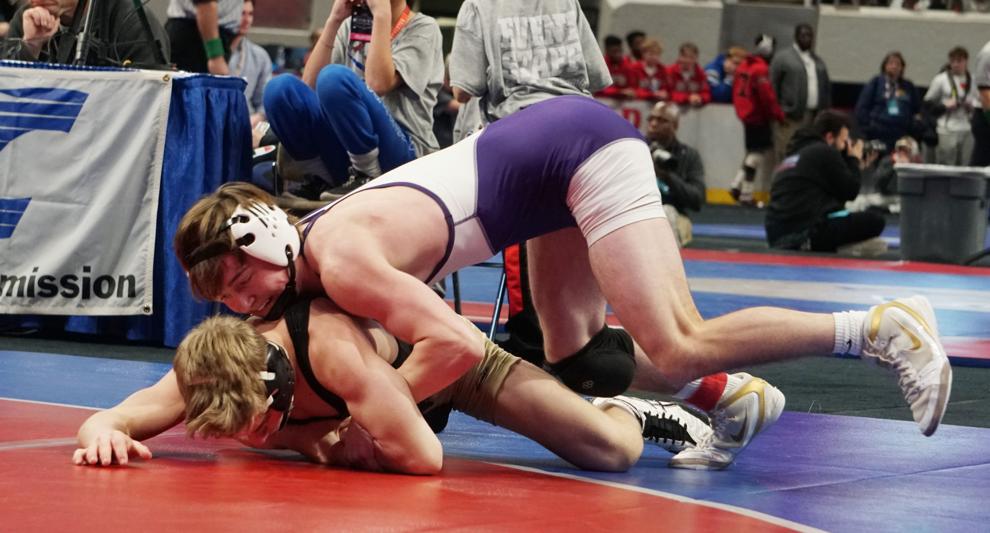 AHSAA Wrestling Championships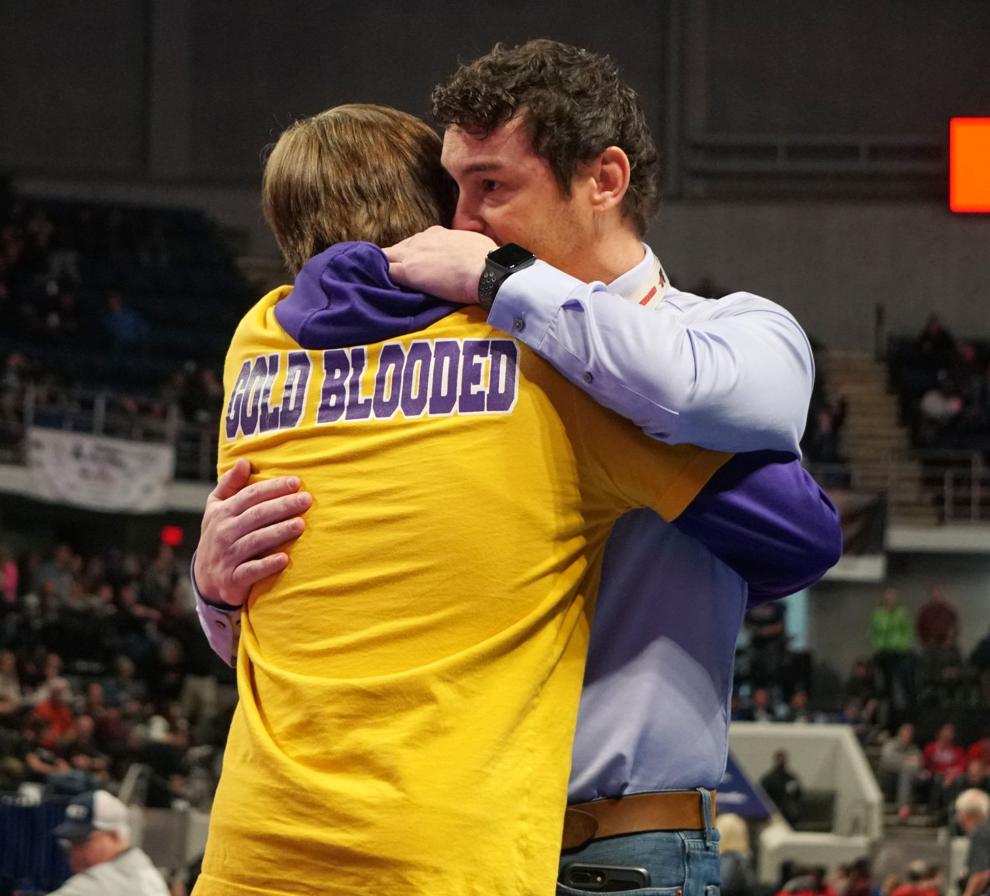 AHSAA Wrestling Championships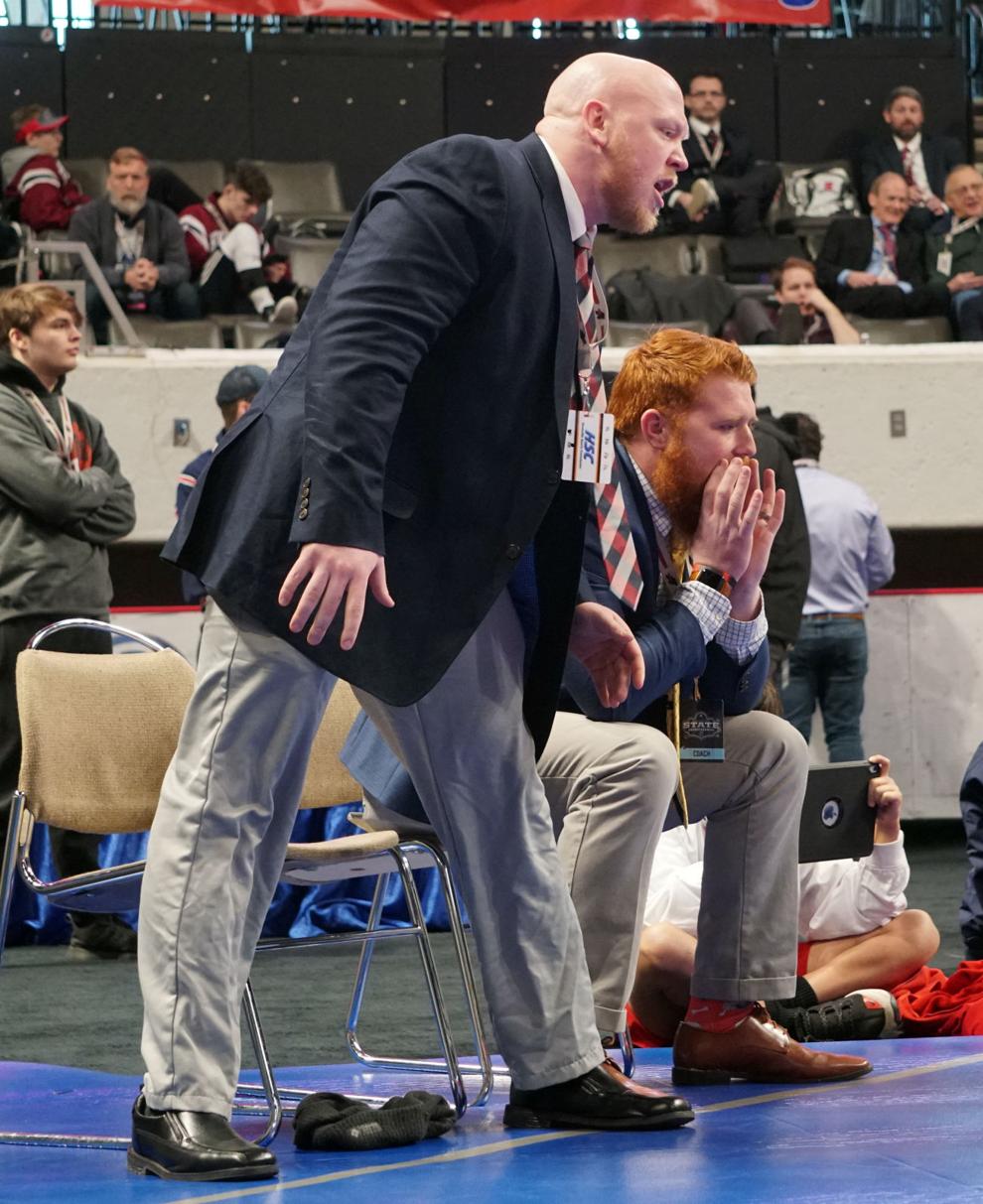 AHSAA Wrestling Championships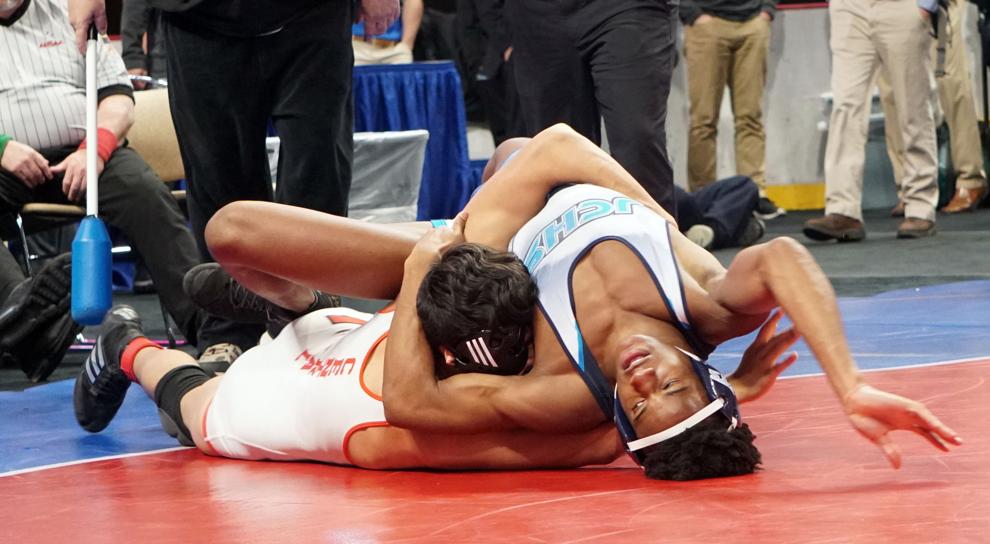 AHSAA Wrestling Championships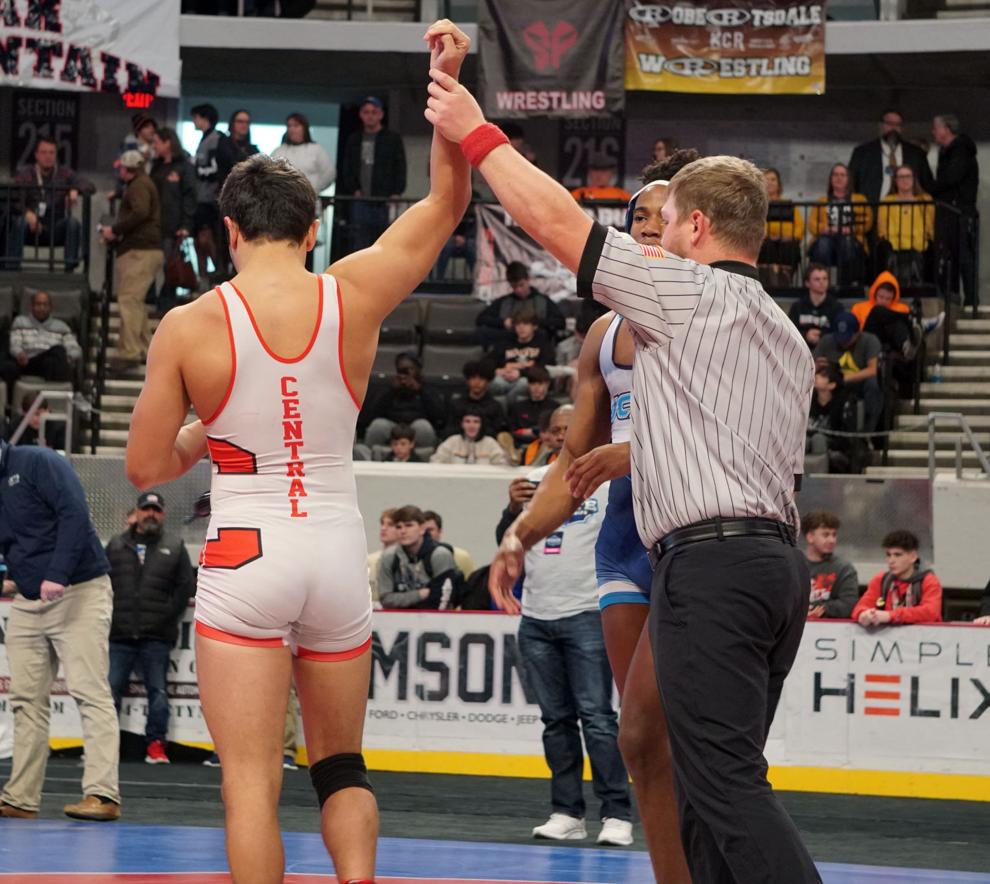 AHSAA Wrestling Championships
AHSAA Wrestling Championships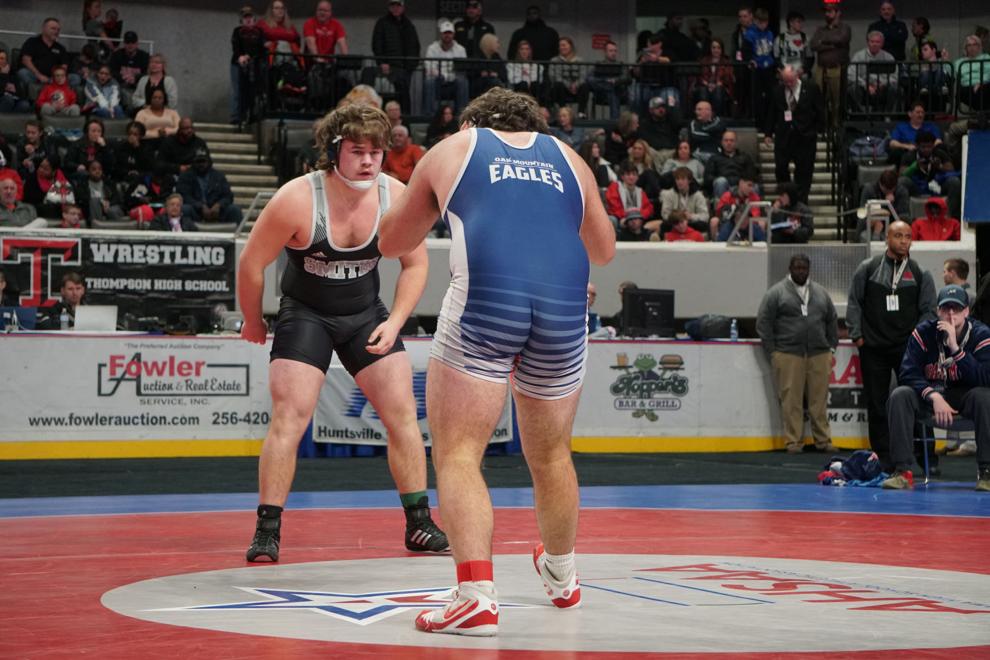 AHSAA Wrestling Championships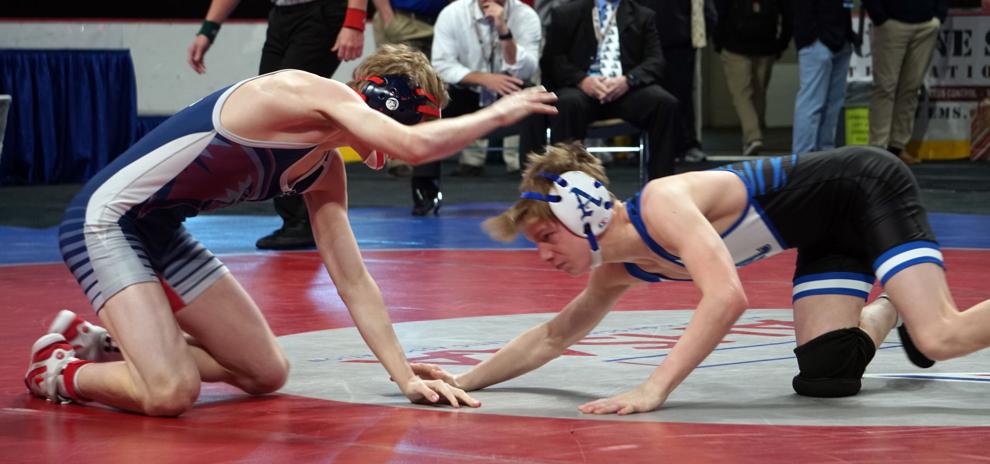 AHSAA Wrestling Championships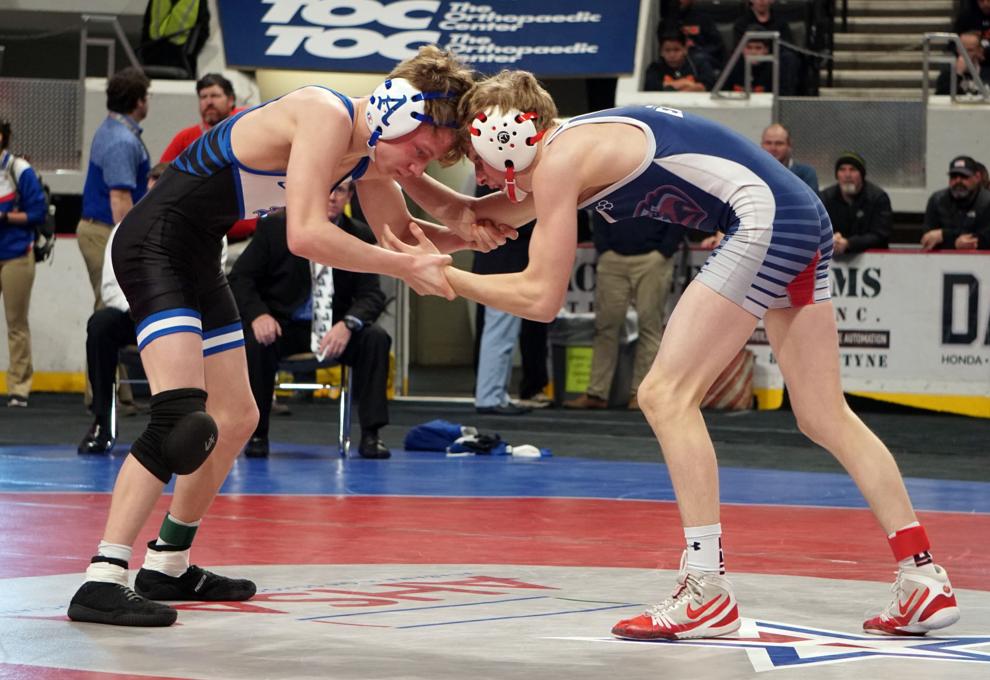 AHSAA Wrestling Championships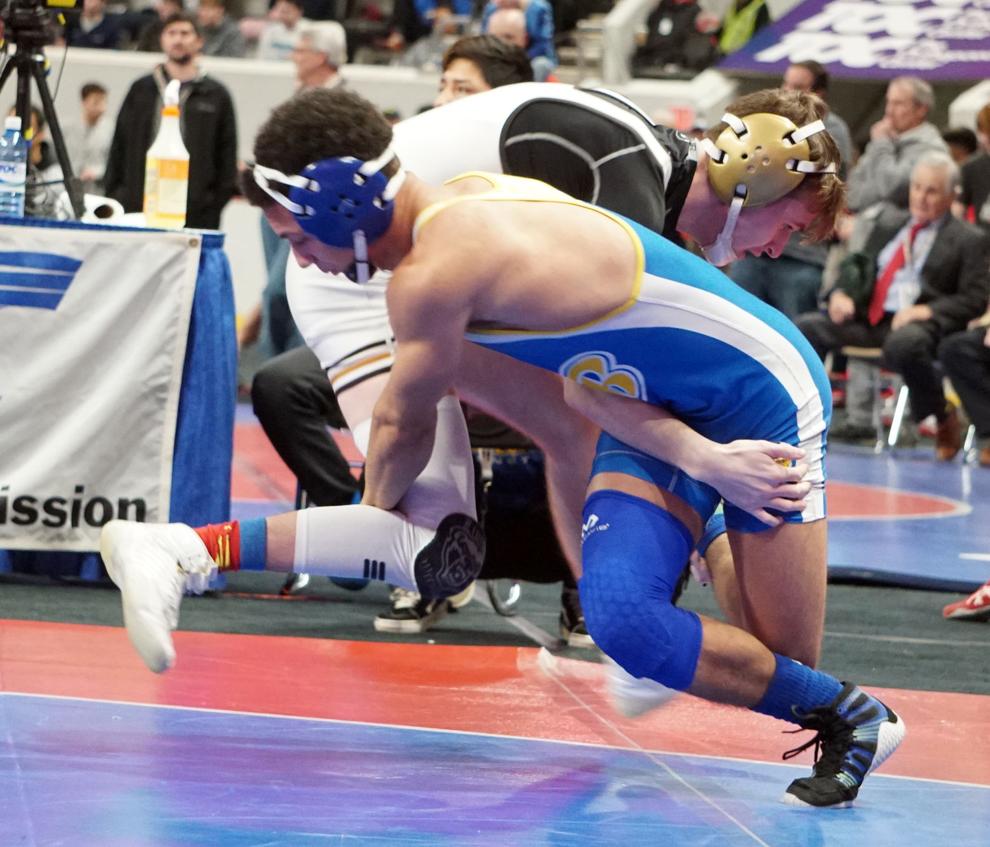 AHSAA Wrestling Championships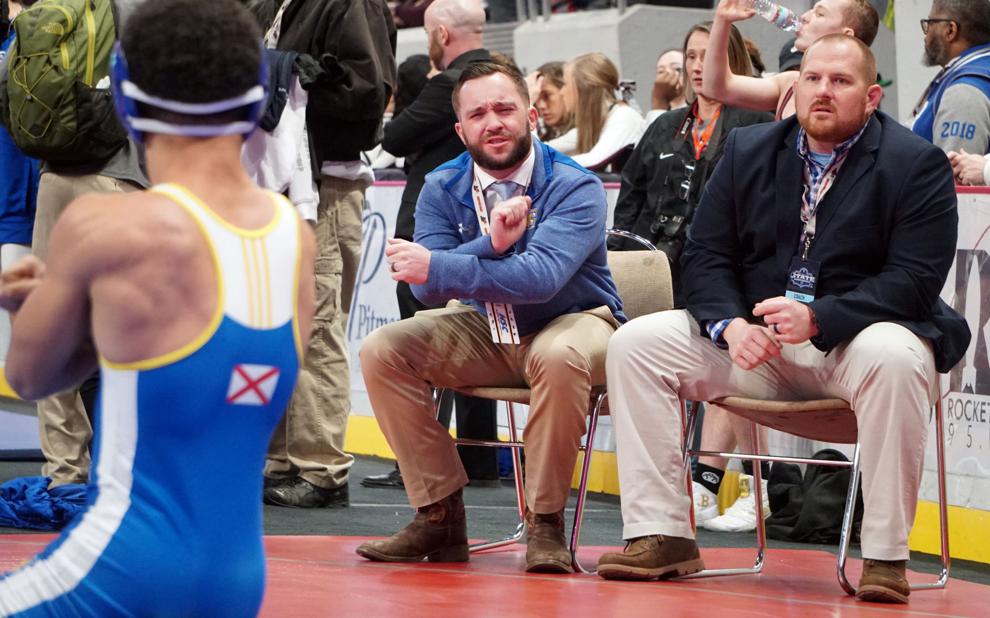 AHSAA Wrestling Championships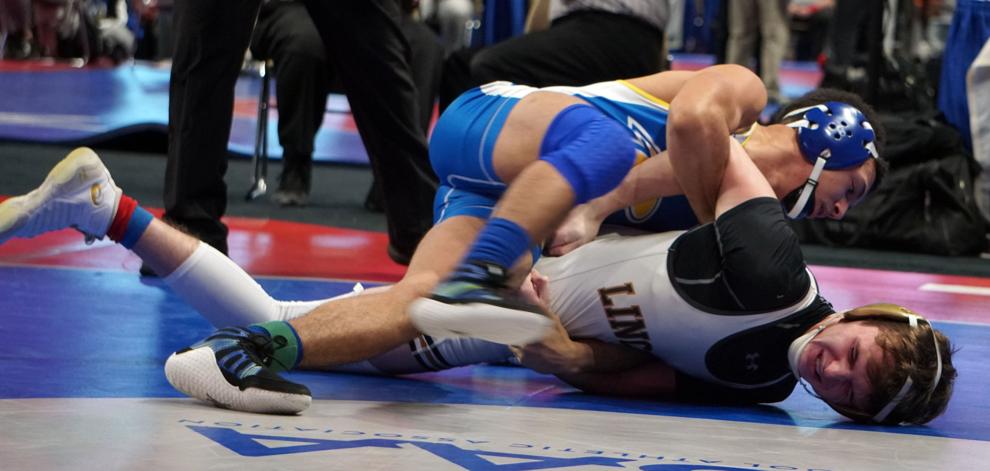 AHSAA Wrestling Championships
AHSAA Wrestling Championships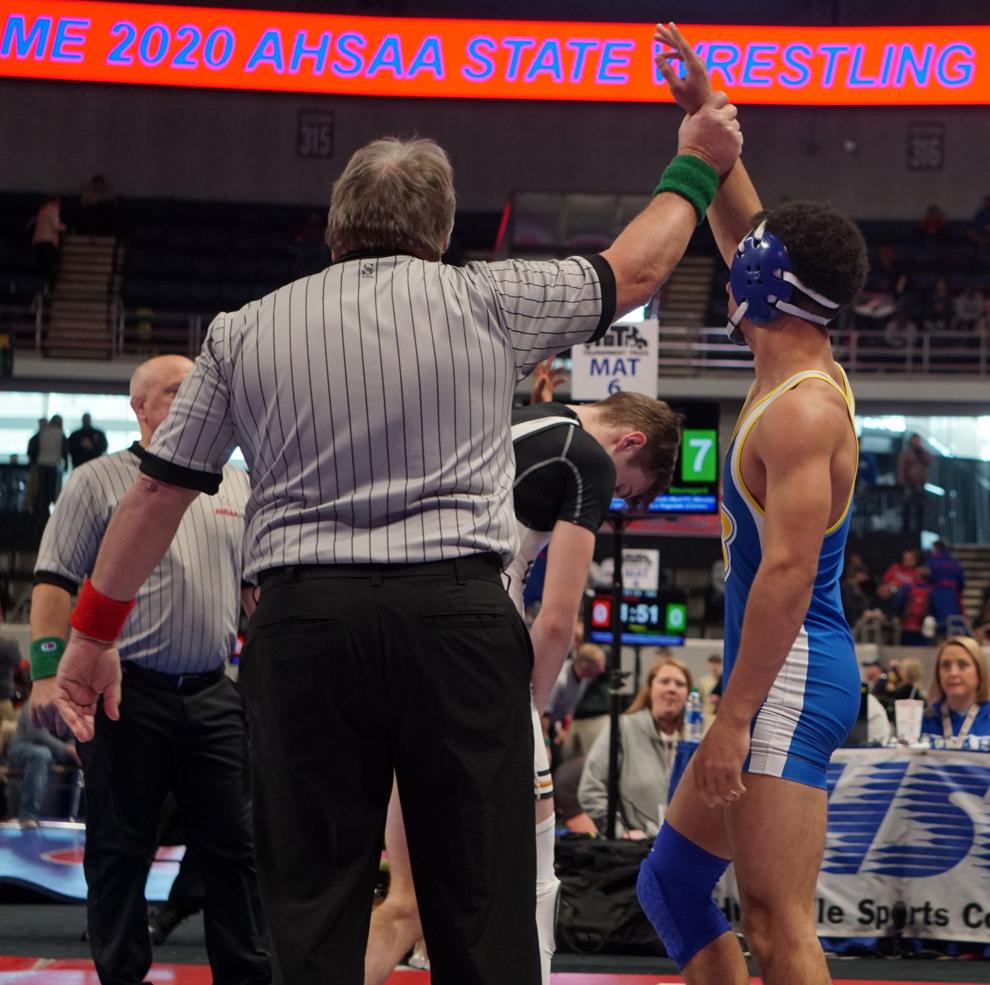 AHSAA Wrestling Championships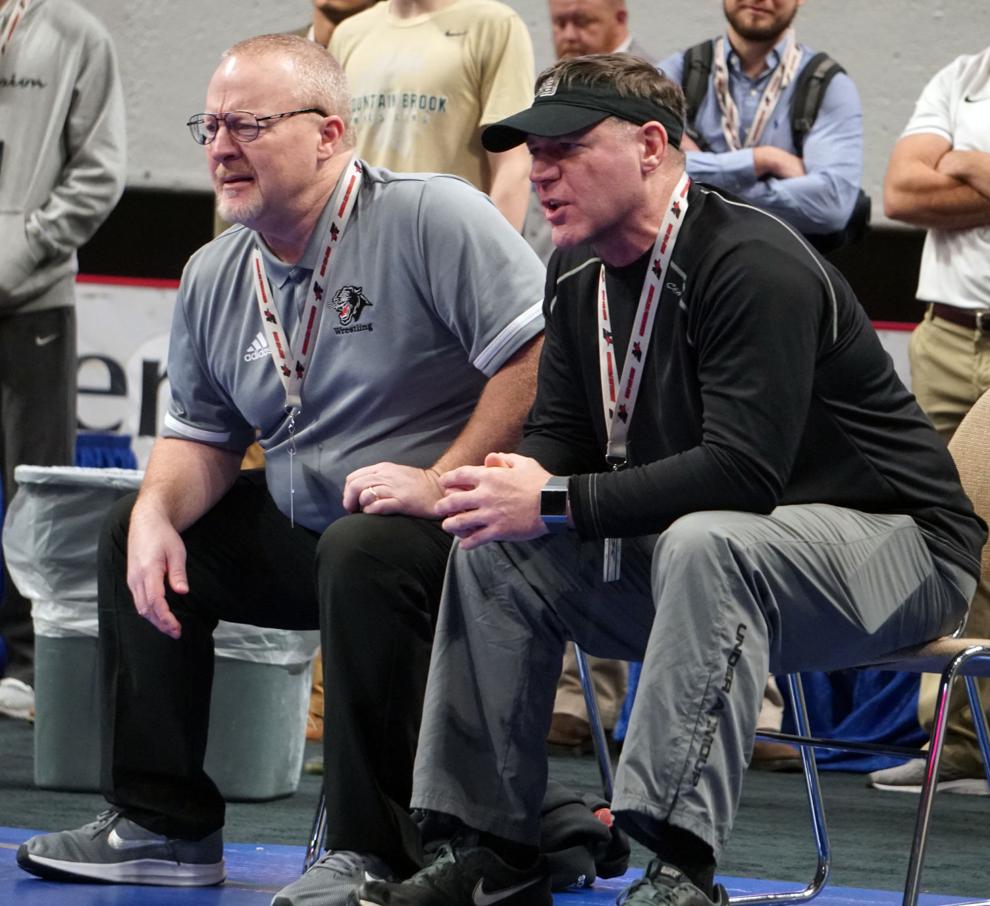 AHSAA Wrestling Championships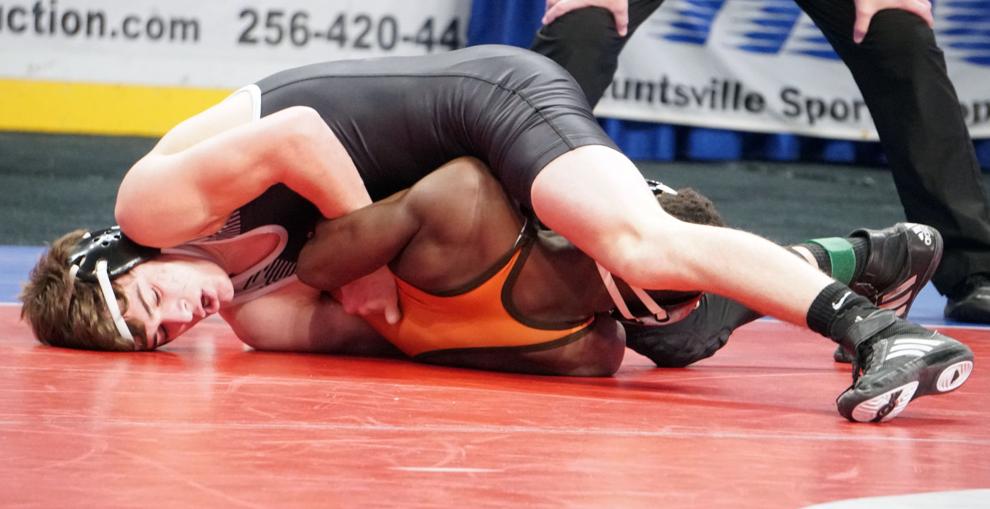 AHSAA Wrestling Championships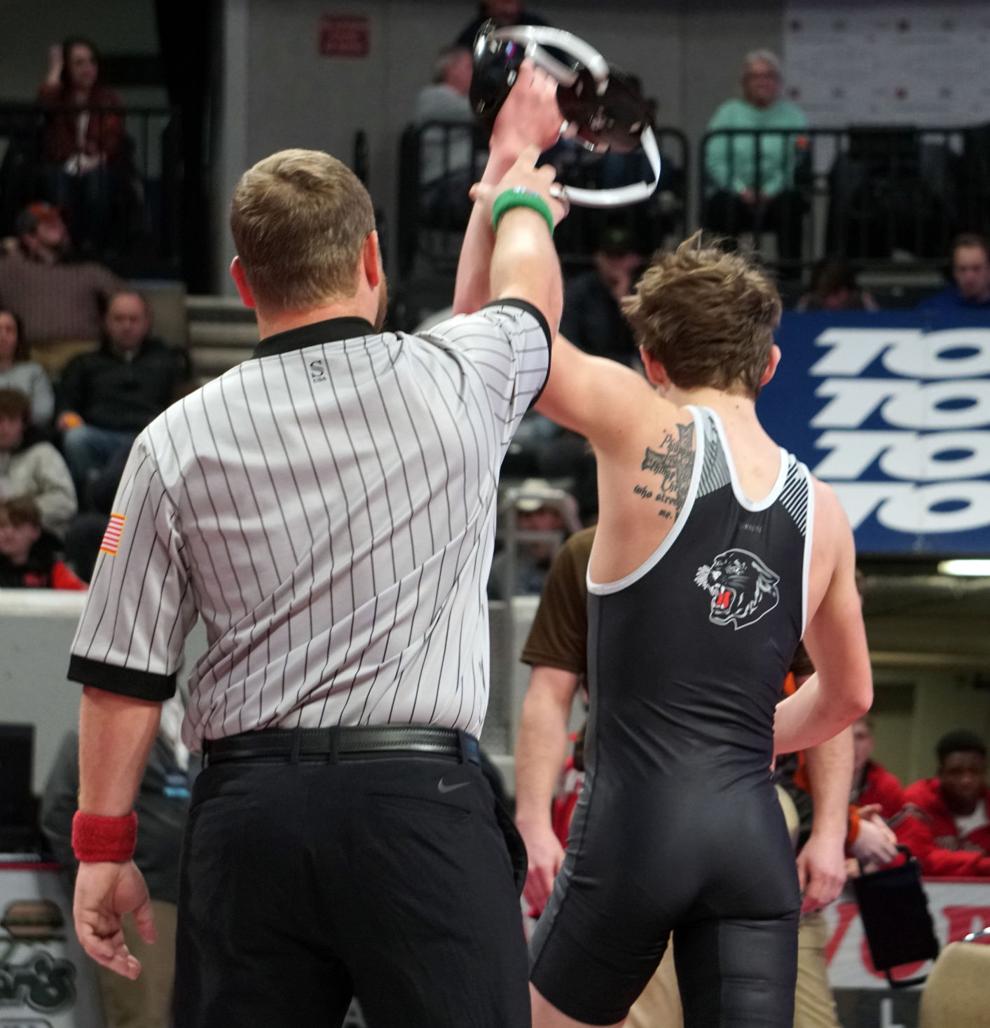 AHSAA Wrestling Championships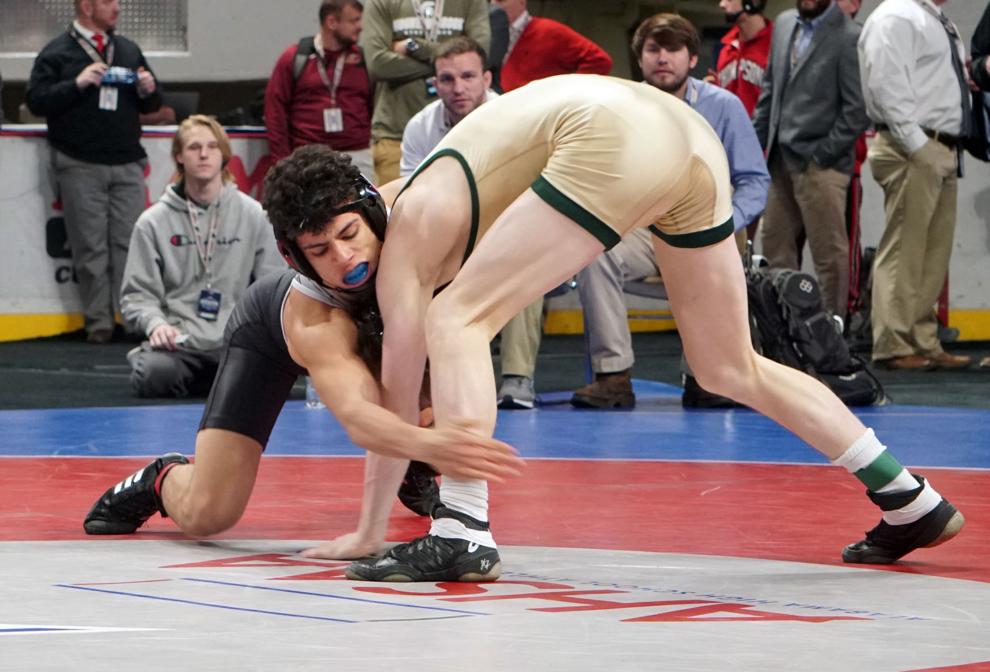 AHSAA Wrestling Championships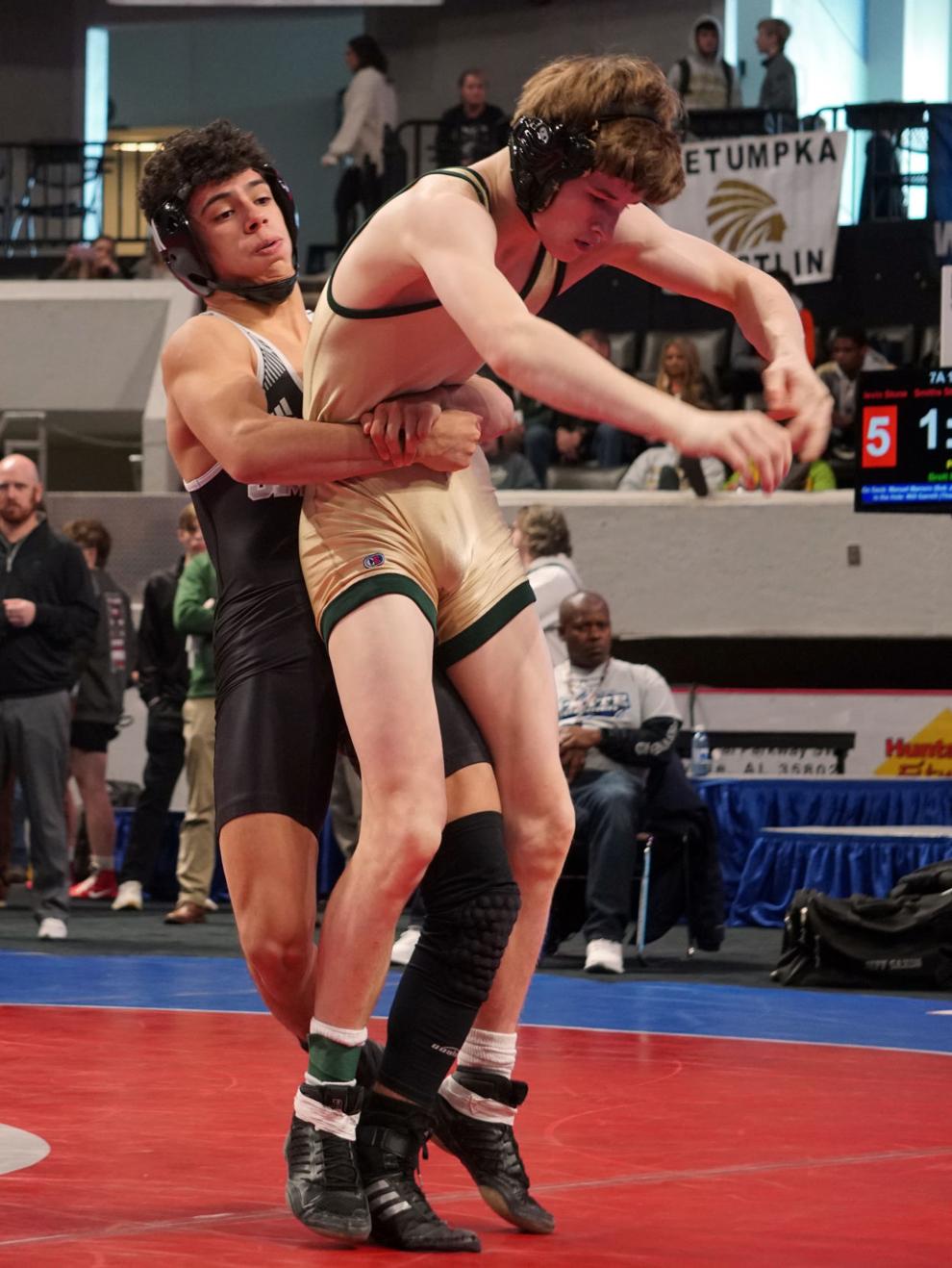 AHSAA Wrestling Championships