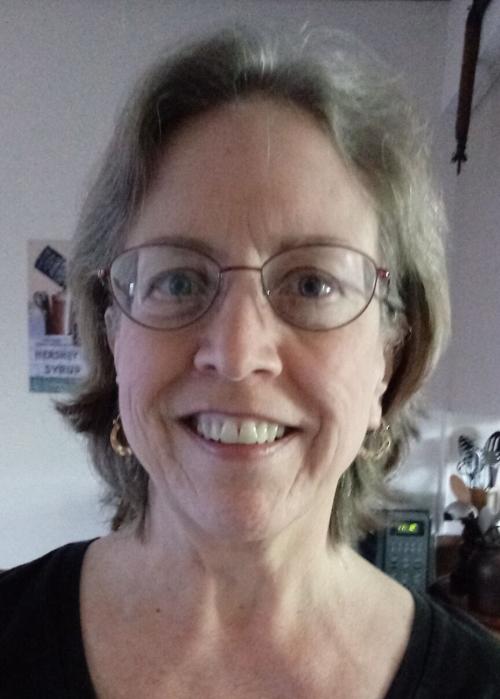 Every disturbing event can have a silver lining. I believe that, although it is sometimes difficult to find the good.
Perhaps simply learning more about life is that silver lining, the benefit despite the many disappointments.
The Covid-19 pandemic has made me so much more aware of social interactions and public criticisms. Are we less self-controlled because we are hidden, isolated, not seeing people face-to-face?
It is particularly obvious on Facebook posts. I'm trying hard not to read everyone's thoughts and opinions, but especially difficult to ignore are those of my friends and relatives. I have decided not to comment on posts about topics on which I disagree. What's the use since we will not sway the opinion of one another anyway?
A lack of gentility, of kindness, has become so apparent. We should be able to disagree, even passionately, while stating our case in a thoughtful, moderate manner – with respect. There have been posts that made me cringe, rhetoric that uses critical words that one would not be tempted to use if communicating in person.
A greater cause should be what we, Americans all, attempt to achieve, no matter our endeavors. As M.L. King said, "I have decided to stick with love. Hate is too great a burden to bear." It's distressing to see how many use the word "hate." Hopefully, when this election season is past, we will have learned to avoid distrusting, criticizing – and hating.
Experiencing the pandemic has also helped me realize how precious people are to me, particularly when I'm unable to see them. Our grandsons are growing and maturing day by day without us being able to love on them. Particularly cherished are my husband and son who are my comfort as we share our enforced seclusion.
Even the ones who would have irritated me – they even become fonder in absentee. That's the result of solitude and isolation. Maybe also time.
There used to be a fellow who was undeniably annoying. Talked too much, expounded on topics on which we differed. How delighted I would be to spend time with him now. Well, delighted for a time, and then I'm sure he'd get back to bothersome before long. Nonetheless… I'm needing the company of just about everyone.
I am so missing restaurants. And that's even considering that we didn't go out to eat very often. When I can't do something, it becomes that much more attractive. When this all started, we had a list of take-out shops and rotated between them to support our local businesses.
We have unquestionably discovered that take-out food isn't nearly as satisfying as hot-out-of-the-oven fare, served table-side! Eateries that were some of our favorites we now consider just so-so. Maybe it's just that food brought home in a Styrofoam box becomes cold and isn't nearly as appealing as hot food on serving dishes accompanied by real silverware.
I've also discovered that I can be very jealous of those who go about freely, not having quite the cautionary attitude that we have. For the first time in many months, we finally met family at a restaurant. It was refreshing, though it truly felt odd. Out of practice, I suppose.
While we've had less intense weather, we've had some few back-porch-sitting, mask-wearing company. That definitely is a silver lining – to appreciate time with friends.
I'll take what I can get.
Be the first to know
Get local news delivered to your inbox!