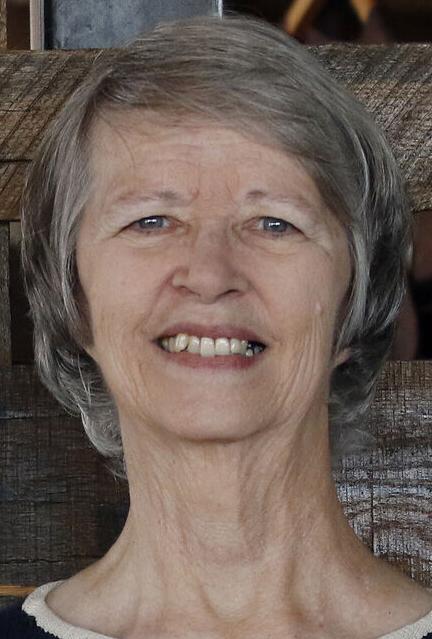 I have bad news. The average American gains seven pounds between Thanksgiving and Christmas. Some of us are still carrying around the seven pounds we gained last year, and nobody mentions the Reese's Pieces and candy corn we munched on Halloween night.
While millions of people in other countries struggle to get enough to survive, we worry about how to consume fewer calories and find painless ways to look svelte.
Most of us could be fit if we'd follow the advice we love to hate — eat right and exercise. Those of us who grew up in the South find it especially hard to diet. We had no idea that animal fat was harmful. We inhaled bacon grease with reckless abandon clogging our arteries for all we were worth.
Not only did we eat plenty of bacon for breakfast, it never occurred to us to pour off some of the liquid fat before frying the eggs. And all good cooks kept a coffee can full of bacon drippings for seasoning vegetables and frying chicken.
Toast or biscuits that weren't slathered in butter weren't considered fit to eat. Recipes using browned hamburger meat added fat instead of draining it. Buttery cakes and cobblers were made fresh for supper every night.
Back then, America was the land of the free, but somewhere along the way while we weren't looking it's become the land of the fat-free. Nowadays, we're kept up-to-date on the latest fat facts.
Did you know that when you think you're craving sugar, it's actually fat your body wants. So, when you feel like you'd kill for a chocolate-covered, cream-filled donut, it's not a sweet-tooth but a fat-tooth you're trying to satisfy.
Stores are stocked with fat-free margarine, cheese, milk, peanut butter and ice cream. And if you hear the term "corporate downsizing," it might be referring to in-house fitness centers used by corporations to help their employees get in shape. But the fact remains, Americans are more overweight than ever.
We have such sedentary lifestyles. When my mama was growing up, her favorite pastime was reading, but she walked three miles round-trip to the library and could check out just one book at a time. Since she could devour a novel quicker than a beagle can choke down a biscuit, she made two trips to the library most summer days.
She could eat all the fat, sugar, eggs and white flour she wanted and still be as fit as Jane Fonda.
Unfortunately, these days we spend our daylight hours as computer-pounding mouse-potatoes and our nights as Netflix-binging couch-potatoes. That means we need to limit our intake of Idaho potatoes.
Now, every woman's magazine has a diet that promises fast and easy weight loss. Those same publications have photos of cakes, pies and puddings with recipes that list loads of butter, sugar and cream. But, there's good news. When January rolls around, we won't have to think too hard to come up with a New Year's resolution.