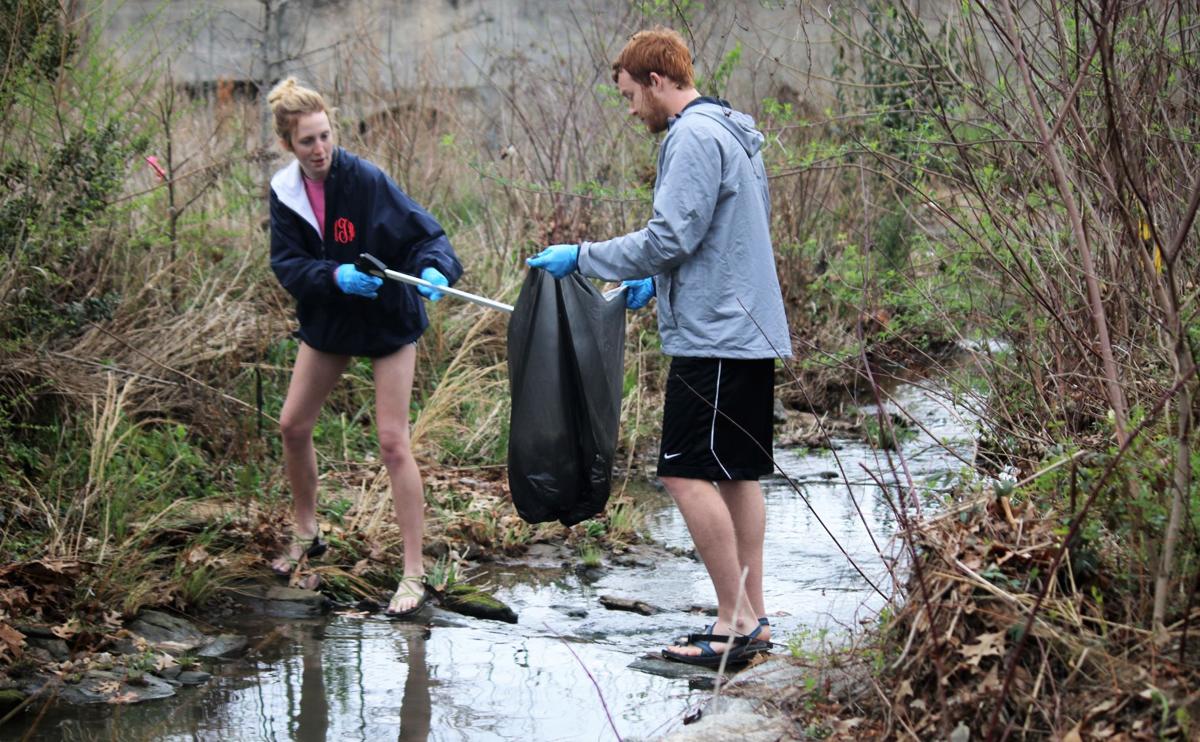 Occasionally, motorists might notice a sign along roadways in Alabama stating that a portion of the route has been adopted by a particular organization or civic group that will keep their stretch of road free of litter.
Sometimes, those lengths appear cleaner than others, but it doesn't last.
In no time, Alabama drivers manage to trash the cleaned-up portions with the same cigarette butts, fast-food wrappers and aluminum cans that mar the shoulders of virtually every roadway.
Alabama the Beautiful has a litter problem; rather, Alabama has a problem with people who litter.
It costs taxpayers more than $7 million annually in cleanup, yet it continues.
The state Department of Transportation has launched a public service campaign to highlight the problem, pointing out that littering violates state law, carrying hefty penalties — $500 for a first offense; $1,000 plus community service for subsequent offenses.
That may seem onerous, but consider this: It's a situation that can be eliminated if people show respect for their surroundings and their fellow citizens.
One can avoid the fines by simply keeping their trash in their vehicles until they have access to a garbage can.
Give state officials credit for giving motorists fair warning about littering offenses.