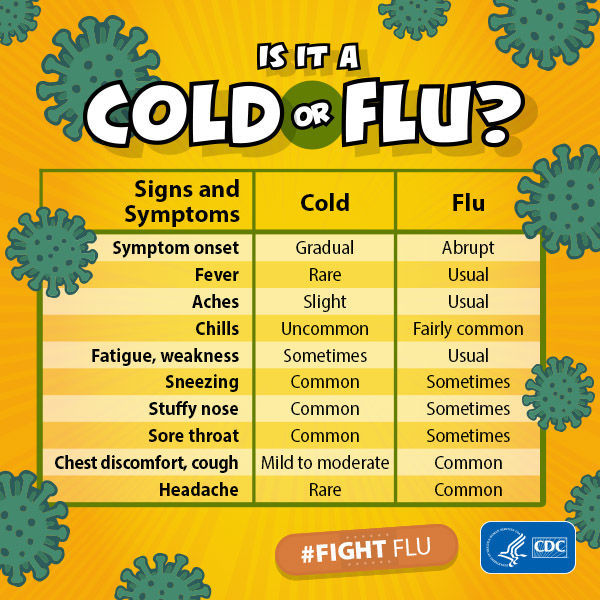 Local flu outbreaks have shuttered schools in southern and western Alabama this week.
Opp City Schools
Opp City Schools in Covington County has closed all three of its schools until Monday due to a flu outbreak affecting students and teachers.
"We are experiencing a very significant increase in the number of students and staff diagnosed with the flu and flu-like symptoms," Opp City Schools Superintendent Michael Smithart wrote in a Facebook post Wednesday.
"As a result, and in an effort to mitigate any further outbreak, we will unfortunately be required to close all three schools in the Opp City School District on Thursday, Jan. 30, and Friday, Jan. 31," he wrote.
All facilities will be closed, and all on-campus extracurricular activities will be canceled throughout the southern Alabama district.
"During this time, we encourage students to stay home. Wash and sanitize all items such as backpacks and coats as well as any other items brought to school," Smithart added in his Facebook post. "It is our hope this proactive approach will allow time for our staff to disinfect our facilities and prevent any further spread."
Lamar CountyLamar County Schools in west Alabama also closed Wednesday for the rest of the week to prevent the further spread of the flu after 400 out of 700 students at one of its schools did not attend class Tuesday.
For the week of Jan. 19-25, the Alabama Department of Public Health reported that statewide, flu-like illness slightly increased to 6.43 percent, although southeastern counties are above the state average at 9.9 percent, meaning 1 in 10 people are still visiting their doctor for a flu-like illness.
Statewide, over half of influenza-positive test results from public health laboratories this season are in children and adults younger than 25.
"This may explain high absenteeism rates and increased reporting of outbreaks among school and child care facilities," ADPH reports.
Three flu-related adult deaths were reported by Jan. 25.
CDC recommendation
The Centers for Disease Control and Prevention reported that antiviral medications are an important adjunct to flu vaccine in the control of influenza.
"Almost all of the influenza viruses tested this season are susceptible to the four FDA-approved influenza antiviral medications recommended for use in the U.S. this season," the CDC reported.
For more information about flu symptoms and treatment, download the CDC's guide at https://bit.ly/2UapEWo.
Be the first to know
Get local news delivered to your inbox!