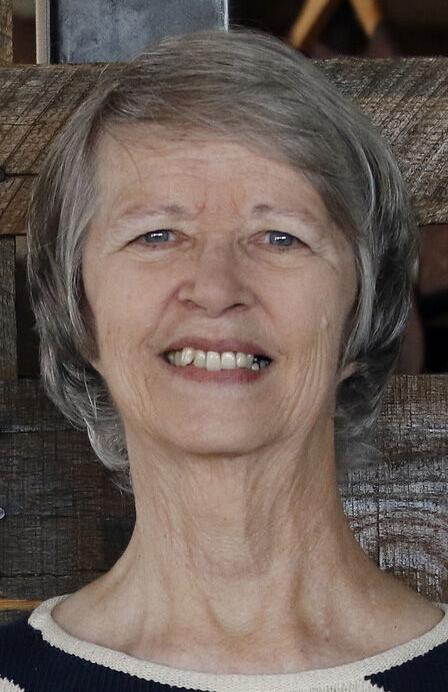 My friends say I won't throw anything away, but that isn't true.
Just the other day I threw out a honey bear that had more than an inch of honey left in it because it was stuck to the sides and refused to come out. And they say I won't throw anything away.
But I'll admit that in a fruitless attempt to straighten up my surroundings, nothing is as hard as trashing my stuff. I cling to material possessions like a sailor hugging the tiller in a squall. When I try to simplify by ditching things that have no value, magazines without covers or three leftover butter beans, they stick to my fingers like Crazy Glue.
The hardest thing for me to discard is a book. I can't even bring myself to toss out a terrible book. The problem is, if I can't even pitch out a used up magazine, how can I possibly let go of a book?
And, of course, the result is dusty volumes double shelved in floor-to-ceiling bookcases. And in the attic, novel-stuffed cardboard boxes.
But, it's not just books I have trouble weeding out. I became fully aware of the severity of my dilemma last week. I was in the Kroger parking lot looking for a ballpoint pen in the glove box of my Hyundai. I took everything out, and here's what I found:
» Two brittle sticks of Big Red chewing gum.
» A dime that looked like a penny. Or maybe it was a penny that looked like a dime.
» A checkbook from a close-out account and church bulletins from various years.
» Two old grocery lists that looked alike, and a pile of expired coupons.
» A "Best of Peter, Paul, and Mary" audio-tape with the tape pulled out and crinkled.
» A parking ticket from Savannah, Ga., dated Aug. 14, 2017.
» A Snickers wrapper, two screws, a straw and a packet of grape jelly from Wendy's.
» The owner's manual for the car. It said, "Important. Read carefully before driving this vehicle." I've clocked over 75,000 miles in this car and never opened the manual.
One thing I didn't find was a ballpoint pen. I crammed everything back in and slammed the door shut.
I got out and popped open the trunk. It held a frayed sweatshirt, a four-month-old newspaper, a broken car vacuum, a 2-inch plastic cowboy and a rock.
Back home, I plopped down on the loveseat, and my car keys fell behind the cushion. When I reach for them, I came up with an Altoids breath mint, a pink Barbie comb, two M&Ms, a red matchbox car, four paper clips and a dog-or-child-chewed jigsaw puzzle piece.
Something has to be done before I'm overtaken with stuff. Maybe I'll start culling the cover-less paperback books.
I'm starting to sweat just thinking about it. But the thing is, I have to make room for some new novels I got for Christmas.
Mary Belk lives in Auburn and writes a column for the Opelika-Auburn News.