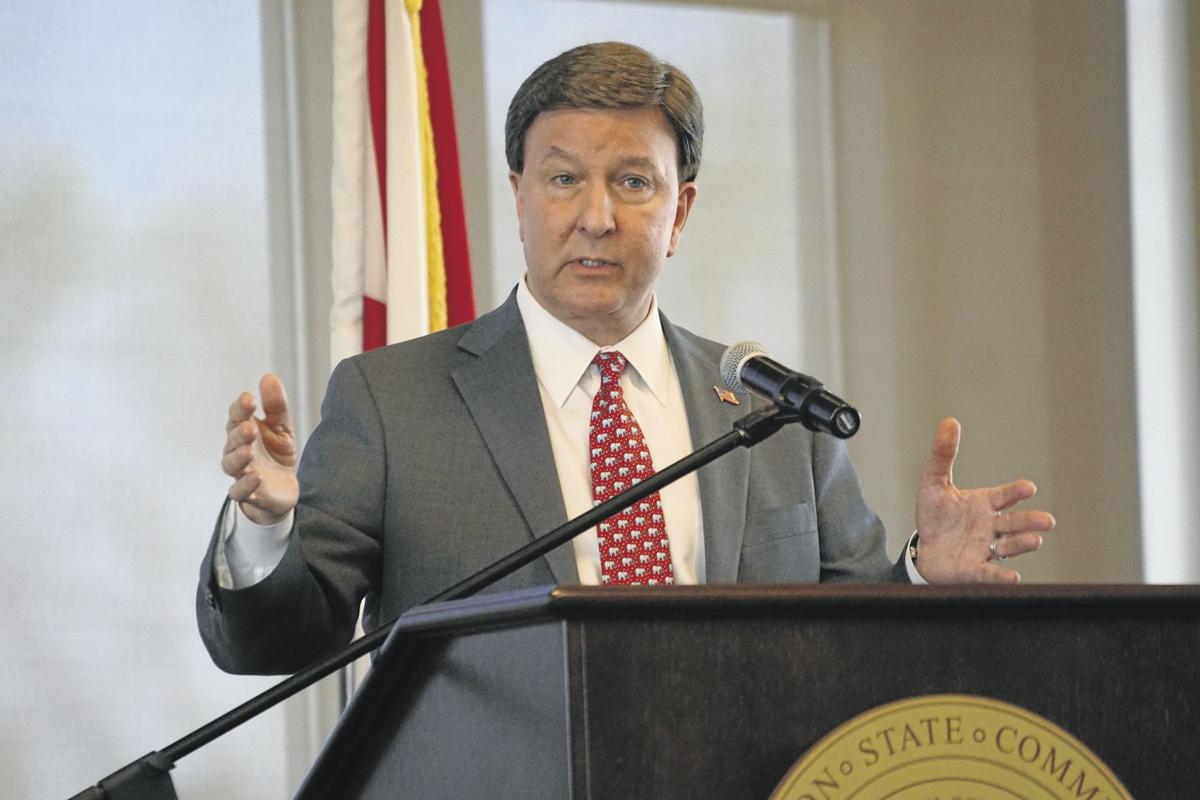 Submitting a letter that I emailed to Representative Mike Rogers:
I have sat here in my home since last Wednesday in a state of shock and disgust after viewing in real time the riot that occurred at the Capitol. I have debated the point of writing to you and the other elected officials that represent me in Washington. Would it make a difference at all? What I have decided is that it matters because I am a law-abiding citizen of this great country who loves this country and its citizens and you should hear MY voice as loudly as those who have held your ear.
Four years ago, my family came to Washington, D.C., to see our nation's capital. We were fortunate enough to have a tour of the Capitol provided by one of your heads of staff. To walk the halls. To see the chambers. To feel the weight of history and the importance of that place. Those memories snapped through my mind as I watched the protestors and rioters walk the same spaces. What a stark contrast to what I was seeing.
What I hate to realize now is that the same elected official's office that allowed our tour to happen also allowed Wednesday's violence to be validated, perhaps even encouraged. Going into last Wednesday, I tried to wrap my mind around how anyone could not certify the election results after countless court appeals were dismissed. Then after the chants of "Hang Mike Pence" echoed through the walls of the Capitol, your place of business, how anyone could continue with their objections?
Your action on Wednesday to overturn the election results does not represent me or numerous other residents of Alabama. It is time to remove yourself from the rhetoric of the partisan river you have been swimming in over the last four years in a political party that lost the best of itself in this outgoing President's term. You have followed in lock-step with a man with no moral compass or regard for others, believing that it was for the country's greater good or that your party could control him. It is time now to think of your country and generations to come. What happened Wednesday is inexcusable and personal responsibility has to be laid out.
Please join those, Democratic or Republican, that are seeking for the President's resignation. It is beyond time.
I am a woman who believes in Jesus Christ. I believe in forgiveness of sins and prevenient grace. I am a woman of faith that believes that God is bigger than any problem, any pain, and any disaster. I believe that you and others in government can be a light in this growing darkness of hatred. I pray that in the days, weeks and years to come, you exhibit the character of Christ and not the character of President Trump.
A member of your electorate,