The Salt Lake Tribune was on the phone, and a possible exclusive story was on the line.
All I needed was a private interview, but how could a student reporter like me, working an internship for no pay at a weekly newspaper, wrestle away a suddenly popular college football coach from a room of veteran sportswriters without spoiling my scoop?
A different pedigree
"That Pat Dye sure is a handsome devil," I can remember one of my so-called "college moms" saying in a flattering tone.
She lived and breathed Auburn football, and after what seemed like a never-ending drought of success in the late 1970s into the next decade, new hope for the 1980s rested squarely on this hardnosed, Bear Bryant disciple, SEC veteran.
"He learned from the Bear. We're gonna beat Alabama. Just wait and see," she would say, along with things like: "He won't put up with any whining and nonsense. Our boys will be as tough as anybody on the field with us. Just wait and see."
All of this expert football analysis, mind you, after addressing the new coach's handsome looks first.
But not every Auburn fan was convinced that a guy who had played football for arch rival Georgia, who earned his coaching pedigree from the likes of Wyoming and East Carolina instead of being a sidekick with someone more prestigious, and worse, a guy who made no pretense about his love and admiration of bitter enemy Paul "Bear" Bryant, could be the guy who would revive Auburn football.
But… he talked the talk and walked the walk like Bear, so maybe he'd win like the Bear.
He wasn't perfect
It's no happenstance that so many members of the Auburn Family have their own Pat Dye stories.
Not all of them were flattering. Dye got used to having his way, and sometimes that rubbed folks wrong. Other times, he'd say what was on his mind in a candid manner that wasn't always received well.
There were other things. So no, he wasn't perfect by a longshot. But, the man sure loved Auburn, and Auburn sure loved him.
Winning 99 games and a share of four Southeastern Conference championships certainly played the biggest role in that love affair, but how he got to those 99 victories was a fun ride to witness.
Bo Jackson was on the field and nobody could say Bo with quite the same Southern drawl as Pat Dye could.
His stubborn insistence on bringing the Iron Bowl to Auburn leveled the playing field with Alabama in more ways than just the magnitude of the game itself.
His intensely physical summer practices in the early years exhausted even the fans simply reading about them.
An SEC loyalist
So there I was, a lowly college intern, talking with an editor at the bigtime Salt Lake Tribune.
"We've heard that Coach Dye is in the running for the job here at Utah," the editor told me. "We'd like you to interview him for us and see if he might be considering the job."
The Utah folks apparently didn't think Dye would be able to win at Auburn against the tough SEC gauntlet he'd face, and that his experience out West at Wyoming might have influenced him in a top job there at another western school with a more accommodating schedule for building a resume.
"Coach, may I have a minute of your time?" I sheepishly asked.
"Yes, let's talk in the hallway," he answered, and with that, led me to where I could safely ask him my questions without giving away my story. He could see right away why that was important to me, and not only did he answer my questions, but he padded the story by giving me several quotes complimentary to the fine folks in Utah and the football conference there that could only dream of reaching SEC magnitude.
Dye was a former Georgia Bulldog player, an Alabama Crimson Tide coaching legend's star pupil, and thus a dedicated loyalist to the Southeastern Conference.
I had my scoop.
Coach Pat Dye's response? His reply, when asked about running from the challenge at Auburn for sure money and more time of job security out west in a big-market city?
"I love Auburn. I plan to be in Auburn for a long, long time. And by God we're going to win at Auburn."
Pat Dye was an Auburn man.
Pat Dye lived the rest of his life as an Auburn man.
And Pat Dye died a truly dedicated Auburn man.
The Auburn Family embraced that about Pat Dye, and because of his dedication, loyalty, and yes his success as a winning coach, Pat Dye's grumbles, sins and shortcomings are largely pushed aside to remember only the legend that he represents as a victorious fighter for all things Auburn.
Gruff, tough, fun
He was gruff at times; and at times he was more like a favorite, fun-loving uncle; or, such as to many of his players, he was a tough-love father figure.
He certainly was a winner.
Not to mention… a handsome devil.
A distinguished citizen
AU Football Heisman Statues unvield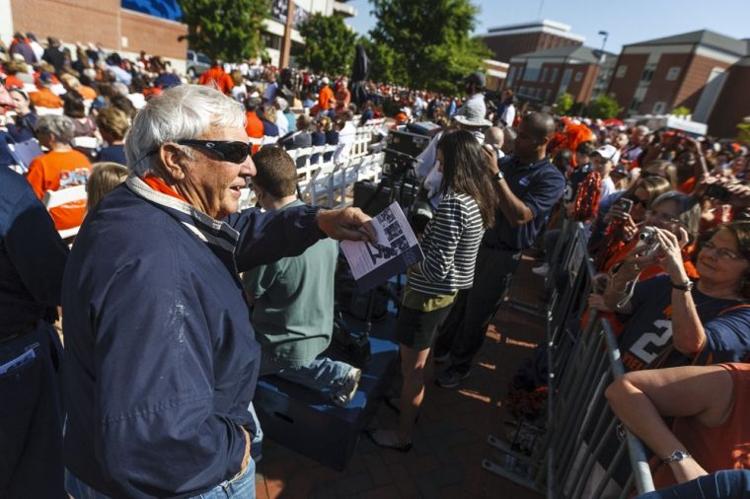 Good Ol' Boys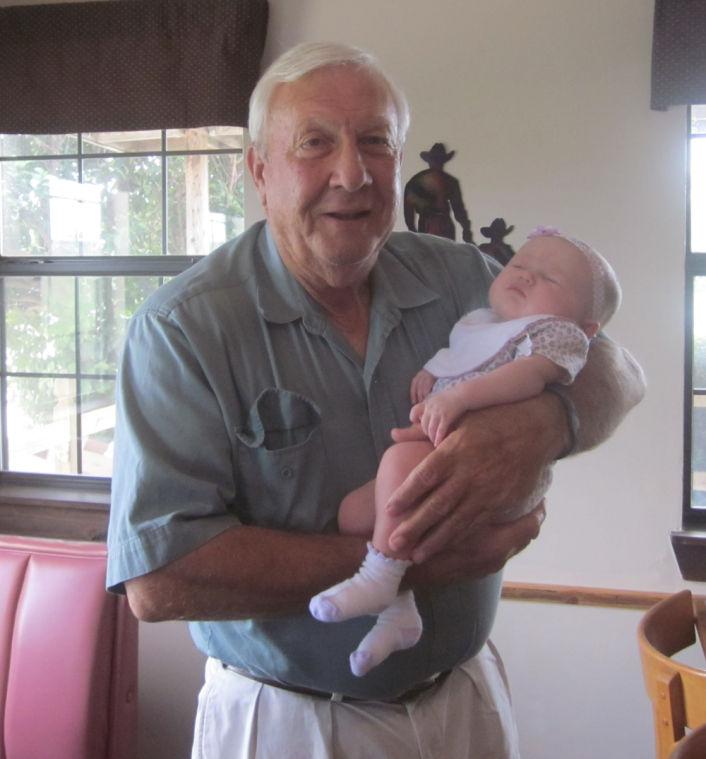 GAMEDAY: Auburn vs. West Carolina 01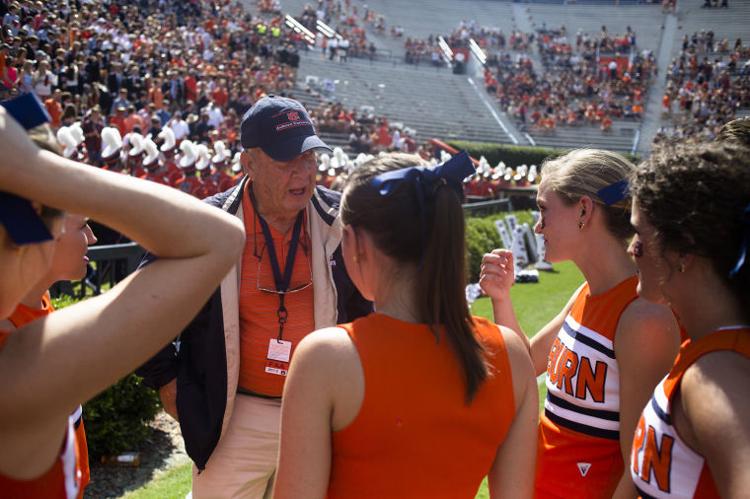 GAMEDAY: Auburn vs. West Carolina 03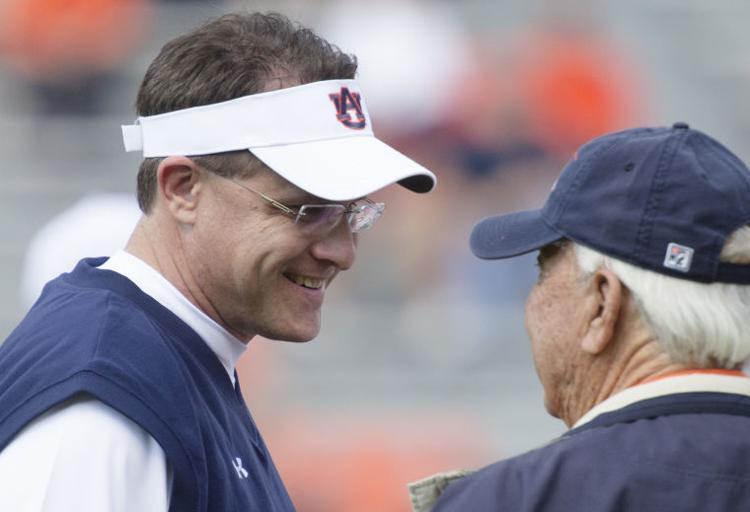 Denim and Dye: 'Blue Jean Ball' benefits nursing students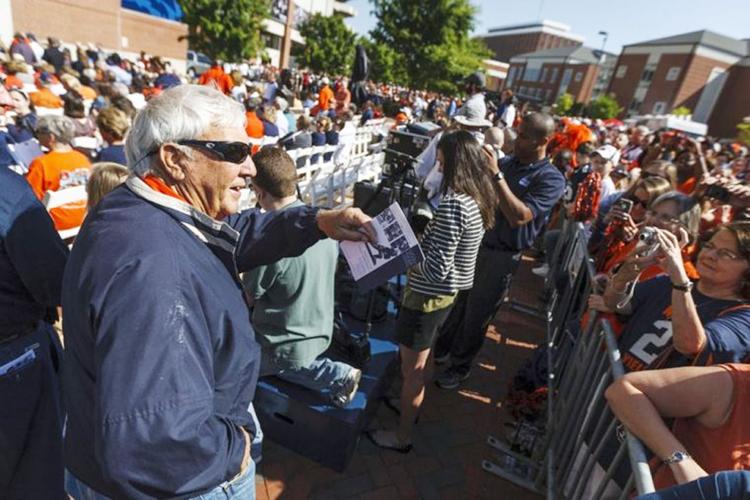 Toomer's tree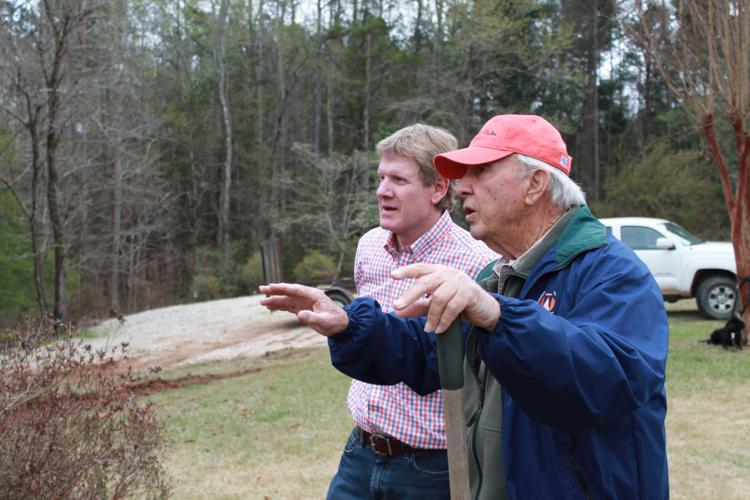 Toomers Tree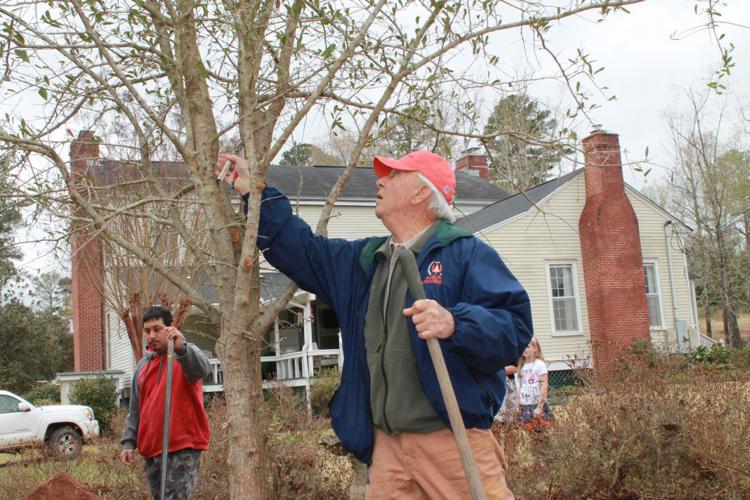 Toomers Tree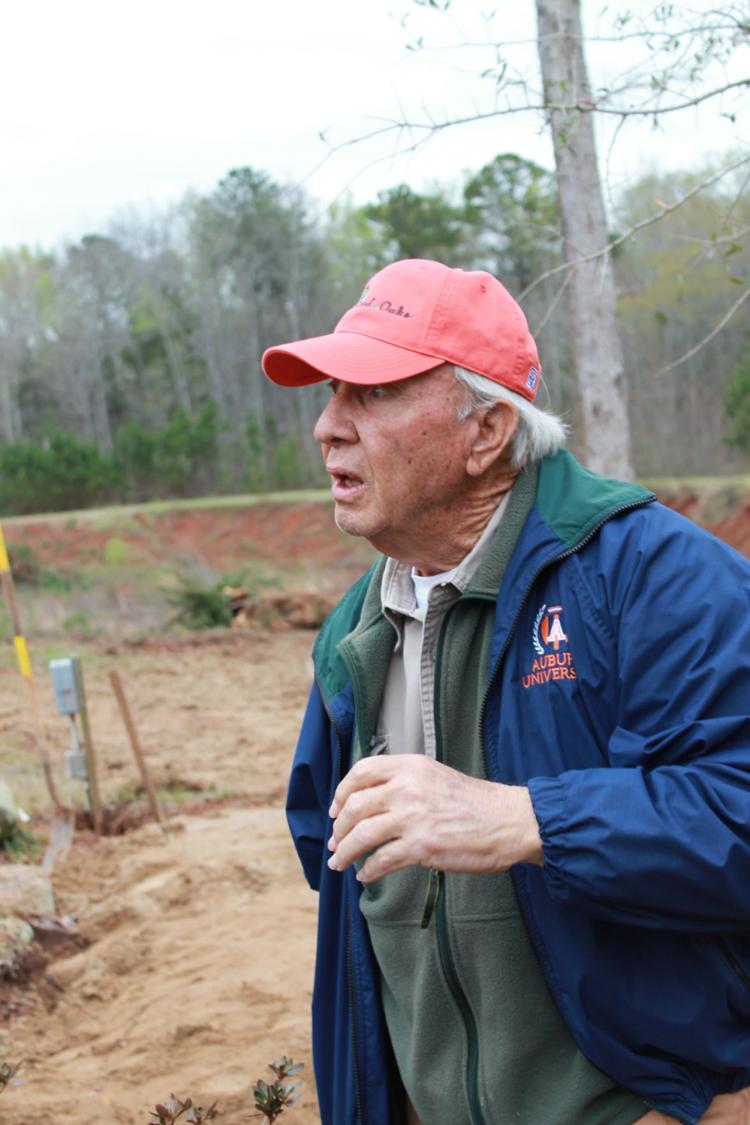 Auburn University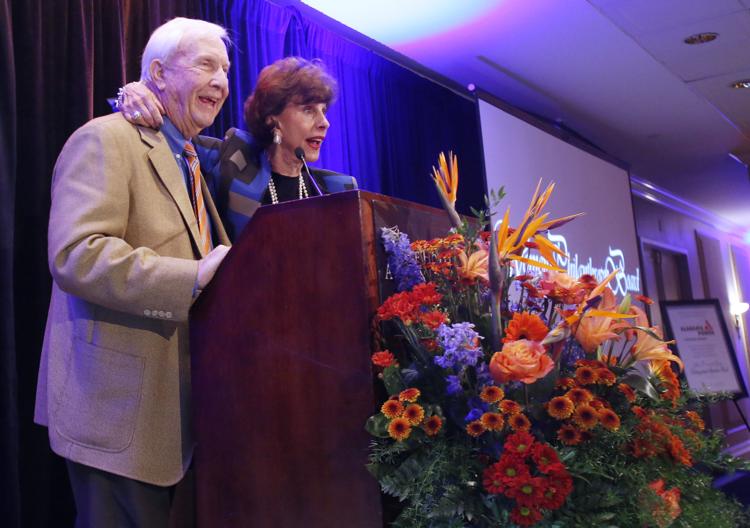 Hudson Family Foundation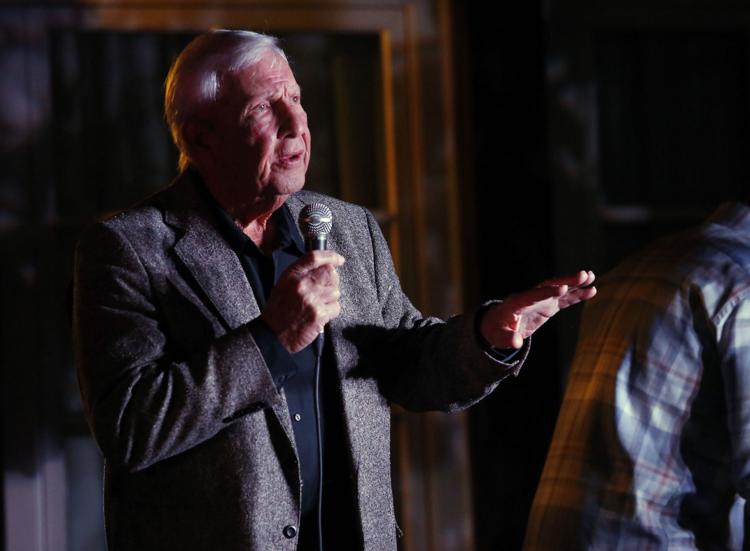 AU Alumni Association honors five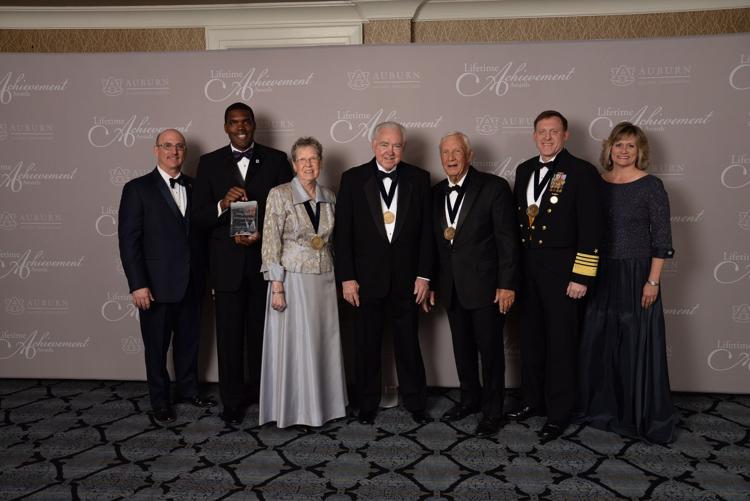 Pat Dye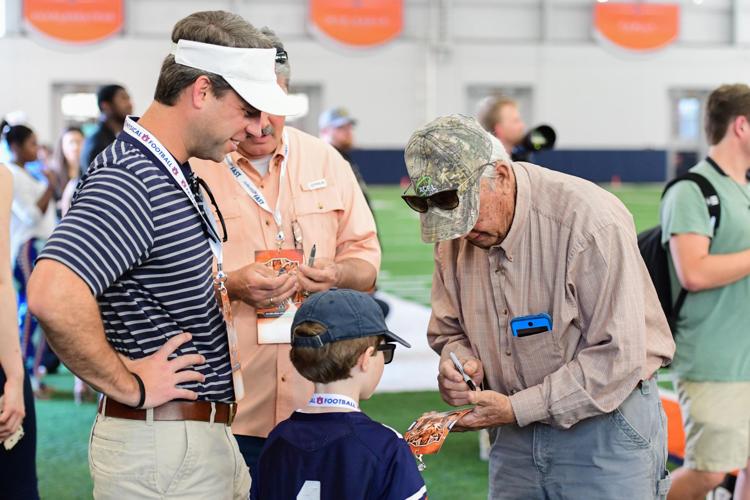 Cosch Dye looks in during tree removal from Wittel Property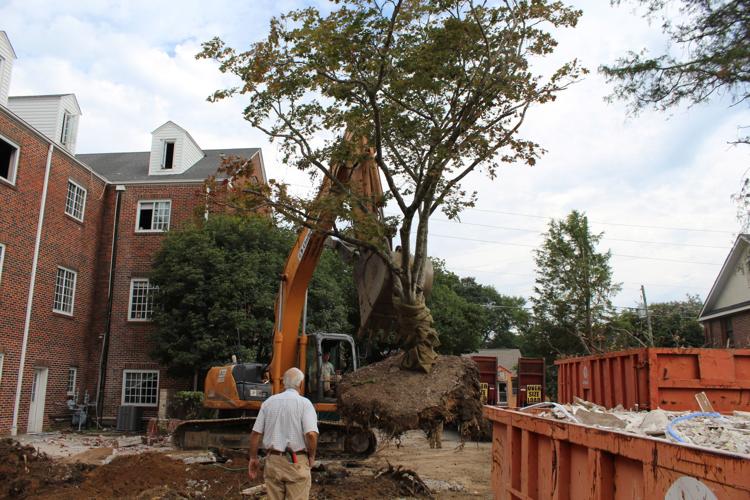 Pat Dye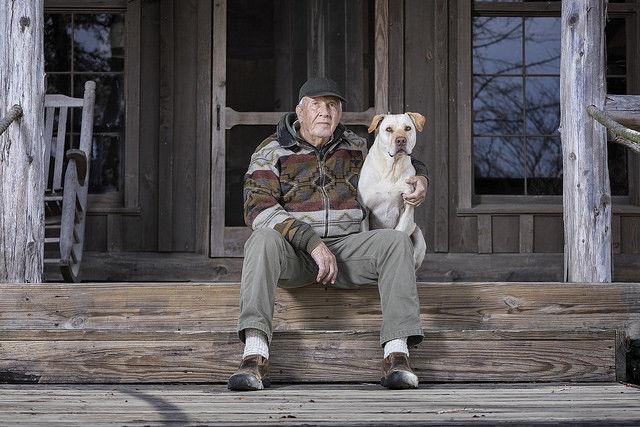 Auburn vs. Liberty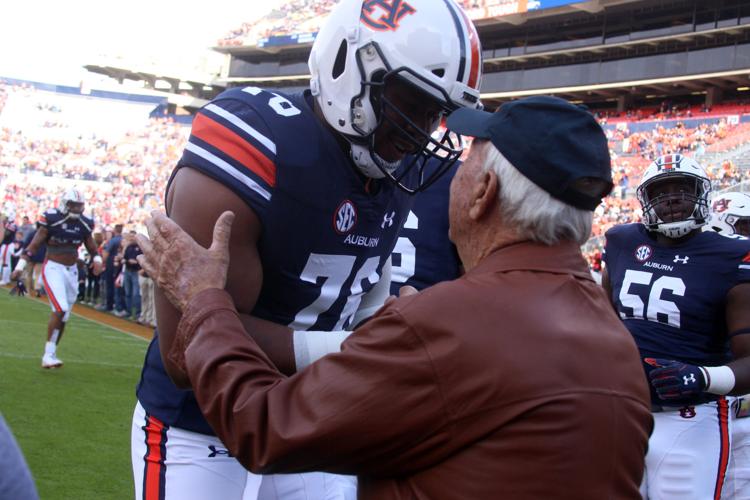 Honoring our Veterans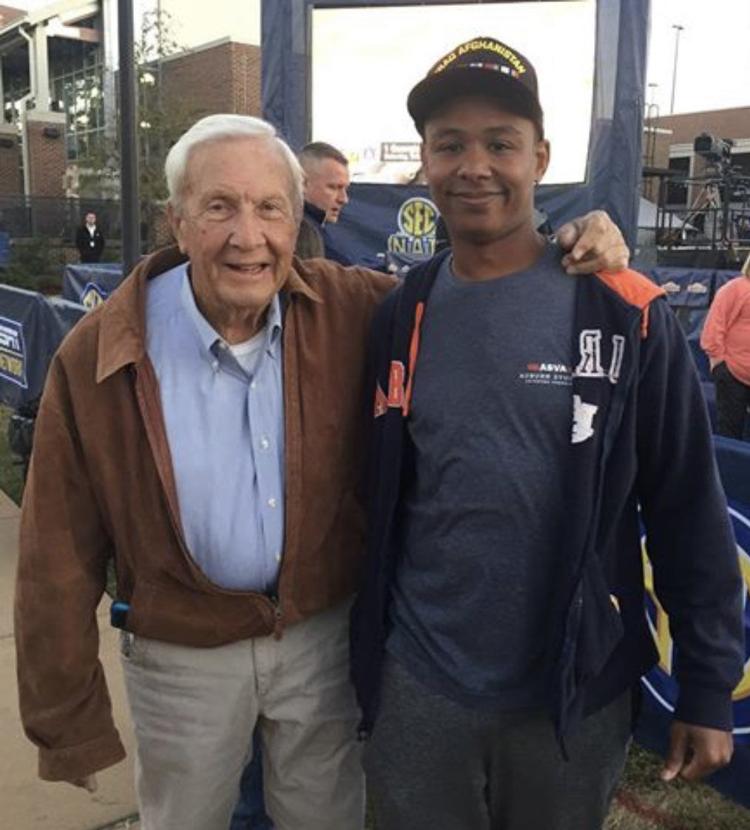 Be the first to know
Get local news delivered to your inbox!